If you've been around Mommy Musings for the past few years you already know how much I support Florida Prepaid and encourage Florida parents to consider enrolling their child(ren) in a college savings plan during open enrollment— normally a very exciting time of year.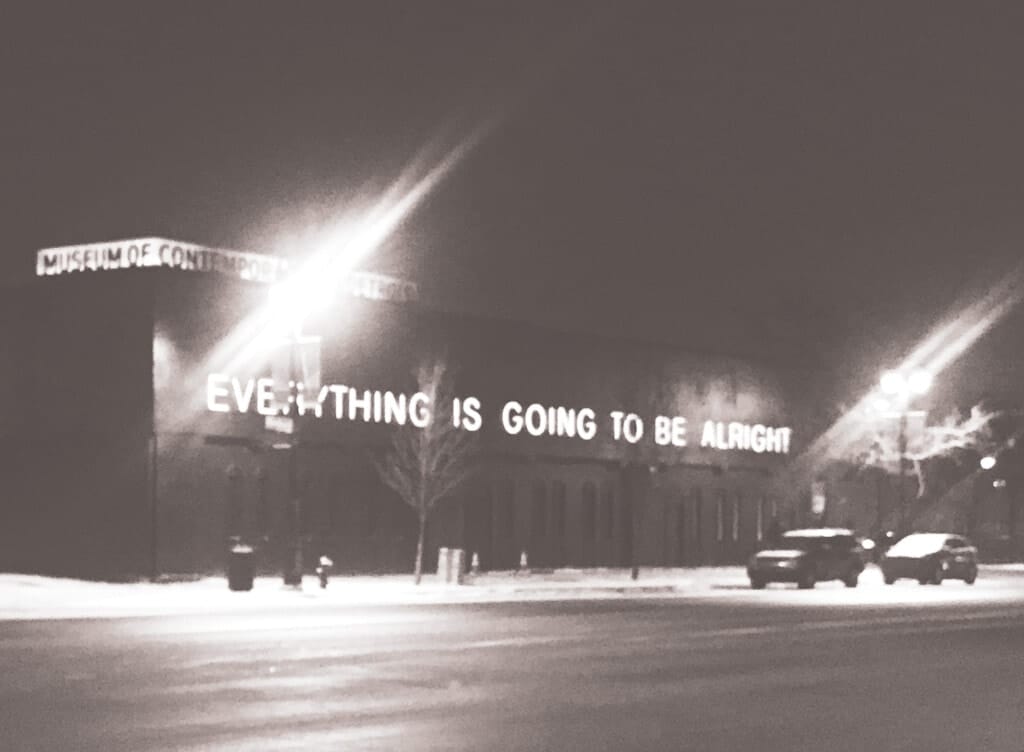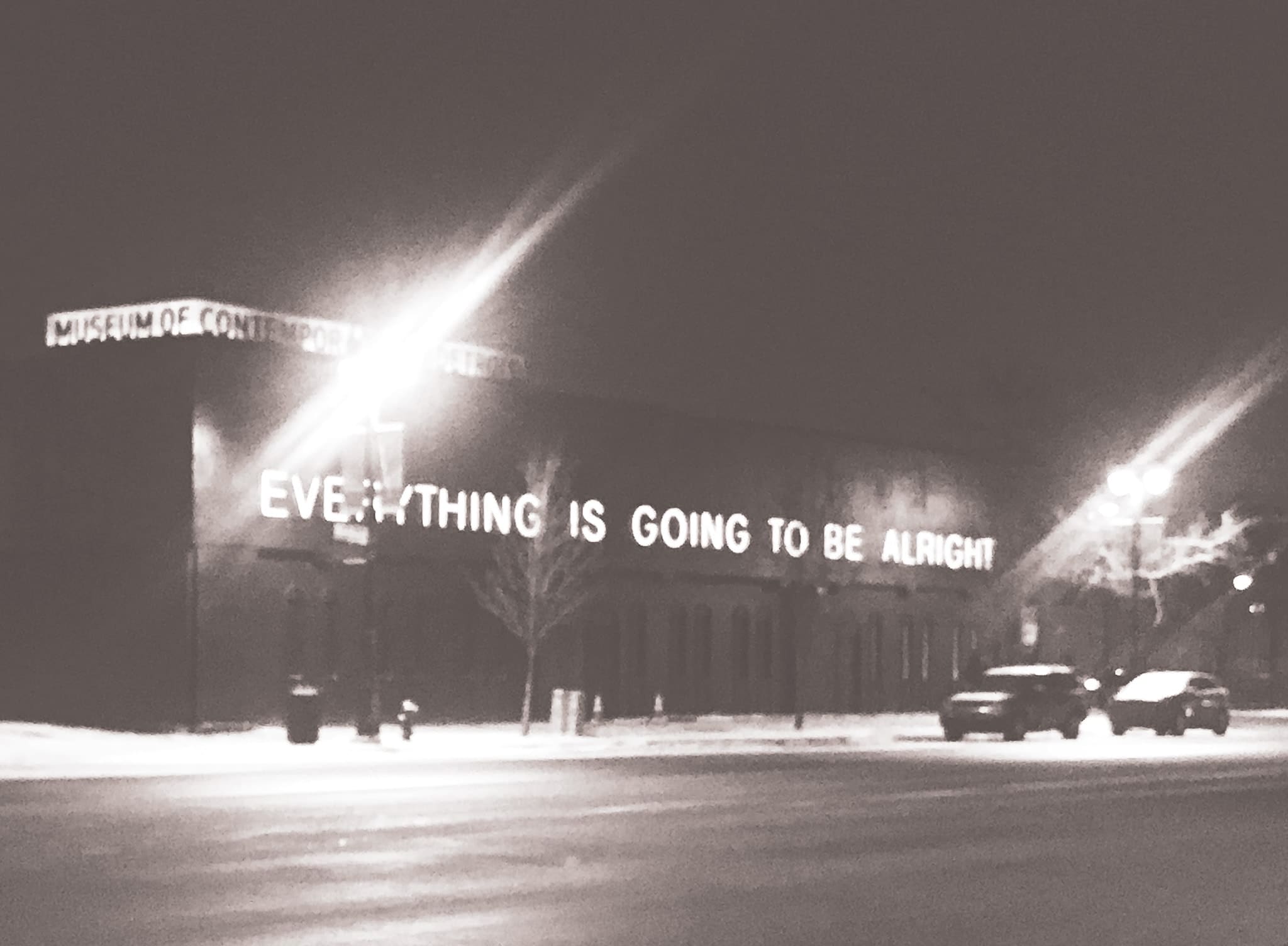 This post is sponsored by Florida Prepaid College Plans. All thoughts are my own.
2020 has been the exception to just about everything. My family is finally grasping on our new normal, and while the past few weeks have been full of the unknown, many aspects of life are beginning to come together.
One thing I can tell you for certain is that now more than ever I look forward to the future — including my daughter's future higher education.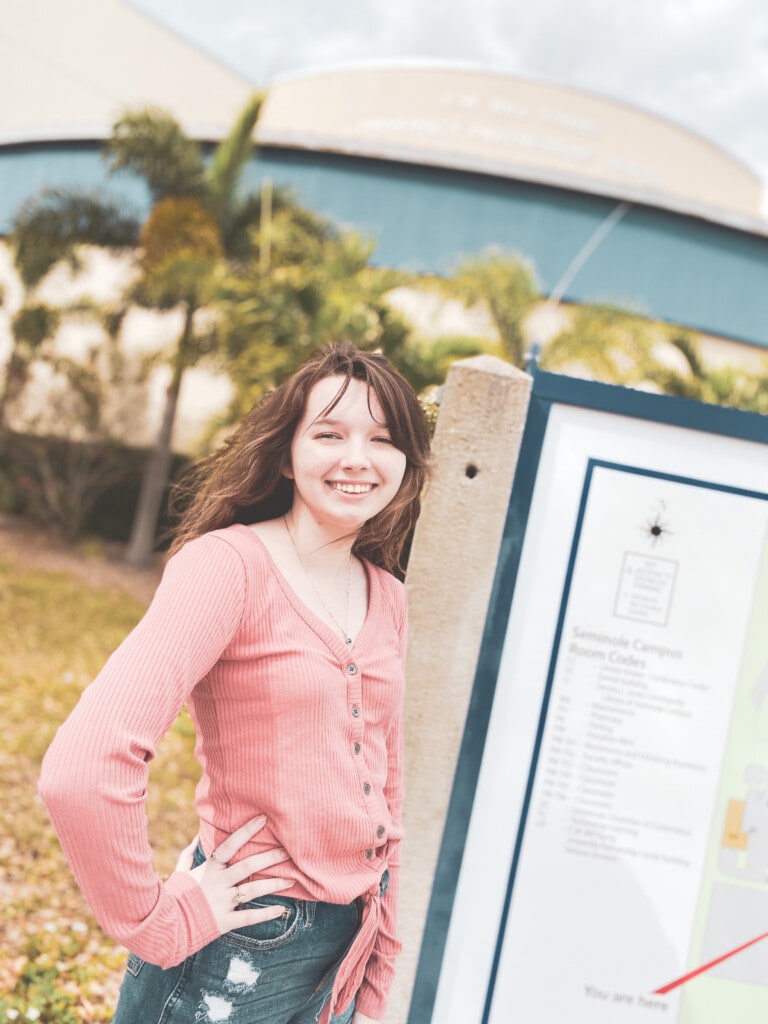 Florida Prepaid Deferment
Florida Prepaid knows what families are experiencing right now and they've announced payment plan deferment for new and current prepaid customers. The Board's hope is that this provides some financial relief for families impacted during this time.
New Florida Prepaid customers will not have to make their first payment until July 20, 2020.
Current Florida Prepaid customers will have their next payment due date moved to July 20, 2020.
Of course, families can continue to make payments as previously scheduled if they choose. If families choose to defer payments until July, this will add three months to the tail end of their payment schedule.
To further help parents and caregivers, Florida Prepaid is waiving the application fee through the rest of Open Enrollment, which closes on April 30, 2020. You use promo code MUSE20 for a $50 savings.
Peace of Mind with Florida Prepaid
The greatest thing about Florida Prepaid is the peace of mind you get when you enroll in a college savings plan. There are no risks... just the reward of having your child's future higher education in order.
Right now, Florida Prepaid plans are the lowest in 5 years. Nearly half of all current customers received refunds this year totaling $500 million, with the average refund being $4700!
If prices go up, you're locked in, and if they go down in the future, you may receive a refund. With Florida Prepaid, you cannot lose money on your investment.
Starting Small is Better than Not Starting At All
Another amazing thing about Florida Prepaid is that you can start small. With the changing landscape, I wouldn't blame any parent for being cautious of financial decisions.
Florida Prepaid has an affordable 1-year University Plan that is a great starting point. As the lowest-priced plan, it puts parents on the path for college savings, with the option to enroll in an additional 1-Year University plan at a later time (subject to open enrollment).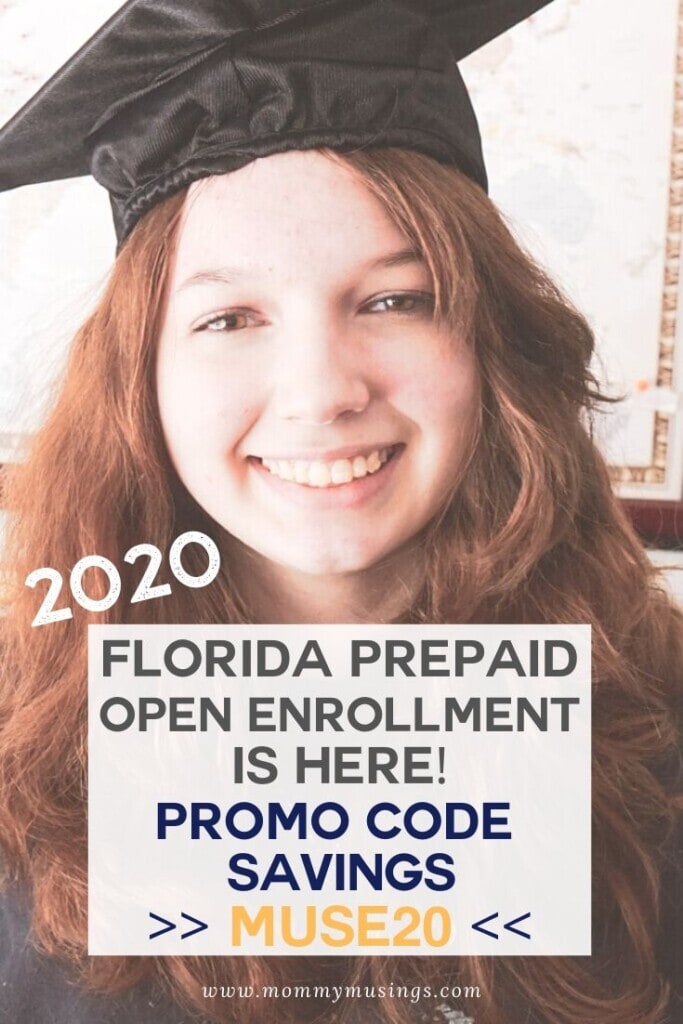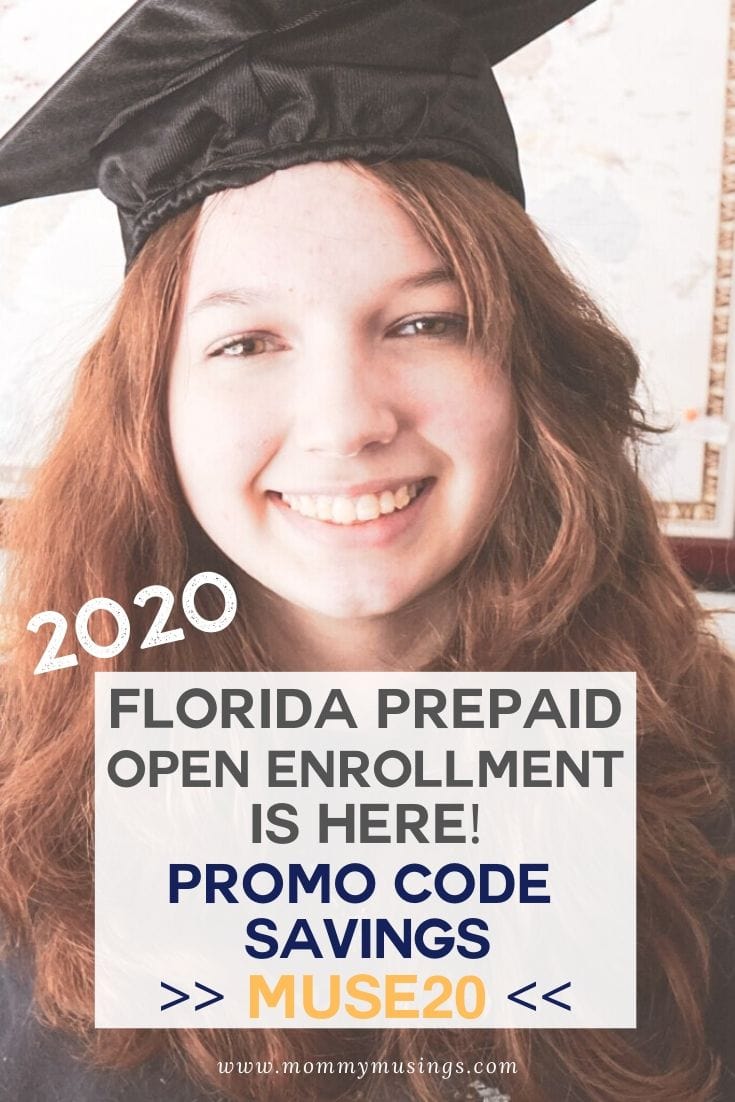 If you're thinking about enrolling your child in a Florida Prepaid College Plan, check out the benefits of Florida Prepaid + current plans and pricing to see what option works with your budget. Florida Prepaid has a calculator that displays plans and prices based on your child's birth year. Don't forget to use code MUSE20 for $50 off the application fee.
Things are crazy right now, but long-term planning shouldn't be forgotten. Dreaming big is more important than ever.