This post is sponsored by Florida Prepaid College Plans. All thoughts are my own.
For the first time in a while, things are starting to feel normal. Stores and restaurants are beginning to open back up in Florida, and while my family is still practicing social distancing, it feels good to finally get outside.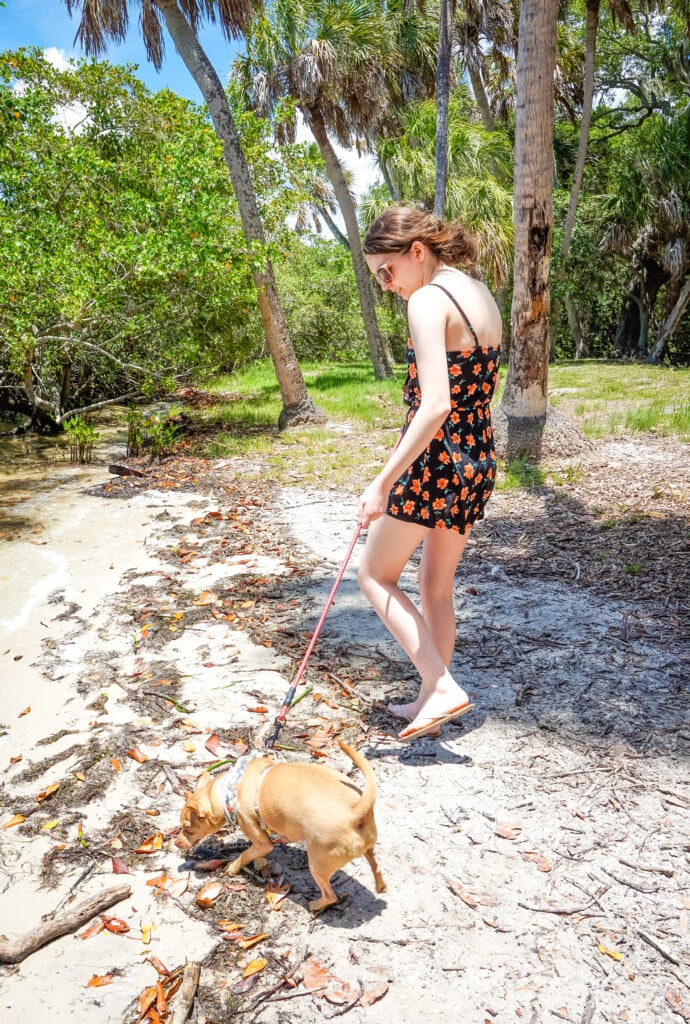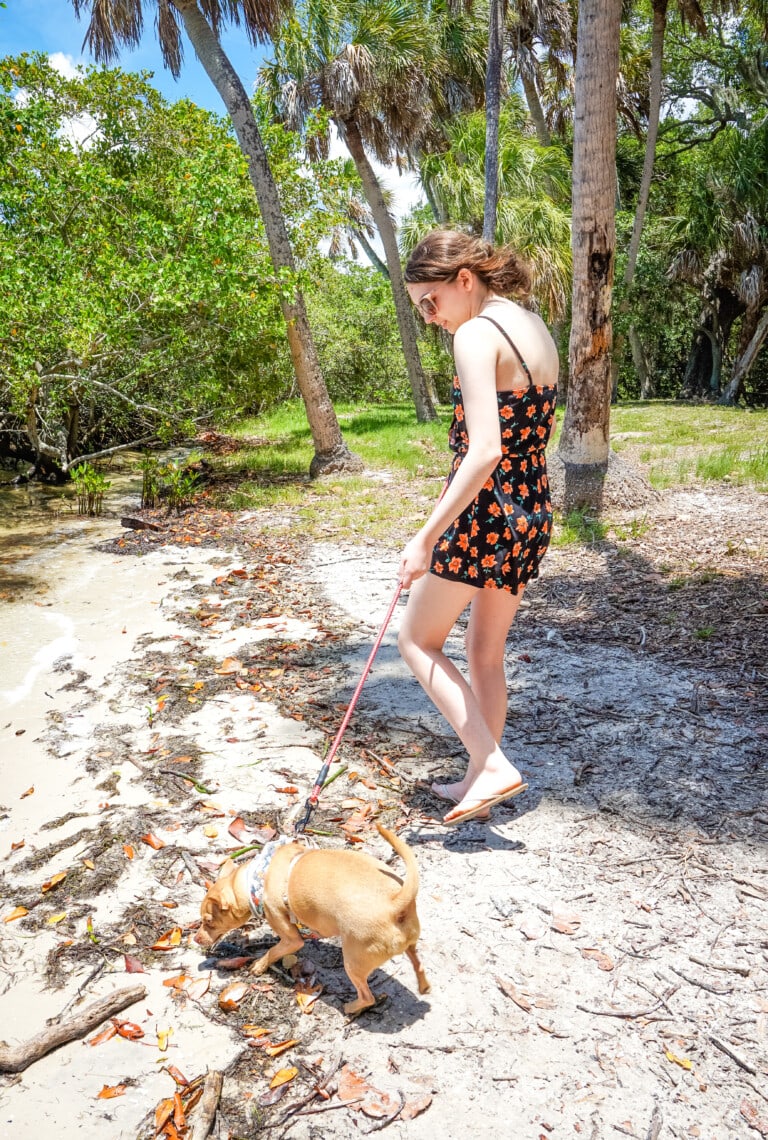 This past week I was thinking about some of the positive things that have come out of staying at home over the last 3 months.
Even with the ups and downs of digital learning, it has been nice to be more present with my daughter. We've cooked dinner together, walked the dog at local parks (again, always at least 6-feet away from other people), and even went on a self-guided mural tour of Downtown St. Pete.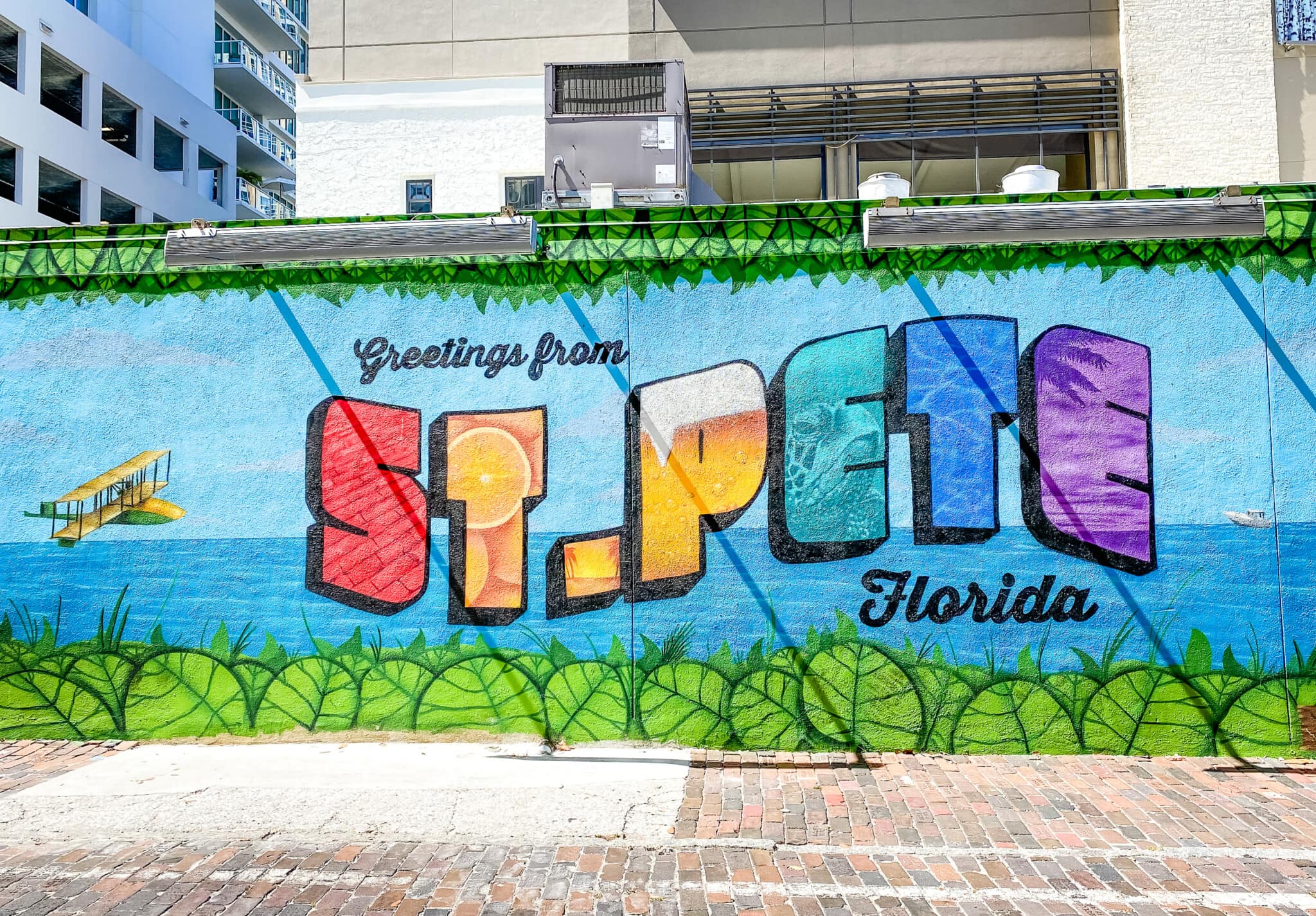 It's been fun exploring our own backyard without having to spend money. And truth be told, social distancing has been easy.
Another beneficial, yet completely unexpected result of the current pandemic has been saving money.
I didn't realize it at first, but now that I have gone over my finances it seems that I have saved a decent amount due to canceled travel plans and generally spending less from reduced shopping trips. I'm also not going out for coffee and we haven't dined out in over 12 weeks.
If you have similar COVID-19 savings, and I really encourage you to take a look at your recent bank statements because I was shocked at how much I cut out of my weekly budget, consider investing it in your kids with Florida Prepaid.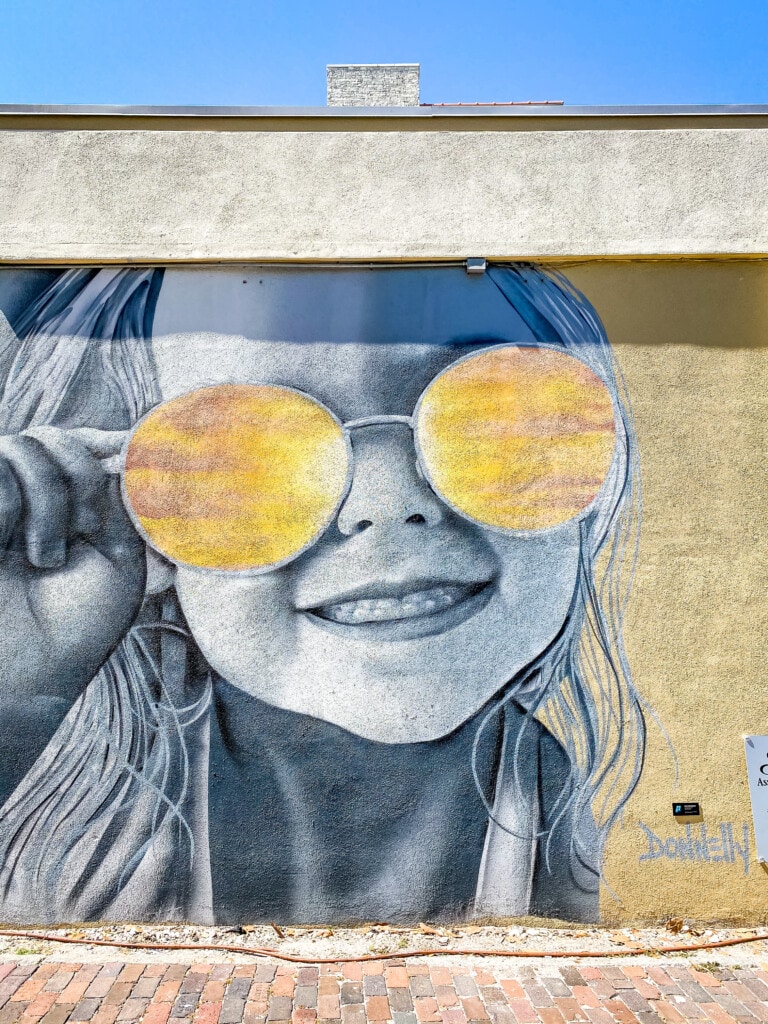 We're down to the last few days of Open Enrollment, which officially ends on May 31.
This is your last chance to lock in the lowest Florida Prepaid Plan prices in five years. Plus, for even more savings, use code MUSE20 to completely waive the application fee (a discount of $50).
Plan payments for both current and new customers are deferred through July 20, 2020.
You can use Florida Prepaid's calculator to see which plans work with your budget— plans start at just $44 per month.
Once you enroll in a Plan, you are locked into your plan prices. With Florida Prepaid, your Plan is guaranteed by the state of Florida and you cannot lose what you put in.
Feel free to look over my previous posts on Florida Prepaid to get all your questions answered.
While things may still feel uncertain, we're getting back to normal day by day. It's important to stay focused on the positive while keeping your family healthy and safe. We're all in this together!