Mother's Day is right around the corner! While I don't expect anything special from my family, they always seem to surprise me with a homemade card or flowers. It's the littlest gestures that touch my heart the most, and remind me why being a mom is so wonderful. This post is brought to you by Florida Prepaid. All opinions are my own.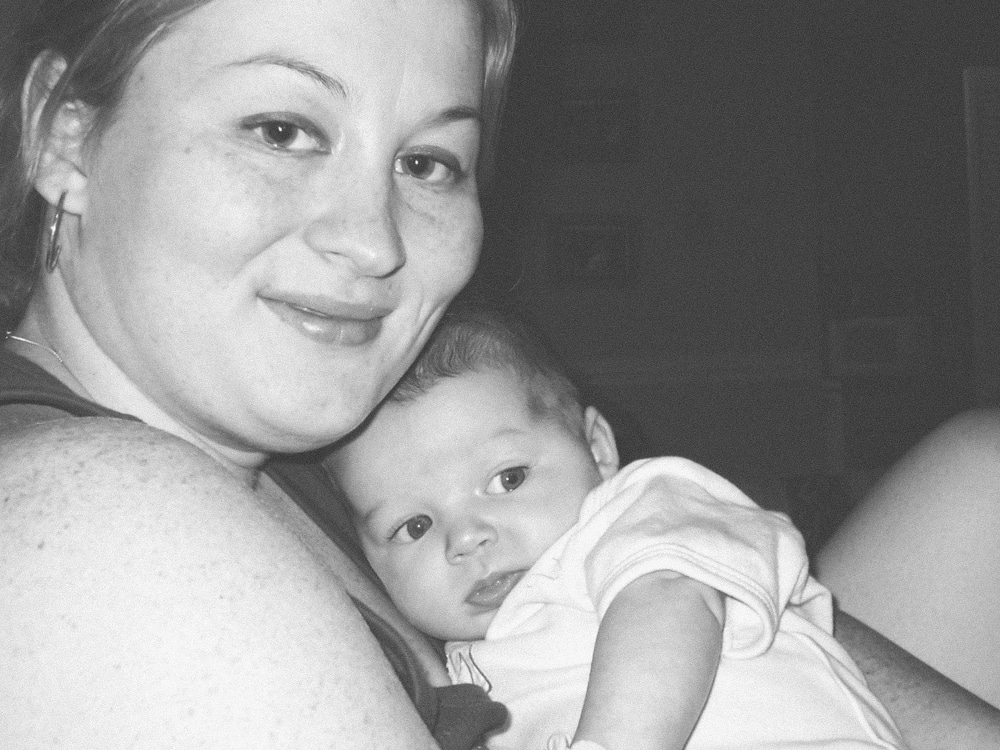 Motherhood has its ups and downs, though— and it's true what they say: Being a mom is one of the hardest jobs in the world (and for the record, the title of mom goes to more than those who gave birth— there are adoptive moms, step-moms, and grandmas raising their grandchildren...just to name a few!).
But, for all that moms do, their works often goes unseen.
I know that there are a lot of days, too many to count, that feel repetitive and mundane. There's the lunch packing, the endless piles of laundry, the nightly help with homework, and all of the shuttling back and forth for after-school activities…then there's all the worrying! So much of what we do as mothers is silent.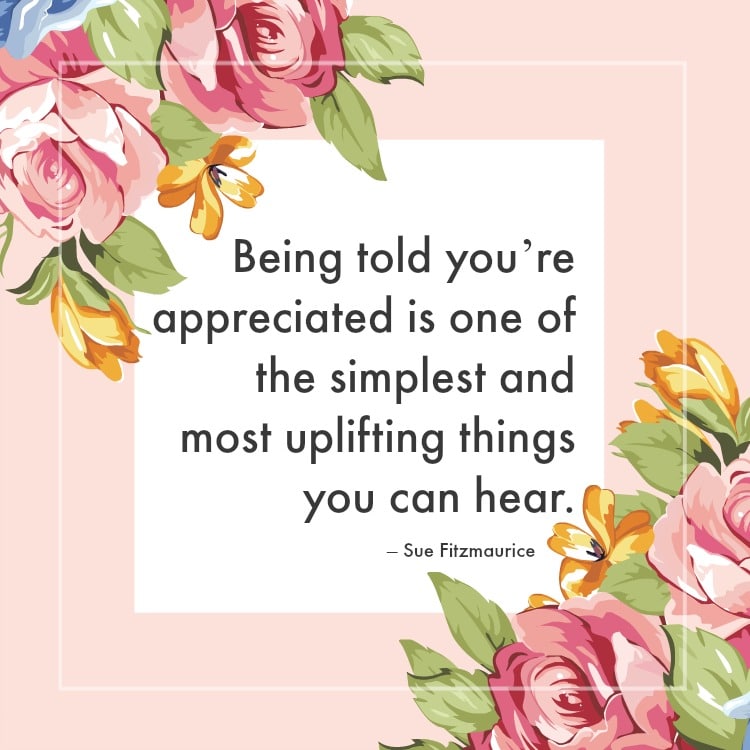 That's one of the reasons why I'm so happy to be working again with Florida Prepaid. This Mother's Day, Florida Prepaid is celebrating moms and everything they do for their families. Here's a precious "Thank you, Mom" video they put together to show how much they appreciate moms everywhere:
When you really think about it, moms take on many personas for the wellbeing of their child/children. I know I'm currently "The Working Mom", "The Chauffeur Mom", "The Worrying Mom", "The Appointment Making Mom", "The Trying to Balance It All Mom" and so many others!
These personas have one thing in common, though, and that's being a mom. A gift I wouldn't trade for the world!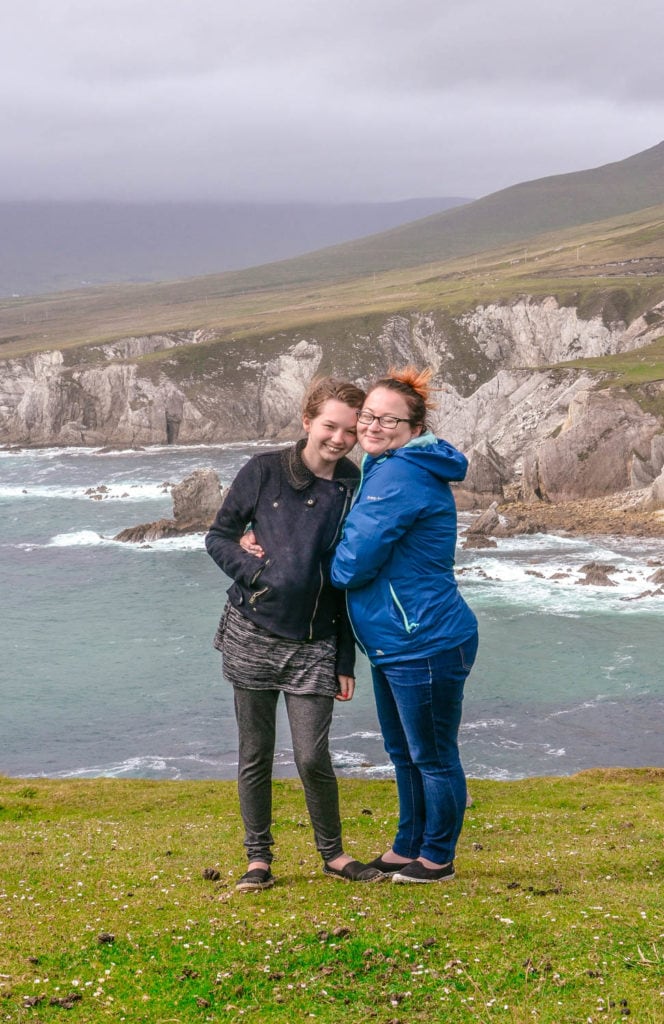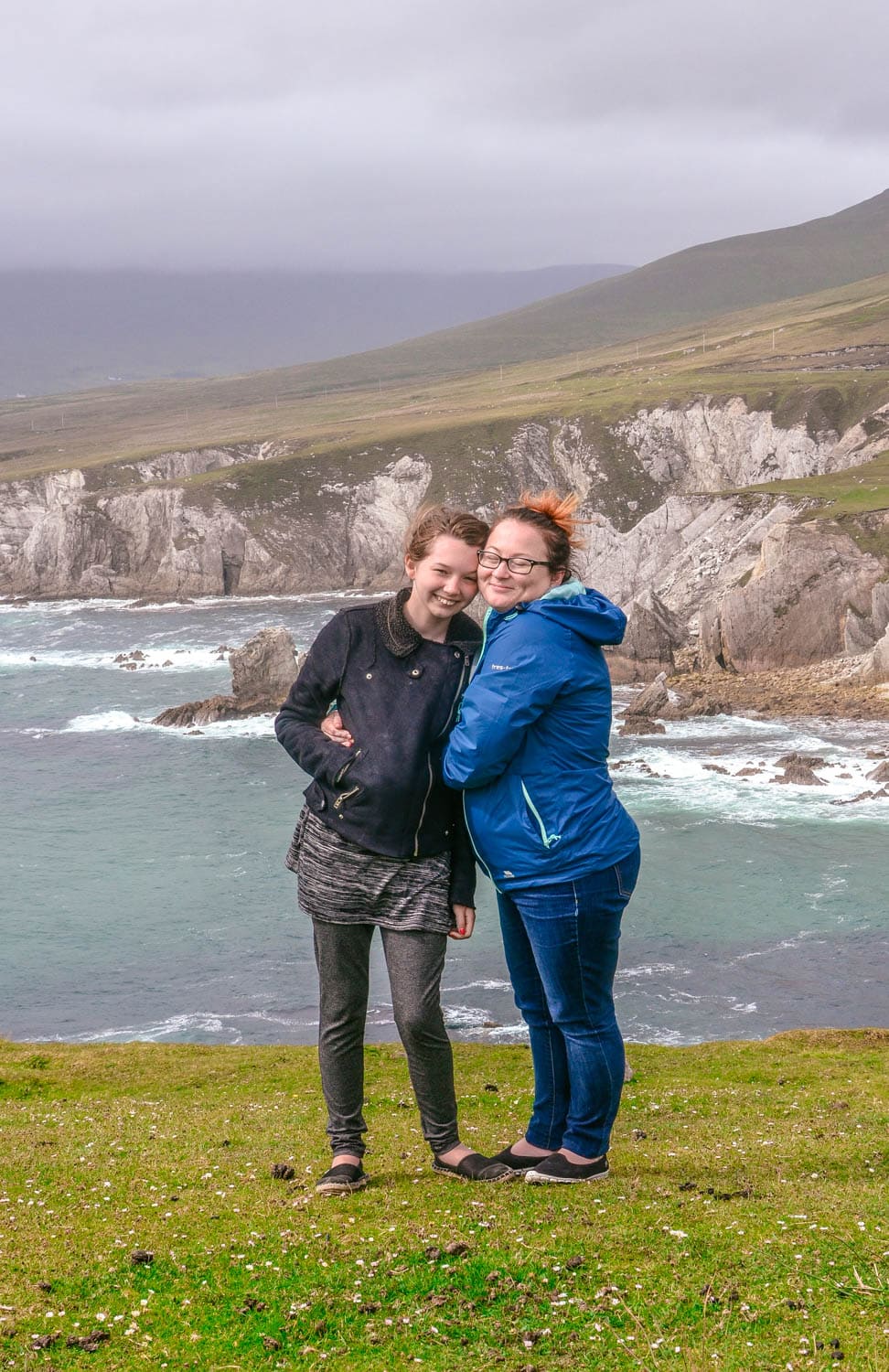 If you're a mom and are reading this, I hope you have an incredible Mother's Day— you deserve it!