This blog post was sponsored by KING'S HAWAIIAN® but the opinions are all my own.
Game days are serious business in our home. My husband is the ultimate sports fan and will go all out when it comes to rooting for his team(s). Needless to say, we host A LOT of game day parties, which include a ton of yummy food and drinks!
When it comes to game day shopping, more often than not, my first stop is Walmart. They always have the best selection of snacks, beverages and other home tailgating necessities, all at the right prices. I usually plan my menu around one or two main items and then fill in with chips, dip and other finger foods to give our friends and family a nice selection to nosh on during the game.
One of our all time favorite party recipes is mini pulled pork sliders on KING'S HAWAIIAN rolls. You have no idea what you're missing if you haven't tried this combination — there's nothing better than moist shredded pork on delicious KING'S HAWAIIAN sweet rolls... Mmmm I'm drooling just thinking about it!
Here's a peek at my most recent game day shopping trip at Walmart.
KING'S HAWAIIAN — Game day would not be complete without these KING'S HAWAIIAN Sweet Rolls! We also enjoy KING'S HAWAIIAN Hot Dog and Hamburger Buns when we're grilling out.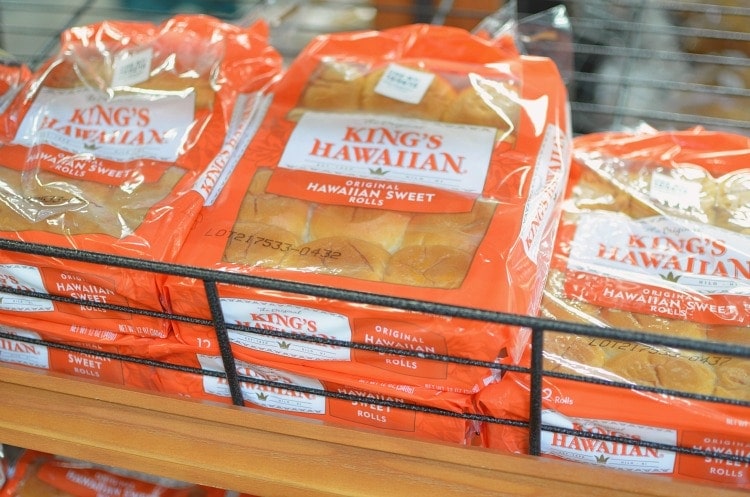 Pork — an essential for my pulled pork sliders!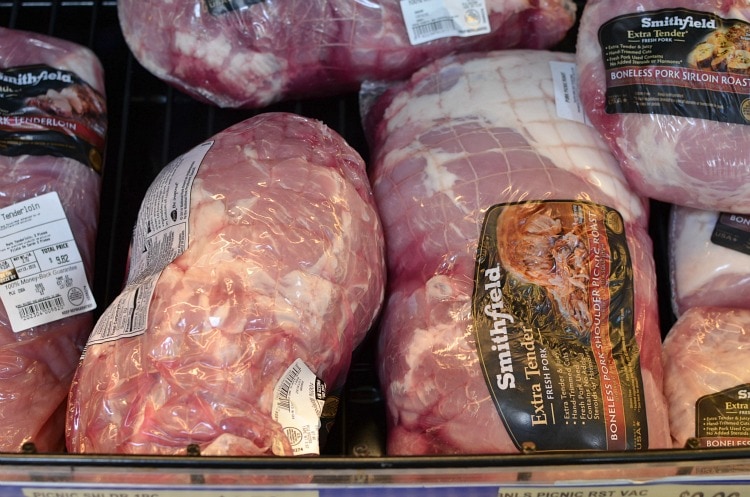 Chips & Snacks — You can't have enough snacks when you're home tailgating! Love the large selection at Walmart.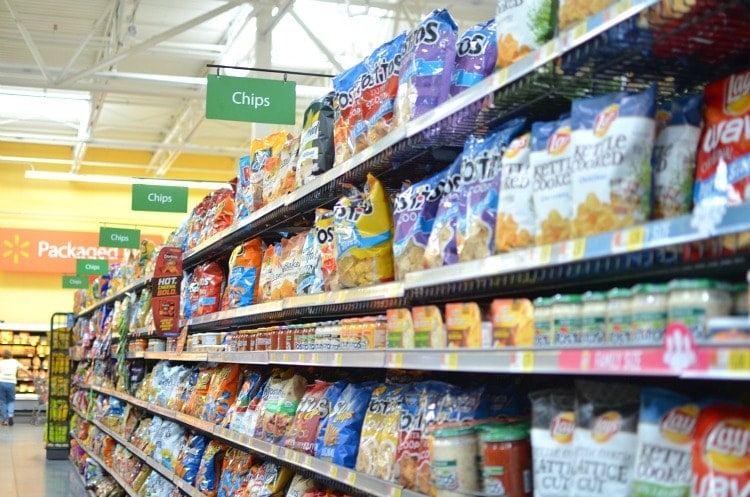 Drinks — From soda to beer, Walmart has us covered.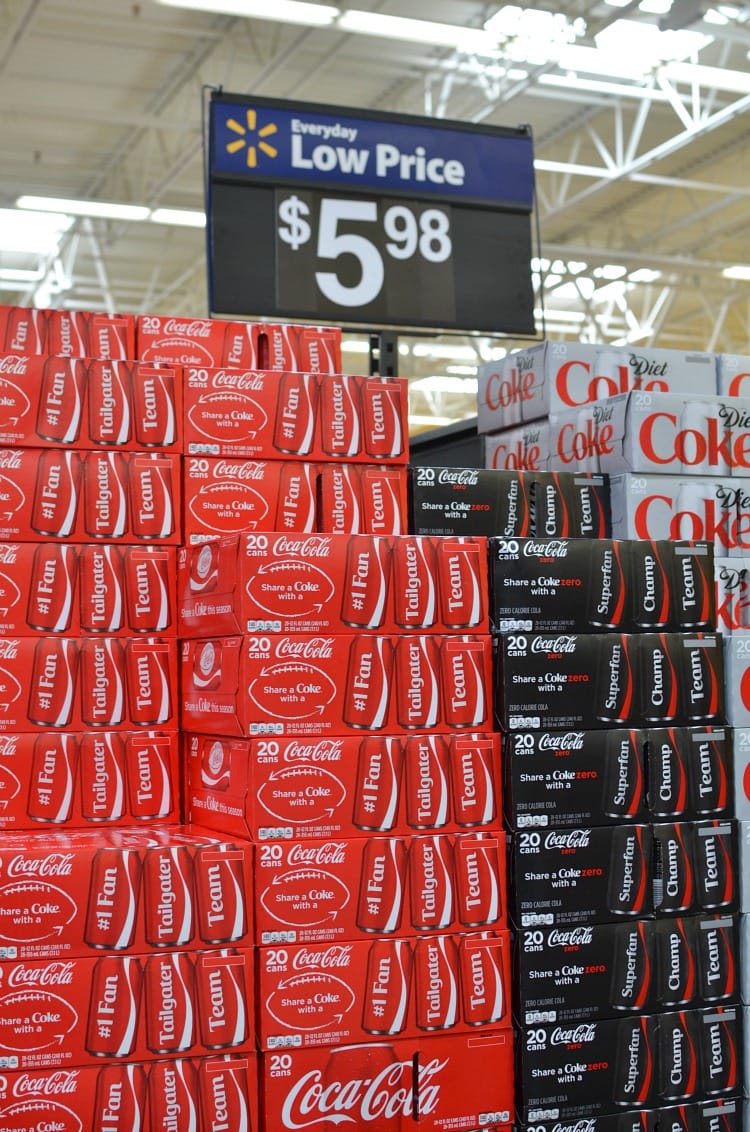 Party Decorations — Yes, we go all out! Who can resist these football baking cups?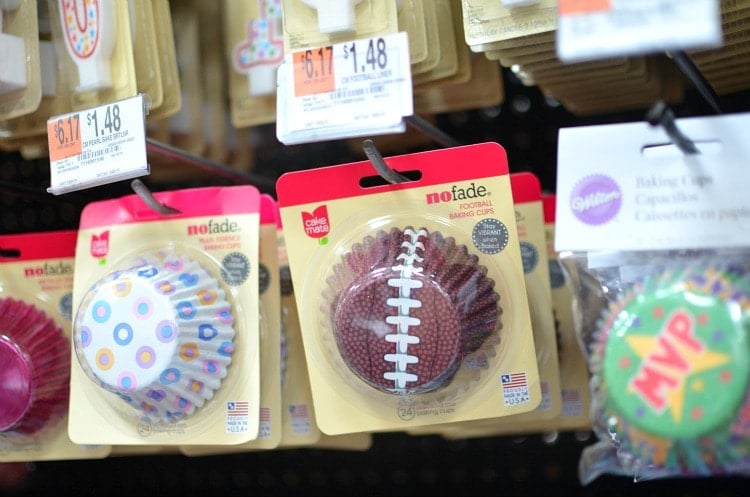 Crock Pot or Slow Cooker — This is a must for my pork slider recipe.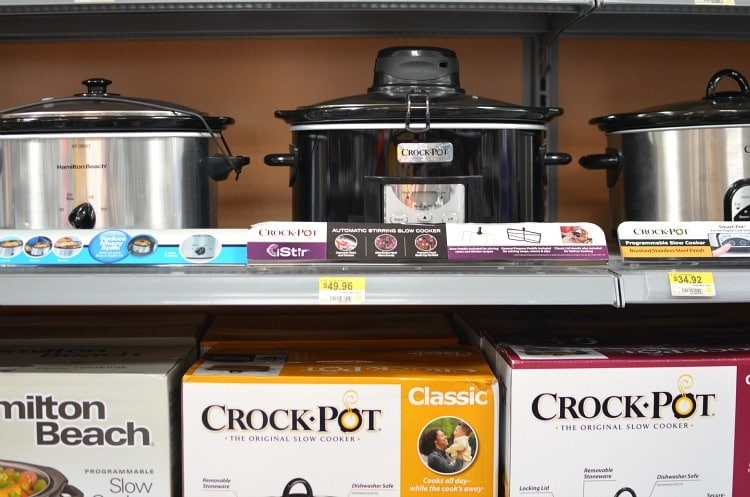 Grill — Walmart has an awesome selection of affordable grills.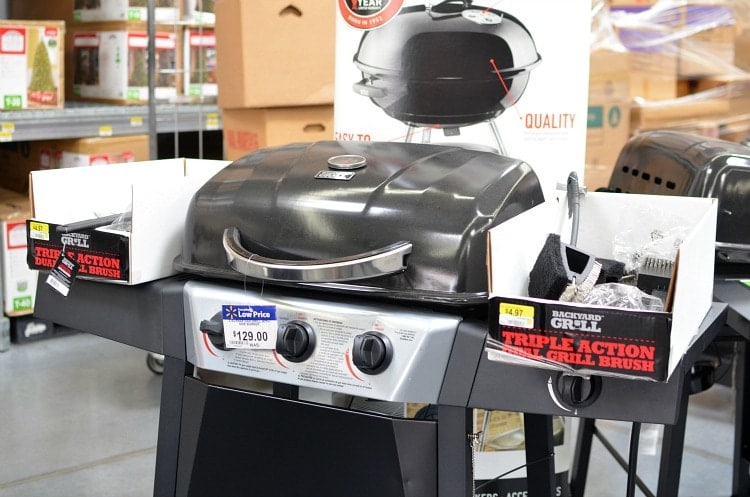 Team Merch — I totally caved when I saw this FSU lighter! Licensed gear is always a must-have when you're supporting your favorite team.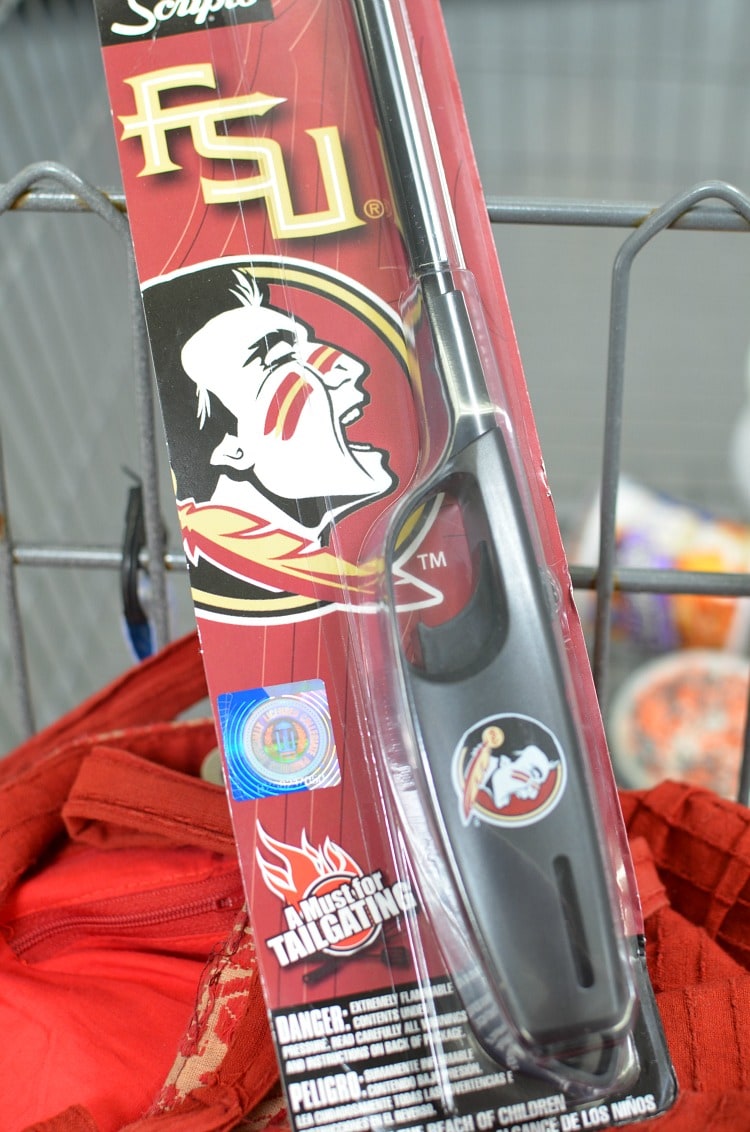 Seriously— I scored so much great stuff, including everything I need for my (almost famous) game day Crock Pot pulled pork! Check back in a fews weeks for the recipe and to see how I pulled together the ultimate tailgate with Walmart and KING'S HAWAIIAN!
Be sure to follow KING'S HAWAIIAN on Facebook, Twitter with hashtag #KHGameTime and Instagram for more great game day tips and recipe ideas.
What are your game day must-haves?