This is a sponsored post written by me on behalf of Febreze. All opinions are 100% mine.
The Big Game is coming up, and when you're out shopping for appetizers and snack foods, be sure to pick up Febreze & Charmin. Why? Because you'll want to make sure your bathroom is halftime break ready for friends & family! Did you know that more toilets are flushed between the 2nd and 3rd quarter than at any other time of year?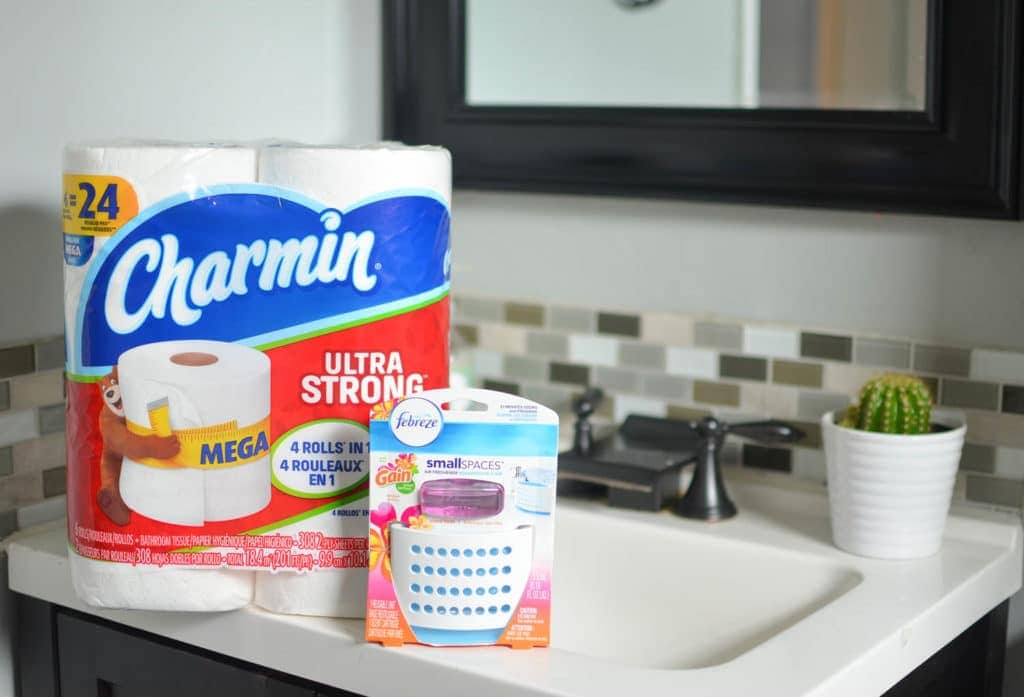 Since we moved into our new home with only one tiny bathroom, I know the importance of keeping it fully stocked when we have guests over. There is nothing more embarrassing than running out of TP or air freshener when it's needed most.
The Big Game is no exception, and if I'm being completely honest, it's even more essential to have a well-stock bathroom with all of the rich and spicy food that often comes with cheering on your favorite team.
How to Get Your Bathroom Halftime Break Ready
The Halftime Bathroom Break is the phenomenon that occurs as millions of Americans rush to the bathroom in those precious few minutes between when the halftime whistle blows and the halftime show. Here are a few tips to get your bathroom halftime break ready for the Big Game: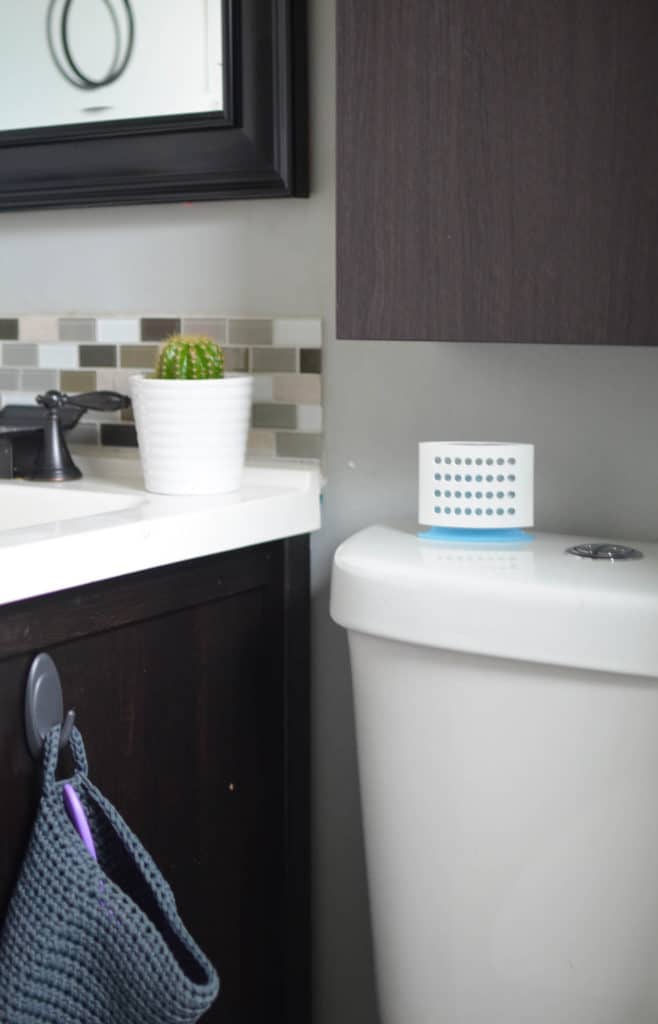 Stock up on the Good TP — Buy Charmin Ultra Strong Mega Rolls so your guests don't have to use as much but still leave the bathroom feeling clean. Six Mega rolls equal 24 regular rolls! Store extra rolls in a cute basket, or under the sink for small spaces.
Keep your Bathroom Smelling Fresh — Have a can of new Febreze Air with OdorClearTM technology ready to clean away the trillions of odors released in your home on game day. For small bathrooms, Febreze smallSPACES is the perfect addition to the back of your toilet tank.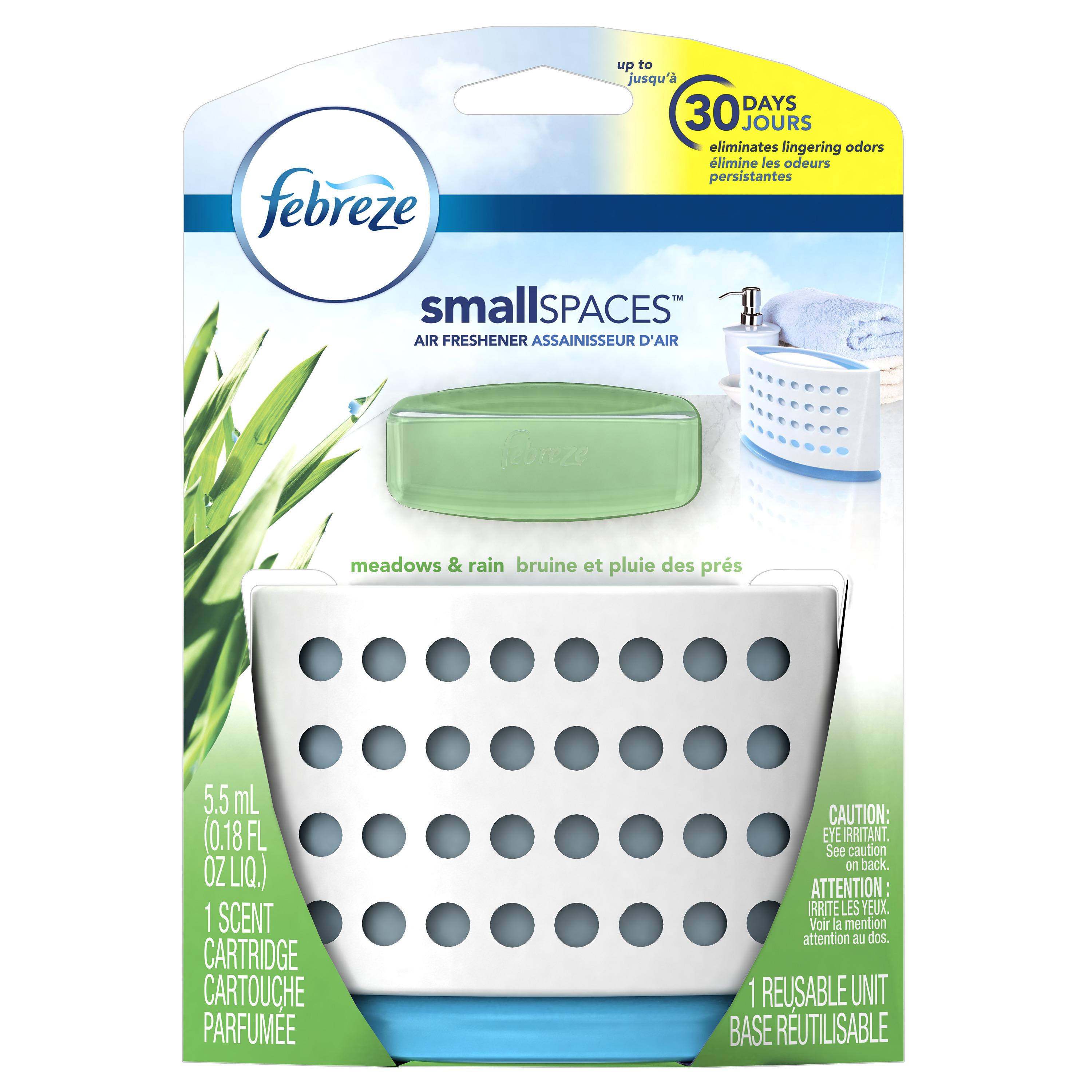 Make it Comfortable — You don't have to go overboard with decorations to make your bathroom comfortable. A simple flower or plant can make the space feel relaxed for guests.
Why is it important to think of the bathroom when prepping for your Big Game party?
You make sure your guests have plenty of food and room on the couch, but 50% of people spending little to no time prepping their bathroom and most (62%) say they are most likely to forget bathroom supplies when prepping for a game day party. That means that a room that everyone uses, can be full of lingering stinks and empty toilet paper rolls. Keep it stocked with New Febreze smallSPACES with OdorClear Technology and Charmin Ultra Strong so everyone feels right at home.
Check out the Febreze YouTube for funny Big Game inspired commercials!