Global Resort Homes: Your Home Away From Home in Orlando
In October 2010, I was a guest blogger for i.seekissimmee.com. This post is part of a series giving a "behind the scenes" look at our week in Kissimmee.
A little background. Before our week in Kissimmee, my family had never stayed in a rental vacation home.
Global Resort Home was nice enough to provide my family accommodations for our week in Kissimmee. I was a little apprehensive about staying in a home. I guess I'm so used to hotels that the concept was foreign to me, and I had some fears that I wouldn't feel comfortable.
This turned out to be exactly the opposite of my experience.
When we first arrived in Kissimmee, we checked in to the main Global Resort Home office. This is located a few miles from the property and would be the only time we visited this location. Everyone was extremely friendly and efficient. After signing a few forms, we were given directions to the property and the "code" to enter the home (keyless/cardless entry).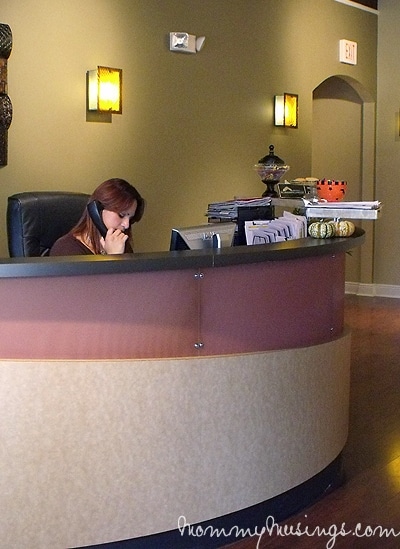 Our home was located in Windsor Palms at 8042 King Palm Circle. This is a gated community with a variety of homes and townhouses.
The location is off 192 in Kissimmee, about 15-20 minutes to the Disney Parks and 30 minutes to Universal.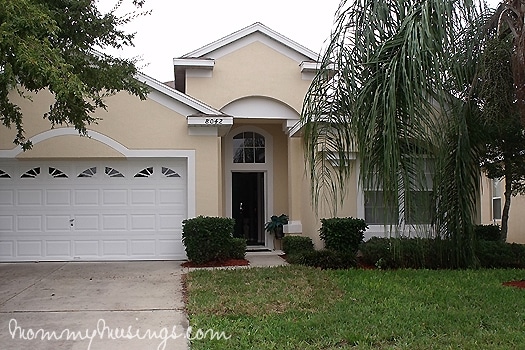 As soon as we entered, I knew the house would be perfect for my family. The home was modern, warm and beautifully decorated. It was hard to not feel at home. Since my mom was staying with us, the extra room was essential.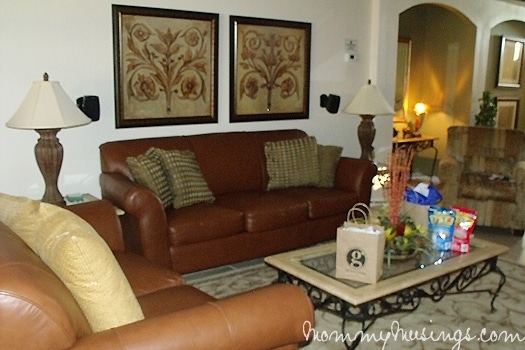 We LOVED having a full kitchen. This allowed us to eat breakfast in everyday, saving a ton of money (there is a grocery store right down the street). In addition to breakfast items, we bought a case of water and snacks (like microwave popcorn). One night I even cooked spaghetti- an easy to make, inexpensive meal that saved us from dining out.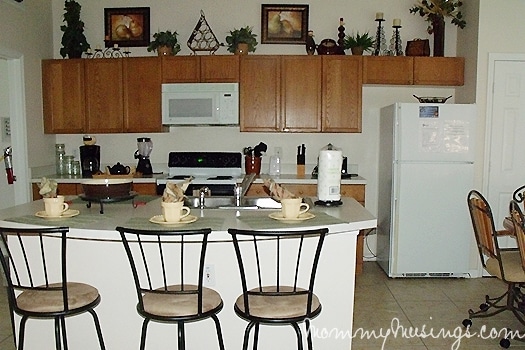 My next favorite thing was the washer and dryer. Even though we didn't wash our clothes during the week, we did on the last day, allowing us to go home without laundry!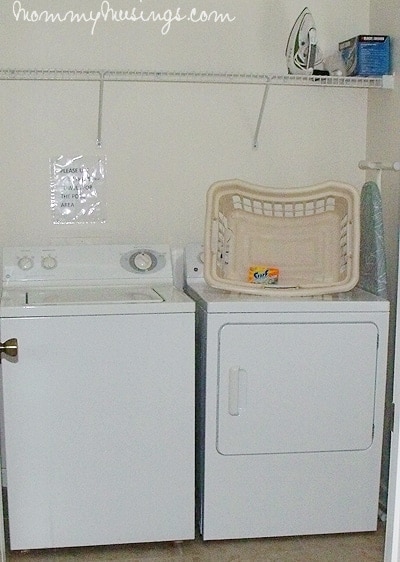 Our home had 4 bedrooms and 3 bathrooms- allowing everyone their own room (with room to spare!). This home could sleep 8 people in just the beds alone.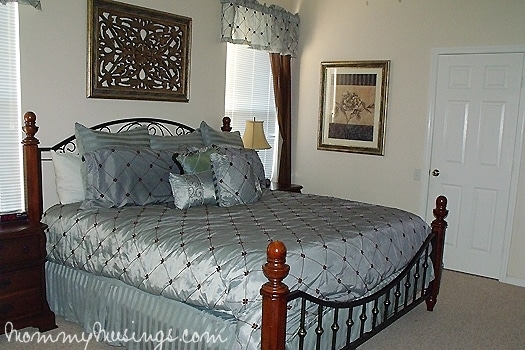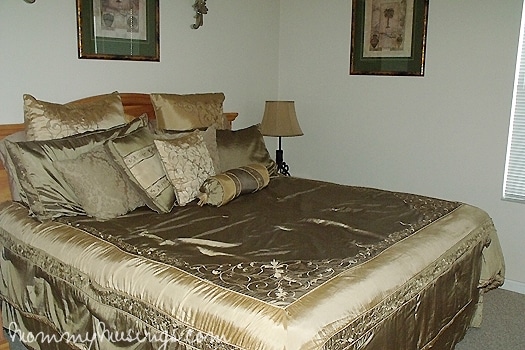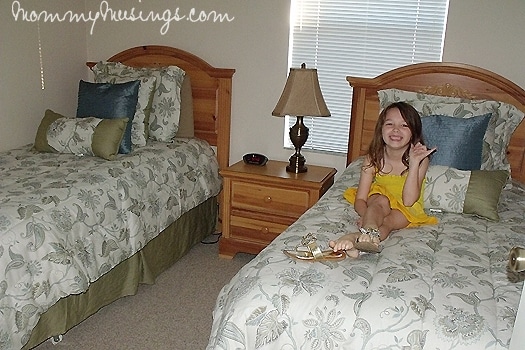 No Florida vacation home would be complete without a pool! Ours had both a pool and hot tub. There was even an outdoor grill. In addition to this pool, there is a community pool on-site.
Per Florida law, every vacation home with a pool has to have an alarm. This eased my fears of my daughter trying to wander outside alone. Opening the sliding glass doors will sound off the alarm, which needs to be manually turned off.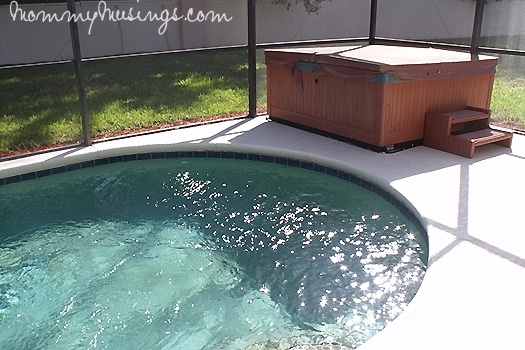 A huge bonus for my husband, the garage was converted into a game room (aka man cave) with a dartboard, foosball and pool table.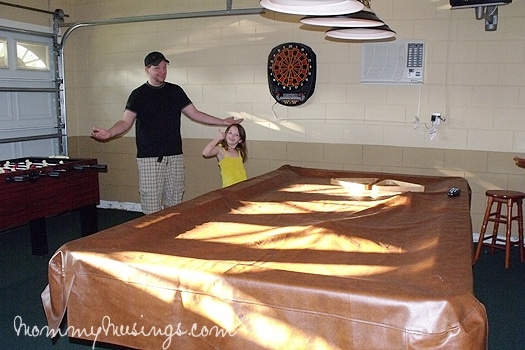 Items for baby are also available (we didn't use them).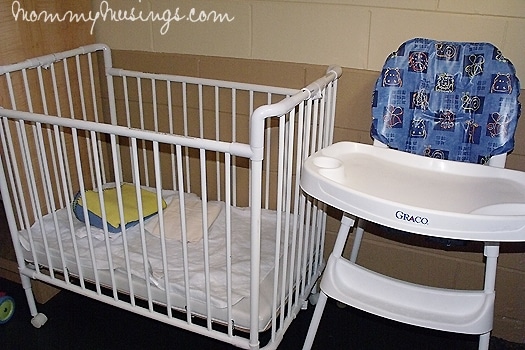 After staying 6-nights in this house, I am an official vacation home convert. I totally see the value of staying off-site, especially when you are traveling for an extended period of time, with a large family, or with multiple families. If you used the max. occupancy of 10 in this home that would equal 3 hotel rooms without the extra amenities. Dollar for dollar, the vacation rental home would come out ahead, not to mention the savings of preparing your own meals, laundry and included Wi-Fi.
I would highly recommend considering Global Resort Homes for your next family vacation to Orlando -- and here are five more reasons to stay at Global Resort Homes.
All opinions are my own. Special thanks to Global Resort Homes for hosting my stay.