Genova provided me with product for the purpose of this post, as well as compensation for my time. As always, all opinions expressed in this post are mine.
My family and I just got back from a 10-day Mediterranean cruise, and I have to say, it was pretty magical. We visited 5 different countries, ending with three ports of call in Greece.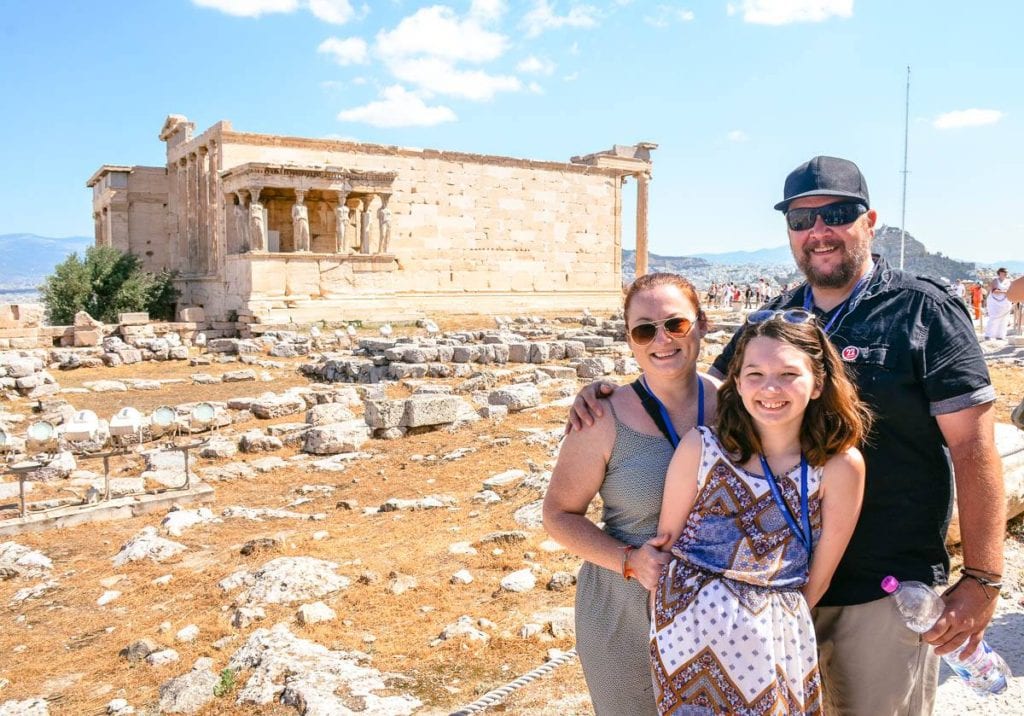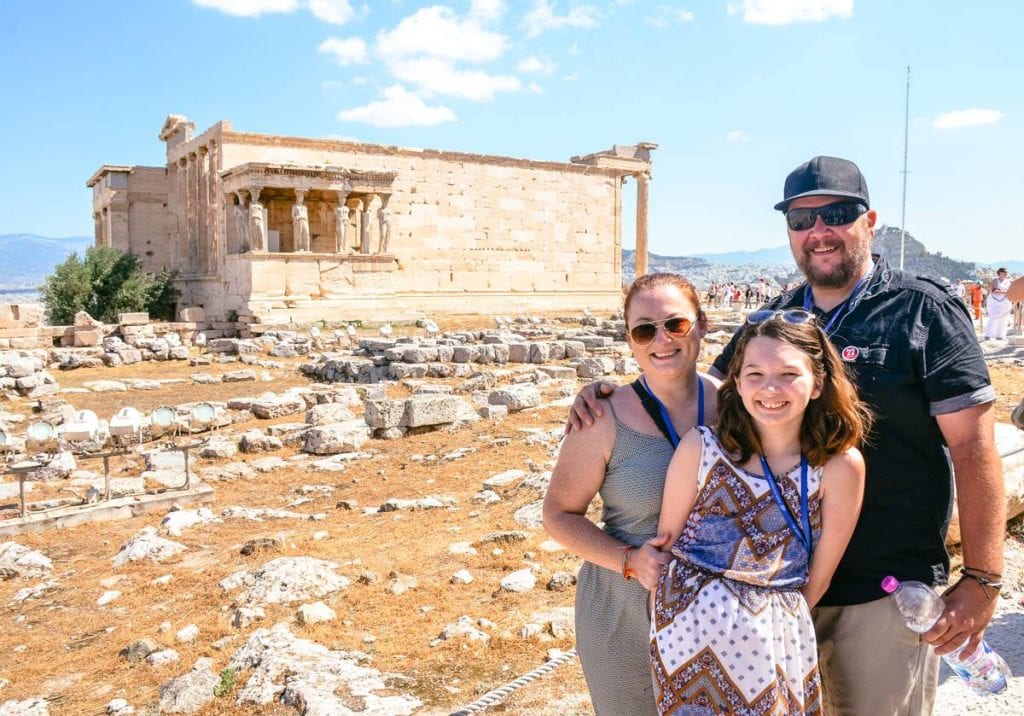 Now that we're home, it has been adjustment to get back into "real life". Some of the things I miss include waking up to gorgeous sunsets over the Mediterranean Sea and exploring ancient ruins (with the highlight being the Parthenon!) with my family. Thankfully I took thousands of photos, so I have these memories to look back on—but I have to be honest, I'm still massively craving is the food!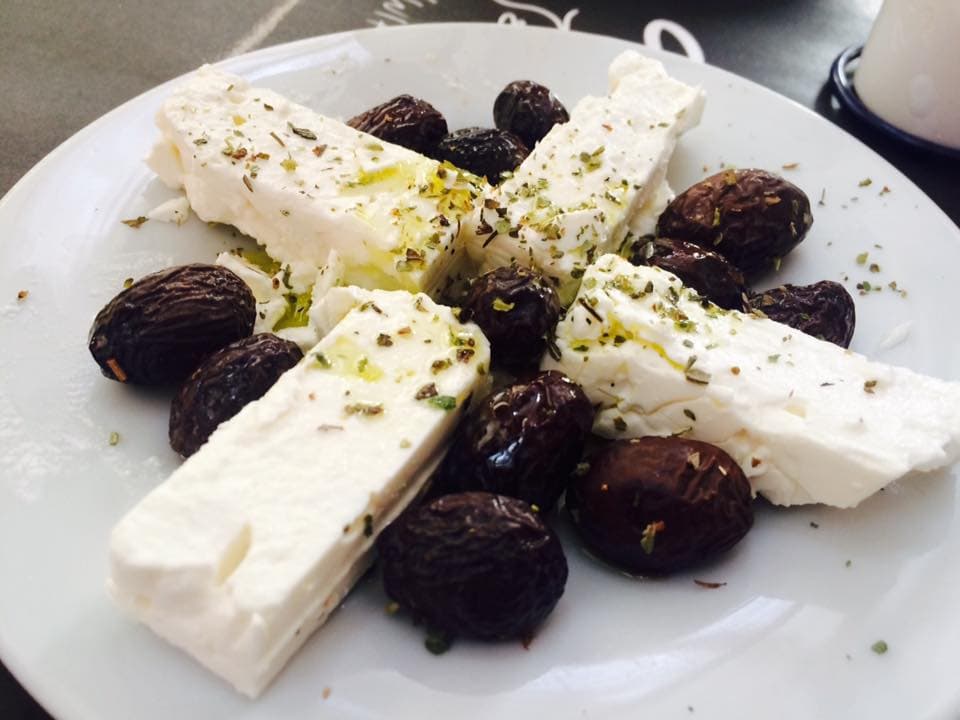 Mediterranean cuisine is fresh and healthy— full of color and flavor that's rich in olive oil and often includes seafood. If I could, I would plop myself on an island in Greece right now and nosh myself into a food coma … it's just that good!
Since that's clearly not an option, I'm taking my desire for food inspired by my trip to my own kitchen. I recently found Genova Yellowfin Tuna in Olive Oil at my local Walmart and knew instantly that it would be the perfect base for Greek Tuna Salad.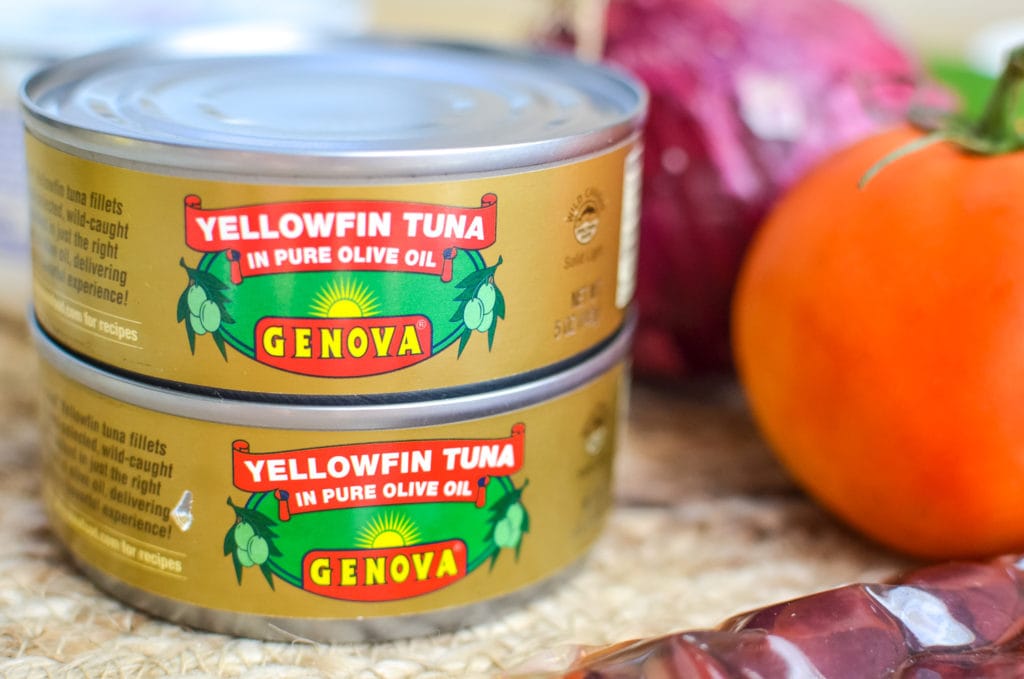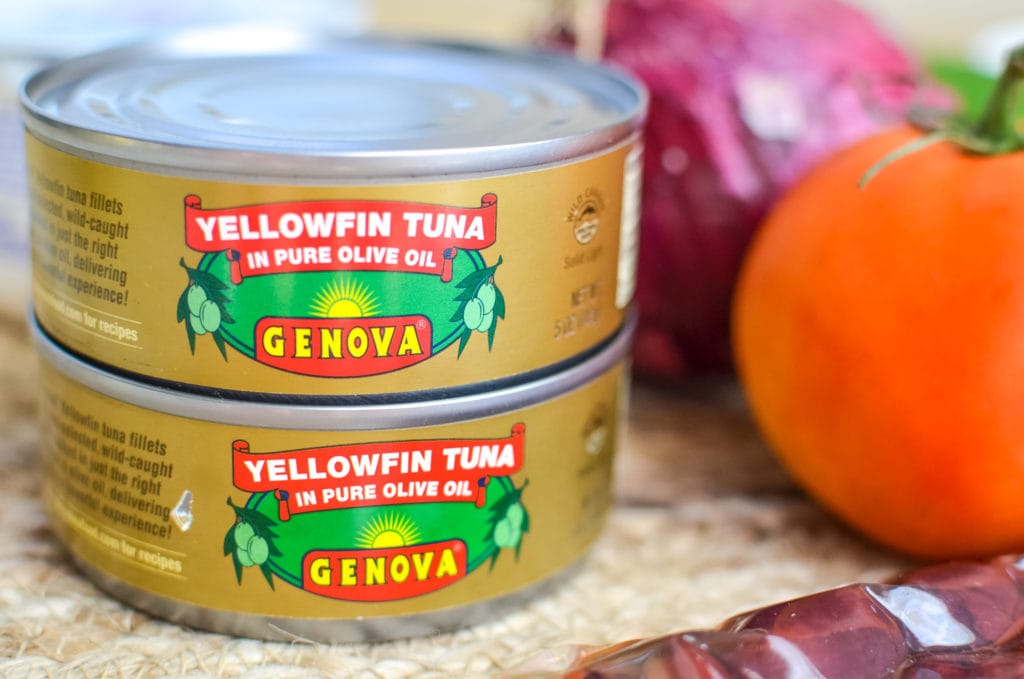 Genova is different than most other brands of tuna because instead of being packed in water, it's packed in pure olive oil— keeping the rich flavor of the fish at the forefront, while providing a good source of protein, Omega-3, magnesium, phosphorus, potassium, thiamin, niacin, vitamin B6 and selenium.
Plus, yellowfin tuna is one of the best cuts of fish, and Genova ensures that it's line caught and hand-filleted for exceptional quality and flavor.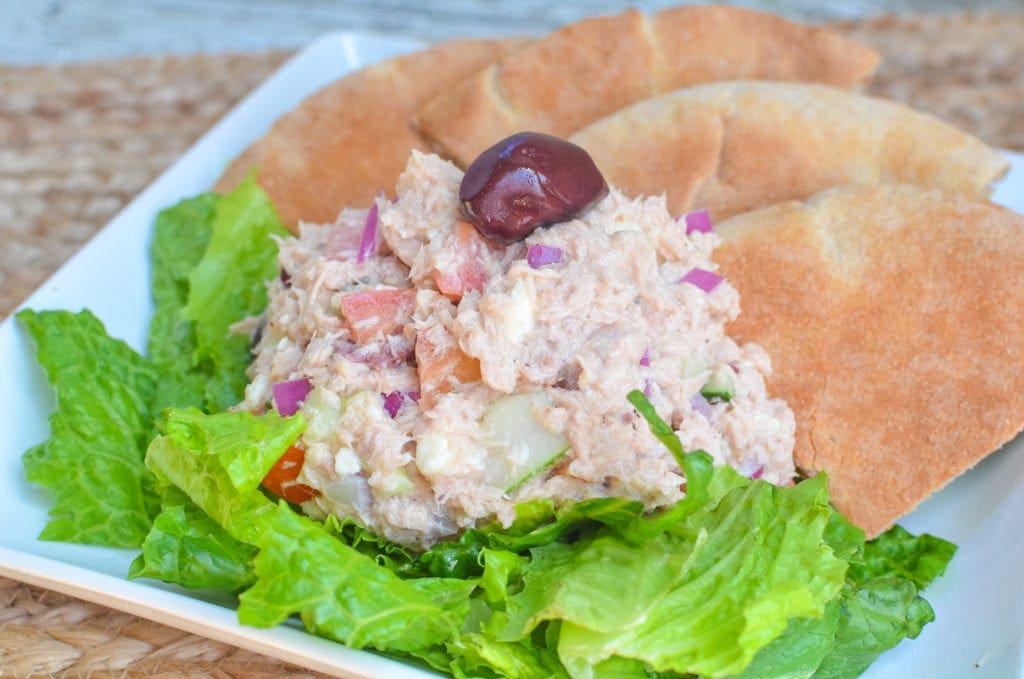 Greek Tuna Salad Recipe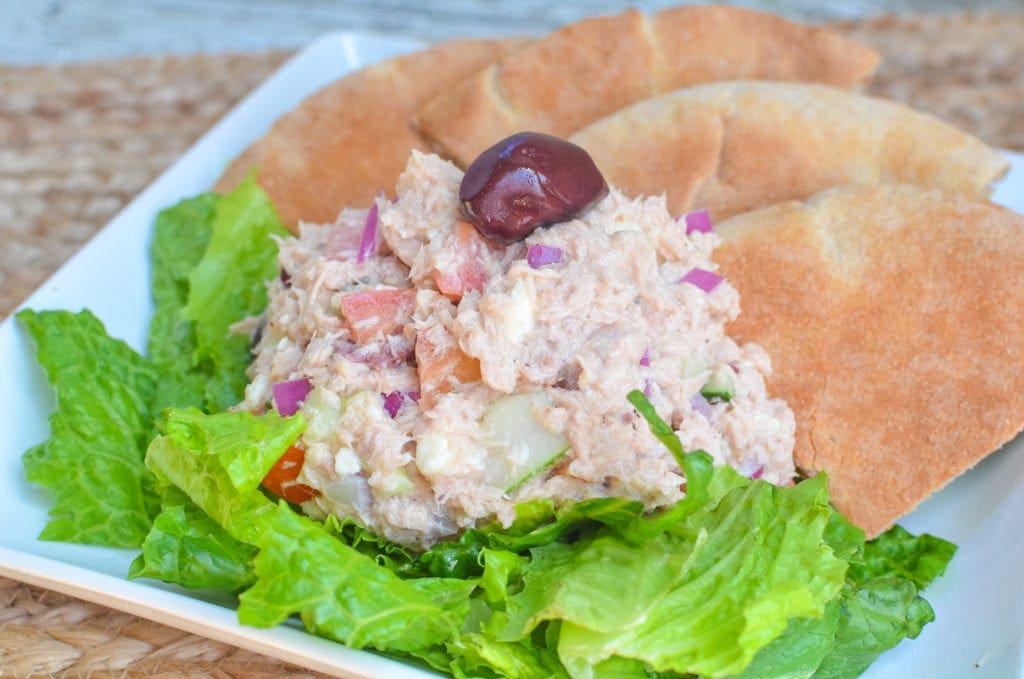 Greek Tuna Salad Recipe
Ingredients
• 1 can Genova Yellowfin Tuna in Olive Oil

• 2 tablespoons

AKA ⅛ cup plain Greek yogurt

• 2 tablespoons red onion

diced

• 2 tablespoons tomato

diced

• 2 tablespoons cucumber

diced

• 2 tablespoons feta cheese

• 1 tablespoon Kalamata olives

chopped

• 2 cups romaine lettuce

• 1 pita

toasted

• Salt and pepper to taste
Instructions
In a medium sized bowl, stir together Genova Yellowfin Tuna in Olive Oil (undrained) and Greek yogurt.

Add onion, tomato, cucumber, feta and olives. Stir gently.

Salt and pepper to taste.

Serve Greek Tuna Salad on top of a bed of romaine lettuce with a side of toasted pita.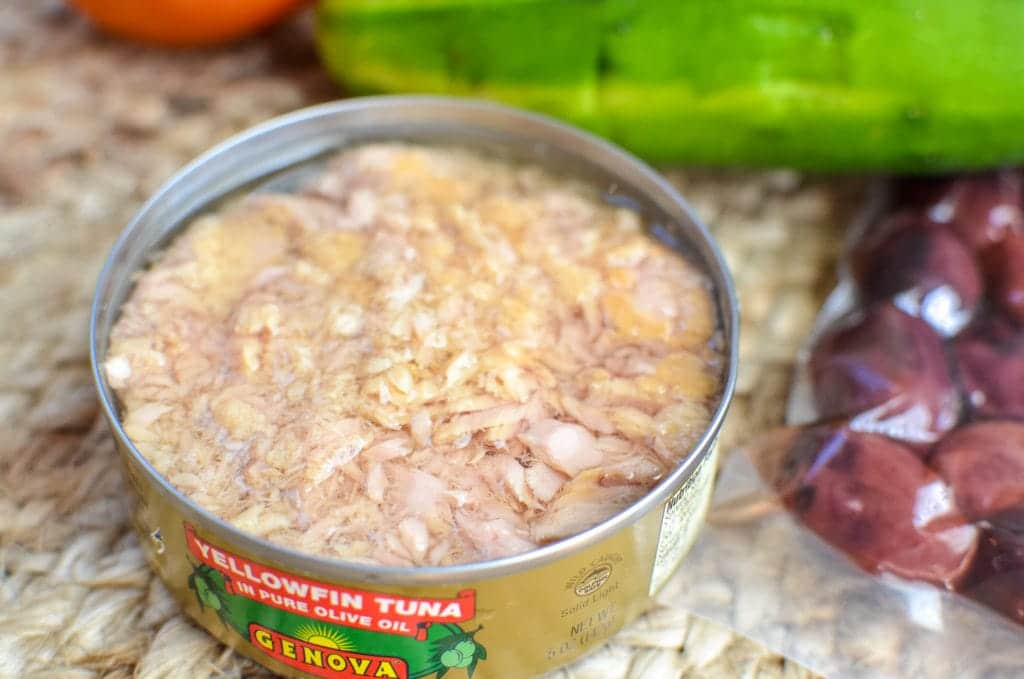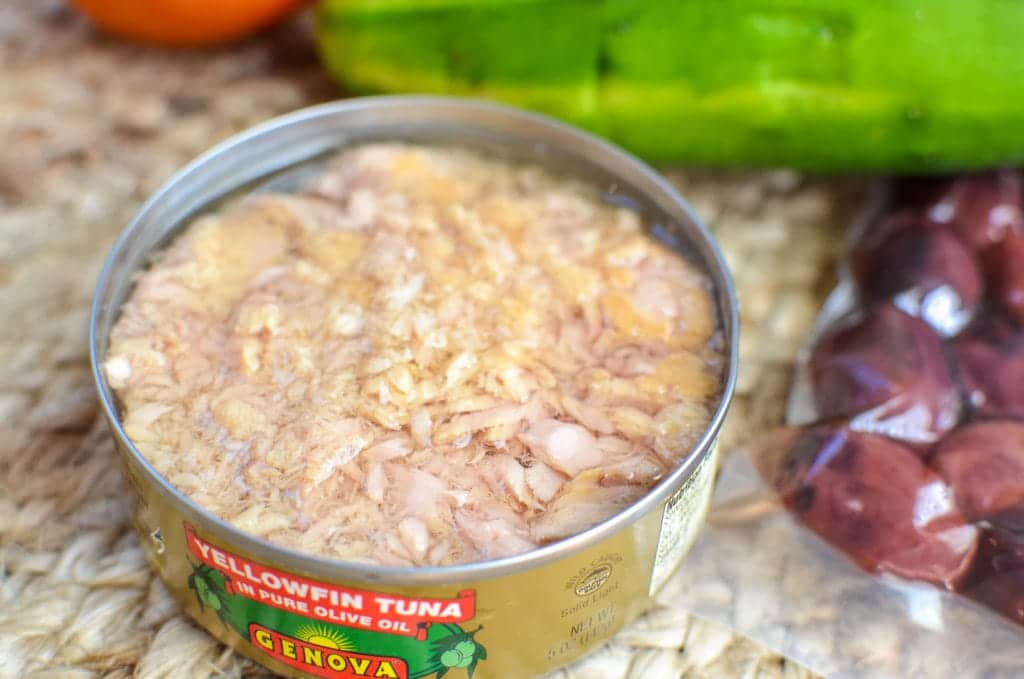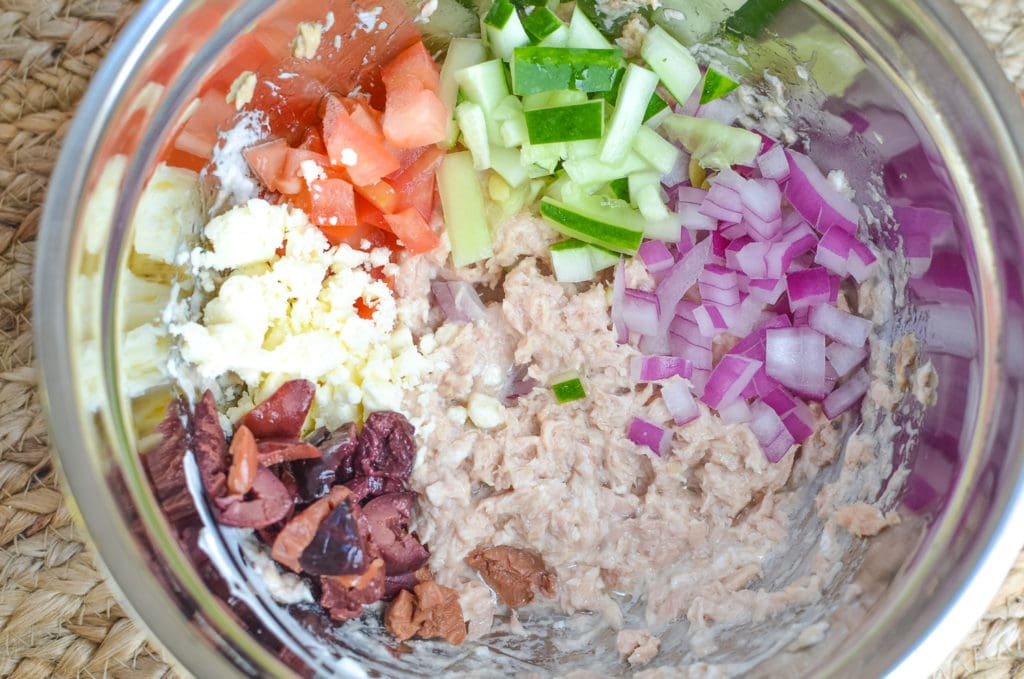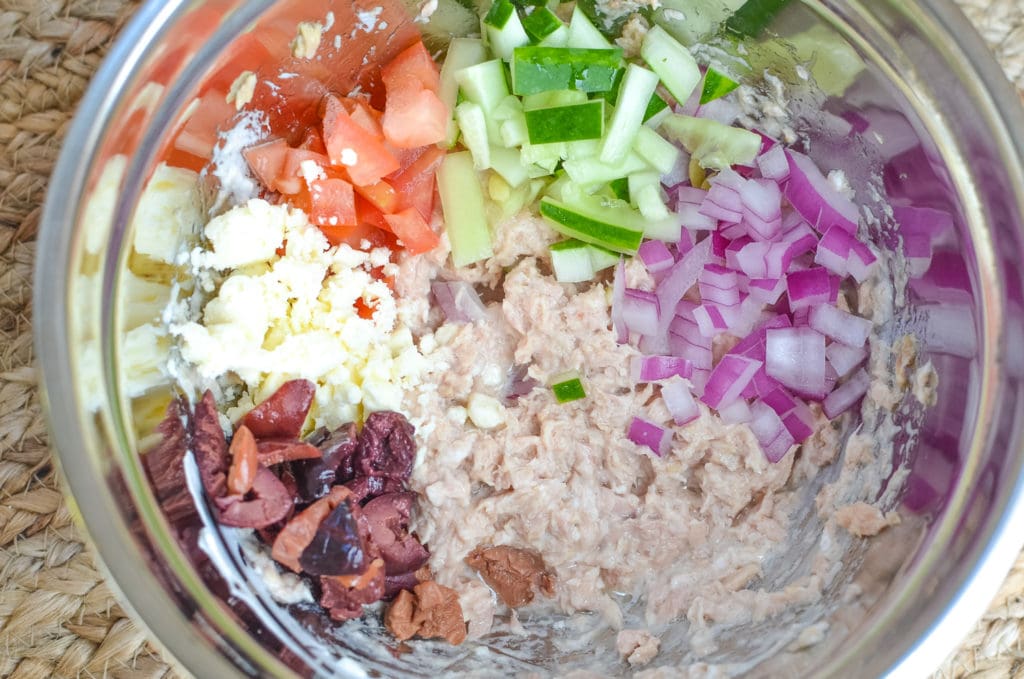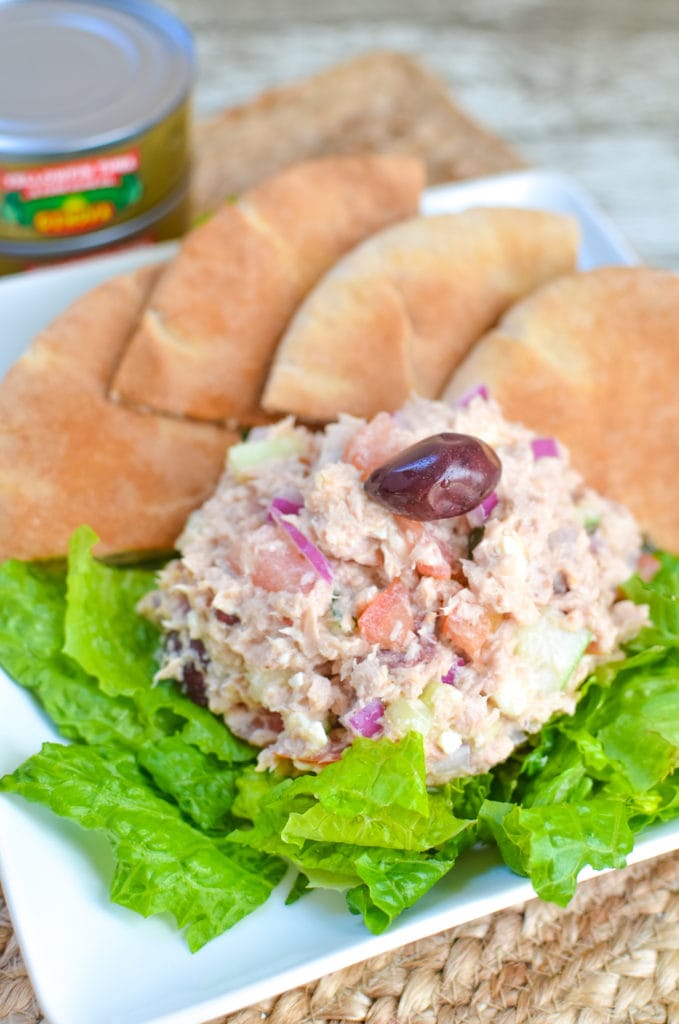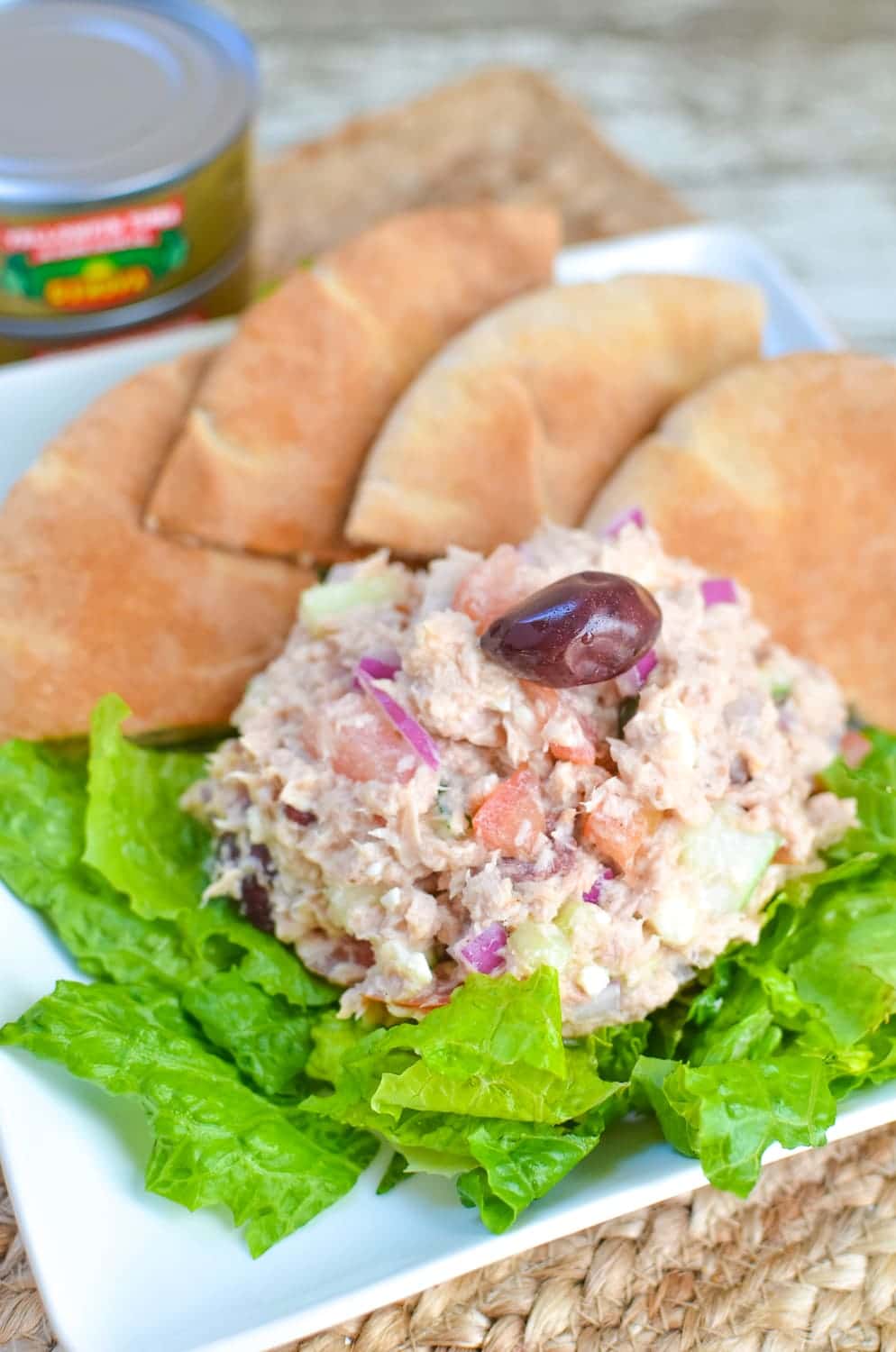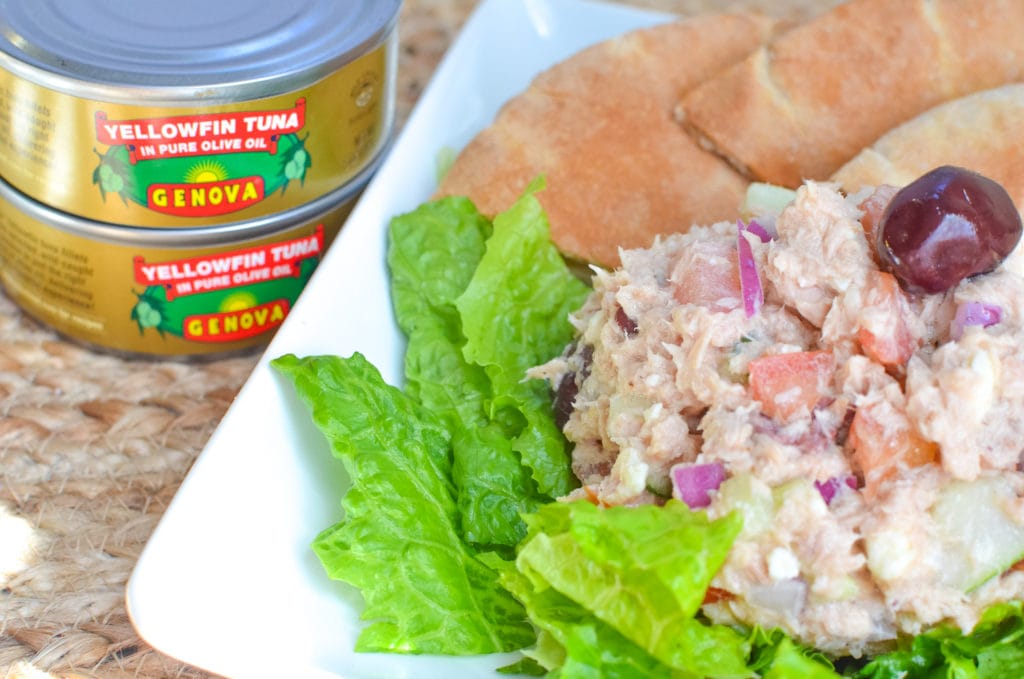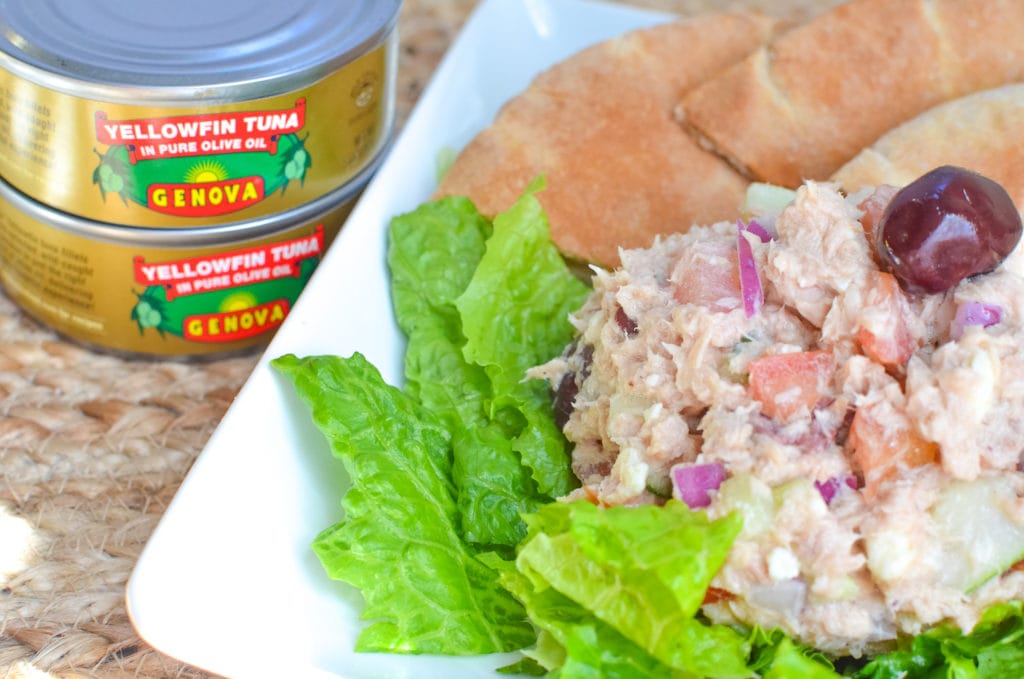 Alternatively, you could eat as a sandwich by stuffing the pita with tuna salad and lettuce. Either way, it's absolutely delicious! The taste of Genova Yellowfin Tuna in Olive Oil is beyond compare to any other premium brand that I have tried. It truly is a taste of the Mediterranean!
In addition to Yellowfin Tuna in Olive Oil, Genova also makes Genova Albacore Tuna in Olive Oil. Both varieties can be found at Walmart.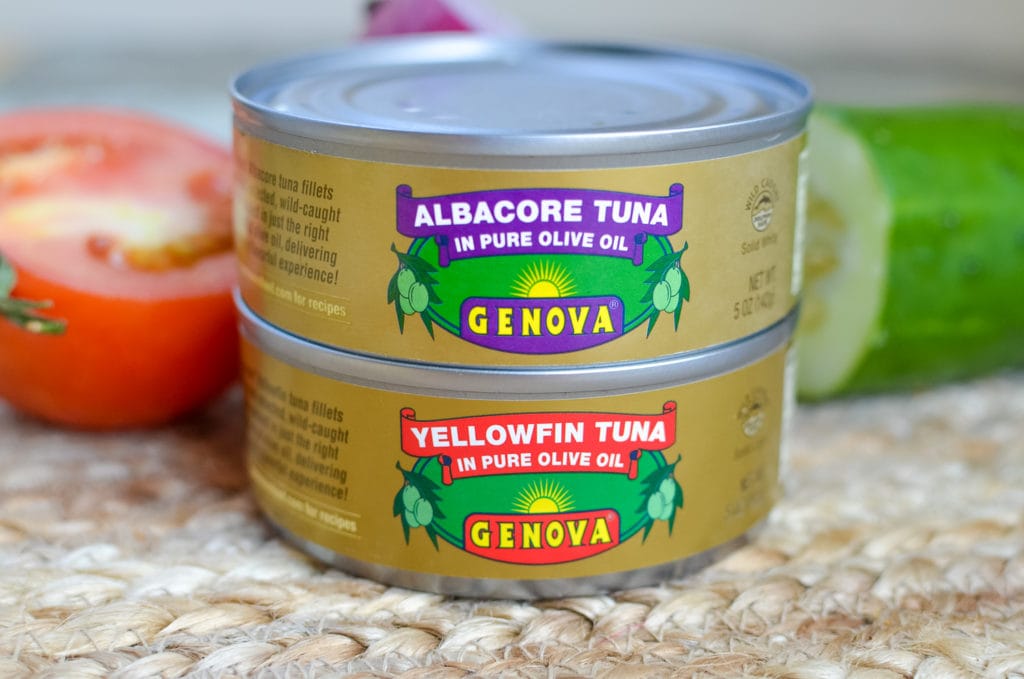 Be sure to check out this link for a downloadable coupon for Genova Seafood at your local Walmart store.