My husband celebrated his 36th birthday last this week and we went to Disney World for 3 days to celebrate the occasion (how come I only got to spend 1 day on my bday?)
We are obviously creatures of habit as we did the same thing for my birthday...
Epcot with dinner at Tokyo Dining!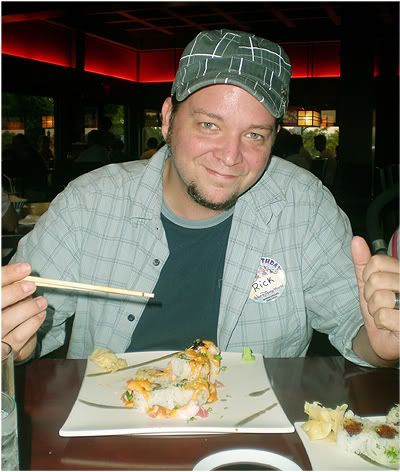 Heres some more foodie pics...
(Volcano roll, Spicy tuna Philadelphia roll, Spicy tuna tempura roll)