I'm not one for ghost stories, in fact, they scare the crap out of me. My husband on the other hand is a horror movie buff, and regularly falls asleep at night watching paranormal ghost-hunting shows. How he does it, I don't know!
I've only been to one, supposedly, haunted place. That was the Rose Hall Great House in Jamaica, which thankfully, I toured in the daylight!
Just because I'm too scared to go searching for ghosts, doesn't mean you are! Groupon just launched "Haunted Hotel Week" with some great deals on the most haunted hotels in America--just in time for Halloween!
Tell me, would you stay at one of these haunted hotels?
The Stanley Hotel – Historic Hotel That Inspired Stephen King's The Shining
Deal: $89 for 1-night stay & one ghost tour ticket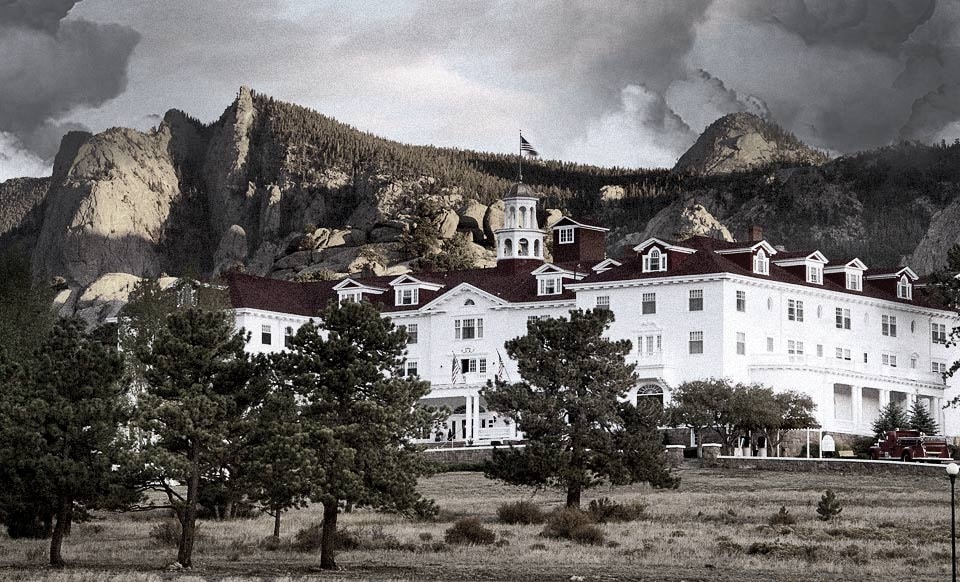 Something sinister lurks in room 217, and yet it's one of the most popular rooms. Room 217 of The Stanley Hotel is where the nascent scenes of the classic horror novel The Shining first played out in the mind of author Stephen King, who stayed in the historic estate overlooking the Rockies when it was nearly empty. A winding mountain road leads to the secluded, sprawling property, which was built in 1909 and has housed luminaries such as John Philip Sousa and Theodore Roosevelt—and allegedly a few ghosts. It's understandable why the old-fashioned, New England–inspired building is a beloved haunt: every inch has been meticulously cared for, decorated with gleaming wooden floors, soaring ceilings, and traditional furnishings.
Captain Grant's, 1754 – Preston, Connecticut
Deal: $139 for 2-night stay & ghost-communication lesson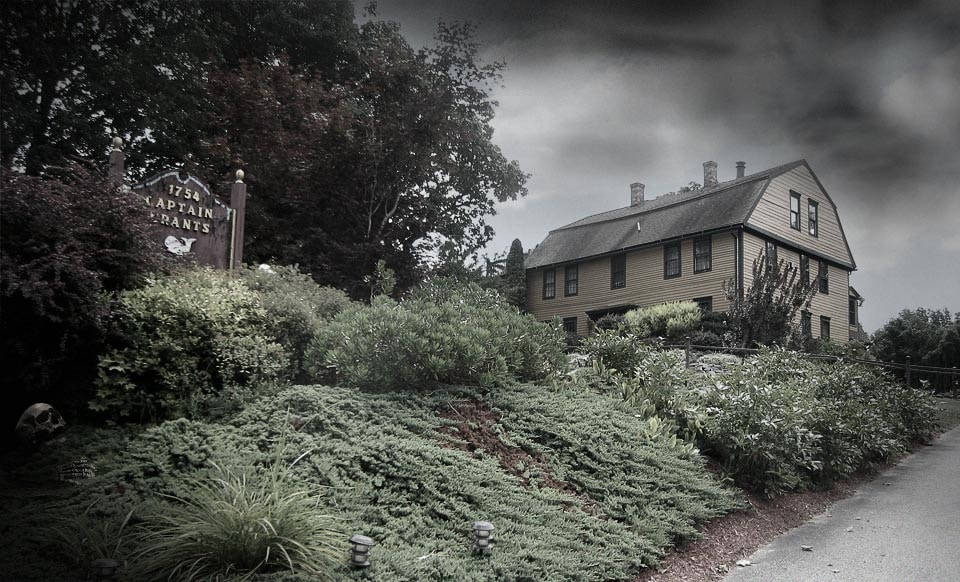 Before he died at sea, captain William Gonzales Grant erected a palatial manor in 1754 in the woods of southeastern Connecticut for his wife, Mercy Adelaide Avery. Over the next two centuries, family, Revolutionary War soldiers, and Civil War runaway slaves set up camp in the estate. With such history, Captain Grant's, 1754 abounds with ghost-spotting potential, as guests say they've heard whispering voices during evening hours. During an included ghost-communication lesson, inn staff members help guests to connect with paranormal residents and give tips on how to speak to those beyond the grave.
Maison Dupuy Hotel – French Quarter
Deal: $99 for 1-night weekend stay & full American breakfast buffet for two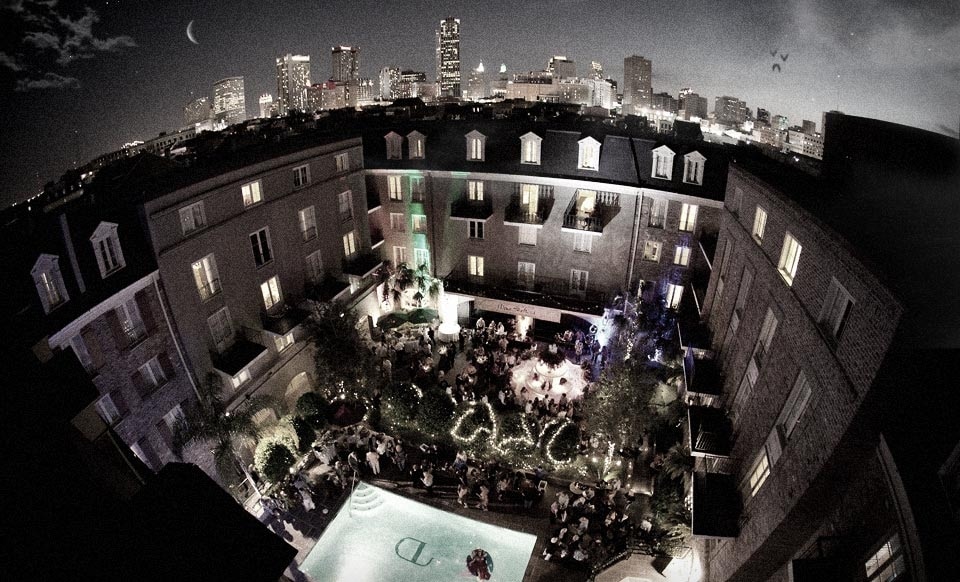 Some say, the whole city of New Orleans is haunted-- but to really get a feel for the paranormal, you'll want to stay right in the heart of the French Quarter. Bedecked with wrought-iron balconies and tall french doors, five townhouses surround a vast courtyard. In the center, statues dance in a three-tier marble fountain while guests dine at tables swathed in white tablecloths. This quintet of former abodes comprises the Maison Dupuy Hotel, the last inn constructed in the Vieux Carreé before the historical neighborhood banned the building of future hotels in 1975.
Geiser Grand Hotel – Baker City, Oregon
Deal: $269 for 2-night stay in a Parlour suite with a family slumber-party package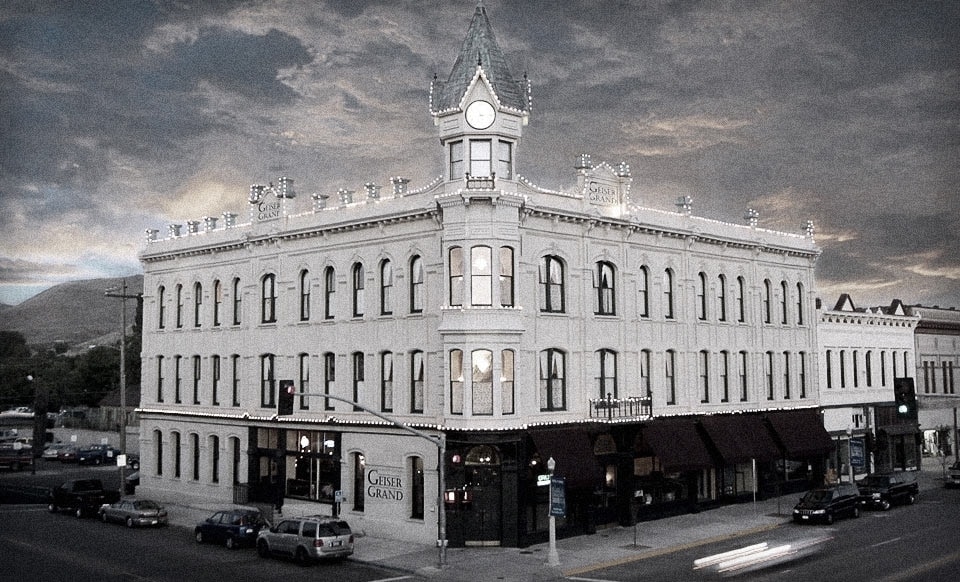 About once a month, spectral researchers tiptoe through the Geiser Grand Hotel, investigating the 122-year-old building and the paranormal visitors who may or may not reside beyond its highly ornamented Victorian chandeliers. According to believers, Grandma Annabelle never gave up room 302, and unseen merrymakers can be heard clinking glasses and laughing when no one is around. Whether fact or fiction, each otherworldly report draws curious guests deeper into the Geiser Grand Hotel's story.
Green Mountain Inn – Stowe, Vermont
Deal: $209 for a 2-night stay in a luxury room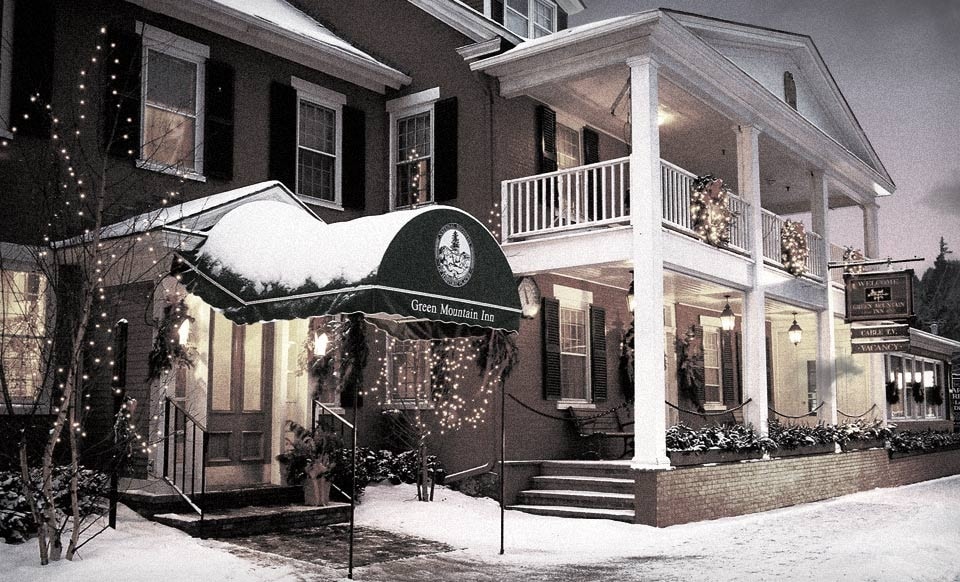 Legend has it that on certain nights, when snowstorms rumble through Stowe, the faint sound of someone tap dancing on the roof of the Green Mountain Inn can be heard over the howling wind. Some say that someone is the ghost of Boots Berry, in life a hell-raising hoofer who fell off the roof to his death while trying to rescue a stranded hotel guest during a violent snowstorm. During similar blizzards, Boots returns to the site of the accident—just above room 302.