"Where's your husband, Annie, where's number two and three? Are they sleeping neath the palms by the Caribbean Sea?" -- Johnny Cash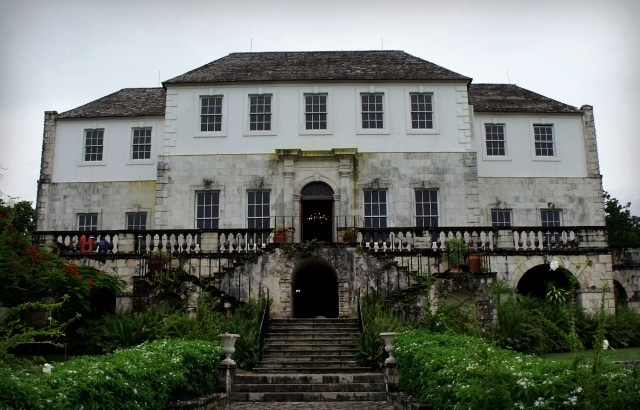 The historic Rose Hall, located near Montego Bay, is the most well-known great house in Jamaica. As the story goes, Annie Palmer, aka "The White Witch of Rose Hall", murdered each of her three husbands and countless slaves in this home, before meeting her own fate. It's been said that her spirit still haunts the property.
While it was gloomy on the day of my visit to Rose Hall, I didn't sense anything supernatural. However, I'm not sure my nerves would fare so well if I had participated in one of the night tours by candlelight.
Is Rose Hall haunted? Take a look at the photos and decide for yourself...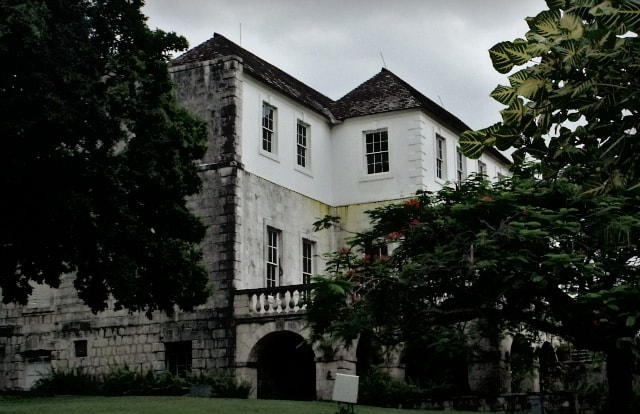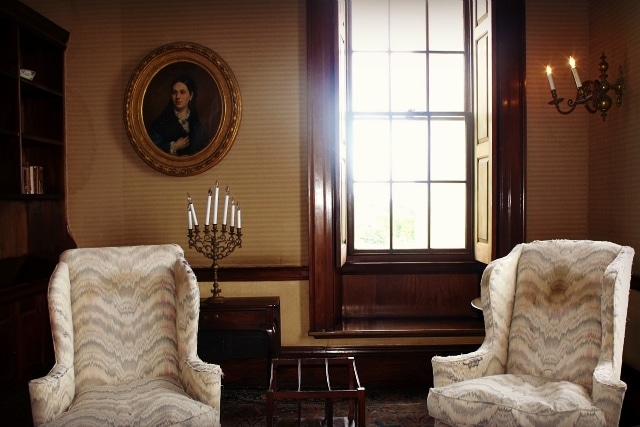 Perhaps Annie Palmer enjoyed a Red Stripe during her reign of terror?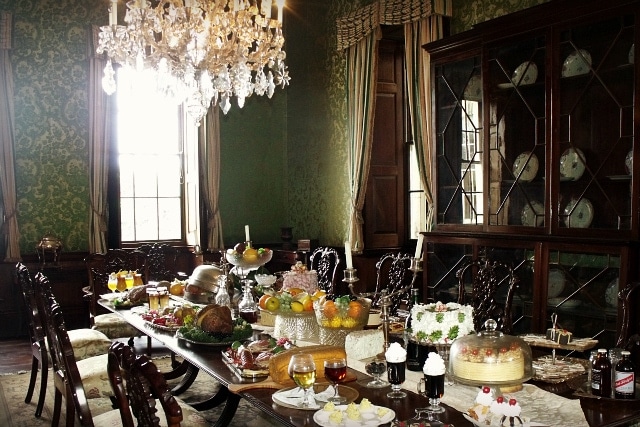 Creepy painting. The eyes of the girl in red follow you!
Rose Hall after a fire that destroyed it.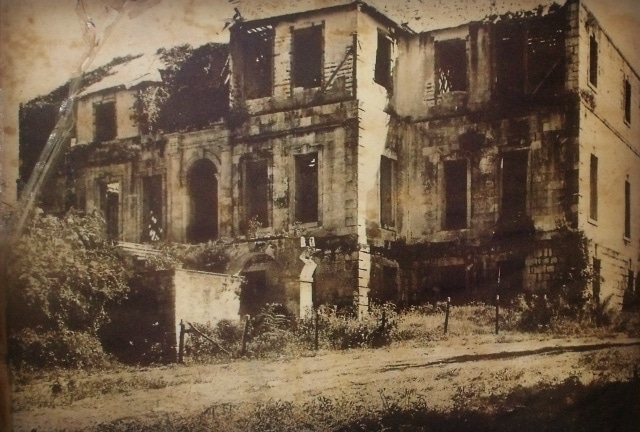 Annie Palmer's bedroom, where she was murdered -- It's been reported that Annie's face can be seen in the headboard of her bed.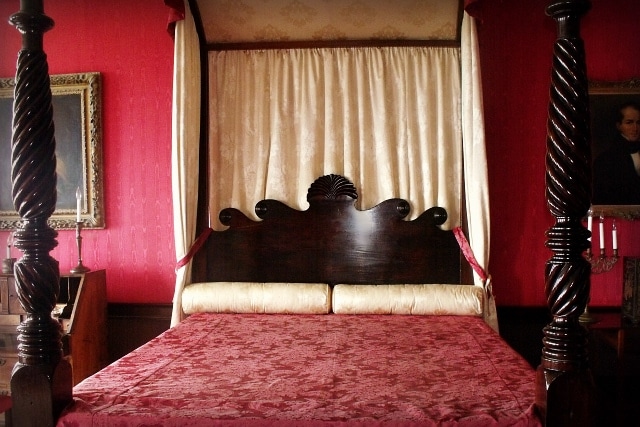 The balcony where Annie would oversee the torture of her slaves.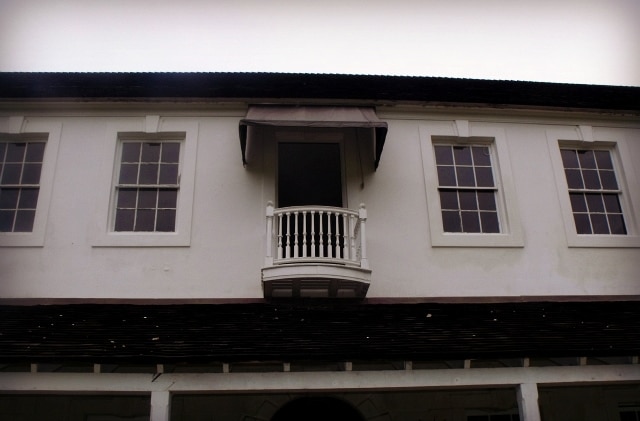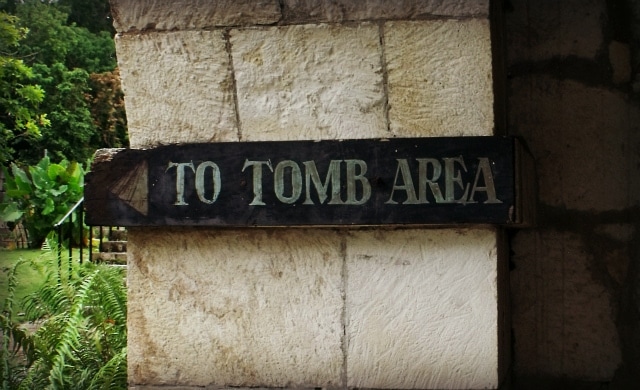 The grave of Annie Palmer.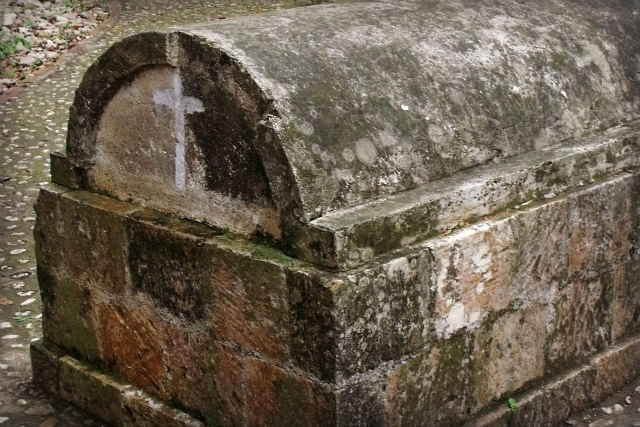 Is this the White Witch of Rose Hall?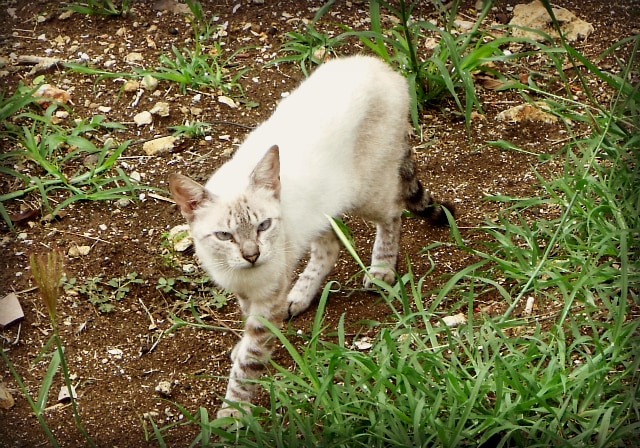 Tours of Rose Hall Great House are available seven days a weeks from 9am-6pm. Night tours run Saturday-Thursday, 6pm to 10pm & Friday, 8:30pm to 10:30pm.