I'm super excited to announce that I've been chosen as a Verizon Palm Pre Plus Mom Blogger. This couldn't have come at a better time as my current phone, the Blackberry Tour, has been giving me problems. Mainly the trackball won't roll where I want it to.
It's essential that I have a phone with internet and email capabilities as well as all the fun stuff like Twitter and Facebook. I have been traveling a lot lately and need a phone that can keep up with me!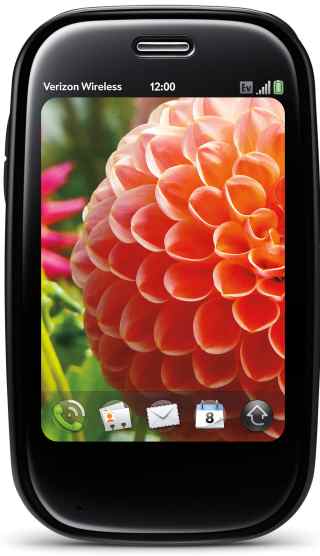 The Palm Pre Plus looks perfect because it doesn't have a trackball (has touchscreen AND a full keyboard) and has all the features I need when I'm on the go. I'm most looking forward to the scheduling feature that syncs up with my desktop.
Over the next month I will be blogging my experience with the new Palm Pre Plus. As compensation, I will receive a new Palm Pre Plus Smartphone and 1 month's service and data plan. All opinions are my own and I am not being compensated in any other way.
Stay tuned for the unveiling!