One of the most amazing, awe-inspiring adventures that I have ever been on was a family cruise to Alaska on Carnival Cruise Lines. I can tell you that there is nothing like being at sea with natural beauty all around you. On this particular journey, I was armed with the 41-megapixel Nokia Lumia 1020 -- an amazing device that combines the capabilities of a DSRL camera into a smartphone. When it comes to photography, there's no other smartphone on the market that comes close to what this baby can capture.
Over the course of a week I used the Nokia Lumia 1020 almost exclusively, and this is just a sampling of the photos I shot, without editing.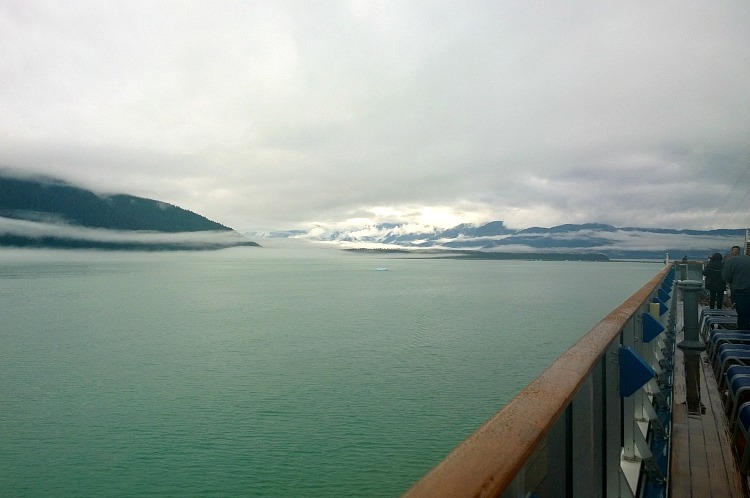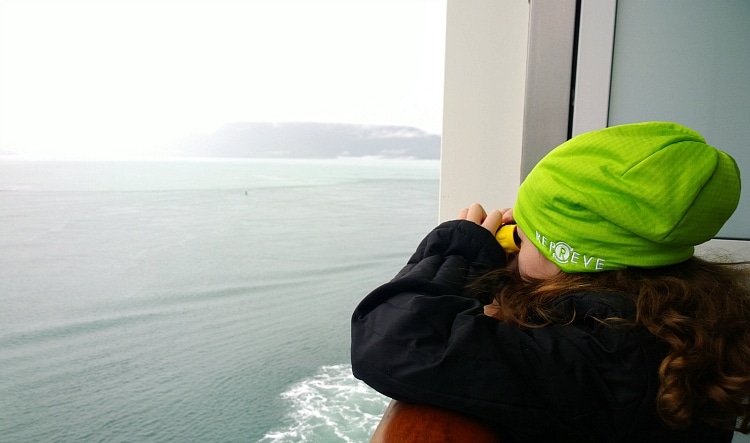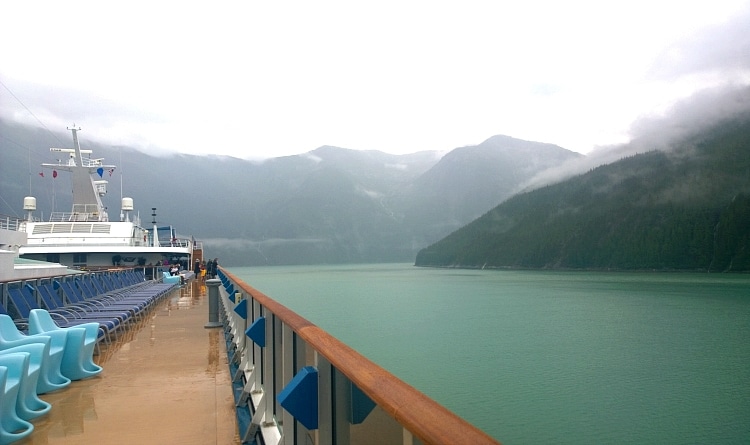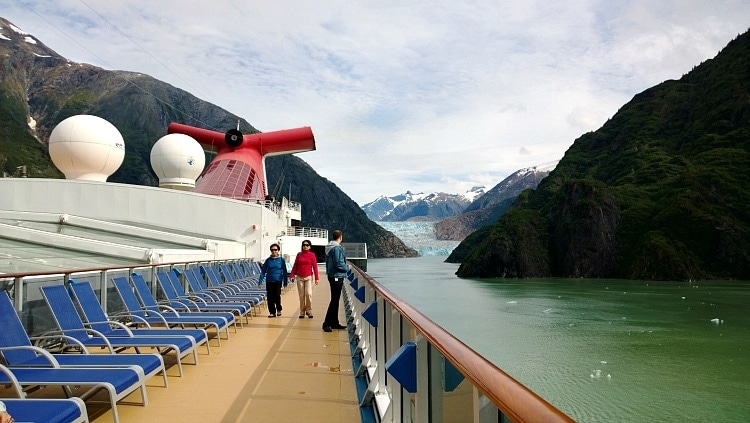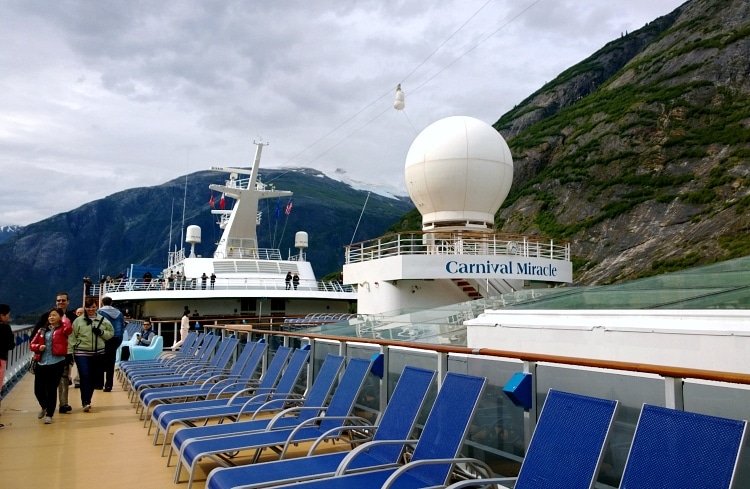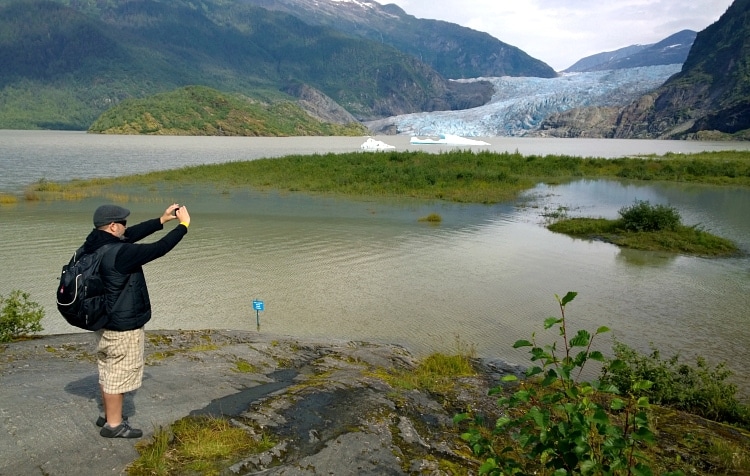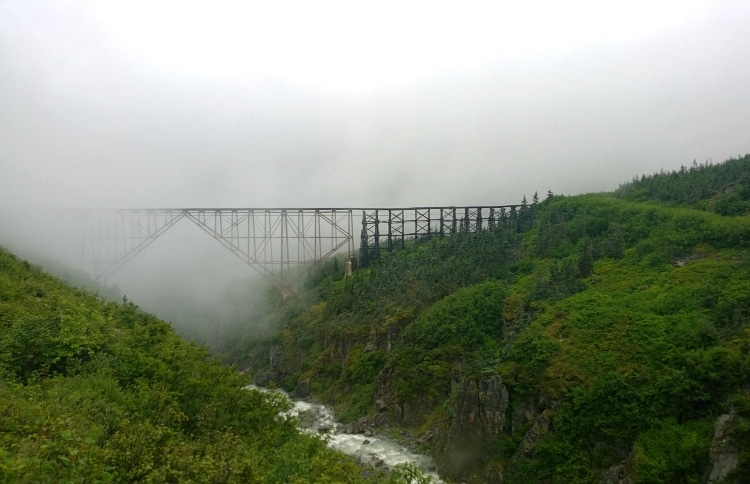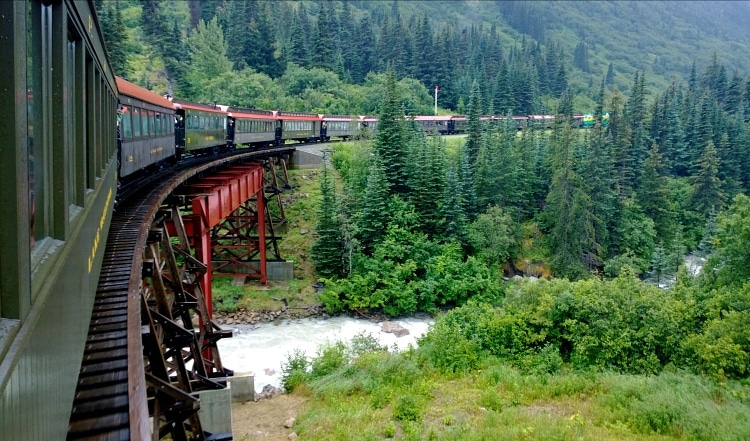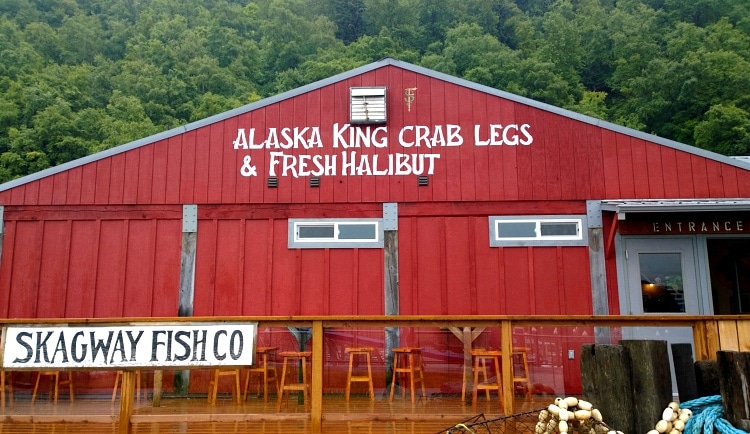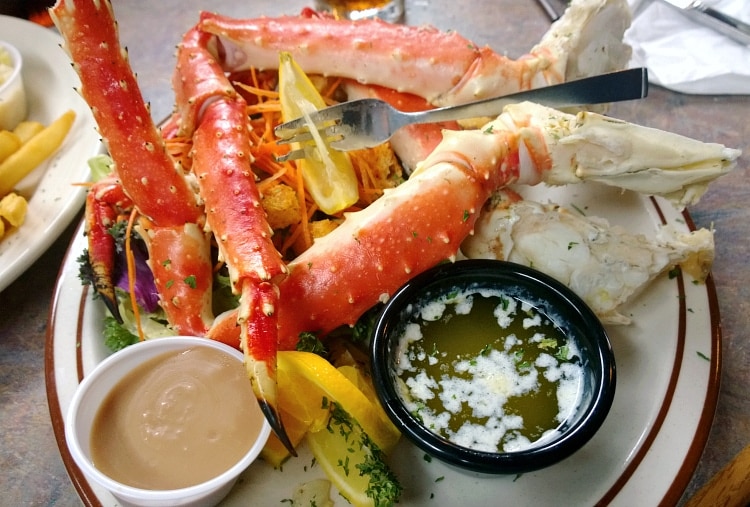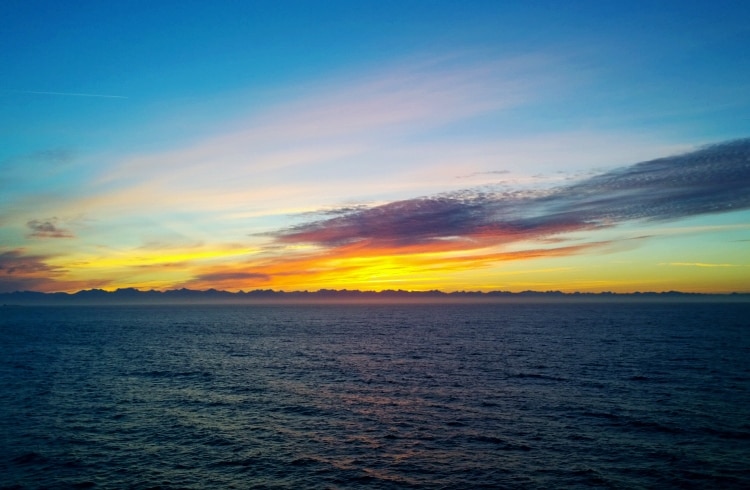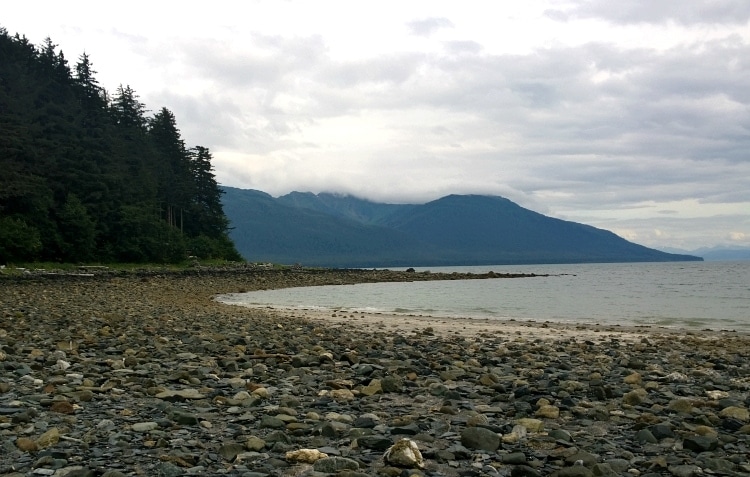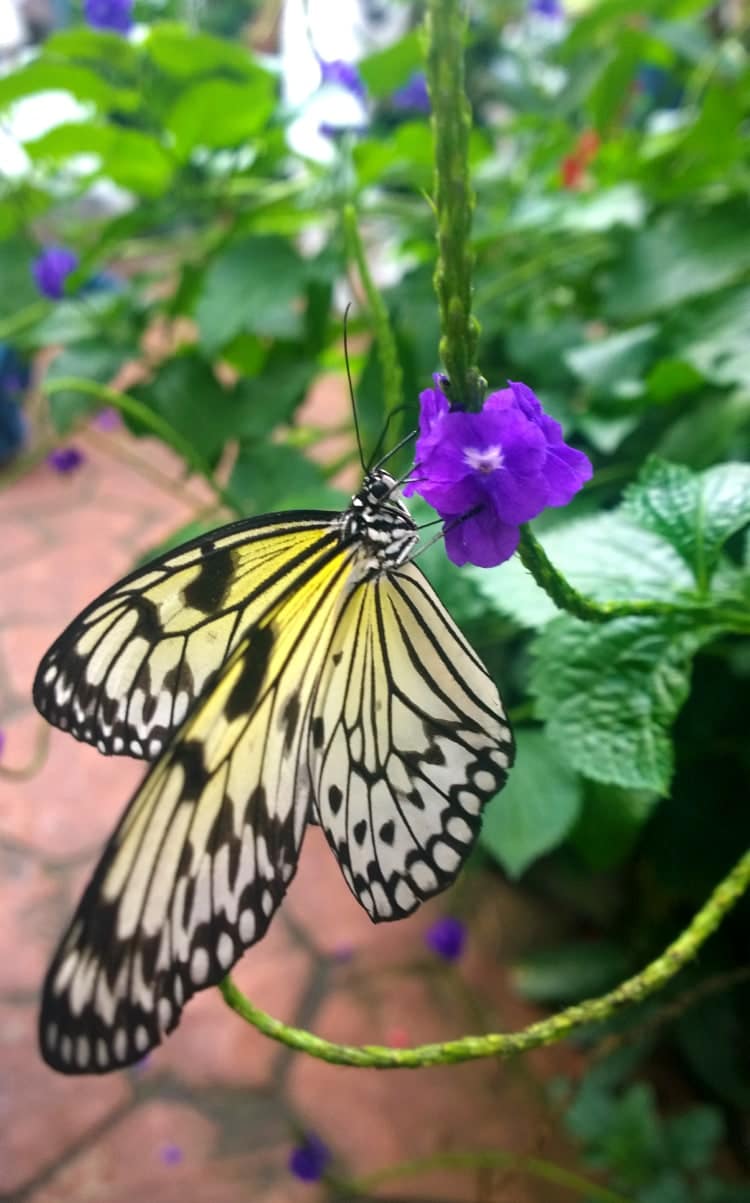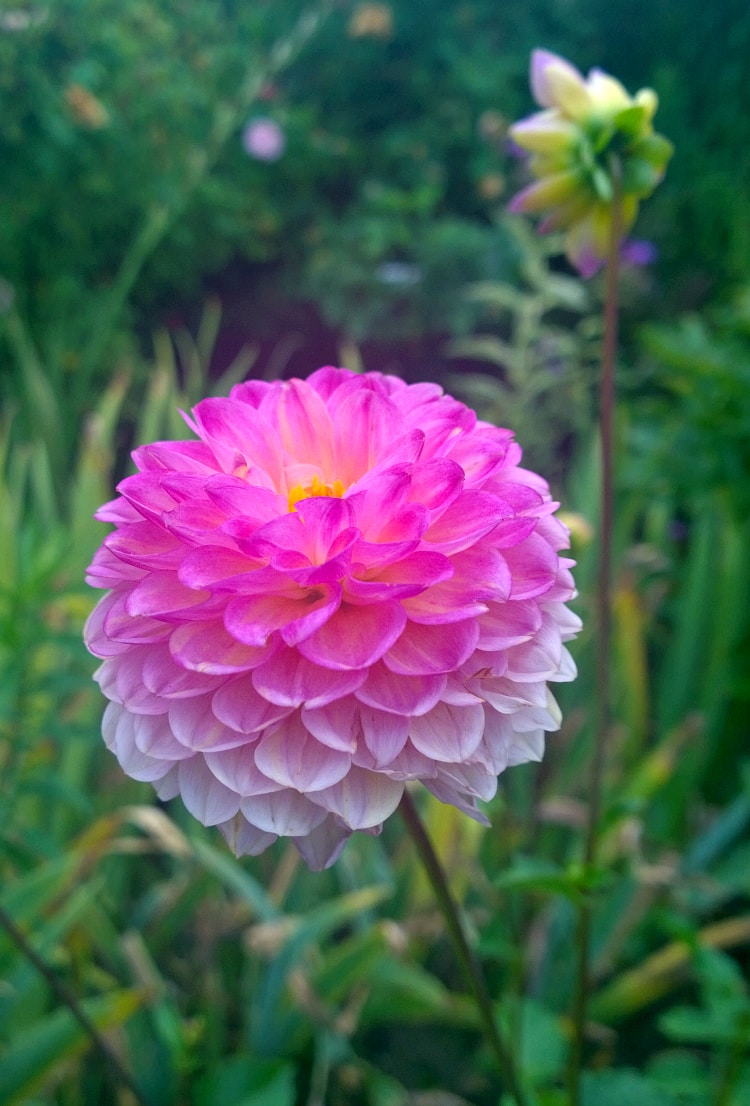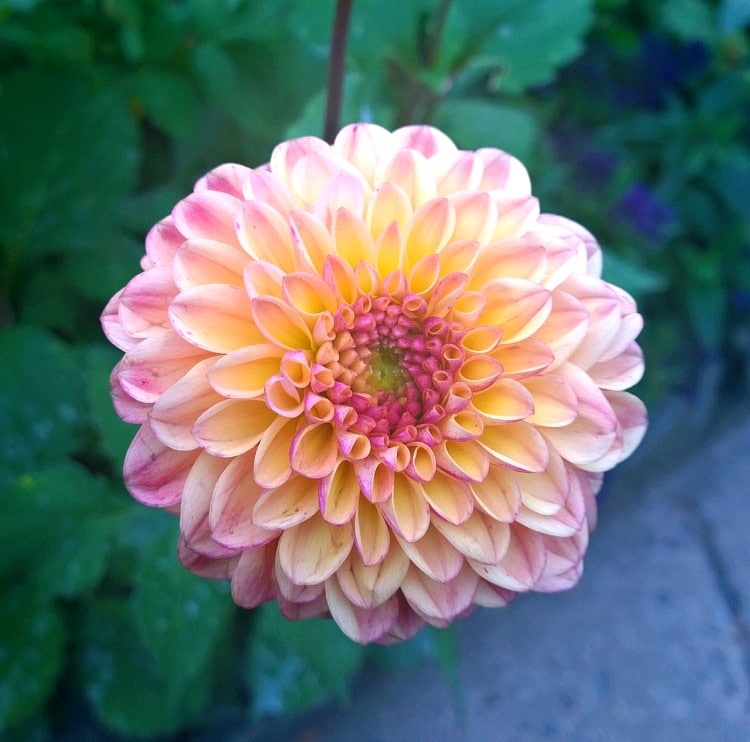 Special thanks to Microsoft Lumia & Carnival Cruise Lines for hosting my family. All opinions are my own.