I've got some really cool news that I've been keeping for awhile now— I'm going on my first Brandcation with 39 other girls from MomDot! This Thursday I will be boarding Royal Caribbean's Liberty of the Seas in Ft. Lauderdale for a 4-night cruise to Cozumel, Mexico for the 6th annual Brandcation blogger event. This may be my first Brandcation, but it isn't my first cruise ... far from it!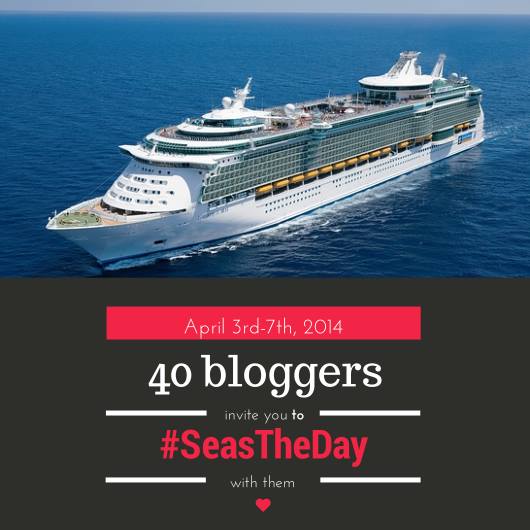 It's been quite a few years since I've sailed with Royal Caribbean, so I'm super excited to see one of their newly enhanced ships. Liberty of the Seas is part of the Freedom Class, which has a ton of awesome features, including the FlowRider® surf simulator, a rock-climbing wall, an ice-skating rink, and the family-friendly Dreamworks Experience. I can't wait!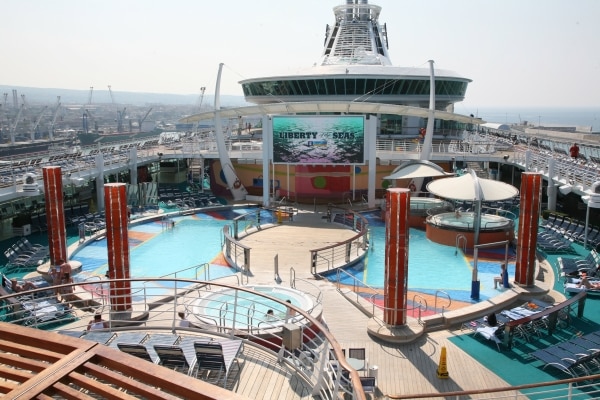 The best part of this experience is that you can follow along with hashtag #SeasTheDay (adorable,right!?) on Facebook and Twitter. I know I will be posting as many photos as I can to Instagram from the ship and in Cozumel, Wi-Fi permitting. There will be plenty of blog posts after, as well.
I don't have many other details as to what's actually going on during Brandcation, but I'm promised it's going to be fun! With 40 bloggers, an incredible cruise ship and a hashtag ... how could it not be!?
Special thanks to Royal Caribbean for sponsoring this event. All opinions are my own.