This is a sponsored post written by me on behalf of Cuties for IZEA. All opinions are 100% mine.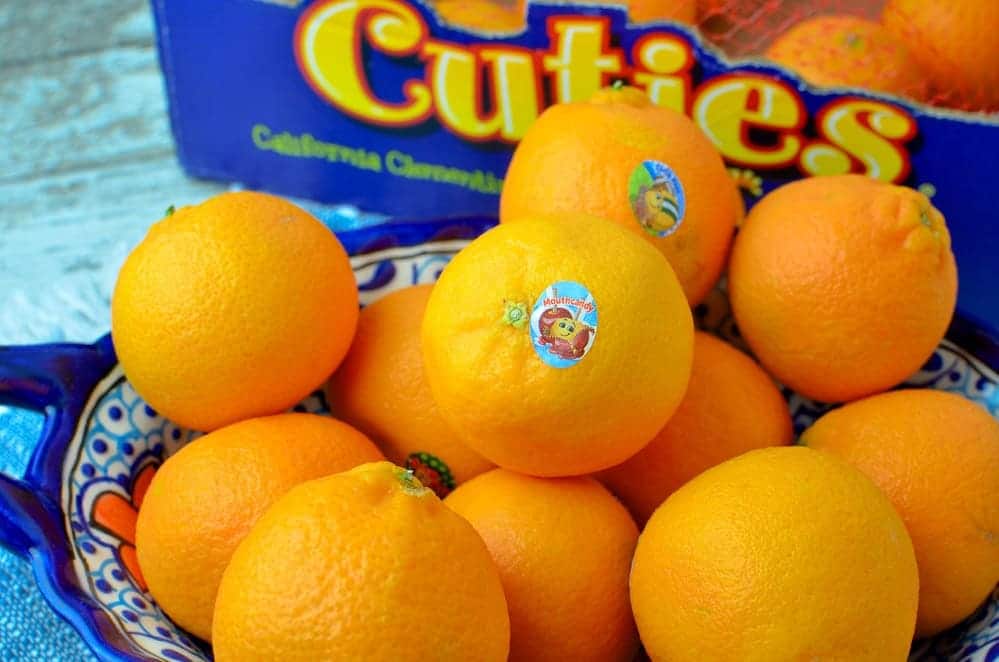 I don't know a single kid that doesn't love Cuties — perfectly sweet and juicy mandarins that are super easy to peel. My daughter has been eating Cuties since she was a little girl. I think she preferred them to other fruit because they fit perfectly into her hands, with each slice being as sweet as the next. Cuties are like candy for kids and adults alike (because I'm obsessed with them too)!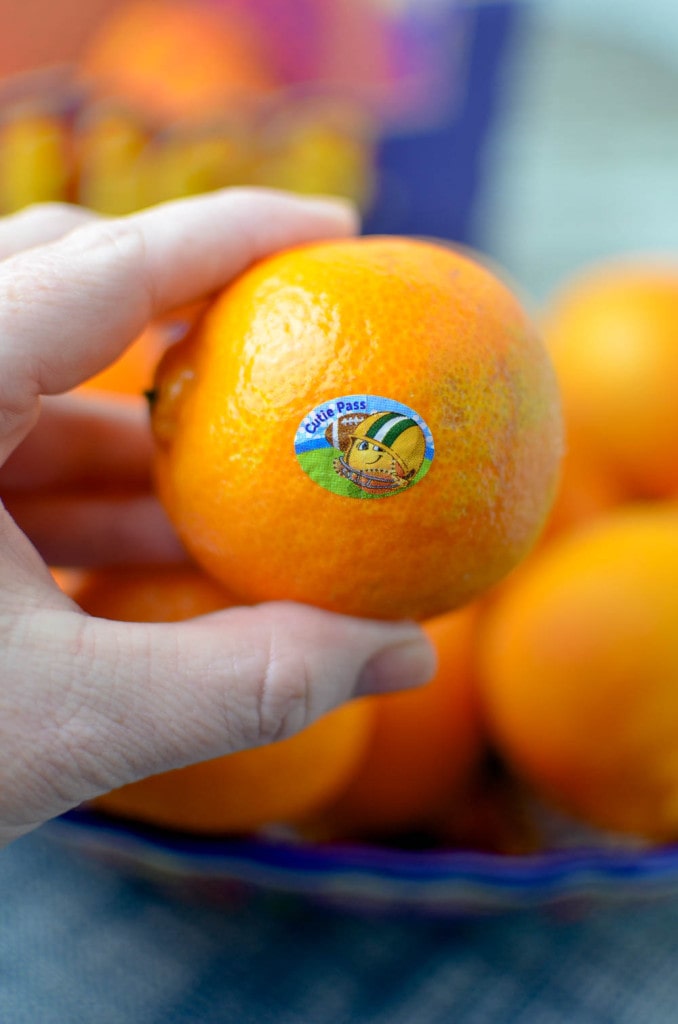 Join the Cuties Sweet-Swapping Movement
Cuties is encouraging families to swap sweets for fresh fruit to satisfy those inevitable candy cravings. And no fruit is as handy for "I Want Candy!" than sweet-as-candy Cuties! Their petite size is great when you're on-the-go — just pop a few in your bag and you have an instant snack for the kids when they start asking for something sweet ... and they ALWAYS do!

Do your kids love Cuties? If they need a bit of convincing, buy a bag or box and share this fun Cuties Music Video to encourage healthy snacking. One Cuties is all it usually takes to convert them to the sweet side of snacking!
Cuties wants to see your kids' sweetest moves on social media! Simply share a photo with hashtag #IWantCuties to participate. You can download the Cuties Song (to get in the groove!) and follow along with the fun on Cuties Facebook.