This is a sponsored post written by me on behalf of Ocala/Marion County VCB. All opinions are 100% mine.
There's a good chance you've made a resolution to be more active in the New Year. I know my family has! In our case (my husband and I), it's about losing weight and working towards better health— but being more active has also been shown to reduce stress and improve your mood. There is absolutely no downside to getting out and enjoying the fresh air!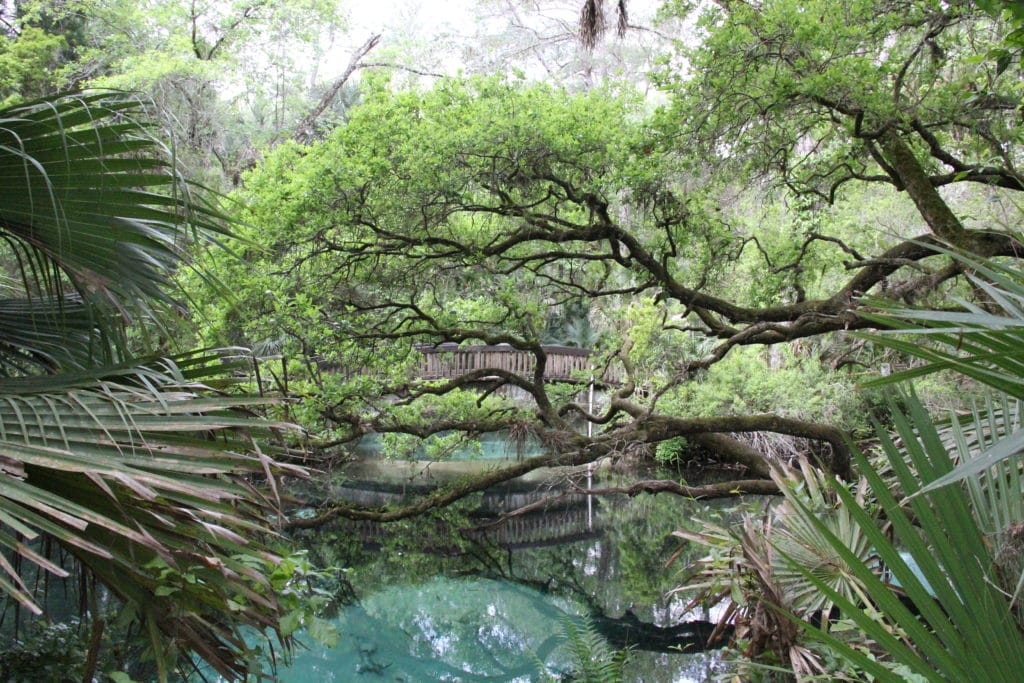 In the Sunshine State, there's an area not far from central Florida that has an abundance of outdoor activities to keep you and your family active and healthy on your next vacation (Or if you're a lucky resident, on a weekend getaway!) .
From trail rides on horseback and good old-fashioned swimming holes, to hiking paths and kayak trails, Ocala/Marion County has everything you need for an epic outdoor adventure.
Here are just a few of the healthful activities you can enjoy:
Kayaking
There are 600 lakes, rivers and springs in the Ocala National Forest alone! Rent a kayak (or bring your own!) to experience nature on the water in its purest form. The fresh air and paddling provides an excellent upper body workout, but since the scenery is so beautiful, you'll hardly notice you're putting in any effort.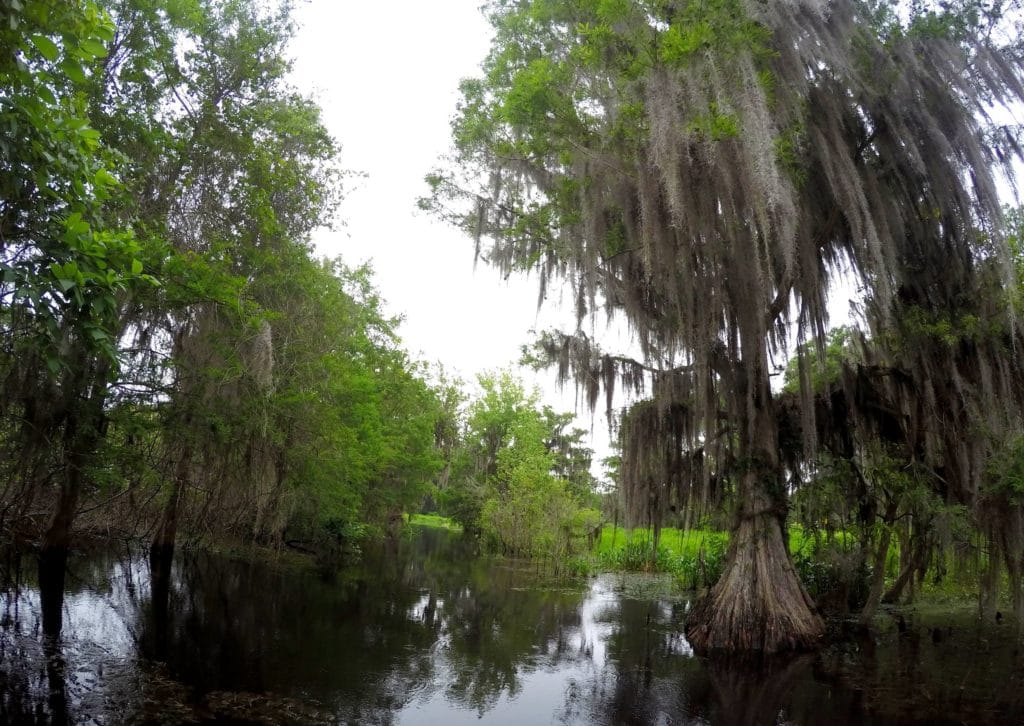 Hiking
Whether you're heading out for few hours, or taking it all in with an overnight camping trip, there's miles of hiking trails to discover local wildlife in Ocala/Marion County. Once again, the Ocala National Forest is the place to experience the natural beauty of Florida. Top-notch camping facilities make it easy to take your family on a classic camping trip— you can even rent a cabin if they're not keen on "roughing it".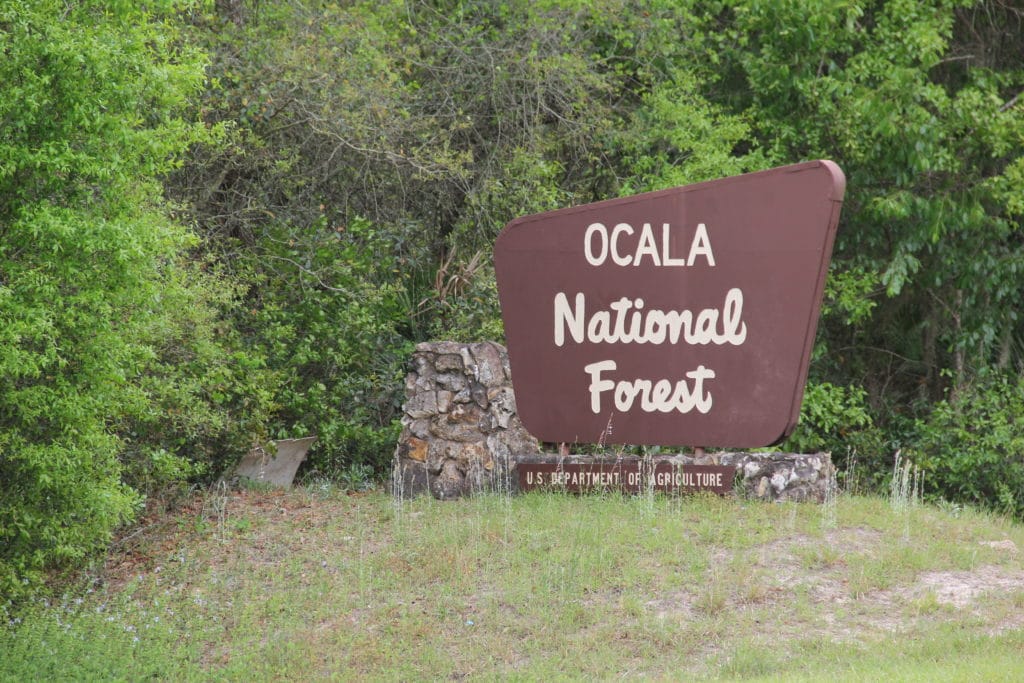 Horseback Riding
Did you know that Ocala/Marion County was named the "Horse Capital of the World™? It's true! If there is any place to saddle-up it's Ocala— and you don't even need to be a professional rider. There are both riding lessons and guided trail riding tours to get you acquainted with the equestrian way of life. Horseback riding works your core muscles, so you'll get a great workout while you learn a new skill.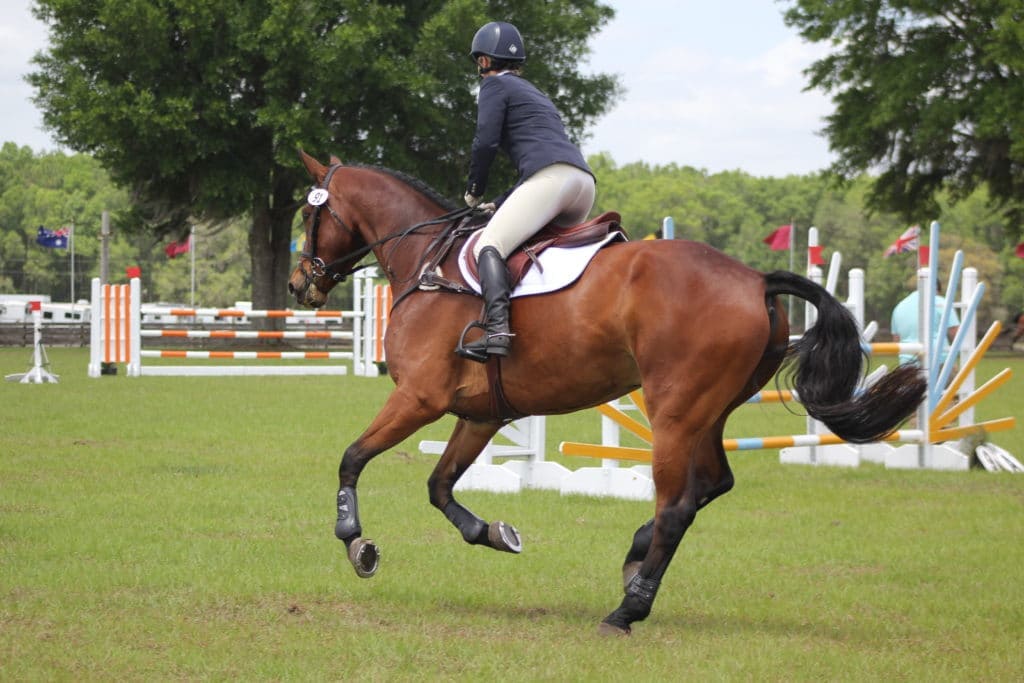 This is just the tip of the iceberg when it comes to Ocala/Marion County Activities. Browse around their website (Florida Travel) for more outdoor fun for every family member of the family. Be sure to check out Ocala/Marion County Lodging to start planning your adventure.