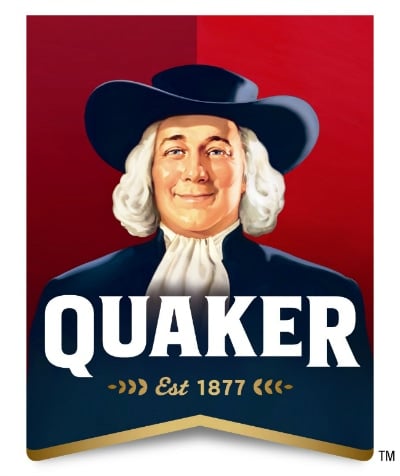 Nothing is more important than your heart. If you think about it, our heart is what keeps us ALIVE and LIVING. Some say it's what helps us LOVE.
Taking care of your heart — starting right now — is one of the most important things you can do to keep yourself healthy.
I'm no stranger to the effects of heart disease.  My father has suffered from two heart attacks in the past few years and struggles with the aftermath on a daily basis.  It's not pretty to see how he is now living, and I don't want my family to ever see me in that same state. Because of my family history, I try to take extra care of my heart– not only for myself, but for husband and daughter as well.
February is American Heart Month. This is the time to look at your lifestyle and see if you're doing everything you can to keep your heart healthy. We all know regular exercise is essential to keeping a healthy heart .. but what other steps can we take to lower the chances of heart disease? 
Believe it or not, a healthy heart can start with breakfast!
Quaker Oats has teamed up with Top Chef Season 5 Fan Favorite (and hottie!) Fabio Viviani to help inspire women to take care of their hearts during American Heart Month. In support of the American Heart Association's Go Red For Women Movement, Quaker wants women to start their day with a hot breakfast full of whole grain goodness, which may help reduce the risk of heart disease.
Quaker Epic Hot Breakfast Sweepstakes 
Quaker Oats is giving one lucky winner a getaway to Chicago — complete with a spa treatment and dinner at Siena Tavern, Fabio's restaurant!
Entering is easy: Just watch Quaker's Epic Hot Breakfast video on YouTube  (or right here on this page!) and share it on Twitter with hashtag #QuakerLove between now and February 28.
In addition the the grand prize, 15 additional winners will be chosen at random to receive an "Ultimate Hot Breakfast" prize pack with Quaker Oats, signed items from Fabio Viviani, and other items to help start their day.
Quaker Heart Health Twitter Party
@ResourcefulMom will be hosting a Quaker Heart Heath Twitter party with special guest @FabioViviani on Tuesday, February 19 from 8-9 PM EST. You can RSVP at http://resourcefulmommy.com/11618/quaker-heart-health-twitter-party and follow along during the party with hashtag #QuakerHeart. Four $50 Visa gift card will be given away during the party! Plus, who wouldn't want to chat with Fabio Viviani!?
Be sure to follow Quaker on Facebook, Twitter and Google+.
This post is sponsored by Quaker Oats. I was compensated for my participation. All opinions are my own.