My dearest daughter,
I can't believe how fast you've grown! It feels like just yesterday that we went home with you from the hospital. Your dad and I didn't have a clue what we were doing, but we must of done something right because we've come this far. As much as I hate how fast time is flying, I love seeing you grow into an amazing human being.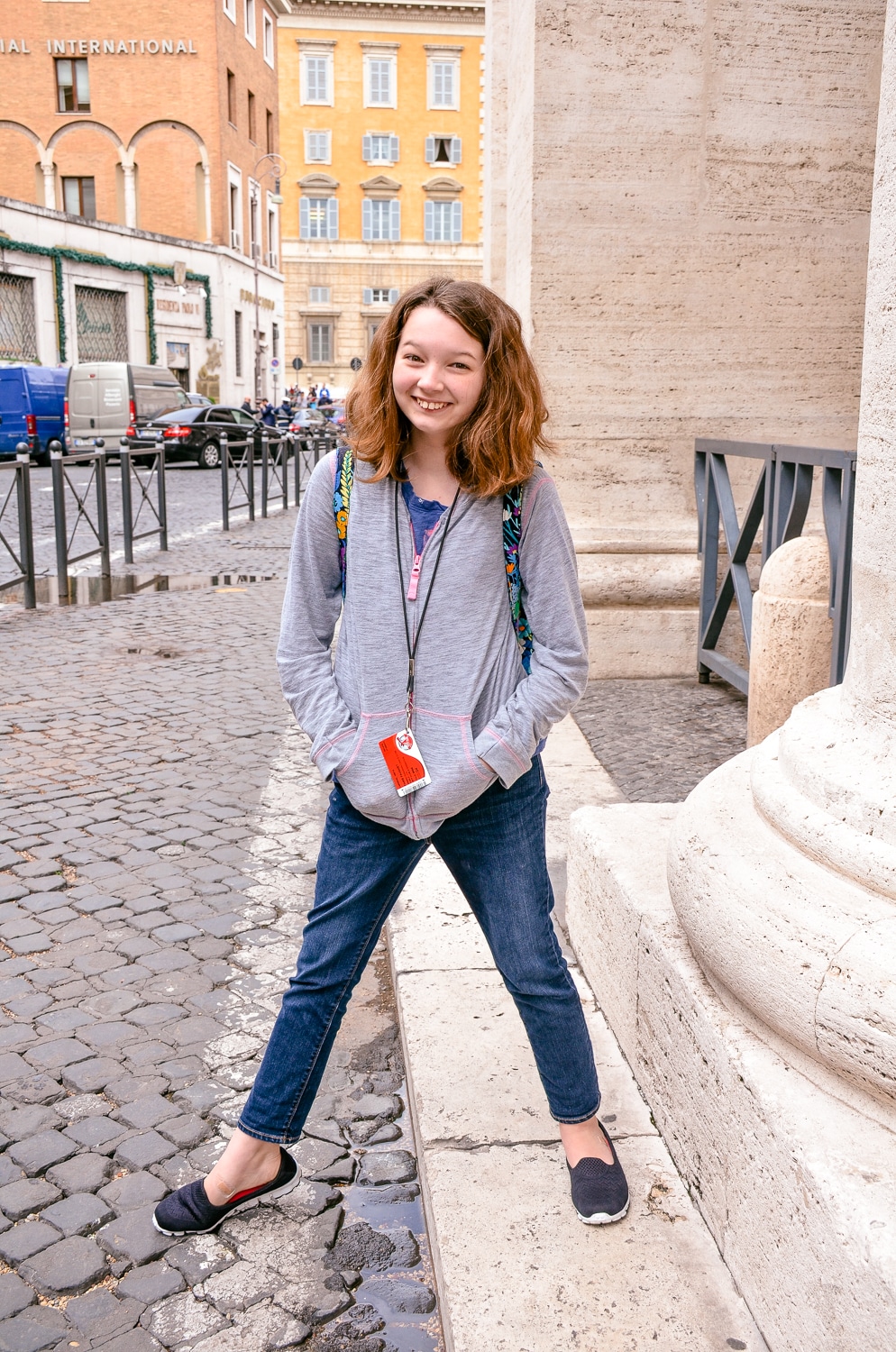 You probably don't know it, but you inspire me each and every day.
Your passions for art and drama remind me to follow my own dreams.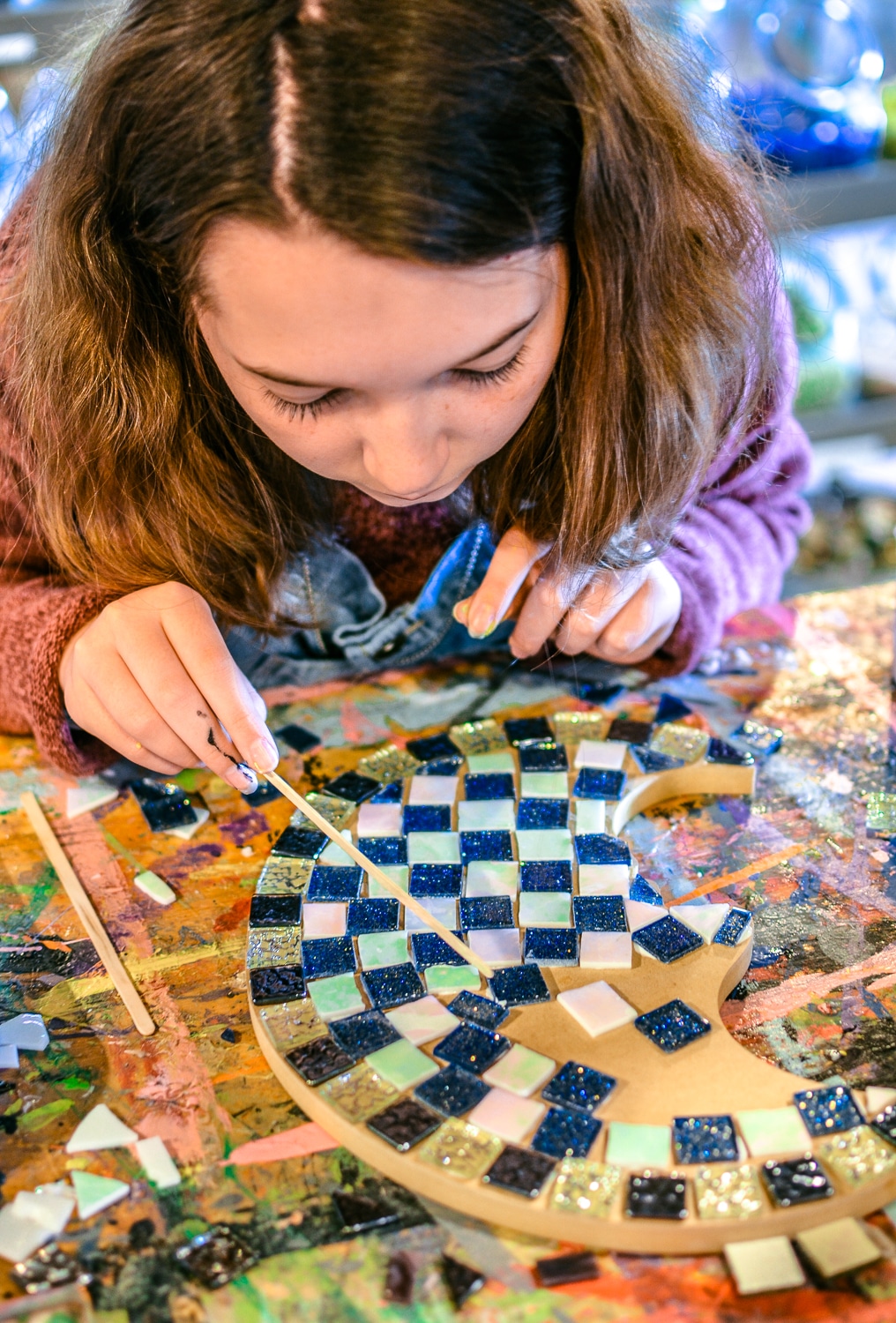 Your sense of adventure pushes me to explore even more faraway destinations (hopefully with you always by my side!)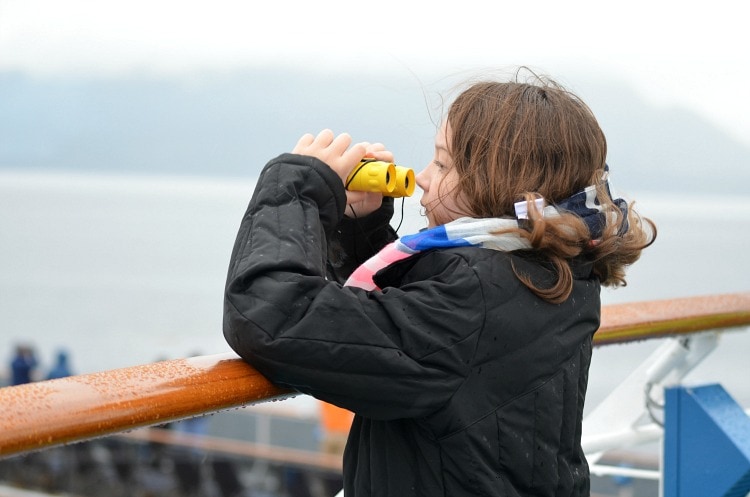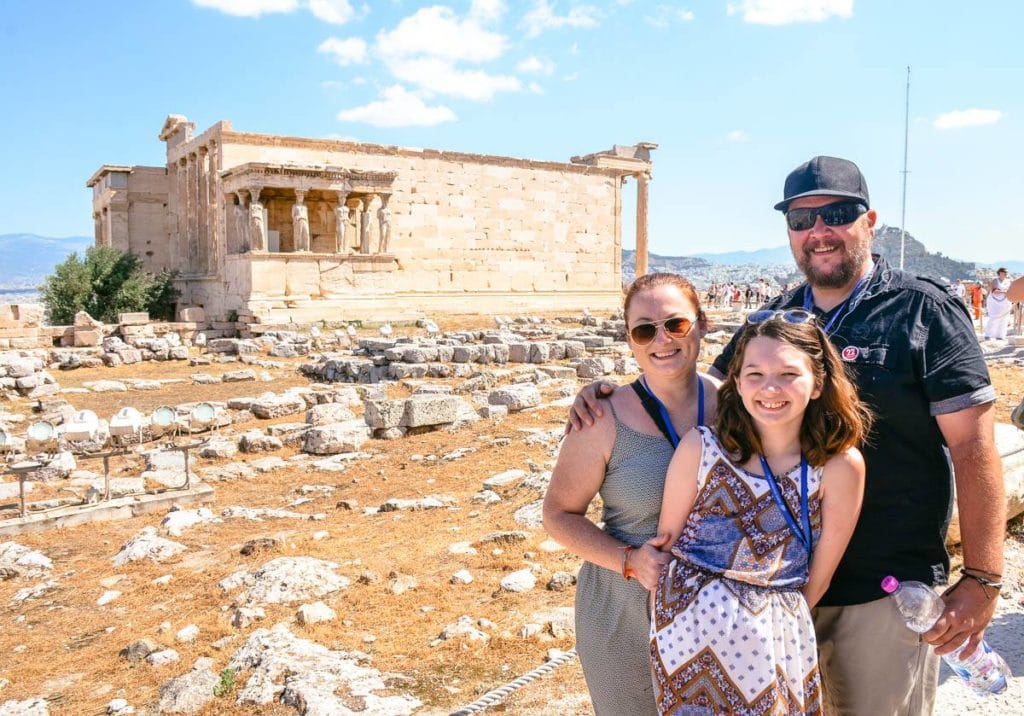 Your smile and laugh are both contagious, and even on my worst days I can't help but to feel joy when I see your beautiful face.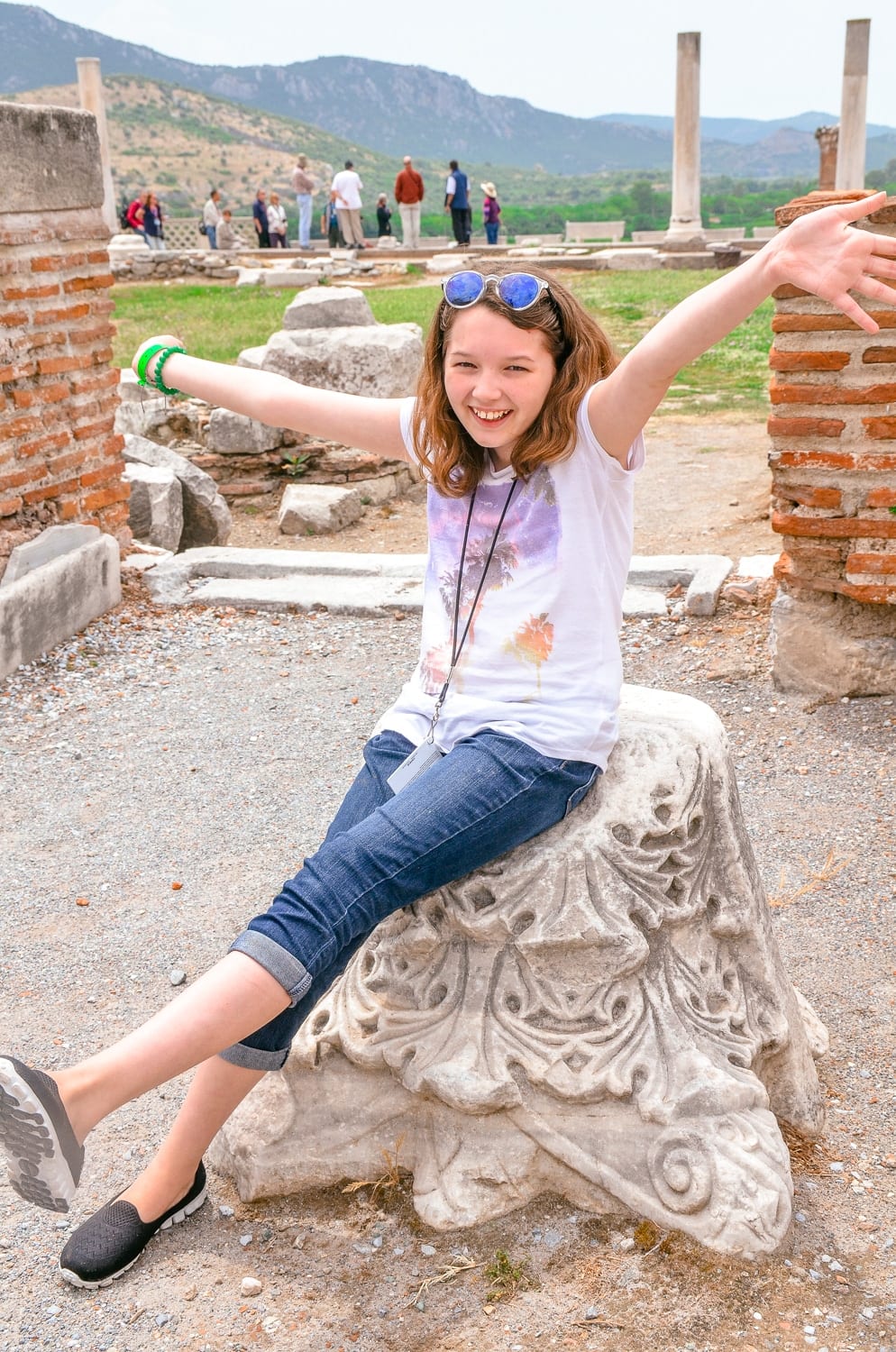 You, baby girl, are my everything. And you are AMAZING!
Love always, Mom
Watching your child grow up is truly bittersweet. As much as I miss my tiny little baby, I adore seeing my daughter become a tween— it's a very exciting time that opens a world of possibilities.
Have an older tween or teen daughter? Check out Knixteen.
Yoplait Go Big already knows and believes tweens are amazing. That's why Yoplait developed a new large yogurt pouch designed specifically with tweens in mind. The Go Big pouch contains the right amount of yogurt to satisfy a tween's growing hunger, with real fruit and just the right amount of sweetness.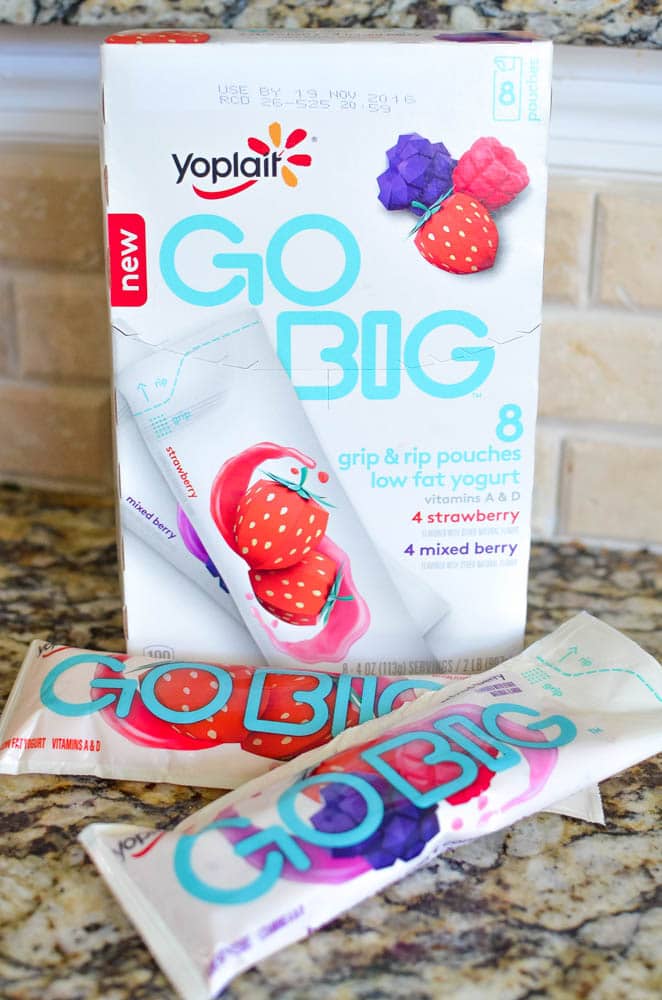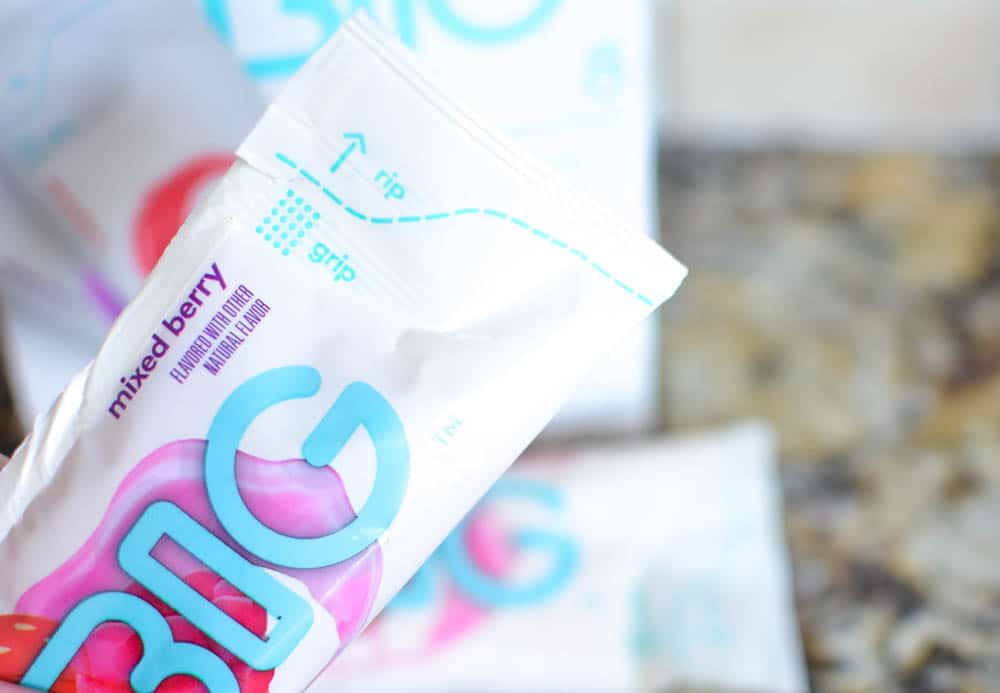 Go Big fuels the amazing in amazing teens!
Do you have a tween or teen? Why not let them know how amazing they are by writing them a letter. You would be surprised how much it would mean to them!