This week, I've started my yearly "Spring Cleaning" spree, which is perfect timing with Easter being this weekend. On Sunday, I will have family over to celebrate the holiday and the house needs to be spotless. Spring cleaning is a bit different than regular cleaning for me because it's a time when I get down to the nitty gritty—removing clutter, and cleaning hard to reach and often forgotten places … like the oven.  
I will be the first to admit that the oven is the last thing I think to clean. Of course, I always wipe down the outside-- but as one of the most used appliances in my home, I rarely clean the inside. If you take a really good peek inside your oven, it would probably gross you out. It's definitely a job that's "out of sight, out of mind".
This year, however, I took a short cut and used Easy-Off, the #1 oven cleaner.

This was my oven before (gross, right?):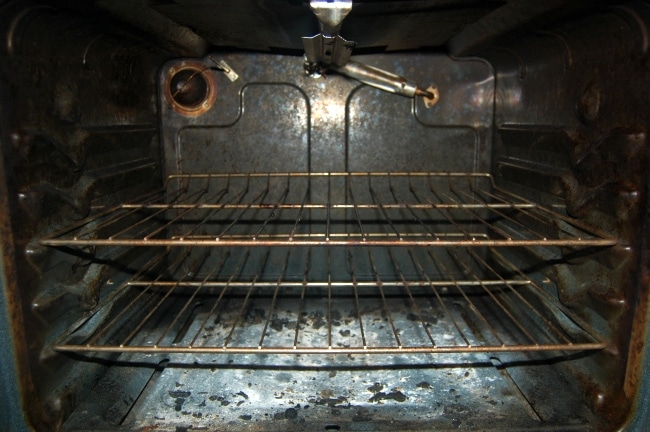 And here's my oven after Easy-Off: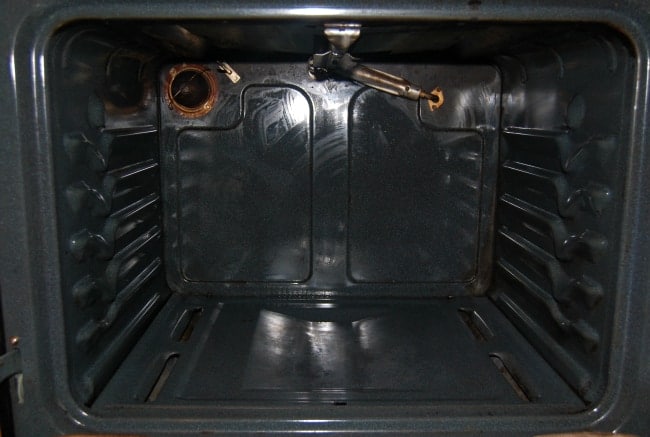 As you can see, Easy-Off eliminated all of that baked-on food and grease. A task I wouldn't have been able to touch with an all-purpose cleaner. In fact, Easy-Off has 5x more grease-cutting power than regular cleaners. I used Easy-Off Fume Free because I didn't want caustic fumes in my home, but there's also a Heavy Duty formula for really tough jobs. The best thing about Easy-Off is how easy it was to use-- I literally sprayed it into my cold oven, waited a few hours, and then wiped the oven clean. I was amazed, and slightly disgusted, at how much grease and grime was in there.
I may be one of the few people that enjoys spring cleaning, but I don't enjoy wasting time -- Life is better when the cleaning is EASY!
I wrote this post while participating in a blog tour conducted by Burst Media on behalf of Easy-Off.  I have been compensated for my time commitment to the program, but my opinions are my own.