This is a sponsored post written by me on behalf of Holmes Products. All opinions are 100% mine.
My husband, daughter and I all suffer from allergies. Right now my daughter's are the worst— she constantly has a runny nose, itchy eyes and sneezes, and for the life of us we can't get to the bottom of it. We give her a daily allergy medication that takes most of her symptoms away, but I know there is more that I could be doing.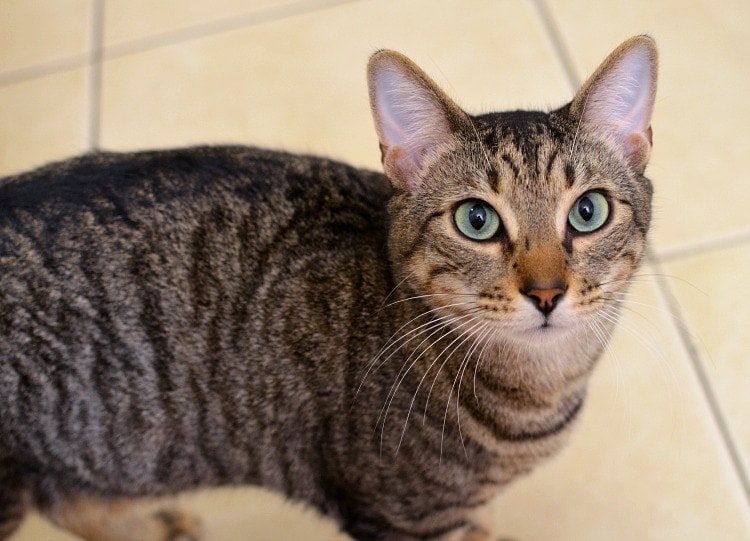 I should also mention that we have 2 cats, which could be adding to the problem. Even though I take care to clean our home on a regular basis, pet dander could easily be making her symptoms worse.
We don't own an air purifier, but I think it may be time to start looking into one. Here are just a few of the benefits.
Allergies
Air purifiers can serve as the first line of defense for those suffering from asthma, allergies and other respiratory ailments by removing the airborne micro particles that cause so much discomfort. Air purifiers can also absorb oppressive odors.
Pets
Despite rigorous cleaning routines many pet owners are still losing the battle to control the pet dander that comes along with their beloved animals. Air purifiers allow pets and allergy suffers to co-exists.
Illness & Germs
With flu season in full effect managing the spread of germs within the home is a critical task. Air purifiers can reduce harmful airborne germs that stagnant in the home during the winter, include cold and flu viruses.
While researching air purifiers, the one that caught my eye was the Holmes® Smart Air Purifier Enabled by WeMo. What makes this unit so amazing is that you can control it from ANYWHERE with your smartphone or tablet and the WeMo app!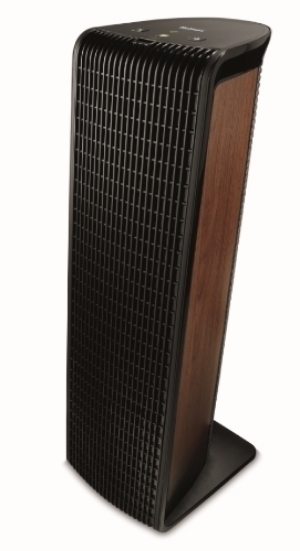 I love that you can control your home environment without having to think about it. The app even notifies you when air quality is poor and when it's time to change your filter. This exactly what my family needs to get our air quality and allergies under control!
Smart Home technology is the next big thing in gadgets and WeMo is a major player, pairing simple to use, ingenious products with leading brands that let you control and adjust home electronics from anywhere using your smartphone or tablet and the WeMo app.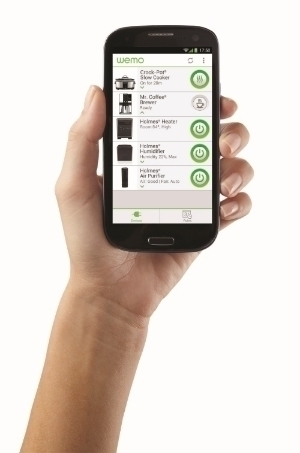 With WeMo technology the Holmes® brand delivers on the promise of the connected home with simple, scalable home automation solutions that empower consumers to customize, control and manage home electronics from anywhere. WeMo is the most affordable and approachable entry into the smart home and makes managing your home easy.
What do you think of smart technology with everyday appliances? Personally, I would love to have control of my home from anywhere! For more information and to see other products, visit www.holmesproducts.com.
Do you use an air purifier to manage allergies?