This is a sponsored post written by me on behalf of Maytag. All opinions are 100% mine.
Maytag washers are designed to clean up after the filthiest of play times. Life is messy, and so is play time. Maytag knows that. That's why Maytag washers are designed with real life in mind. Because real life can be real filthy!
Maytag Washers - Keeping Clothes Clean and Bright
Play is filthy. At least the best play is! If you play and you don't get filthy, you aren't playing right. Filthy play means you got out there and really did something. You explored. You trekked. You took play to a level of activity that made you forget all about how dirty your clothes might have gotten.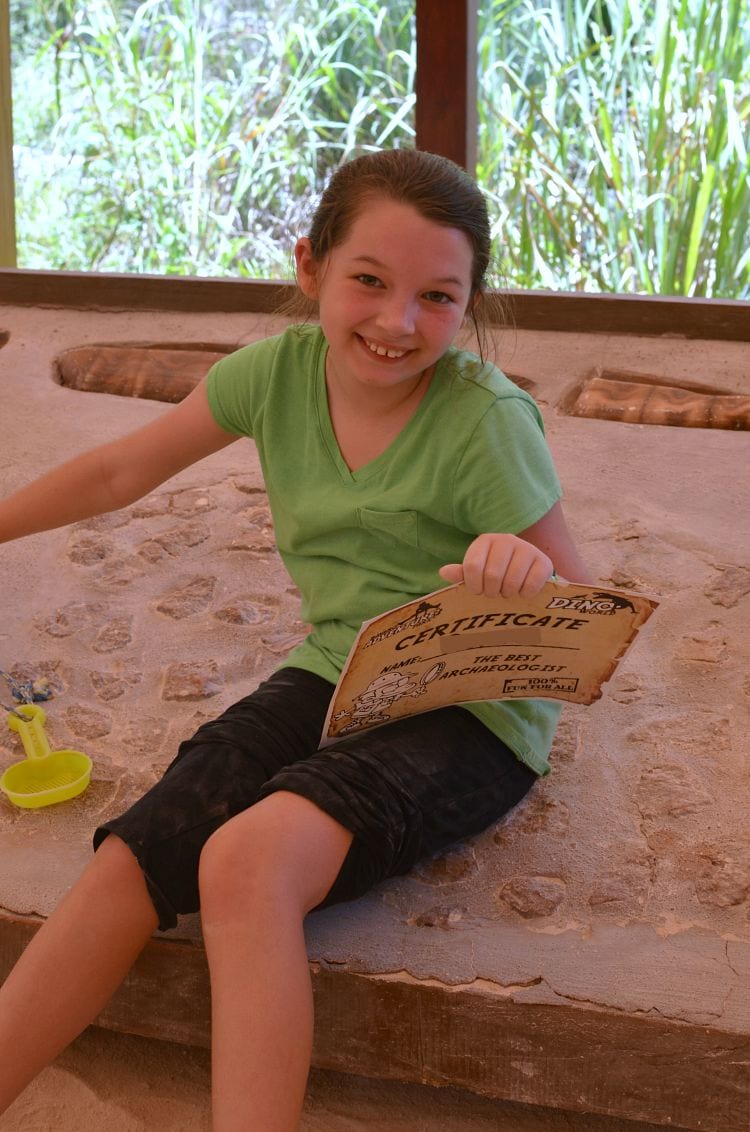 Take my daughter when she plays with her cousins, for example. Together, they are dirty creatures. I'm not sure how they get so filthy from playing outside on the playground, from the swings to slides and back again— but you know what? I'm fine with that, because it means they got out there and did some honest to goodness playing. Like we used to do when we were kids! I think that's great in this day and age of devices and video games.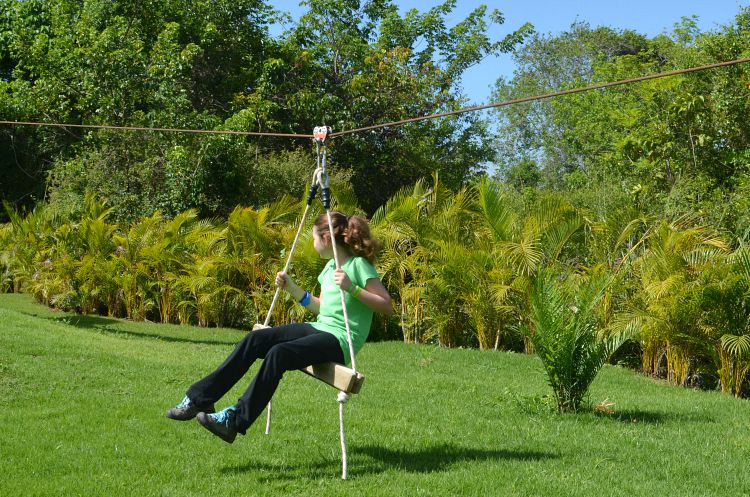 While hard play means forgetting about how dirty you get, it's still nice to know that you can keep those clothes clean when the time comes. That's what makes Maytag washers so great. They're designed to stand up to real life. Maytag washers are built with filth in mind.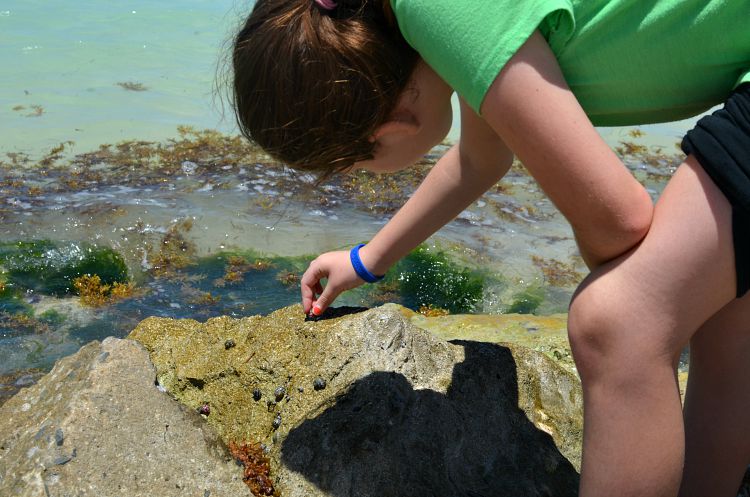 Whether your kids play in the creek, ride their bikes, play football or get out on the baseball diamond, Maytag can keep their clothes looking great. Maytag's top loading machines are designed to save water, increase cleaning efficiency, and stand up to even big league stains. These machines are hard core.
Maytag is Rewarding Filthy Play
Maytag washers are designed for filthy play, and Maytag wants to see that filthy play in action. Right now, Maytag is holding the Filthiest Plays of the Week contest. When you upload a picture or a video of any of your child's filthy play using the hashtag #MyFilthiestPlay on Twitter or Instagram, you can win great weekly prizes as well as the prize of a lifetime— a trip to the World Series plus a Maytag Top Load Washer and Dryer set!
So upload your picture or video using #MyFilthiestPlay, and show Maytag laundry the kind of challenges your child can give Maytag washers and dryers!