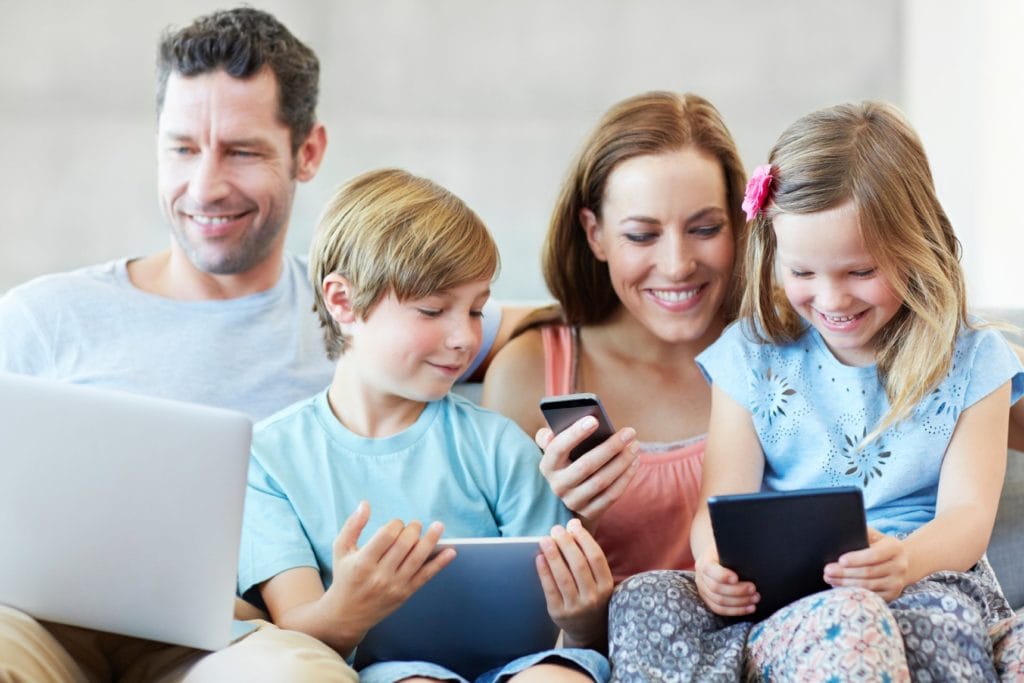 A Cell phone is a synonym of connectivity! Not literally, but to a larger extent it relates to the basic philosophy of communication. Cell phones simplify and speedify the communication process. This is one dimension that every layman knows. People who use smart phones, for them, cell phones have more advanced meaning than connectivity all alone. But have you ever thought of using the cell phone as a kiss' device controller? Sounds amazing right? Yes, you can use your cell phone not only as a controller, but as a monitoring device too with the assistance of mobile phone parental control app.
How do the Controls work?
There are digital controls available in the market in the form of applications and software that empower parents to monitor and control their kids' device use not only from the web but through an app also. One great example of such software is the FamilyTime. It is a complete parenting solution that offers separate versions for parents and children. Parents can manage and monitor their kids either from their app Dashboard or through the web.

After the installation of FamilyTime, parents can:
View contacts saved in the contact book of your kids
Monitor call logs with the date and time stamps
Check SMS history to know who do they talk to and what do they talk about
Watchlist suspicious contacts and be notified every time the contact is made between by either party
Track location details in real time on the virtual map.
See location history for the past few months
Receive PickMeUp and SOS alerts from kids with their location details
View the web history to have a look at the URLs they visit.
Monitor the complete list of apps installed on their device
Check App usage frequency to analyze the time they spend on each application.
Block apps to restrict their access to the apps you find inappropriate.
Put auto screen locks on their devices for a specific time interval.
Remotely lock their phone to limit access to their device whenever you want.
Isn't it all great to manage kids' cell phone activities remotely using another app? It certainly is. So, give this app a try now. To get the trial version, visit the app store on your phone say, Google Play for Android devices and iTunes for iOS and download the app from there.
Use the Smart Phone Smartly!
Make the best use of your smart phone. Install the best mobile phone parental control app on it and enjoy the easy ride of parenting. The smart use of a phone actually turns it into a smart phone!