Narwhals, the unicorns of the sea, are super hot right now! Surprise your child with one or more of these Narwhal Easter Basket Stuffer Ideas!
The Narwhal song is forever stuck in my head. In case you're wondering, it goes, "Narwhals, Narwhals swimming in the ocean. Causing a commotion. 'Cuz they are so awesome!" My daughter was the one who introduced me to this gem by MrWeebl...and now we're both obsessed with Narwhals!
Fun Fact: Narwhals (not narwhales) are real creatures found in the Arctic waters of Canada, Greenland, Norway and Russia.
I scoured Amazon for some of the cutest Narwhal gifts ideas for Easter (or anytime you need a fun gift for friends or family!). Everything listed is inexpensive, too! So enjoy the majestic unicorns of the sea in all their glory!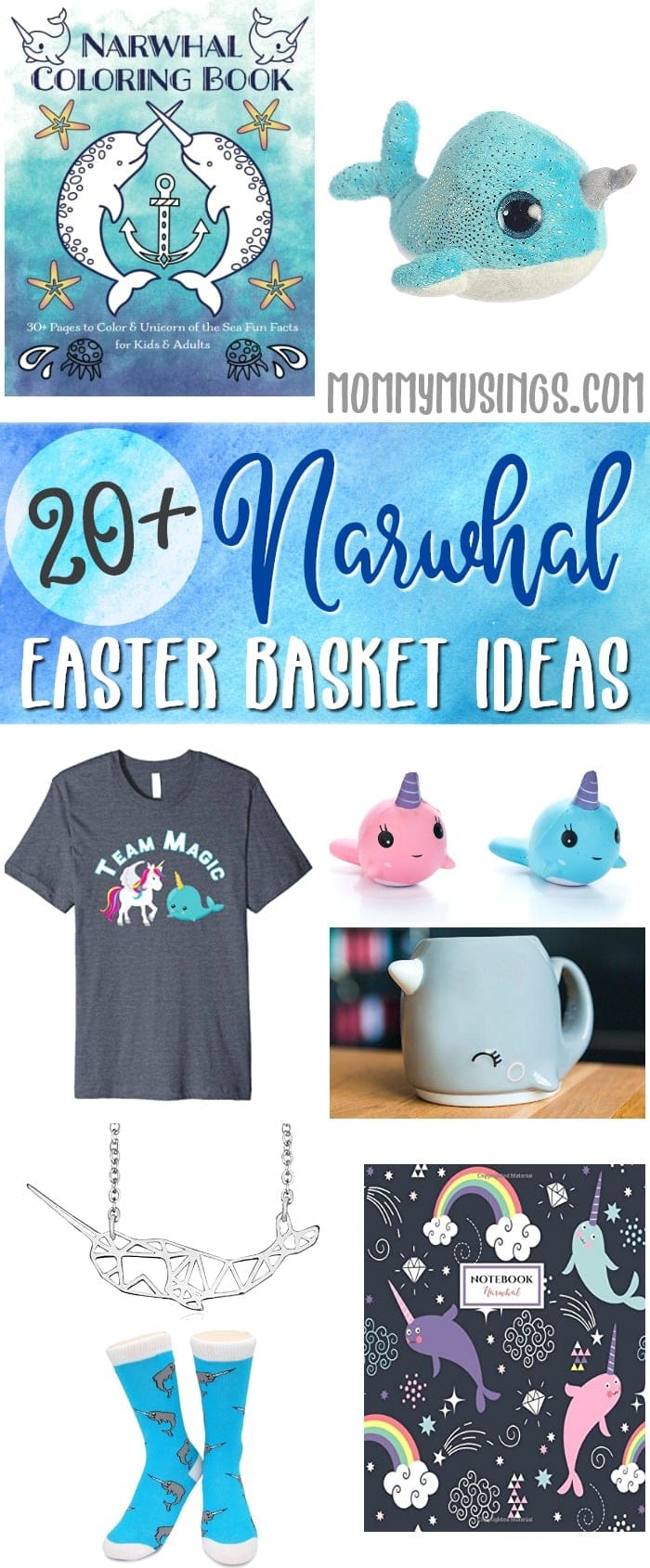 20+ Narwhal Easter Basket Stuffer Ideas
1. Start with a sea-themed basket and fill it with Narwhals Easter stuffers. I like this sequin seagrass basket: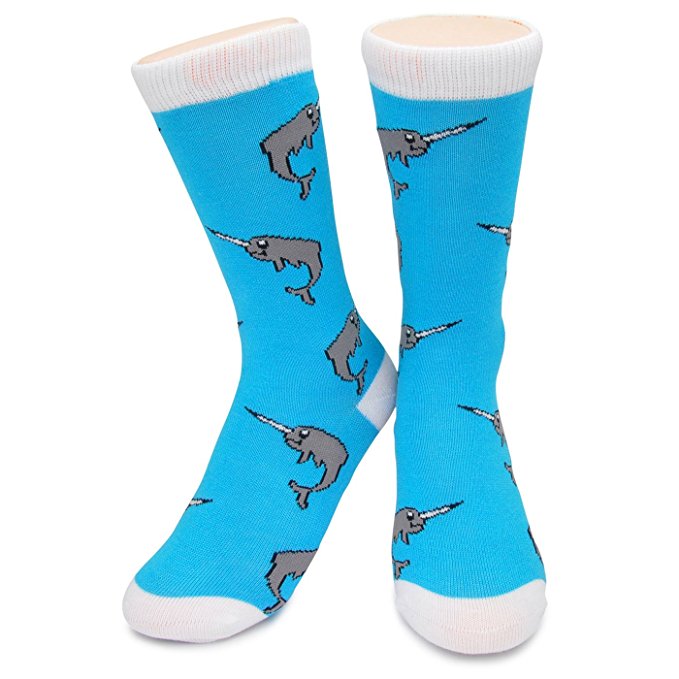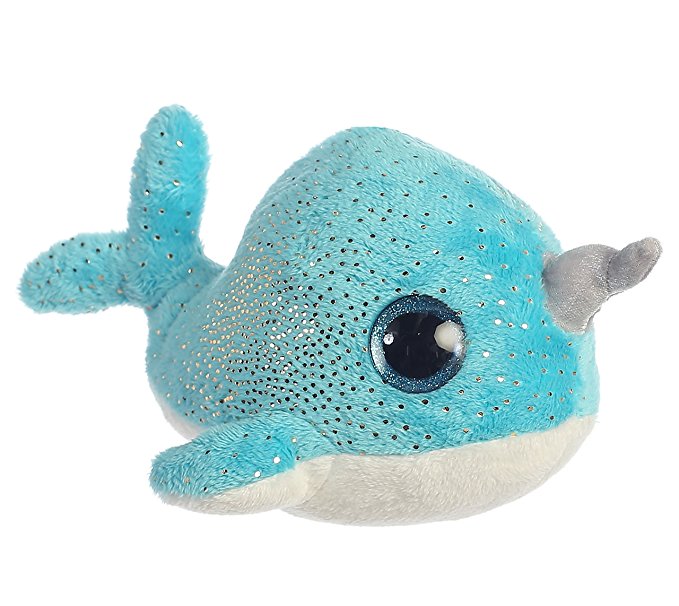 6. Narwhal Mug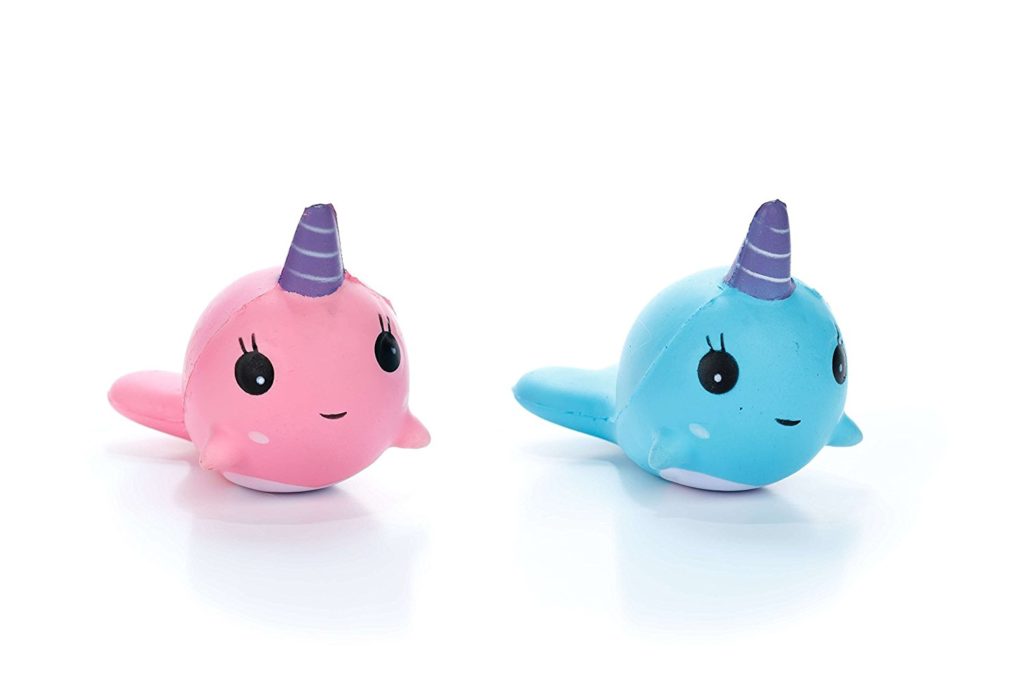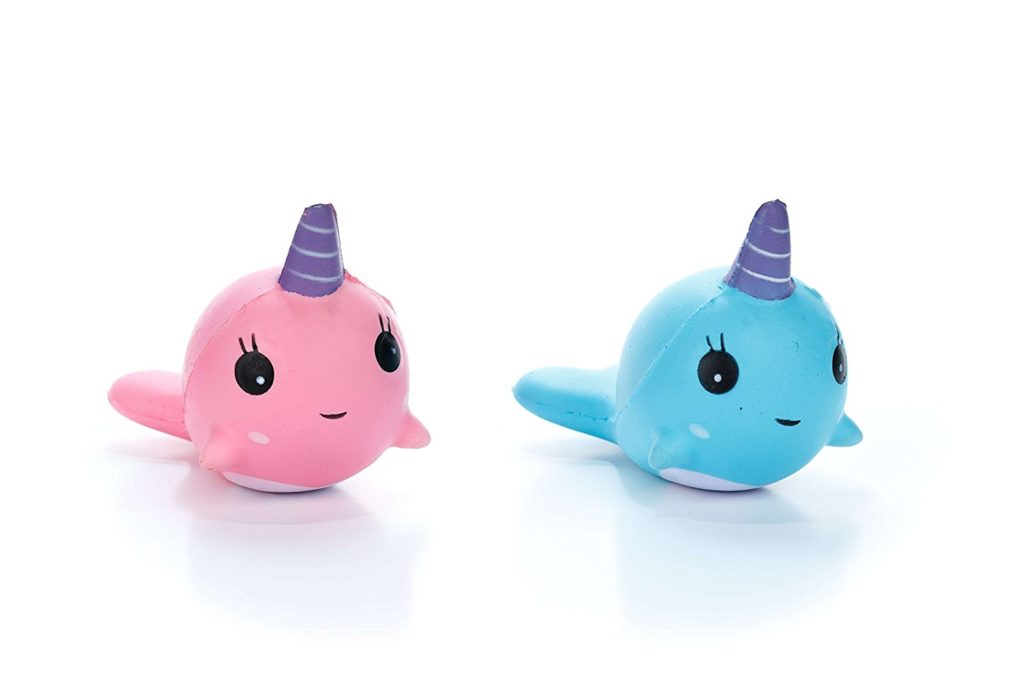 10. Narwhal Shirt
Womens Narwhals Are My Spirit Animal T-Shirt Small Purple
Kids Cute Kawaii Love Narwhals T-Shirt 10 Heather Blue
Mens Always Be Yourself Unless You Can Be A Narwhal T-Shirt Small Dark Heather
Womens Save The Narwhals Vintage Retro Pattern T-Shirt Medium Heather Grey
11. Narwhal Necklace
12. Narwhal Costume
13. Narwhal Slippers
14. Adopt a Narwhal
15. Narwhal Books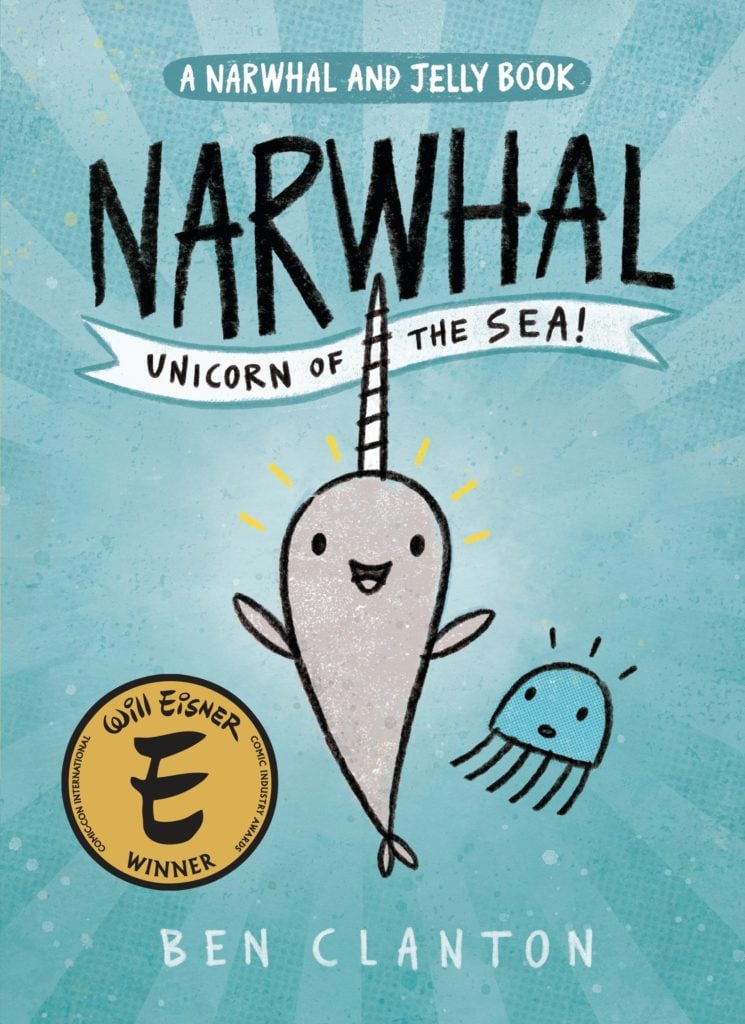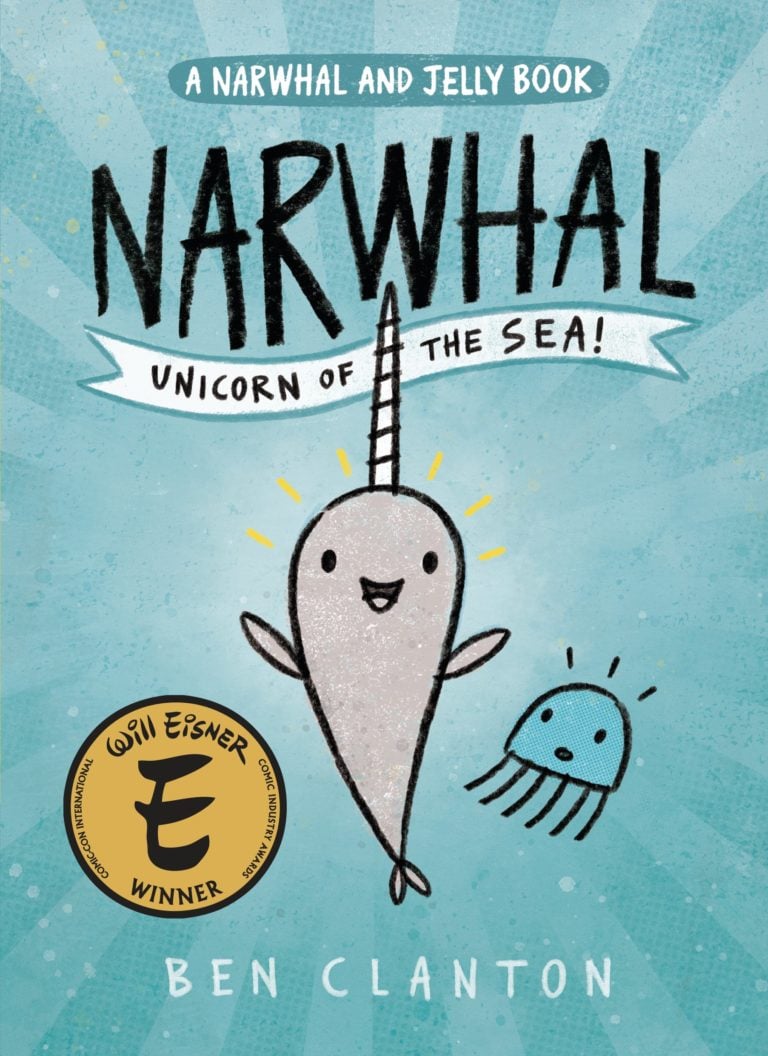 16. Narwhal Dictionary Art Print
18.  Narwhal Figure
19. Narwhal Earrings

More Easter Basket Stuffer Ideas:
Unicorn Crafts & Recipes You Might Like: