I'm currently on a flight back home to Florida after spending two whirlwind days in New York City for the unveiling of the new Nokia Lumia 1020 41-megapixel smartphone. Yes, you read that right. Nokia just unveiled a 41-megapixel smartphone. And it's awesome.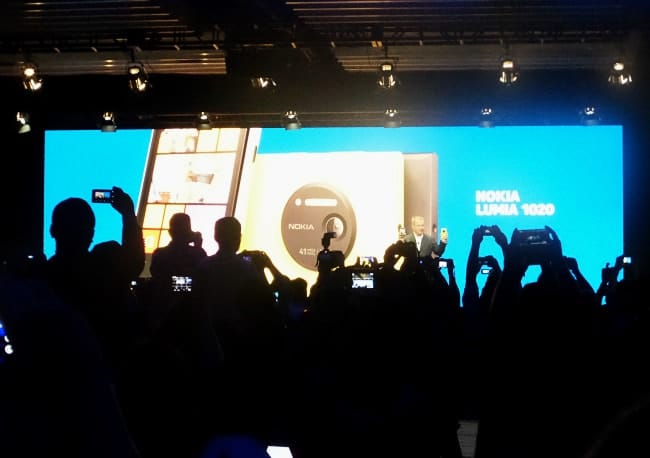 Nokia Lumia 1020
The Lumia 1020 brings the quality and resolution of a DSLR camera into the compact design of a smartphone, completely blowing every other device, on any platform, out of the water. This puts the power of a professional camera into the hands of bloggers, travelers, parents, teens —really anyone— who wants to capture and share moments with amazing quality that's never been available on a smartphone.
For us moms, this means we can leave the clunky DSLR at home during the next soccer game, dance recital or family vacation. Sound too good to be true? I know… I almost didn't believe it until I saw the phone first-hand. The Lumia 1020 has a new color technology that makes images pop, even in bright and low light. One of the most incredible features is the ability to zoom into any photo after it's taken to create multiple new photos with details that you may not have noticed the first time around -- it's Zoom Reinvented! 
Check out some of the sample photos taken with the Nokia Lumia 1020: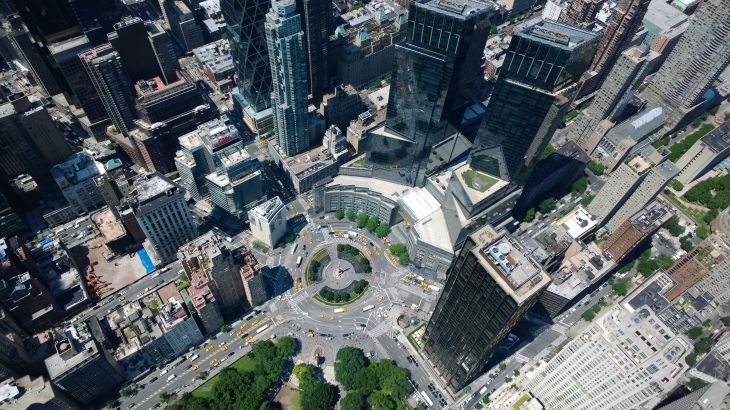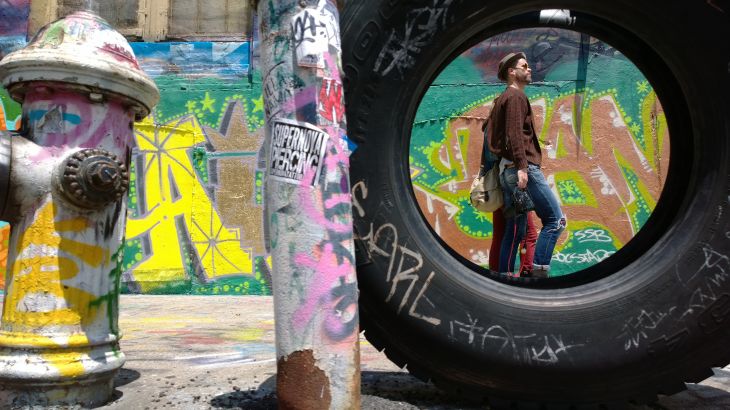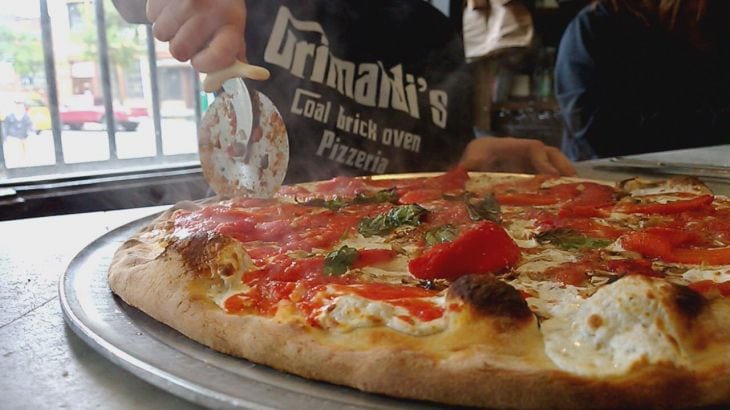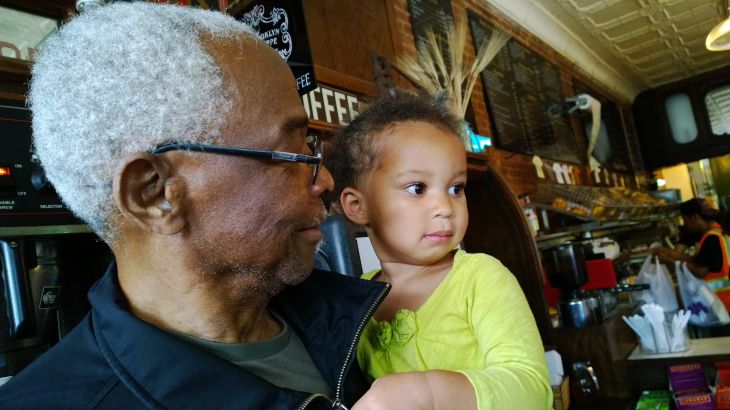 Images courtesy of Nokia
The Lumia 1020 from Nokia will be available on July 26 exclusively through AT&T. The smartphone will retail for $299.95 with a 2-year contract for both new and existing customers. While the price may seem a bit steep at first, it's actually an incredible value when you consider the price of cameras and lenses on the market today. The phone runs on Windows 8 (which I love), giving you access its network of apps that work seamlessly with the 41-megapixel camera. And if you love Instagram, there are apps for that too: Both Instance and Hipstamatic Oggl Pro (exclusively for Lumia 1020) will let you edit and post your photos to Instagram.
What else you should know about the Nokia Lumia 1020:
The Lumia 1020 will be available in white, black and yellow (my fave)
Carl Zeiss lenses (there are six of them!) are the most advanced of any smartphone
Using a new feature called dual capture, the Nokia Lumia 1020 takes 2 photos with every click-- a high-resolution image for editing, and an "oversampled" 5-megapixel picture for sharing with social networks.
Included Nokia Pro Camera application lets you edit and share photos and videos with unrivaled clarity
Nokia Rich Recording delivers digital quality sound, the most advanced audio on any smartphone
4.5" Gorilla Glass 3 screen adjusts to light, allowing you to see photos in direct sunlight
Optional Nokia Camera Grip accessory available at $79.00 includes a wrist strap, rechargeable battery (50% more battery), and a shutter button for the feel of a real camera.
Special thanks to Nokia for inviting me to the Zoom Reinvented press event in NYC. Transportation and accommodations were covered by Nokia. All opinions are my own.