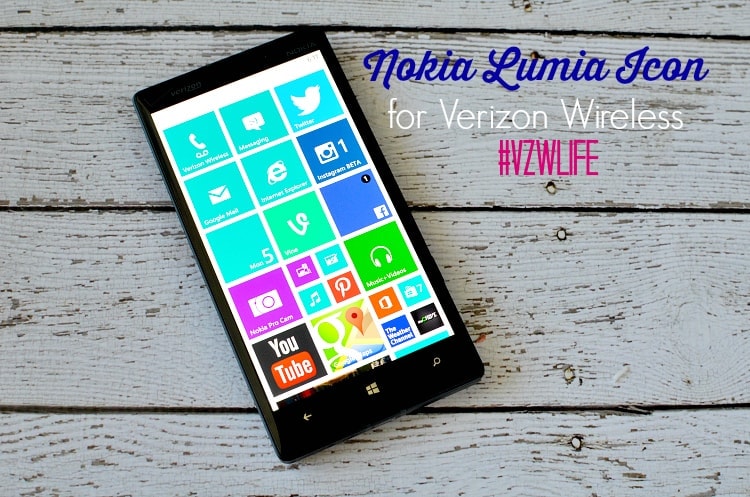 I'm not new to the Windows Phone. I've been using the smartphone platform for more than a year now, with the Nokia Lumia being my preferred brand/model. Since I use a Windows 8 laptop at home, the transition was practically seamless. In fact, you can sync your phone to your Windows account to share info from one device to the other.
When Verizon asked me if I was interested in testing out the new Nokia Lumia Icon, I jumped at the chance. The newest model from Nokia is exclusively on Verizon Wireless (my network) and has — get ready for this — a 20-megapixel camera with six ZEISS lenses, 4 directional stereo microphones, built-in wireless charging, and 32 gigs of built-in storage. You can't get much better than that!
If you've never used a Window Phone, you would be surprised at just how easy it is to adapt ... even coming from an iPhone. The display on the Nokia Lumia Icon is just stunning. With a 5-inch screen and a full 1080p HD display, it's the perfect size (not too big,not too small) with amazing colors and clarity. I don't think there's a phone out there that can match this display. Photos just pop out on the screen and text is very easy to read.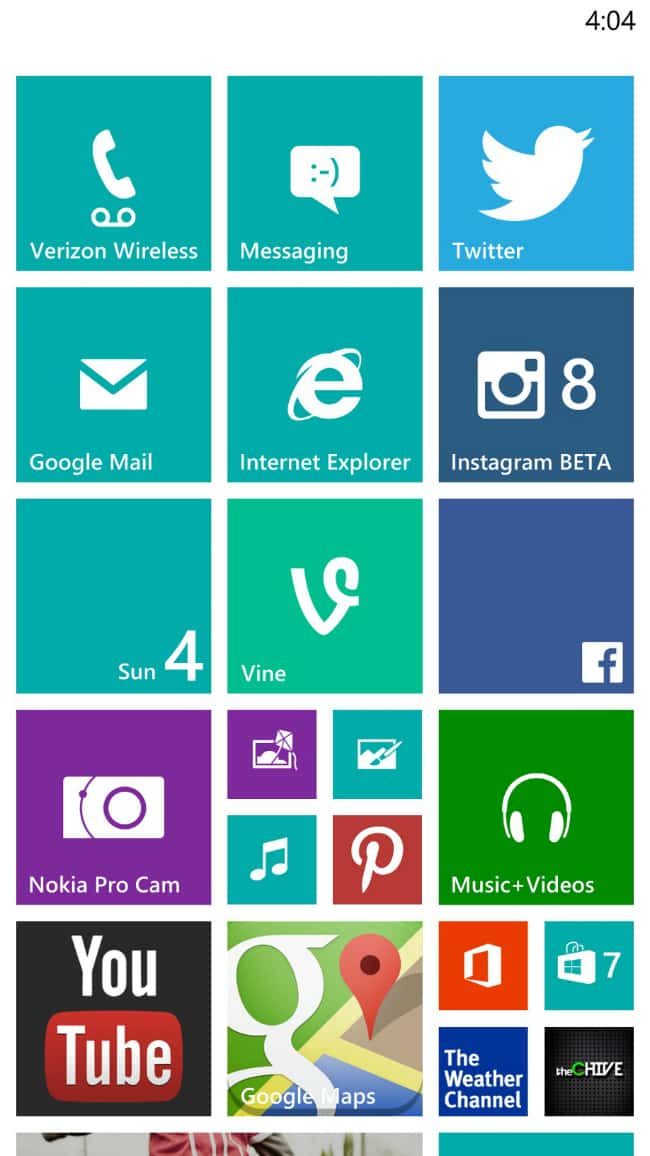 With the Windows Phone 8 tiles, you can arrange your screen to display the apps you use most regularly, having everything you need right at your finger tips. I love playing around with the color and tiles so they suit my mood for the day. When I'm traveling, I have the camera, Instagram, Facebook and Twitter as the largest tiles, and when I'm home I might make the largest my calendar, and Pandora, so I can listen to music while I work. The phone really works with me and my needs. Oh and I will repeat that Instagram is available for Windows Phone ... so no panicking! I can't think of any apps that I desperately miss from iOS because, for the most part, there's a Windows version or an equivalent available. My favorite apps are Instagram, Vine, Mint, Netflix and Google Maps.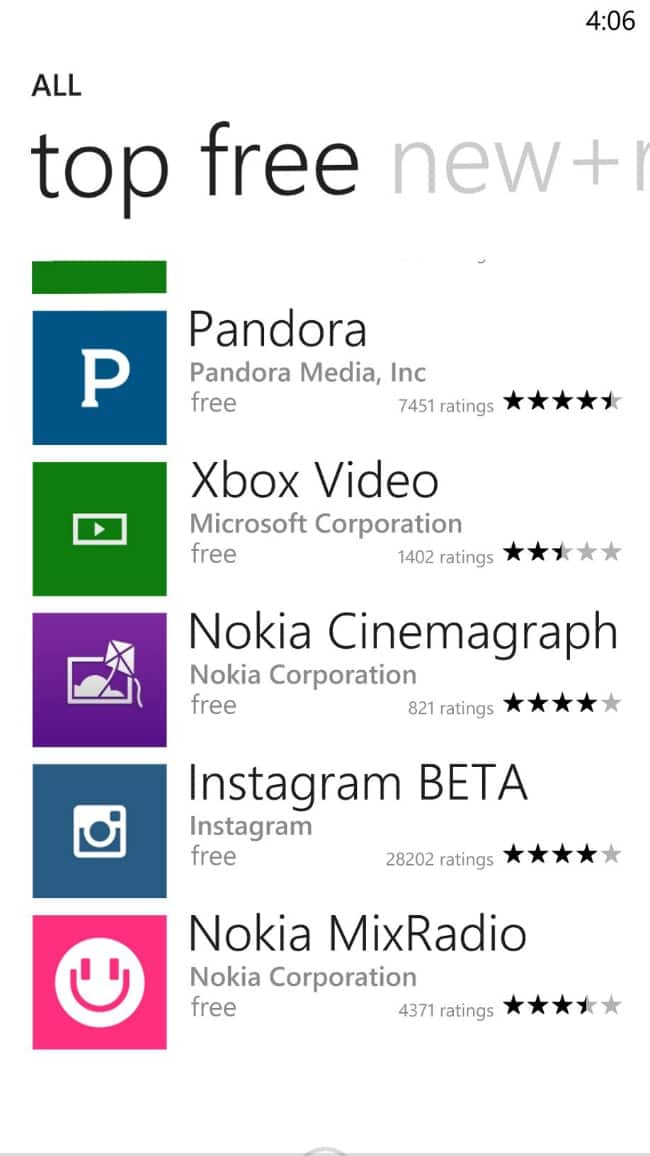 And the camera... oh how I love it! The Nokia Lumia Icon has an awesome 20-megapixel camera with 6-lenses. I can promise you that even the newest model of iPhone doesn't come close to the quality of pictures you can take with this one. Here are a few unedited photos straight from Nokia Lumia Icon.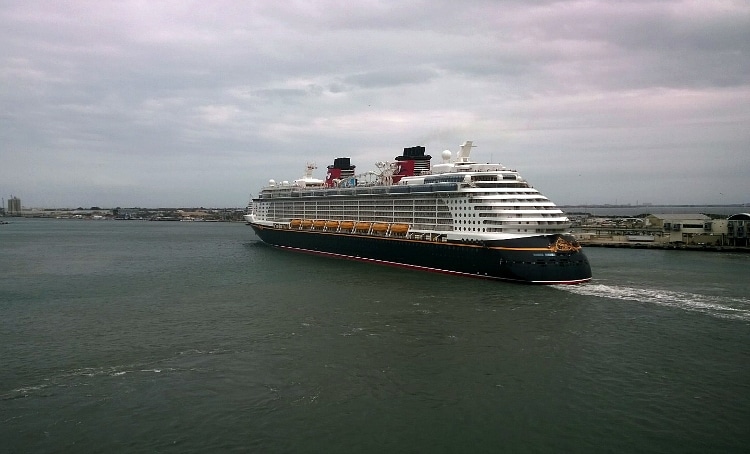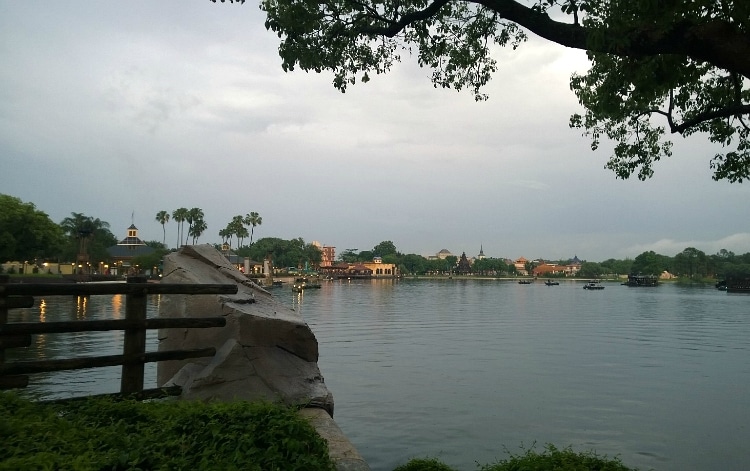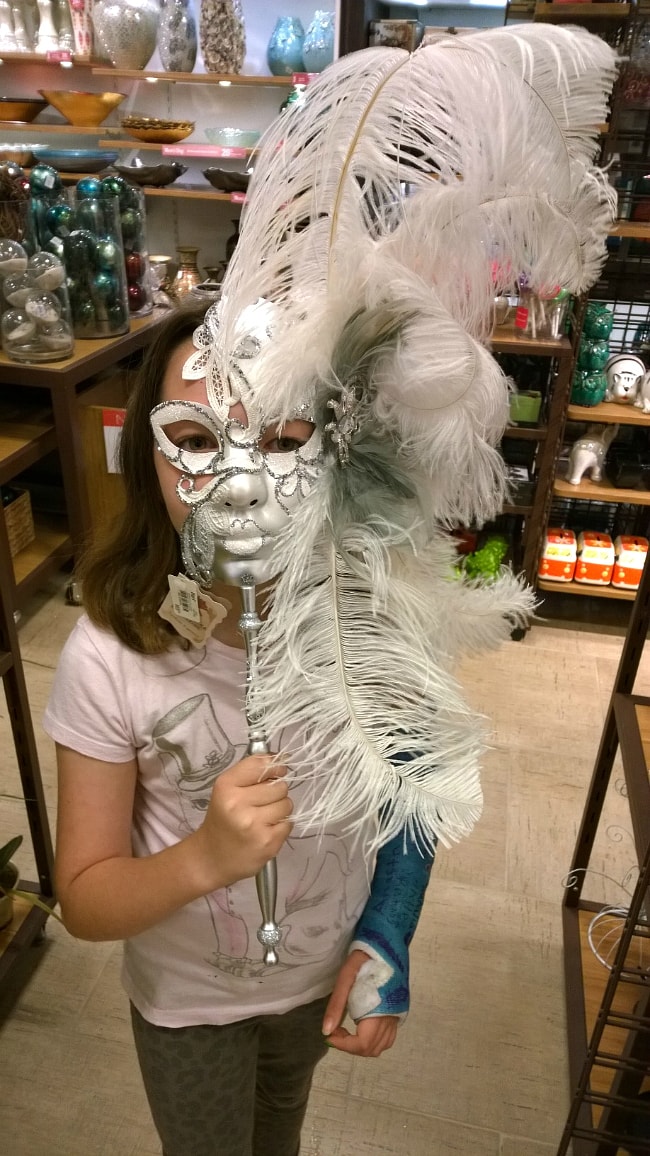 Now, if you really want CRAZY GOOD photos, the Icon comes equipped with Nokia Pro Cam that allows you to manually adjust the camera settings, including ISO, shutter speed and exposure. Since owning the Nokia Lumia Icon, I have used my DSLR a lot less when traveling. I love having everything thing I need in my smartphone — it really saves on space, not to mention the weight of carrying an extra camera.
I really haven't had the chance to any video, but when I do I know the sound quality is going to be amazing.The Icon has 5 lossless microphones that capture omnidirectional audio in full stereo. This means you'll record video exactly how you remember it.
To sum it up, I love the Nokia Lumia Icon for Verizon Wireless — it has everything I need in one dynamic package!
I received a Nokia Lumia Icon as part of the #VZWLife Blogger program. All opinions are my own.