This is a sponsored post written by me on behalf of Ocala/Marion County VCB for IZEA. All opinions are 100% mine.
Ocala/Marion County is one of the most magical areas in all of Florida. From birding to nature walks to water activities, and more — Ocala/Marion County has something for everyone, and it won't cost an arm and a leg! So get out and about and take it all in this year.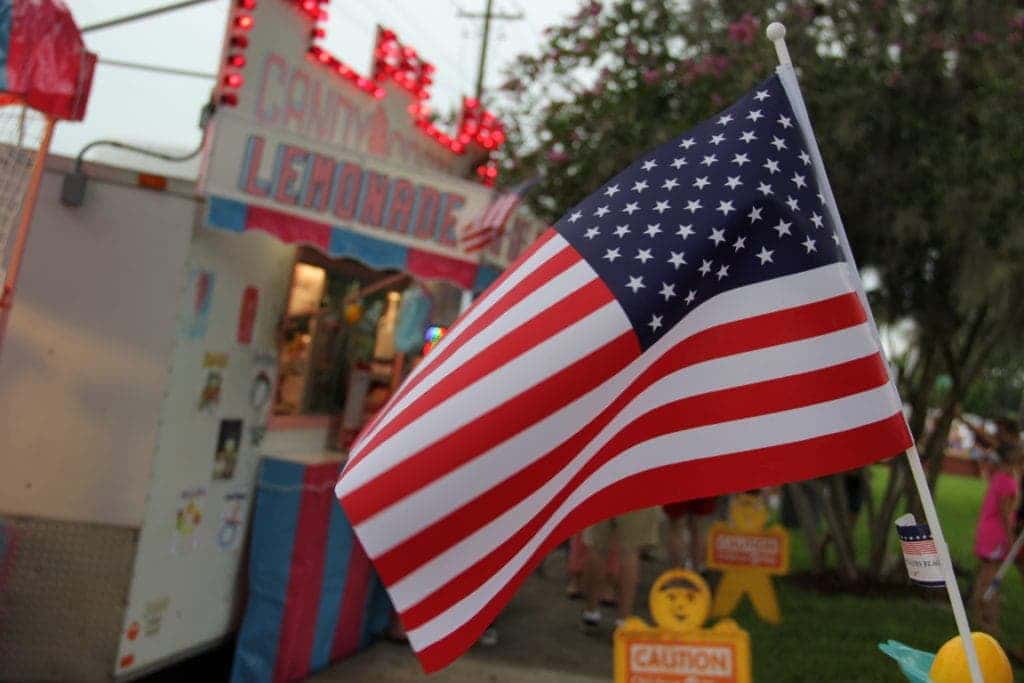 Ocala/Marion County - A Fantastic 4th to Remember
What are your plans this 4th of July? Are you going to another backyard barbecue? Maybe you're hitting a pool party or two. Rather than all of that same old same old, why not a quick getaway to the Marion County area and make it a 4th to remember.
My family enjoys our barbecues and pool parties, don't get me wrong on that. But this year, we're considering something different. Since my family isn't too far from the Ocala/Marion County area, we're thinking of making this 4th a bit of a staycation getaway. And why not? The area has no shortage of natural beauty and nature activities to fill our days as well as cultural attractions. And the best part is that we don't have to decide on any of it before hand. There's no tickets or passes to pre-purchase. There's just us and whatever strikes our mood. What to do? Anything or Everything! That's the beauty of this area.
What to do? Anything or Everything!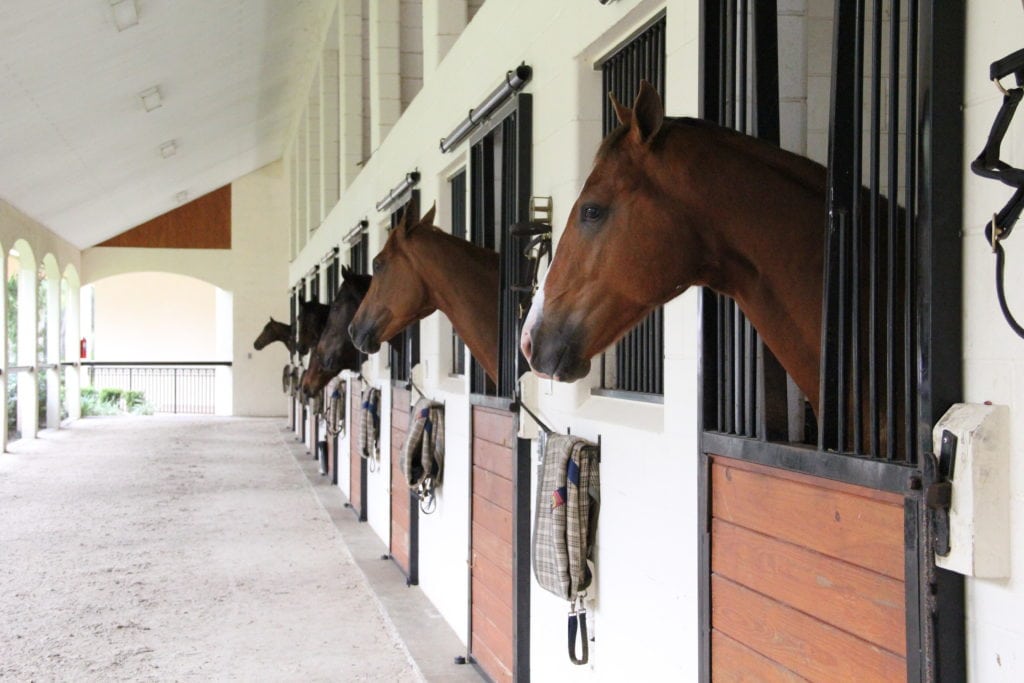 It's the Horse Capital of the World™, so of course, we could go horseback riding (which we love). In addition to the trail riding, Ocala/Marion County offers Alexander, Juniper, and Salt Springs. It also features great snorkeling, canoeing, kayaking, fishing, boating and more. We can spend our time camping, at a bed and breakfast, or a hotel if we feel like it. Heck, we can even visit tons of shops, experience fine dining, and hit up some museums and cultural attractions while we're there. The possibilities are endless, really.
Here are a few ideas that I have swirling in my head.
Kayaking down the Rainbow River - When I was a teen, I kayaked down the Rainbow River in the summer with my friends. I want to share this awesome experience with my daughter now that she is near the same age. Rainbow River Kayak Adventures llc offers this activity for families.
Fishing at Big Bass Lake - My family loves to fish, but we don't get around to it often enough, and it's usually in salt water. I'd like to try bass fishing at the famous Big Bass Lake...maybe we'll actually catch something!
Go Ziplining - I've been ziplining on a few occasions, but I've never convinced my husband and daughter to try it. I want to show them how much fun it is to soar from treetop to treetop. The Canyons Zip Line & Canopy Tours has over a mile of the highest, longest, and fastest zip lines in Florida!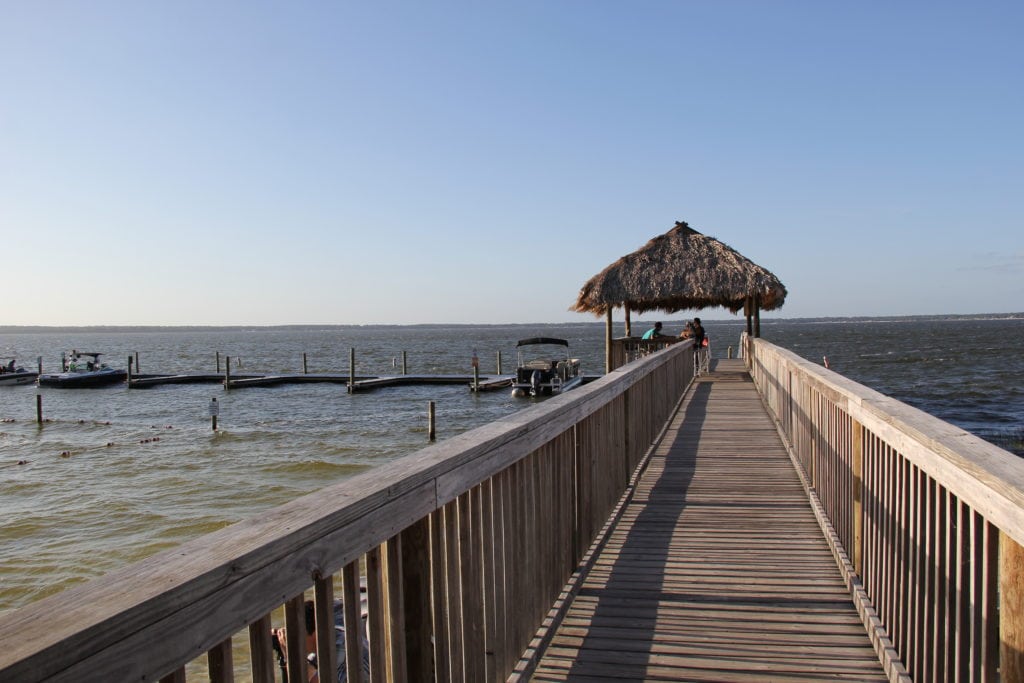 Whatever we decide to do, we'll end our days tired and full of family memories that will last a lifetime.
For more information on the Ocala/Marion County area, visit their website on Florida Travel . You'll find all the information you'll ever need on the area, including Ocala/Marion County Lodging, Ocala/Marion County Activities, events, and even a trip planner.