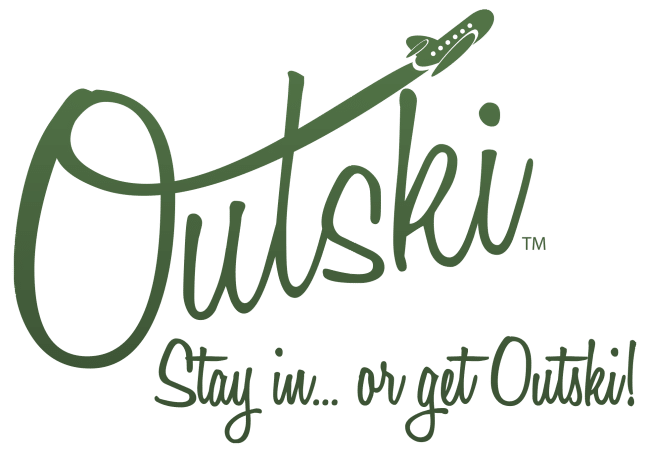 My girlfriends and I are NOTORIOUS for making plans to travel together and never following through. It has nothing to do with want, it's just that we all have jobs and live in different areas of the country. Our most recent "pinky promise" was to visit Machu Picchu — one of the seven wonders of the world — before the end of the year.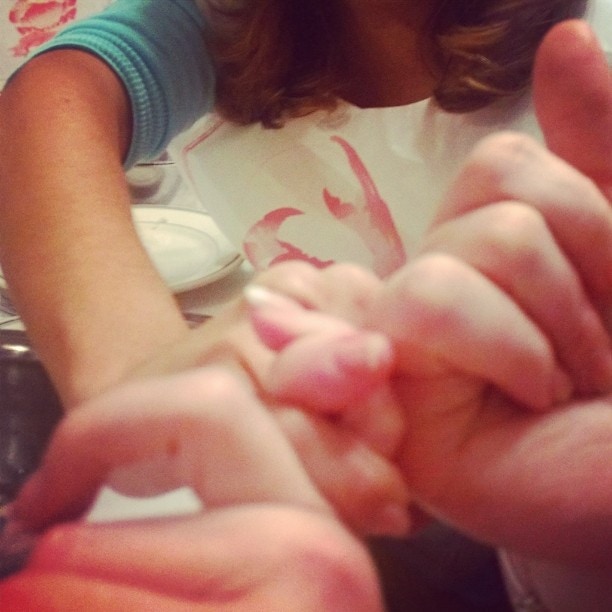 Since we've planned exactly 0% of this trip, it's highly unlikely that we will make it to Peru by the end of 2014. But I don't want to toss out Mach Picchu for good, it's at the very top of my bucket list! That's where Outski comes in.
Outski is a new social travel site that allows you to plan, socialize and save for all of those trips (big & small) that you're always talking about taking. Here's a short video to see what Outski is all about.
I created my own account at Outski.com (it's free!) to get the ball rolling on this once-in-a-lifetime trip to Machu Picchu. I'm still in the beginning planning stages, but I estimated I will need at least $3000 to make this experience a reality.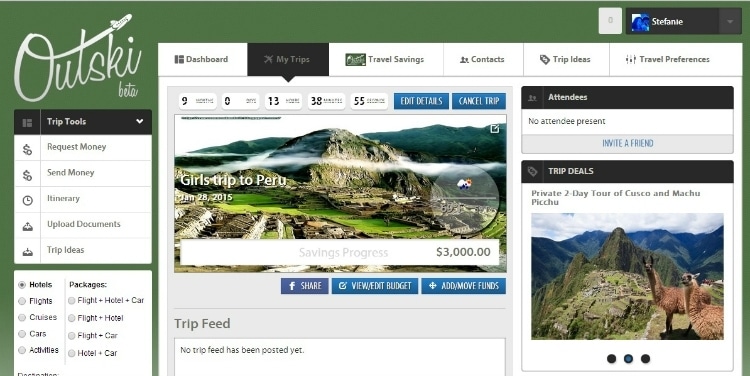 With Outski, I was able to put in all the details of the trip, including my budget, dates and who's traveling with me. An awesome page was instantly created under 'My Trips' with my savings progress, weather and a countdown clock. Outski told me how much I need to save every month from now until the trip, which I tentatively planned for 9 months from now. One of the most unique features of Outski is the ability to save for the trip directly from the platform with a Vacation Savings Account ("VSA").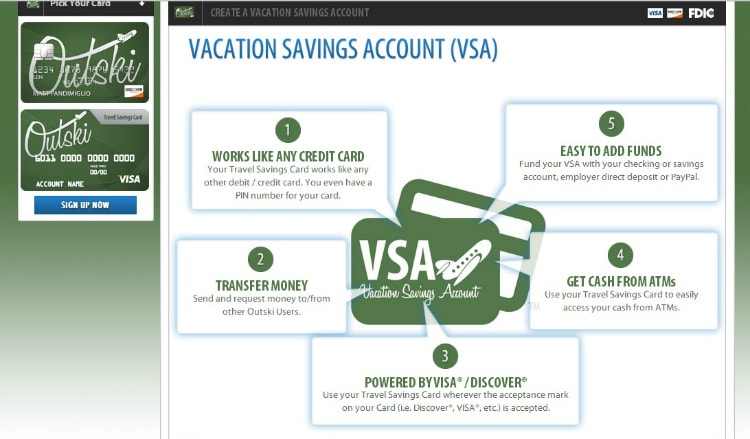 An Outski Vacation Savings Account allows you to setup automatic or manual savings from your:
Checking Account
Savings Account
PayPal
Alternatively, Outski offers 401(play) — a program to help you save for your travel by setting aside a portion of your paycheck to your Vacation Savings Account using direct deposit from your employer (ACH).
There's a one-time fee of $9.95 to get your account up and running. This cost includes the creation and mailing of your Vacating Savings card — Yes! You receive an actual card that safely holds your money (think debit card) for you to use to pay for your trip. There are no monthly fees or costs to use the card, which is powered by Visa/Discover.
Personally, I LOVE the idea of the Vacation Savings Account. It's very hard for me to save money on my own because I have a habit of spending it. If I transferred a little money every month from my Paypal account, I probably wouldn't miss it. Over the course of nine months or a year, the Vacation Savings Account would accumulate enough for me get where I wanted to go. Beyond just fun trips, like the girlfriend getaway I proposed above, this would be a fantastic tool for family vacations. My family and I like to do at least one vacation a year, and Outski's VSA would be an ideal tool for planning and saving.
In addition to planning, you can make flight, hotel, cruise, car and activity reservations directly through your Outski dashboard. This alleviates having to go back and forth between multiple sites, and there's even a Trip Deals section that populates deals specifically for your destination. So convenient!

I'm going to continue using Outski because I think it's a great concept with a lot of benefits that you can't find on other travel websites. The Vacation Savings Account alone is worth signing up for, especially since your money is secure in the event that you have to cancel or postpone your trip. I think the site is very user friendly and I can't wait to see what else Outski will have in store down the road — hopefully an iPhone app 😉
What do you think of Outski? Is it something you'd use to plan & save for your next trip?