This is a sponsored post written by me on behalf of PetSmart Charities. All opinions are 100% mine.
I'm a big supporter of pet adoption. There are so many dogs at cats out there that needs forever homes, it makes so much more sense to me to go the pet adoption route. With adoption, families can get some of the nicest, most loving additions to their homes and a dog or cat in need can have a soft, cozy, warm place to live instead of being stuck in a shelter.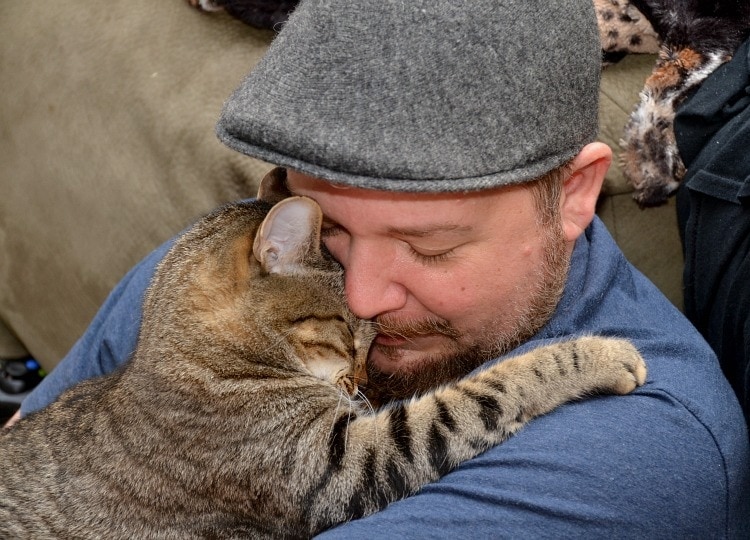 PetSmart Charities National Adoption Weekend
Pet adoption is near and dear to my heart, and so is PetSmart Charities National Adoption Weekend. I know I've mentioned before that both of my cats are adopted.
Well, Coco was actually adopted at PetSmart. She's been such a wonderful addition to the family that I think anyone who is looking to add a furry friend to their family would be well served to visit a participating PetSmart during this event.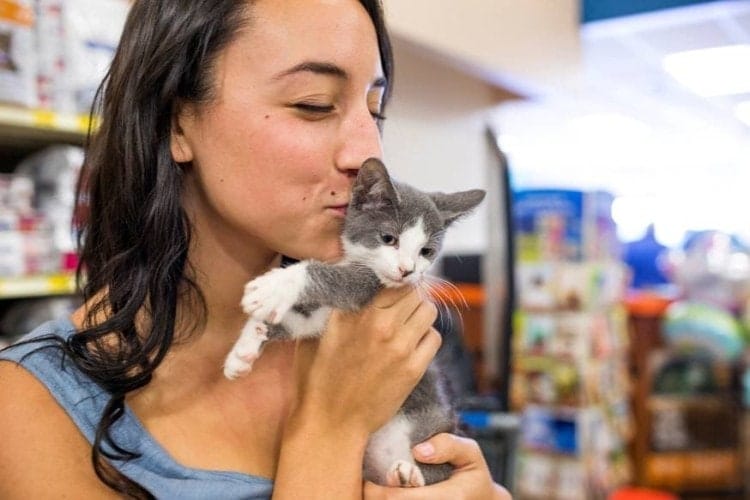 PetSmart Charities does amazing work to promote pet adoption. They're a non-profit organization of animal lovers committed to ending pet homelessness. Each year, PetSmart Charitites invests in more than 3,000 animal welfare groups across North Amercia, helping more than 400,000 dogs and cats find homes through the adoption program at all PetSmart stores and sponsored pet adoption events. To date, they've found forever homes for more than 6 million pets!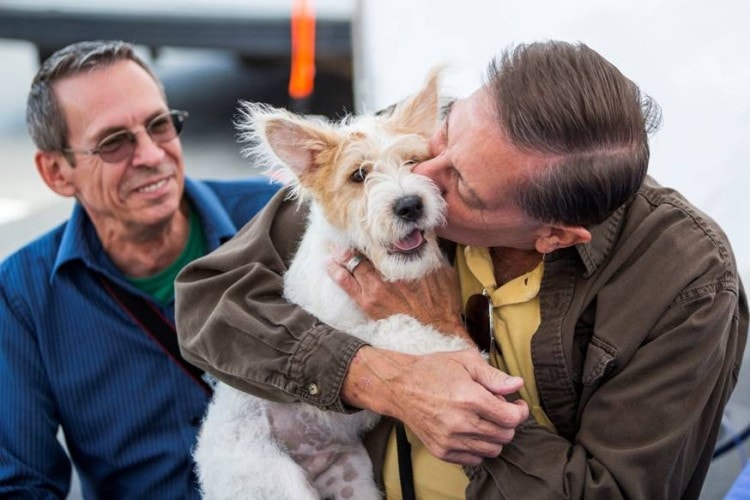 PetSmart Charities National Adoption Weekend is a three day adoption event held four times a year, and one of those times is this November 13th through 15th. For three days, PetSmart Charities will feature a large selection of dogs and cats available for adoption in all participating PetSmart stores in North America. On average, this event facilitates the adoption of more than 15,000 dogs and cats!
All of the dogs and cats adopted during the PetSmart Charities National Adoption Weekend come from animal welfare organizations and humane societies. These are the ones who need a forever home the most!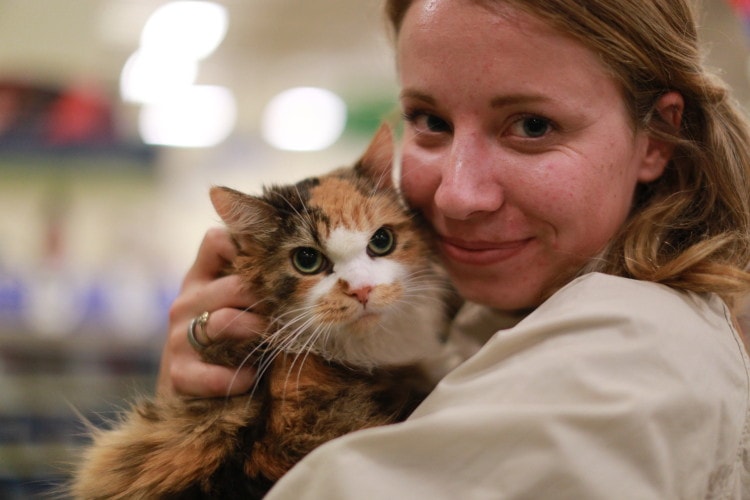 Since participating PetSmart stores feature dogs and cats from local shelters, each shelter sets its own adoption application policies and fees, which normally include spay/neuter surgery, vaccinations, microchips, and the like. There will be staff and volunteers onsite at each location to answer any and all of your questions.
Pet Adoption with PetSmart Charities is the Way to Go
I can't imagine what our like would be like without our two fur-babies, and needless to say, pet adoption is neat and dear to me. Both of our kitties are sweet and loving, and I think that has to do with the fact that we adopted them when they needed us the most. You really are doing an incredible thing when you rescue a pet who would otherwise be homeless.
If you're looking to Find A Pet, I encourage you to go to your local PetSmart during the PetSmart Charities National Adoption Weekend from November 13th through 15th. It's the perfect way to find the perfect pet, and to help a dog or cat in need. You'll both be blessed by the entire process. 
For more information on pet adoption near you, visit the PetSmart Store Locator. And if you decide to go the pet adoption route with PetSmart Charities National Adoption Weekend, share your story on the PetSmart Charities Adoption Announcements page. Pet adoption doesn't just change the life of a dog or a cat. It changes yours, as well.