This post it brought to you by Planet Fitness. All opinions are my own.
It blows my mind that we're already more than a week into 2017! Like so many other Americans, I am making resolutions for the New Year, with health and wellness being the top priority.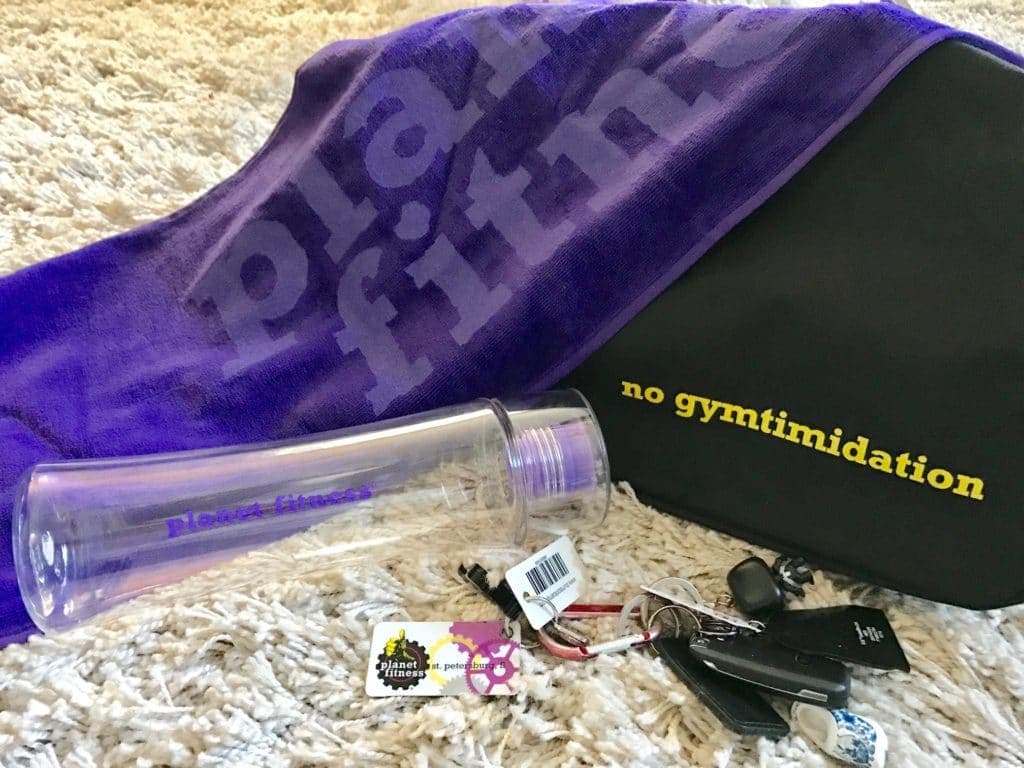 My month has gotten off to a rocky start as I've been a bit under the weather, but now that I'm finally on the mend it's time to make some changes. I promised myself that this was going to be the year that I finally got into a healthy weight range (I struggle with BMI because I'm only 5'1" — and I like to eat) and workout on a more consistent basis.
I admit this hasn't been easy since we moved from a quiet community in the suburbs with hiking and bike trails that a were easily accessible. Before, it was no big deal just to step out our front door and go for a jog. Our new home is exactly the opposite— we have almost no green spaces and a ton of traffic.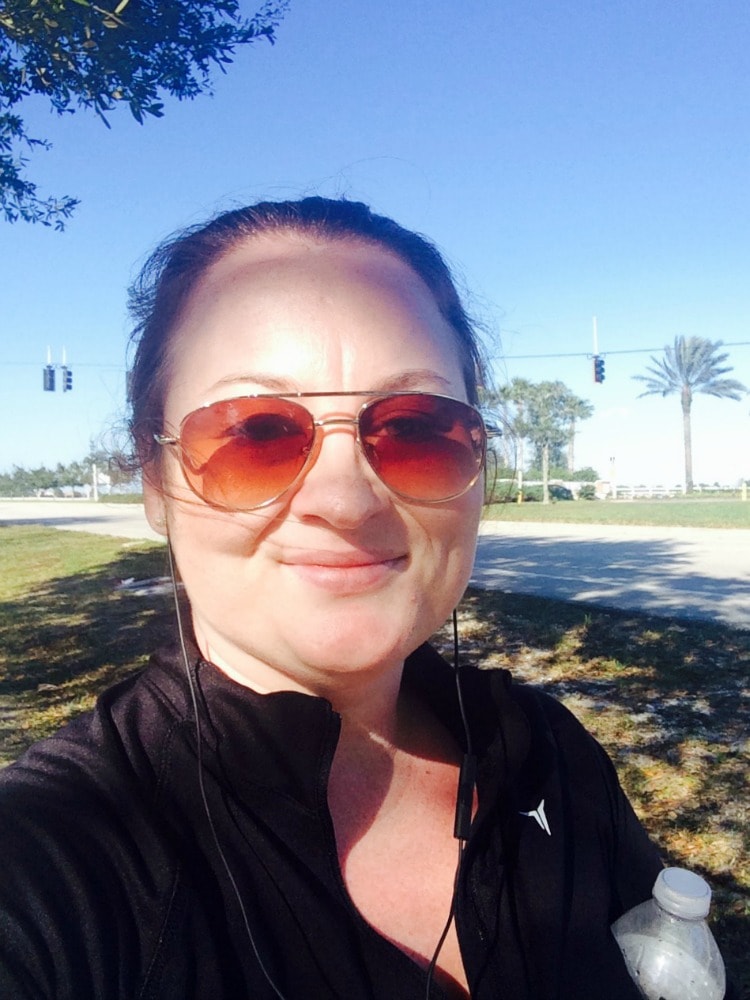 This is where Planet Fitness comes in. My husband has been a member at Planet Fitness since we moved and he has had nothing but great things to say about it. I initially didn't join because of the stigma that comes with going to a "gym". I'm a serious amateur when it comes to machines, and I hate the feeling of not knowing how to do something. And even if I am using a machine correctly, I worry that others are judging. Typing that out and reading it makes me feel crazy— but I know this is a real concern for some women.
My husband promised me Planet Fitness it not at all like that, and they even promote it as a Judgement Free Zone® – a non-intimidating, hassle-free, welcoming environment that makes everyone feel comfortable.
I took a tour with him and was super impressed with the facility, but even more impressive was the PRICE! Planet Fitness is only $10 a month without a commitment!
Plus, there's a new member special going on now for the New Year:
From Jan. 1 – 11, new members can join any Planet Fitness location for just $1 down and then $10 a month with no commitment!

Yep— Just $1 will get you started, and there are no long-term commitments. You can cancel your membership at any time and it's still $10 a month. Crazy!
I feel stupid for not joining months ago because $10 is just a drop in the bucket when it comes to health & fitness. I pay for yoga that's more than $10 a class, so even using Planet Fitness once or twice a week makes it worth becoming a member. Here's a bit more about the company.
Planet Fitness focuses on general fitness and caters to "everyday people" – first time or occasional gym users versus fitness fanatics or body builders.
Many clubs are open and staffed 24/7.
All clubs have spacious locker rooms and friendly staff.
Unlimited fitness training is included in all memberships.
There are more than 1,200 locations in 47 states.
Planet Fitness has more than 8.7 million members.
Planet Fitness also provides members with an opportunity to connect and support each other with "Planet of Triumphs," an online community that celebrates all accomplishments and inspirational stories of Planet Fitness members. Planet of Triumphs provides an online platform for members to recognize their triumphs (big or small), share their stories and encourage others, reinforcing the Company's belief that 'everyone belongs.'
There are just a few days left of the Planet Fitness New Membership Promo— If you've set resolutions for the year that involved health and fitness, find a club near you and get started for only $1 down http://planetfitness.com/local-clubs.