This is a sponsored post written by me on behalf of Puerto Rico, The All-Star Island. All opinions are 100% mine.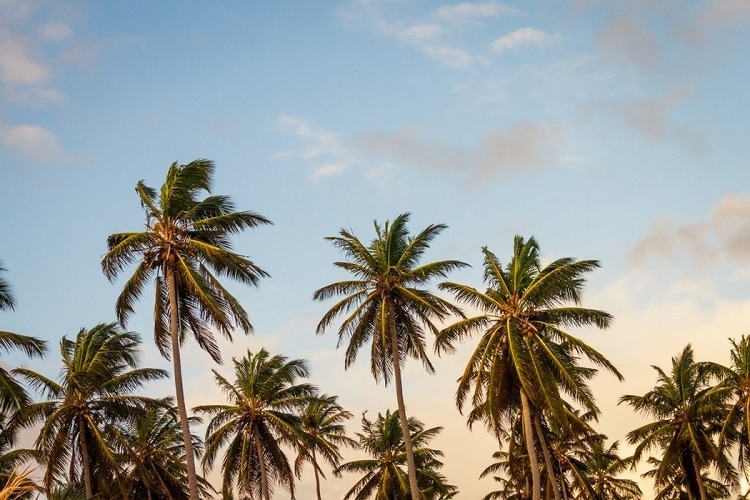 If you're thinking of travelling to the Caribbean, Puerto Rico is a great choice. From beaches and underground rivers to culinary delights, Puerto Rico attractions turn any family trip into a five star vacation not soon forgotten!
Real Reviews of Puerto Rico Attractions with a Twist
Puerto Rico attractions are world-class— the island is easy to get to (without the need for a passport!), and has something for everyone. For all of these reasons and more, Puerto Rico Tourism partnered with travel review site, Trip Advisor, to transform the real five star reviews of travelers into gorgeous short films which are narrated by Puerto Rican stars. They want to show you exactly how amazing Puerto Rico attractions — whether natural or man made — can be and how they can transform a family vacation.
Puerto Rico attractions run the gamut from high end restaurants and shopping to bioluminescent bays and an impressive 270 miles of coastline. There's really no limit to what your family can experience in Puerto Rico. And because it's a US commonwealth (no foreign money required!) and just a short flight away, it's as convenient as it is beautiful.
Here are just some of the attractions you can experience if you decide Live your own 5-star vacation story in Puerto Rico.
270 miles of coastline. including Flamenco Beach in Culebra, which has been featured in the Top 10 beaches from Travel Channel.
Ethereal bioluminescent bays.
El Yunque, the only rainforest under US national park service.
Old world charm of San Juan.
Horseback riding.
Camuy caverns featuring the third largest subterranean river in the world.
A wide variety of tastes, textures, AND Rums at wonderful Puerto Rican restaurants.
As you can see, Puerto Rico attractions are many and varied. If you can think of it, chances are you can experience it. Visit seepuertorico.com and tell me what you'd love to see and do in beautiful Puerto Rico. Be sure to Follow @PRTourismCo on Twitter and Like SeePuertoRico.com on Facebook, too!
What Puerto Rico attraction would you love to experience?