This is a sponsored post written by me on behalf of Excelsior Wines. All opinions are 100% mine.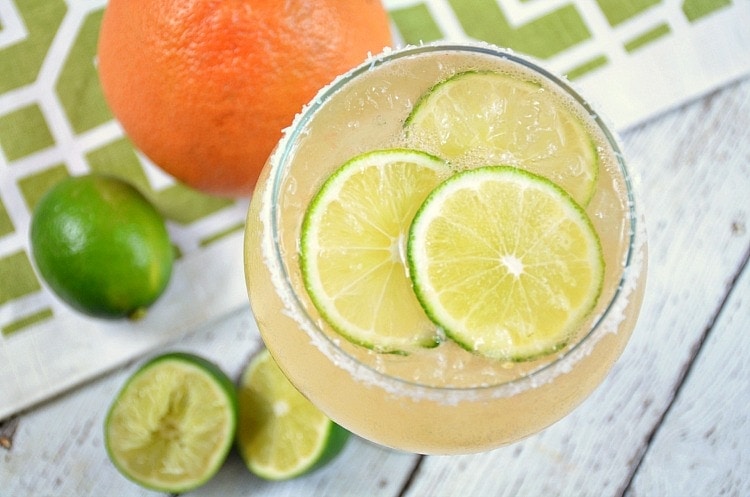 Can you believe summer is just around the corner? I'm so excited because it's my favorite season of the year with vacation, barbeques and time by the pool with friends and family. I also love the light and fresh cuisine that accompanies summer, especially paired with cool and refreshing cocktails! When it comes to preparing adult beverages, I'm not looking for something too complicated or fancy. I want quick and easy with ingredients that are readily found at my local grocery store or market -- I'll save those lychee martinis for the mixologist during a girl's night out!
Beer and wine are the go-to's in my home for parties and get-togethers, and while we love both equally (my husband is the beer drinker and I prefer wine), it's always fun to try something new. A new trend that's been hot lately is wine cocktails. I personally love wine cocktails because they enhance the flavor of wine by adding fresh ingredients. The result is a refreshing beverage that tastes like summer in a glass!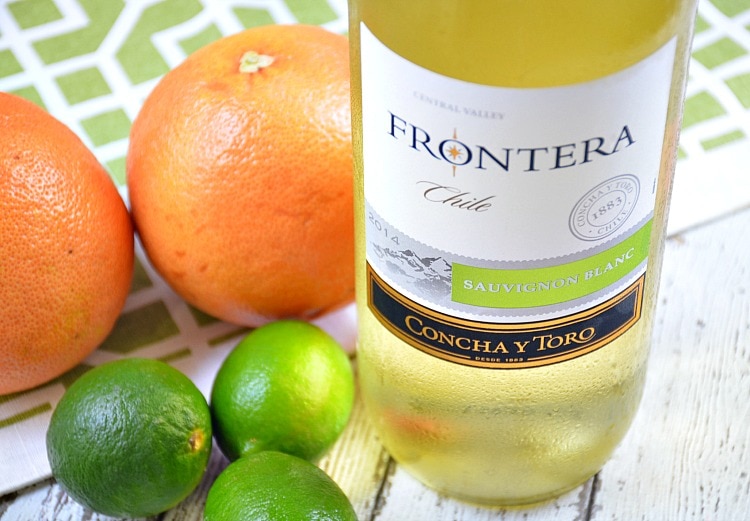 One of my favorite new wine cocktail recipes comes from Frontera Wines, the #1 Southern American Wine brand sold in the United States. This recipe for Sauvignon Blanc Paloma Blanca screams summer entertaining! I love it so much that I'm serving it for our Memorial Day party (and then at every other get-together after that!).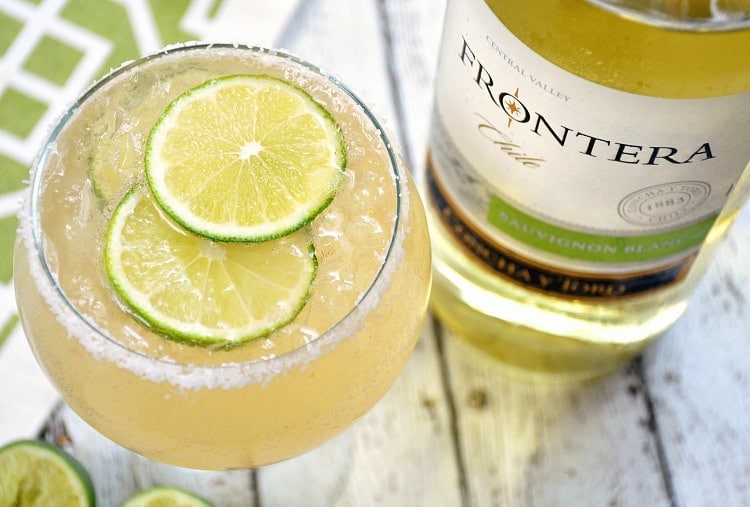 Sauvignon Blanc Paloma Blanca Recipe
Ingredients (makes 1 wine cocktail)
3 oz Frontera Sauvignon Blanc
Juice of ½ Grapefruit
1 tablespoon Sugar
½ oz Lime Juice
Splash sparkling water
Salt for rimming
Directions
Rim glass with salt.
Mix wine, sugar, grapefruit juice and lime juice in a glass with ice. Stir until sugar is dissolved.
Top with sparkling water and garnish with fresh lime slices.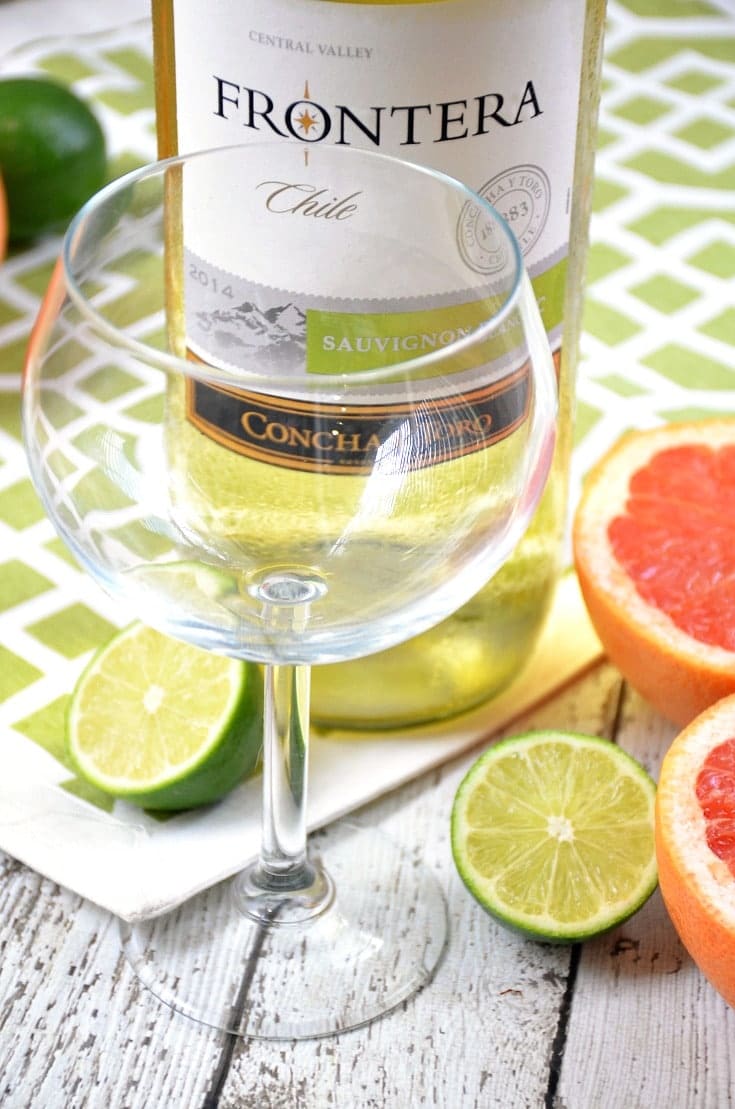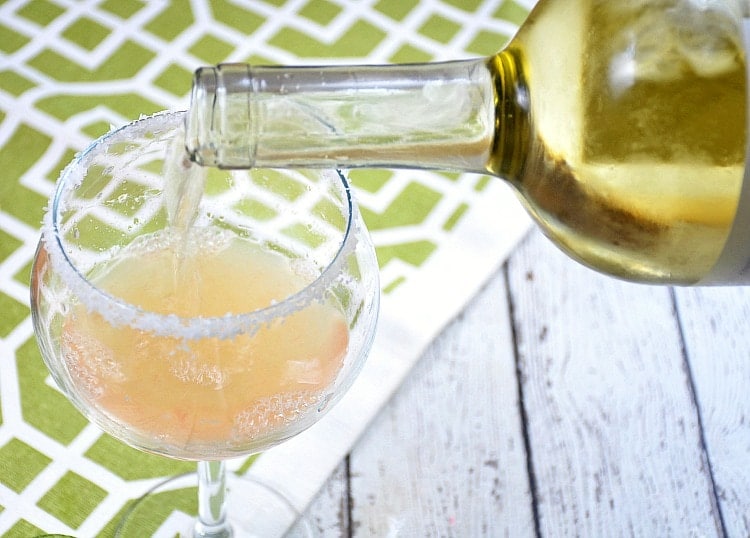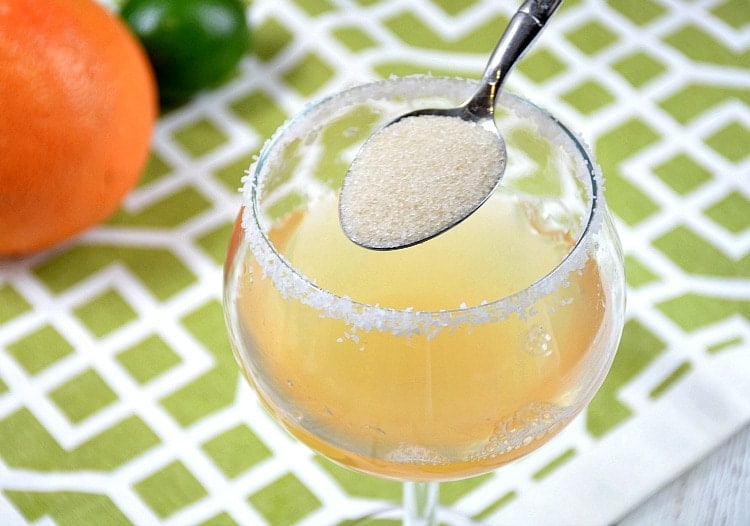 Isn't it beautiful!? This delicious wine cocktail took just minutes to prepare and taste like something found at a fancy bar! I had most of the ingredients already on hand, too!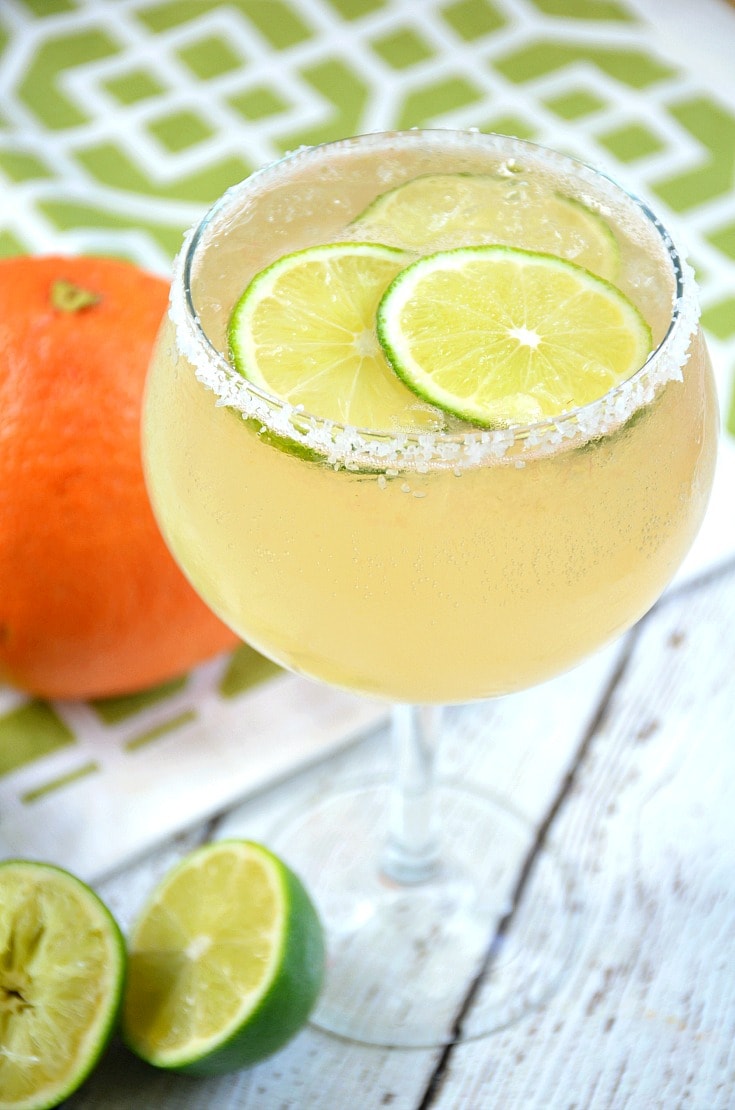 You can find even more colorful Frontera Cocktail Recipes for the summer (and year-round) from Excelsior Wines. Here's a quick video of the recipe I made:

Frontera Wines are available at your local grocery store in a variety of types, including Cabernet Sauvignon, Merlot, Chardonnay, Pinot Noir, and Malbec. There's a Frontera Wine to satisfy everyone's taste!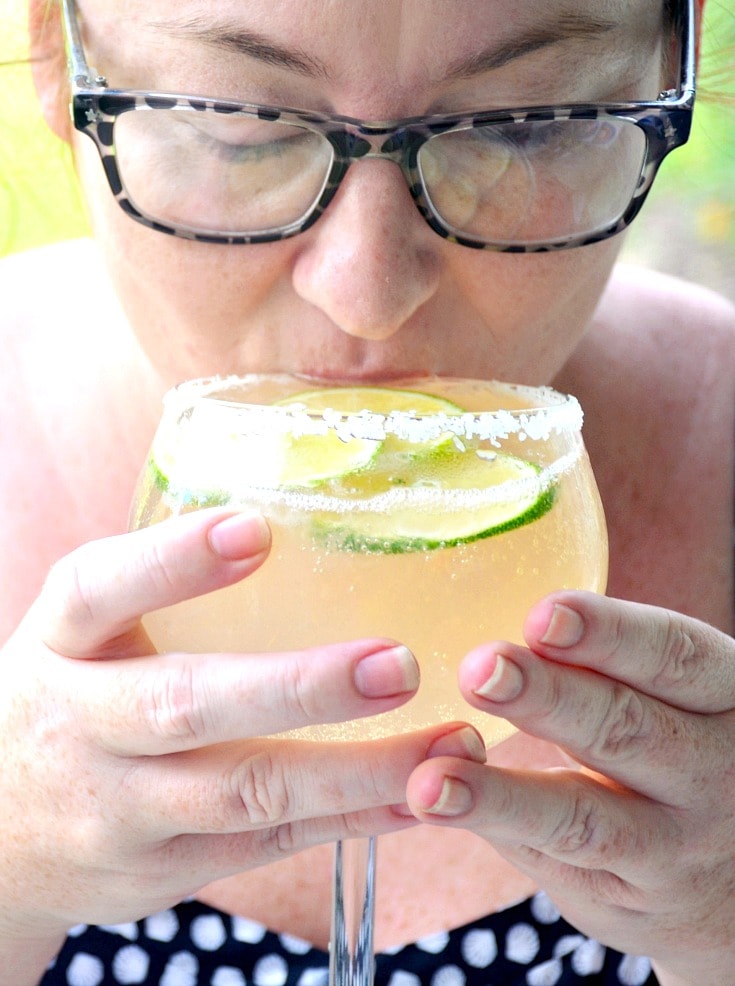 Visit Frontera Cocktail Recipes and tell me which recipe you'd like to try!