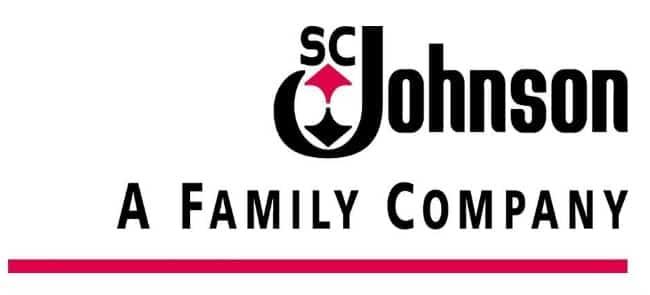 There's something about the changing of the seasons that gets me excited about cleaning and organizing my home. Just like with spring, I love to get ready for the summer by getting the house in order. My summer cleaning routine includes deep cleaning the carpets, mopping all the floors (paying close attention to the grout - my enemy), washing the windows, and cleaning all of the nooks and crannies in the kitchen and bathroom. It's a lot of work, but the payoff - having a sparkling home that's ready for summer fun - is worth it!
To get myself into summer cleaning mode, I've come up with a few tips to make the process as smooth (and fun!) as possible:
Don't try to do all of you cleaning in one day - Because I have so many little jobs that I want to get done, I do them one at a time over a period of days (usually a week). Spreading out the work means I don't get bored and I still have time to do other projects with my daughter -- it's summer after all .. don't overwhelm yourself!
Get all of your supplies ready before you start - There's nothing worse than mentally planning to do something and then not having what you need to get the job done. If you need to stock up on cleaning supplies, purchase everything you need in advance-- including new sponges, mop heads, and towels.
Crank up the music - Nothing gets me in the mood to clean more than dance music! Put on your favorite tunes and watch the time fly by as you mop floors and wash windows -- if your kids are at home, you can turn your cleaning session into an impromptu dance party 😉
Do you have any tips for Summer cleaning?