There are some serious perks to living on the west coast of Florida— one of them is having access to the beautiful Gulf of Mexico year-round.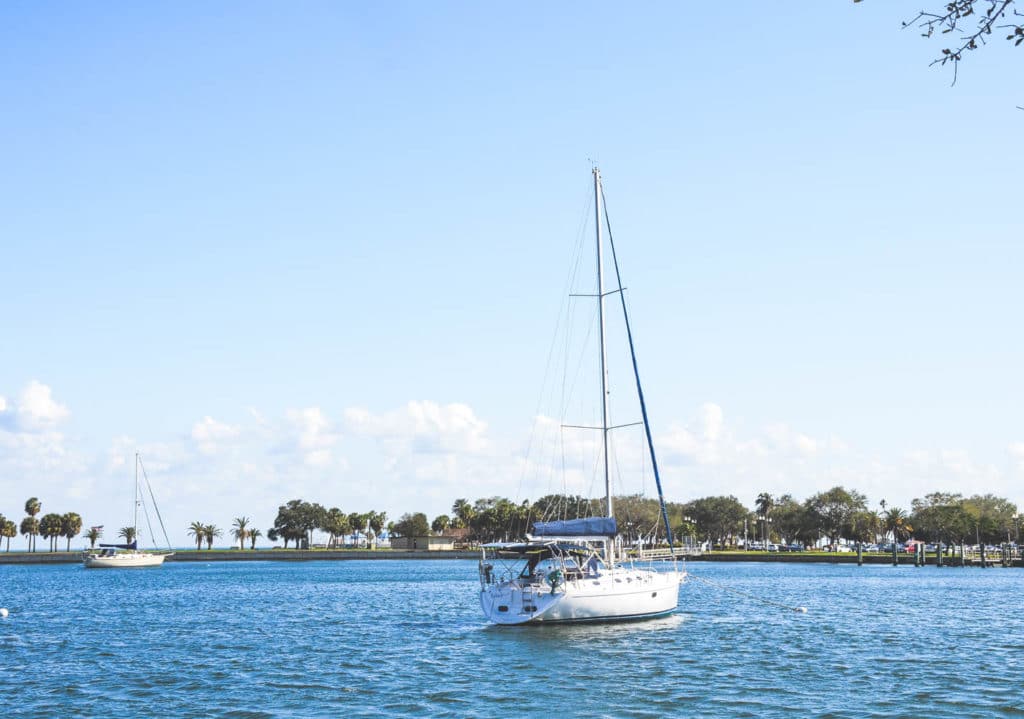 You would think that because I'm a Floridian and I live near the water that I would have a boat. But you'd be wrong.
I would love to buy a boat, but since we just purchased our first home last year, it's something that's going to have to wait a little longer. I'm not missing any time out on the water though, we regularly rent or charter a boat when friends and family visit, or just when we're craving a little family time in the sun.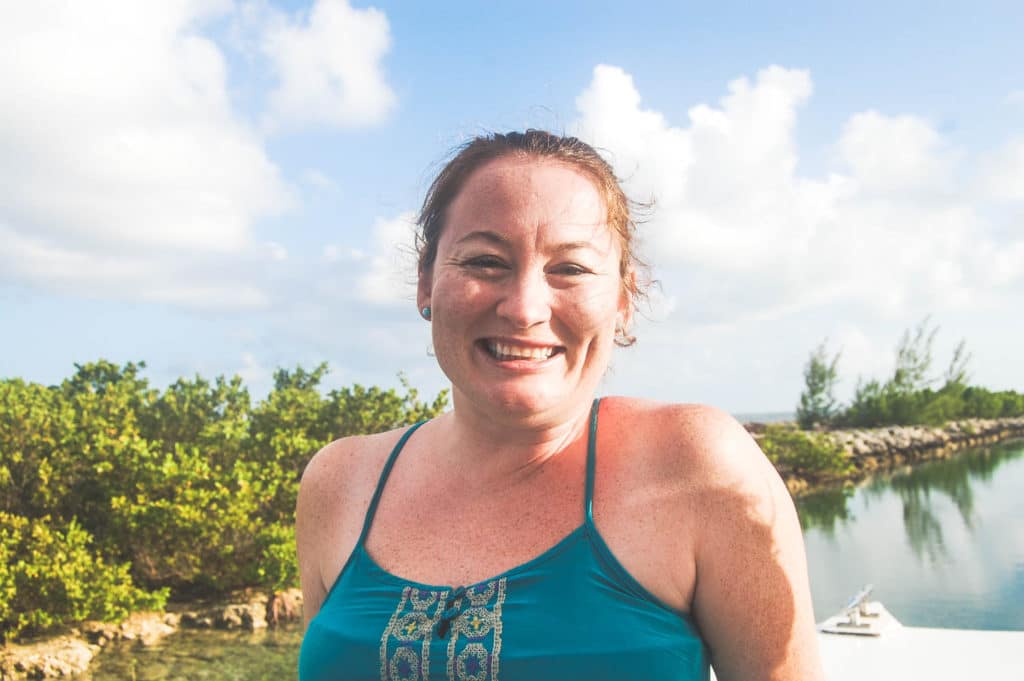 There really isn't anything like being on the water— it's so peaceful and relaxing. A single day out on the water can feel like a vacation!
[otw_shortcode_divider margin_top_bottom="30" text_position="otw-text-left"][/otw_shortcode_divider]
You don't need to own a boat to experience what it's like to have a vacation at your fingertips. DiscoverBoating.com has an interactive Go Boating Today tool that generates local options for boat rentals, classes, charters and more, by simply entering a city or zip code.
[otw_shortcode_divider margin_top_bottom="30" text_position="otw-text-left"][/otw_shortcode_divider]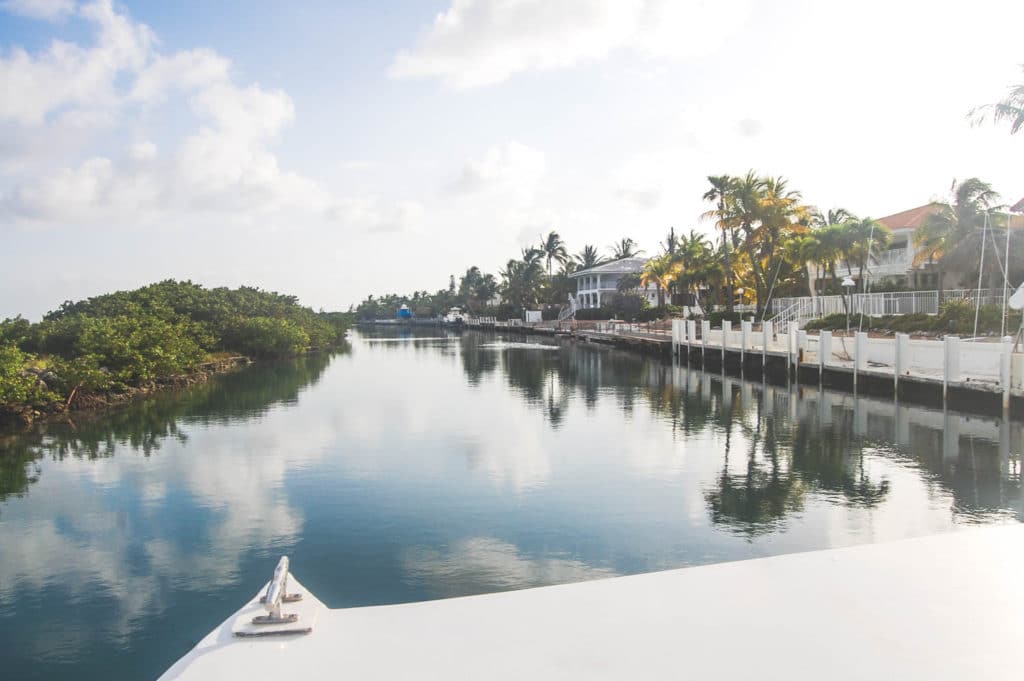 There are so many benefits to boating and, believe it or not, the cost is actually quite minimal (some entry-level boats can be financed for less than $250 a month!). Here are a few fun facts.
Boating Facts – Did you know?
Source: National Marine Manufacturers Association
Annual U.S. sales of boats, marine products and services totaled $36 billion in 2016, an increase of 3.2 percent from 2015.
Millions of Americans go boating each year on more than 15 million boats in the U.S.
Ninety-five percent of boats on the water (powerboats, personal watercraft, and sailboats) in the U.S. are small in size, measuring less than 26 feet in length—boats that can be trailered by a vehicle to local waterways.
Boating is predominantly "middle-class" with 72 percent of boat owners having a household income less than $100,000. Source: Discover Boating Survey by Wakefield Research
82% of Americans say being around water is relaxing.
72% of Americans feel healthier after spending time on the water.
84% of parents think their kids would be more likely to unplug on a boat trip versus a road trip.
88% of American parents feel that their kids need to get more involved in outdoor activities this summer, like boating.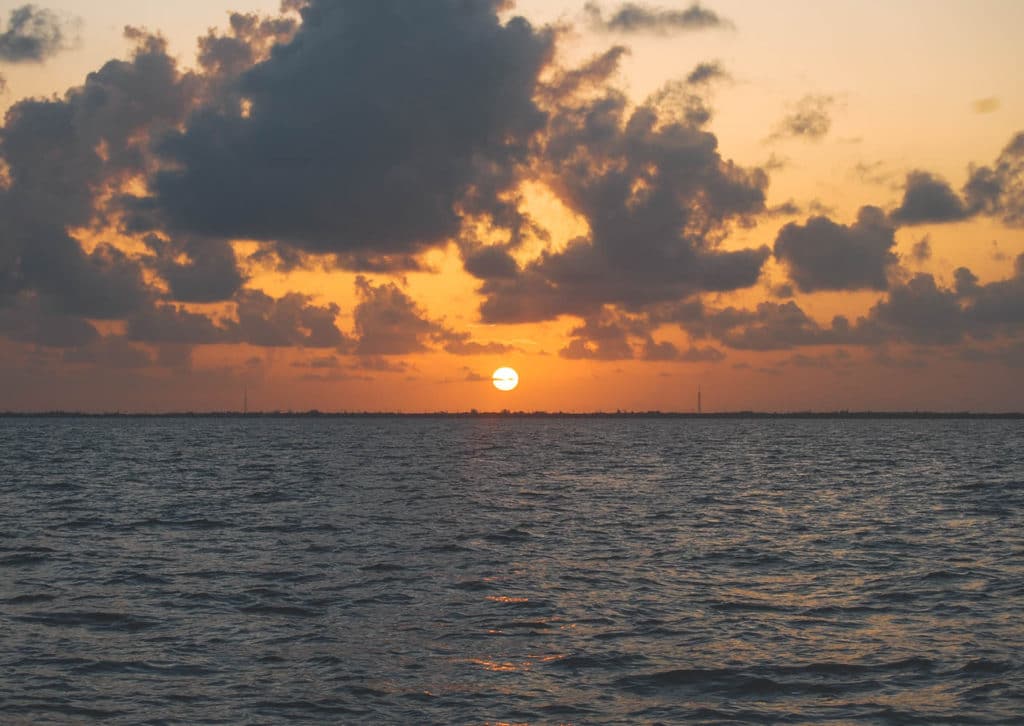 Whether you own a boat or you're just interested in ways to get on the water, Discover Boating has resources to help you get on the water & have a vacation at your fingertips.
Learn more about Discover Boating at www.discoverboating.com/boatstory