I'm participating in the Seattle's Best Coffee® blogger campaign and received compensation as part of the program. All opinions are my own.
My husband and I are both coffee people. We start each morning with a cup, and then re-fuel throughout the day as needed. Part of the appeal, besides the boost of caffeine, is the rich and smooth flavor— which believe it or not, is sometimes hard to find. I wouldn't go as far to say that we're coffee snobs, but we like what we like!
While shopping at Publix last week, I came across bags of Seattle's Best Coffee House Blend on sale for $4.99. I'm vaguely remembered trying (and liking!) Seattle's Best while traveling awhile back and wanted to give it a go at home ... and with the price, how could I go wrong!?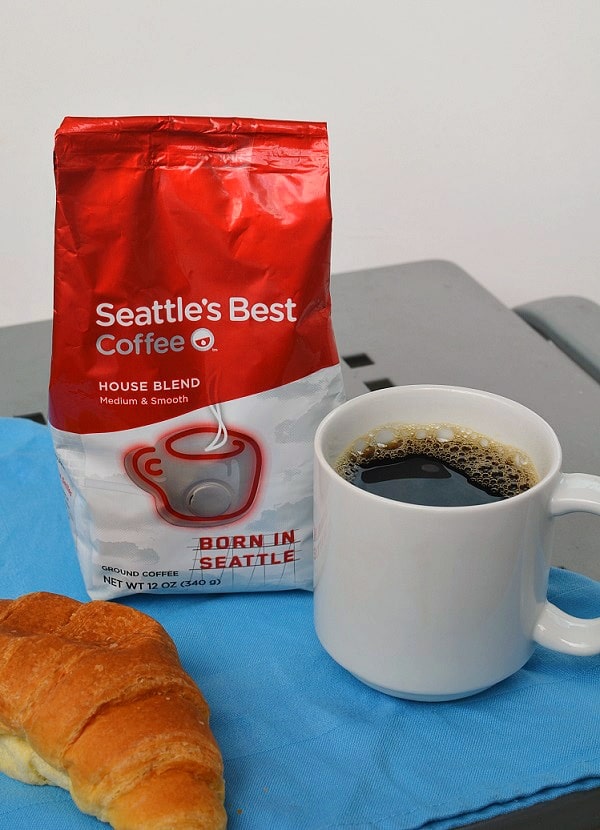 As soon as I had the chance, I brewed up a fresh pot of Seattle's Best House Blend. I could smell the yumminess from the living room as it brewed in the kitchen. One of the ways I judge my coffee is by tasting it black before adding any cream or sugar. Even though I don't drink my coffee this way, it's a great way to test the true flavor. I'm into coffee that's bold, but not bitter or watered down.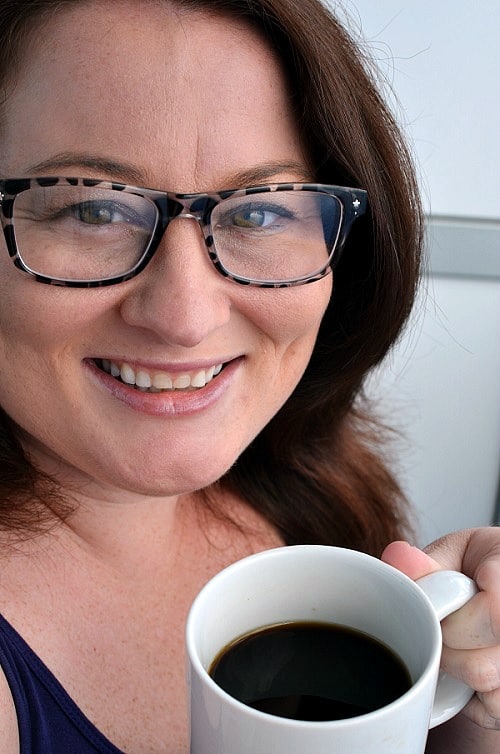 Seattle's Best House Blend ticked off all the check marks that I look for in a good cup of coffee. It was smooth, flavorful and just the right "medium" - not too light or dark. My husband tried a cup as well, and we both agreed that Seattle's Best will now be a regular in our coffee rotation.
Seattle's Best Deal at Publix
If you're curious to try House Blend, Publix has a great deal on bags and K-cups from June 14 to July 4, 2014 — Seattle's Best Roast and Ground House Blend packaged coffee is just $4.99, and House Blend K-cup® Packs are $5.99. Once you try Seattle's Best House Blend, be sure to give this iced coffee recipe a try on those days when you need something cool.
So Simple Iced Coffee Recipe
Ingredients (makes 1 cup coffee concentrate):

2 1/2 cups cold water
1 1/2 cups ground Seattle's Best Coffee® House Blend

Supplies:

Bowl
Mixing spoon
Coffee filter or cheese cloth
Strainer
Carafe or bowl with lid

Directions:
Pour grounds into a bowl. Add 1 cup cold water and stir gently. Slowly add remaining 1 1/2 cups cold water, agitating the grounds as little as possible.
Cover, steep at room temperature for 12 hours.
Strain the coffee grounds through a filter. Store concentrate in refrigerator up to 5 days.
To serve, add 1 part coffee concentrate to 3 parts water over ice. Enjoy your smooth-tasting iced coffee with your favorite mix-ins or toppings
Also, be sure to visit www.seattlesbest.com for additional info and recipes.
Have you tried Seattle's Best House Blend Coffee?