This is a sponsored post written by me on behalf of Renew Life Ultimate Flora Probiotics.
I am so happy that it's 2018! The past year was interesting, to say the least, and I am ready to move forward in many areas of my life.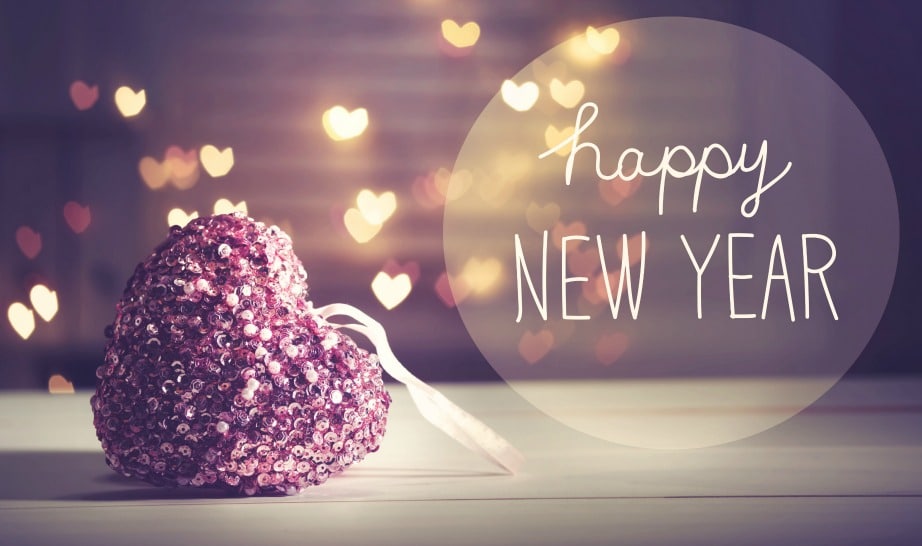 Thankfully, the new year always feels like a fresh start— and my first priority is going to be on myself. Instead of setting a resolution to "lose weight" or "get in shape", I'm focusing 100% on self-care. What does that mean? It means I'm making myself #1 this year!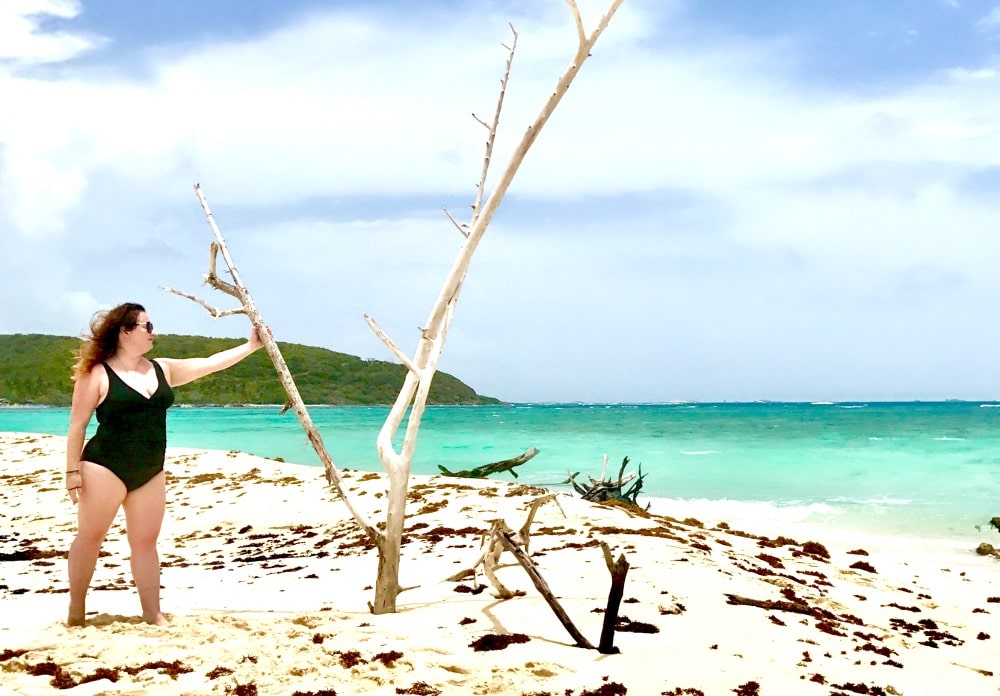 I know that since I became a wife and mom that I've put my family first. That setup has remained the same for more than a decade.
The thing is, at some point, my own well-being started to suffer, because all my energy was on my family. I wasn't putting myself first, and therefore, wasn't reaching my full potential as a spouse, parent or anything else for that matter.
The reality is, when we are feeling our best and balanced, we can take better care of those other important people in our lives.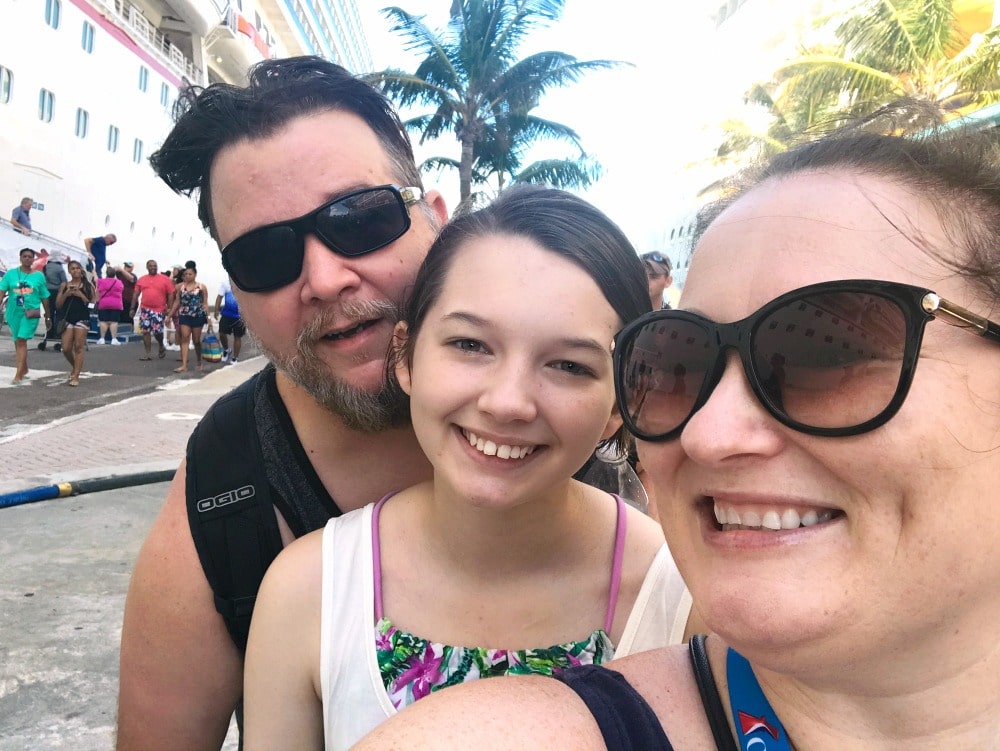 For me, 2018 is going to be all about self-care. I'm making this my resolution and I think you should, too! Here are three ways to start taking better care of YOU this year:
Make Appointments for your Yearly Physical and Annual Exam NOW
No one wants to see the doctor when they don't have too, but staying on top of your bloodwork and yearly physicals is essential for self-care. Our families need us to be healthy, so we can take care of them properly. Make those appointments now because they often book up months in advance.
Do More of What Relaxes You
Everyone has something they enjoy that helps them relax and re-center. For some, it's meditation and yoga, or spending time outdoors, for others it's coloring in an adult coloring book, cooking or dancing. Personally, I enjoy reading in a warm bath mixed with Epsom salt and essential oils. For optimal self-care, regularly set aside time for activities that relax and renew your body and mind.

Take a Good Daily Probiotic - Taking Care of Yourself Takes Guts!
Did you know that a balanced gut can help power your potential in every aspect of your life? It's true!
A healthy gut can impact your happiness, diet, sleep and even your period! Taking a daily probiotic, like Renew Life Ultimate Flora Probiotics, helps ensure your gut is balanced with good bacteria.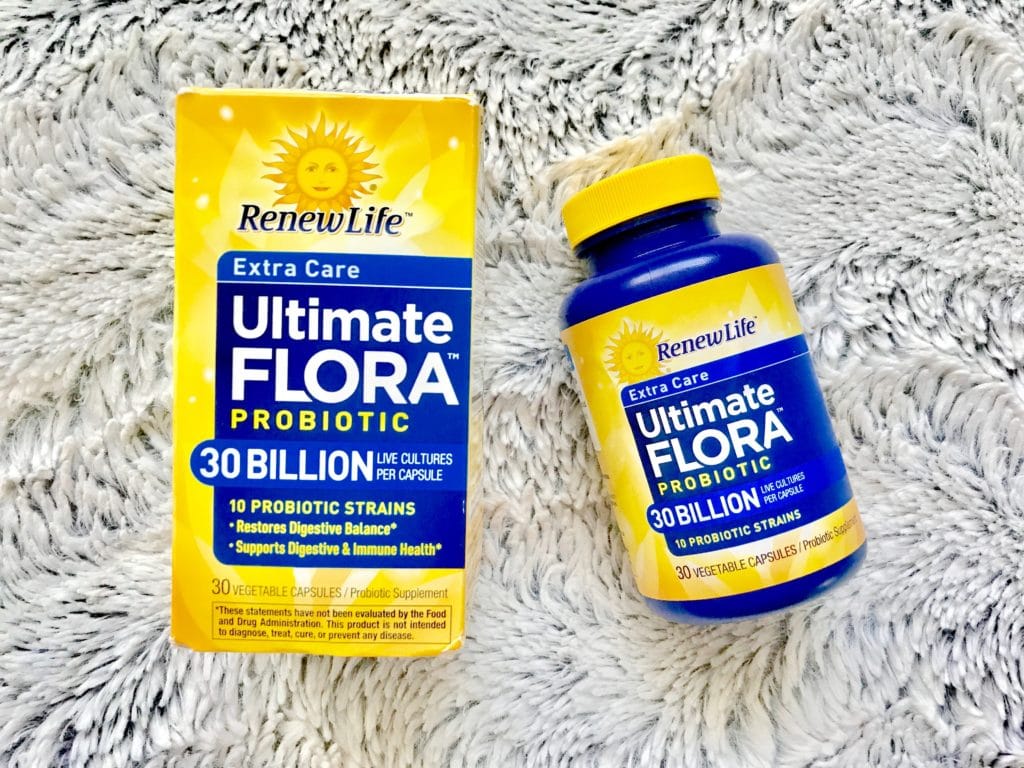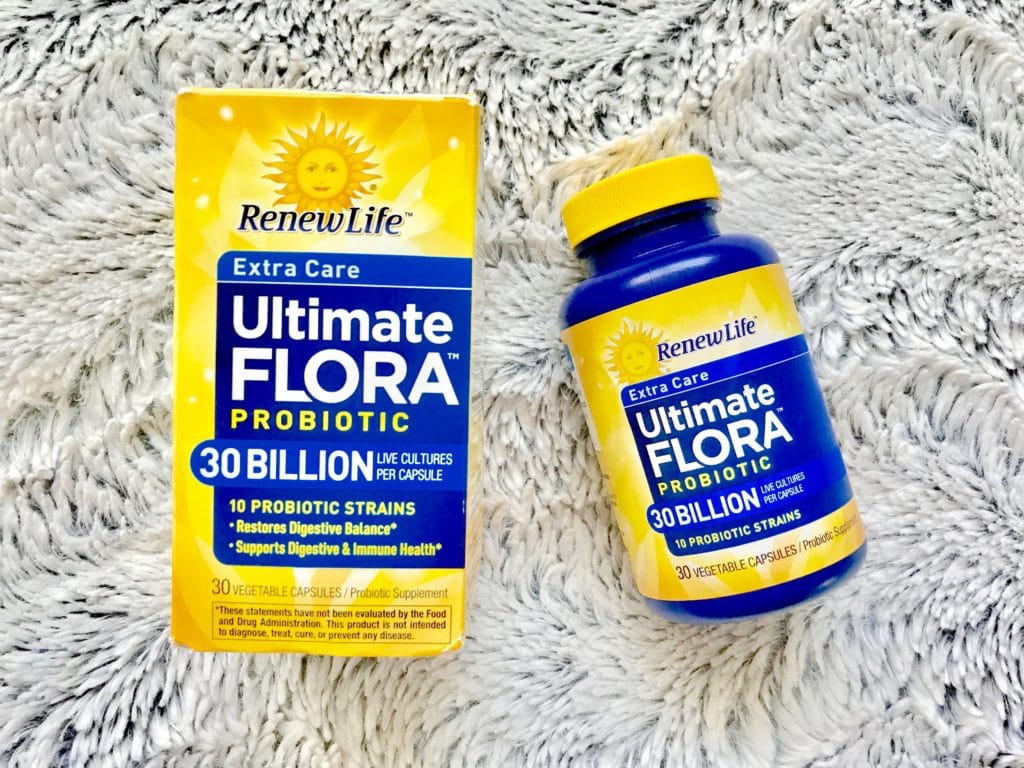 Surprising gut facts:
→ 95% of your body's serotonin, the happiness inducing neurotransmitter, is made in the gut.
→ A healthy gut can help you fight unhealthy food cravings. (Bad gut bacteria can make you crave unhealthy, fattening foods). A healthy gut can help you maintain a normal metabolism.
→ The gut produces 50% of the body's dopamine, a neurotransmitter, linked to our sleep.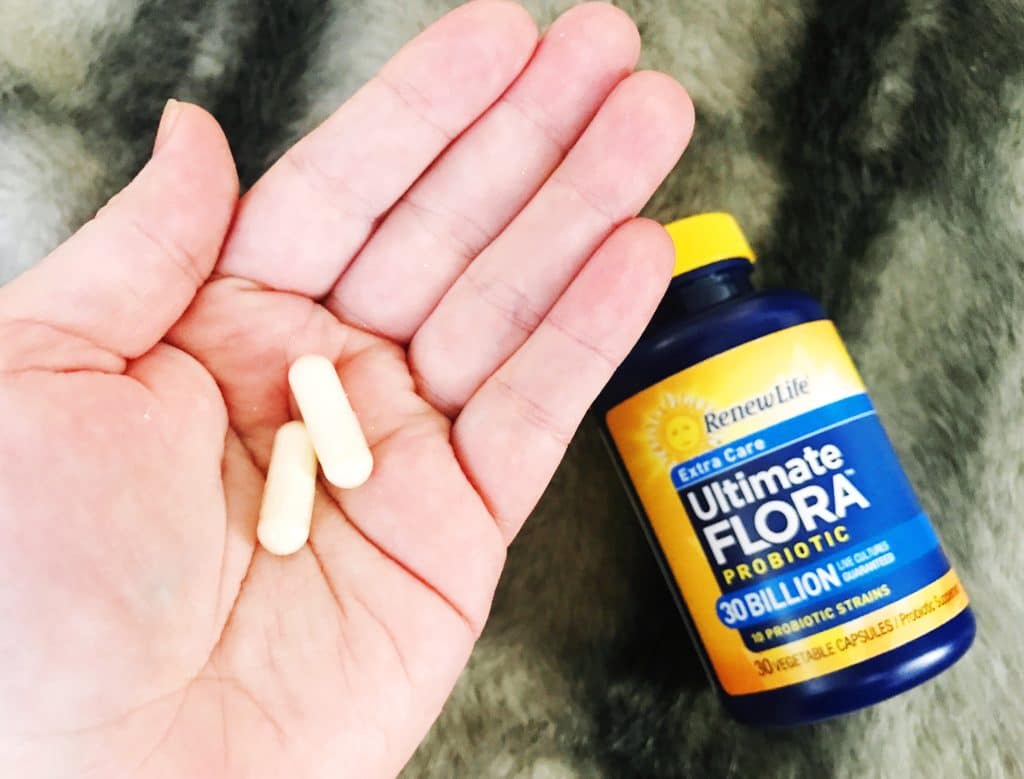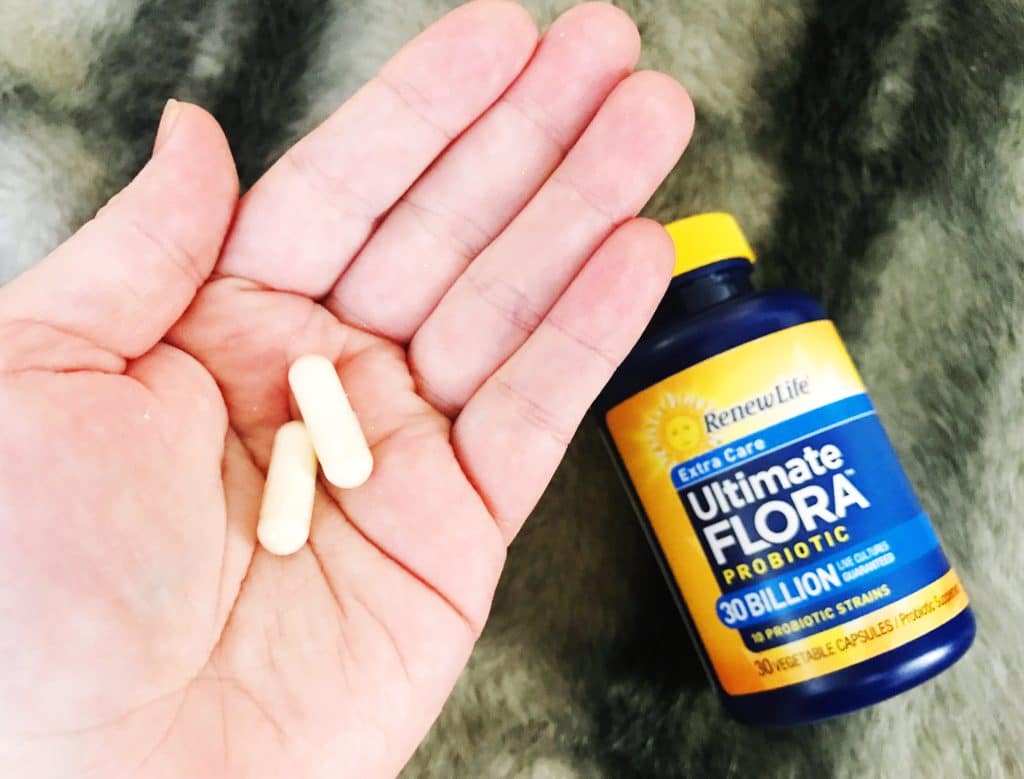 So, how do you know which probiotic is right for you? Visit renewlife.com to take a quiz and learn about the positive benefits you and your family receive from a healthy gut.
How are you going to take care of yourself this year?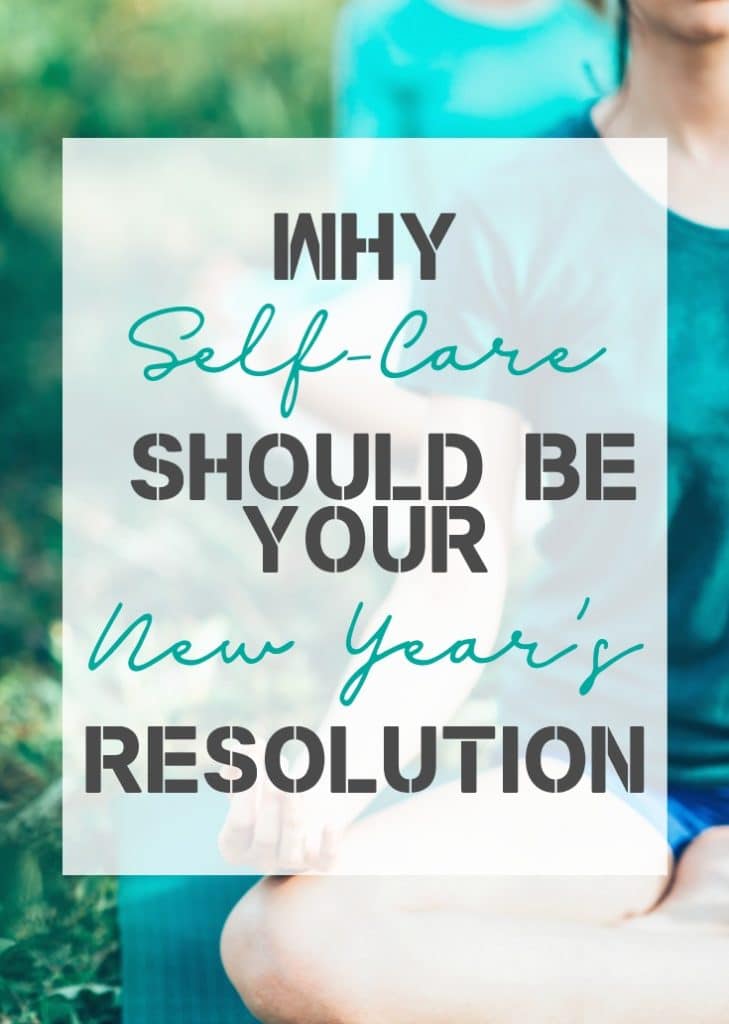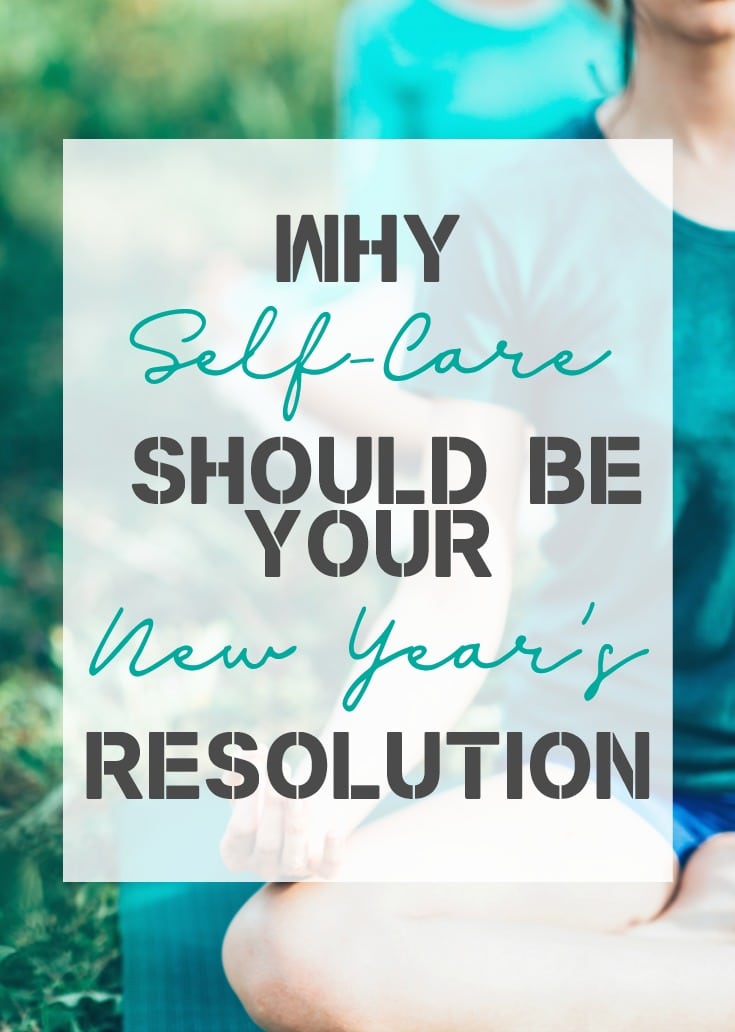 This is a sponsored post written by me on behalf of Renew Life Ultimate Flora Probiotics.