Have you ever been to a place that took you completely by surprise? That's how I felt when I stepped foot onto Curaçao – one of the three western-most islands (ABC islands) of the Leeward Antilles. I knew it was going to be gorgeous— I mean we're talking about the Caribbean here, and the Southern Caribbean at that —but I truly wasn't prepared for all of the natural beauty that I was able to witness in a single afternoon.
Here are some of the amazing sights from Curaçao.
Shete Boka National Park - Boka Tabla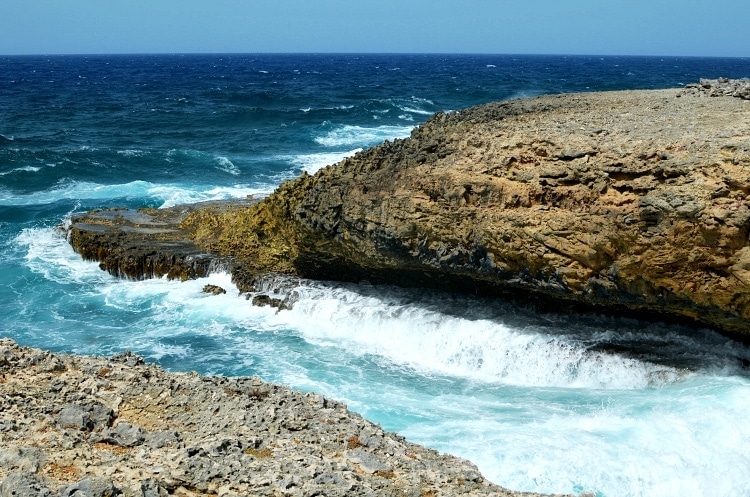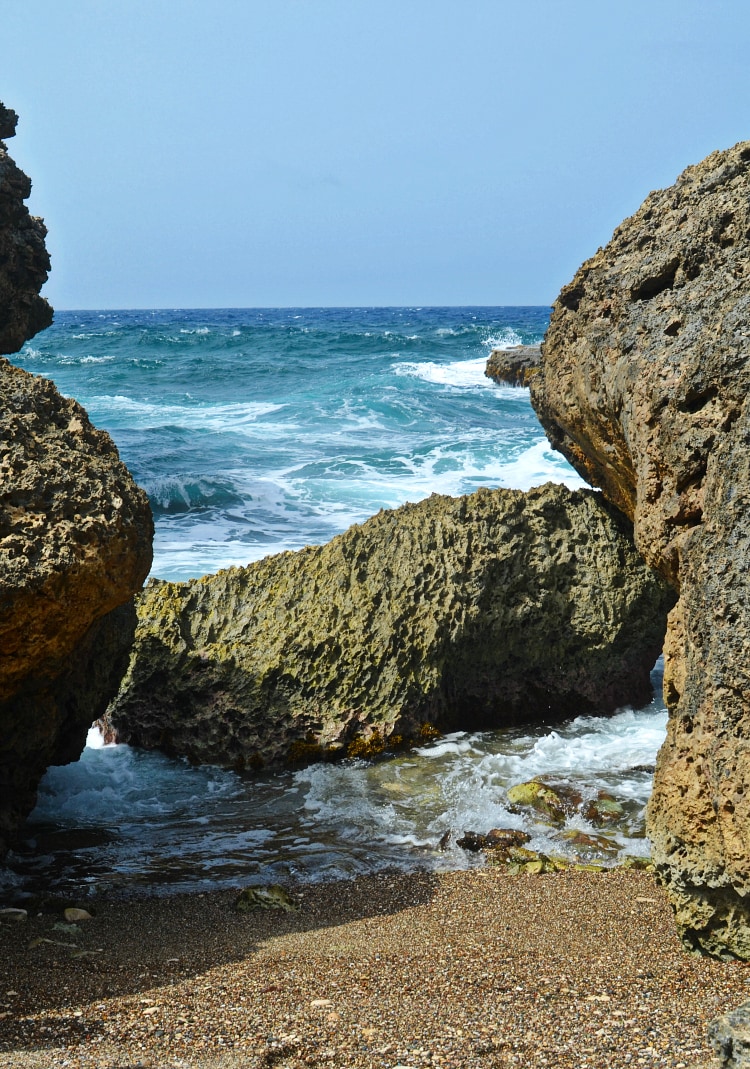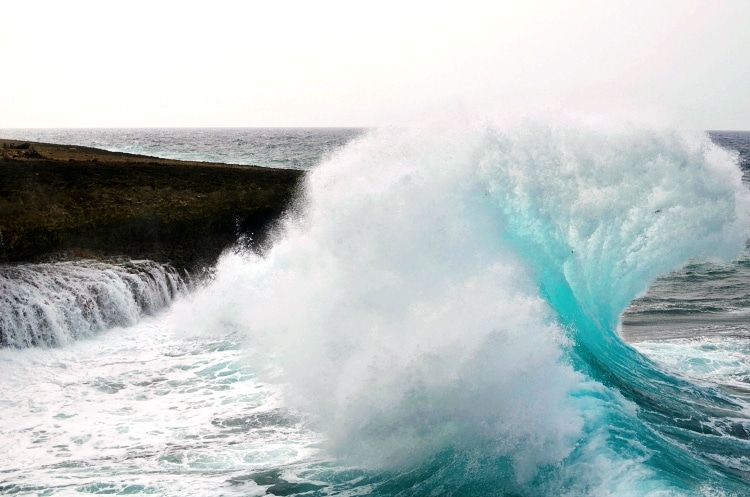 See: www.carmabi.org/nature-management/shete-boka-national-park
Knip Beach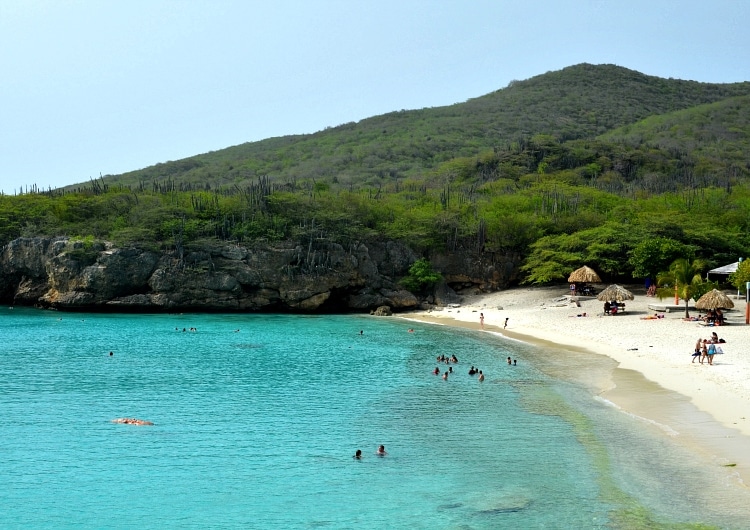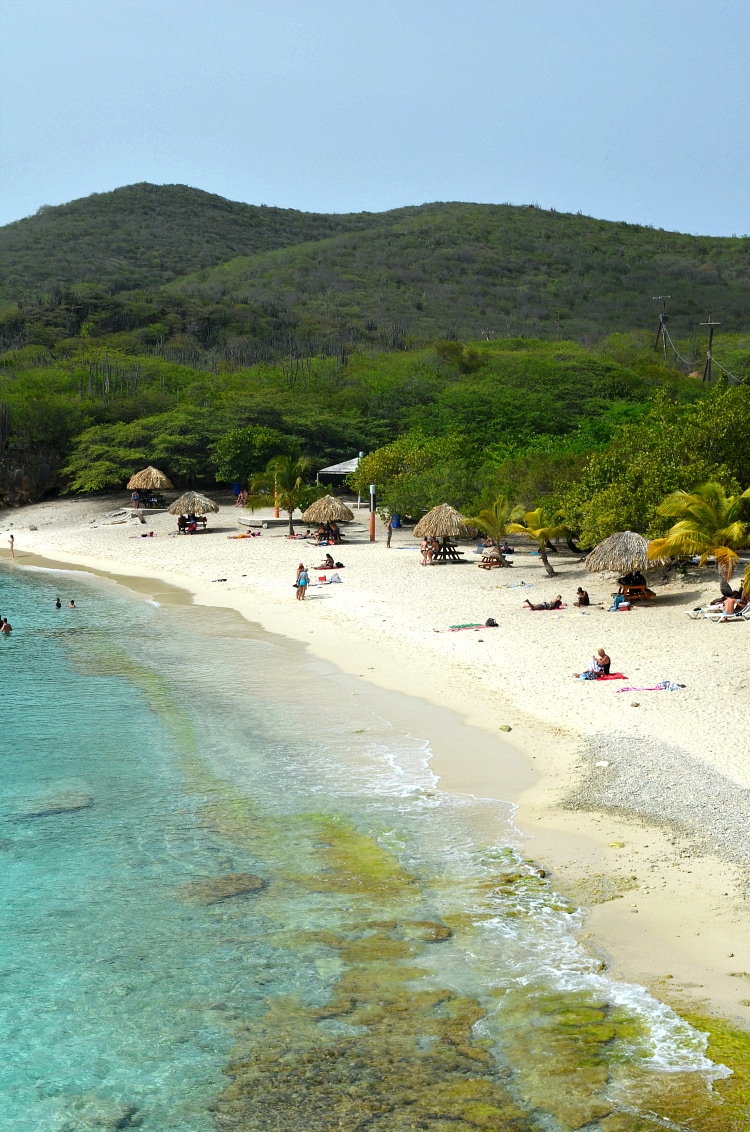 Cas Abou Beach

See: www.casabaobeach.com
Special thanks to the Curaçao Tourist Board for hosting this tour. All opinions are my own.