This is a sponsored post written by me on behalf of Apple Vacations. All opinions are 100% mine.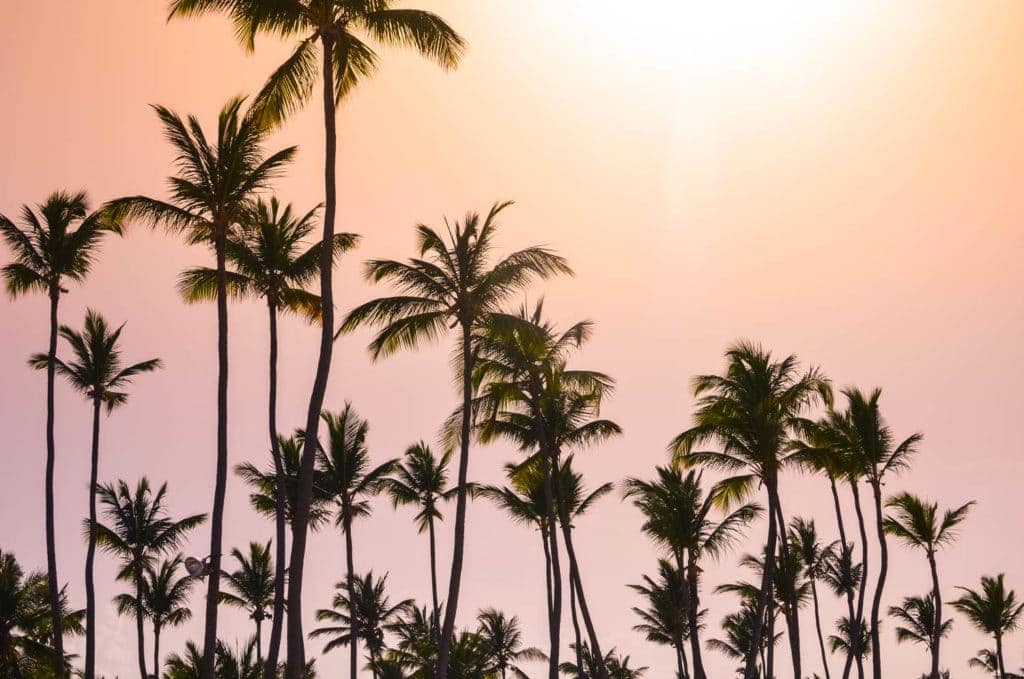 One of my favorite areas to travel is the Caribbean because it's beautiful any time of the year. Winter, Spring, Summer, Fall— it doesn't matter because you're almost guaranteed to have a great vacation with sunshine, white sandy beaches, and clear blue water.
Depending on where you live, you might have heard a little (or a lot!) about hurricanes Irma and Maria. The hardest hit areas in the Caribbean were Puerto Rico and the U.S. Virgin Islands— the aftermath of these hurricanes are tragic and will impact some Caribbean islands for years to come.
→ To support the impacted islands of the Caribbean, donate to companies like Tourism Cares or Hispanic Federation, where 100% of the donations are going to affected areas.
Something you may not have heard is that a large percentage of the Caribbean was not impacted, or minimally impacted, by recent hurricanes, including the Dominican Republic.
I was lucky enough to travel to the Dominican Republic just a few weeks after the hurricanes and can confirm that the island is as beautiful as ever, with virtually no damage, and totally open for business.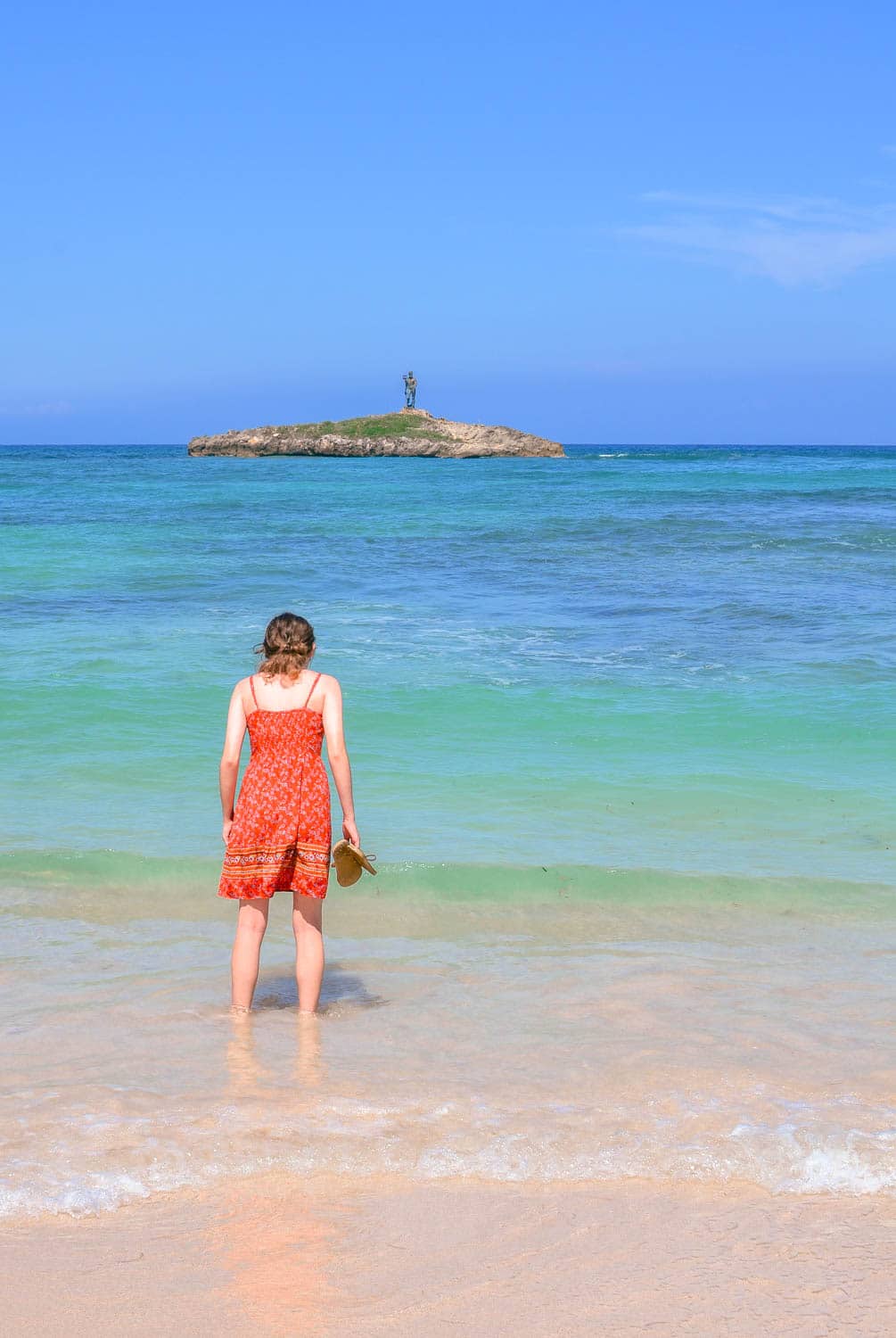 The reasons my family took a vacation so soon after the storms were simple: We needed a family getaway (we had a stressful few months and were looking to relax) AND we knew it would help the islands we visited.
You see, the majority of the islands in the Caribbean depend on tourism to support their economies. The Dominican Republic is no exception.
Even though the D.R. is not undergoing post-hurricane rebuilding, the island will be severely impacted economically if vacationers decide not to go there.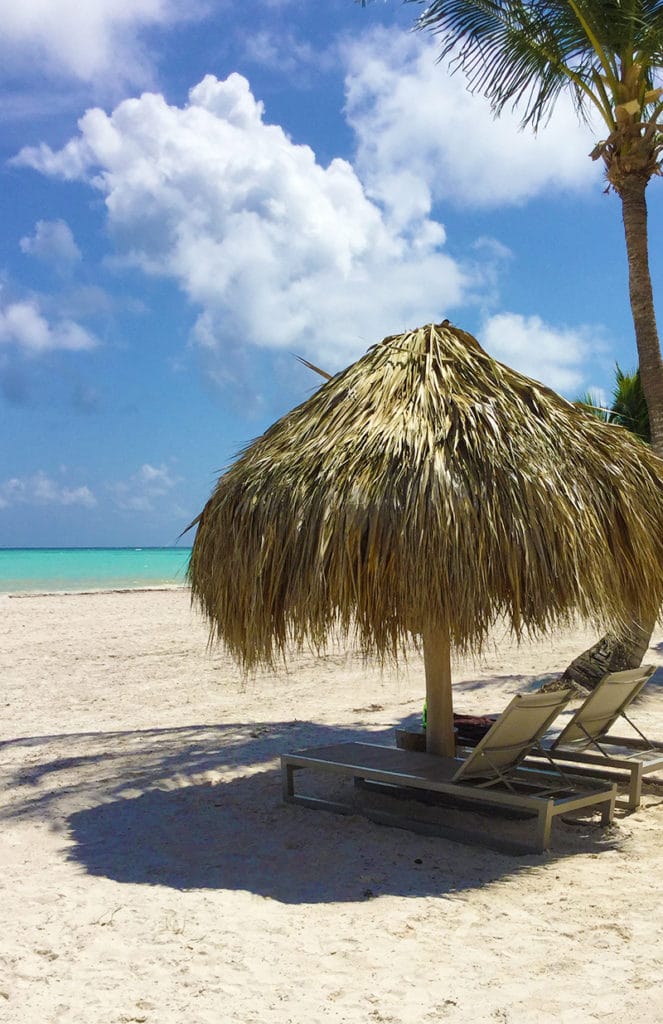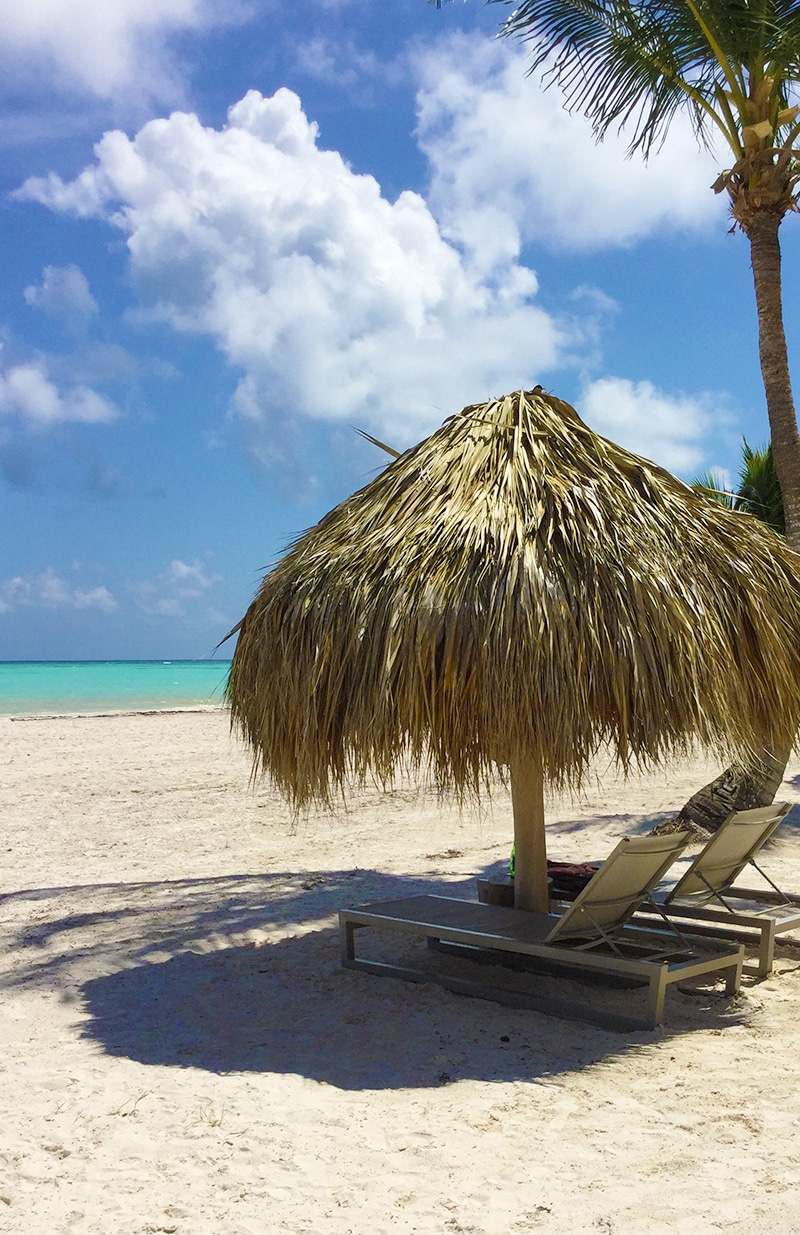 Punta Cana is one of the most popular beach vacation areas on the island because of its vast array of world-class, modern hotels— many of which are all-inclusive!— restaurants, casinos, spas, and golf courses. There really is something for every member of the family!
As Punta Cana was untouched by damage from both hurricanes, it's the perfect destination for a winter vacation.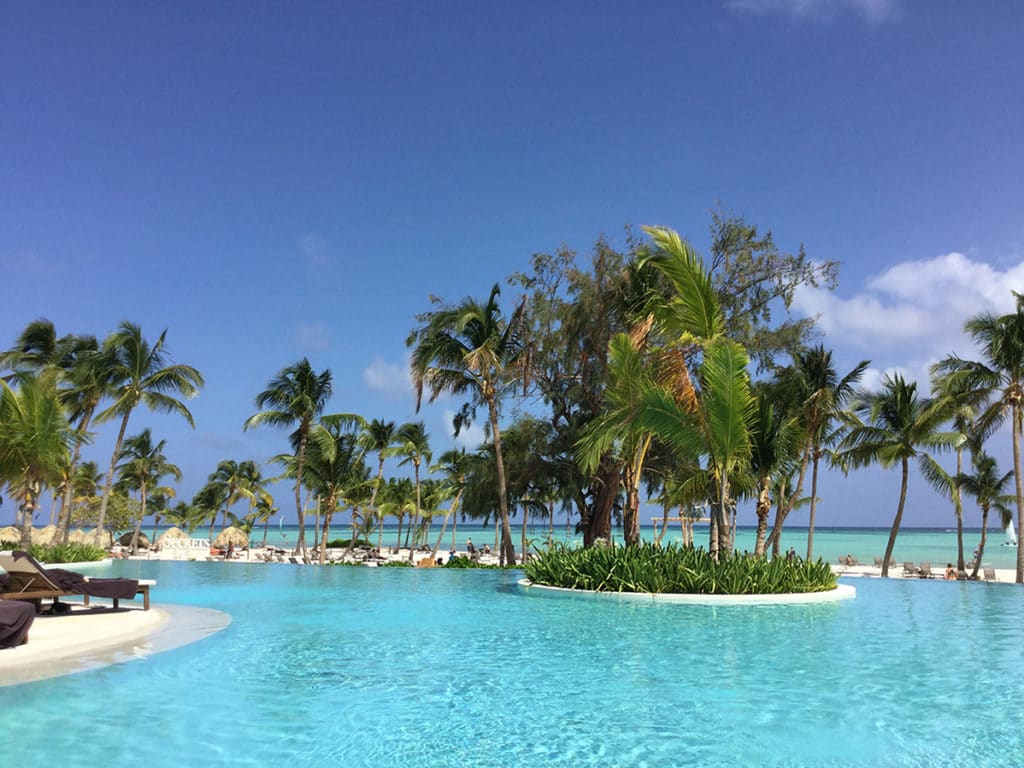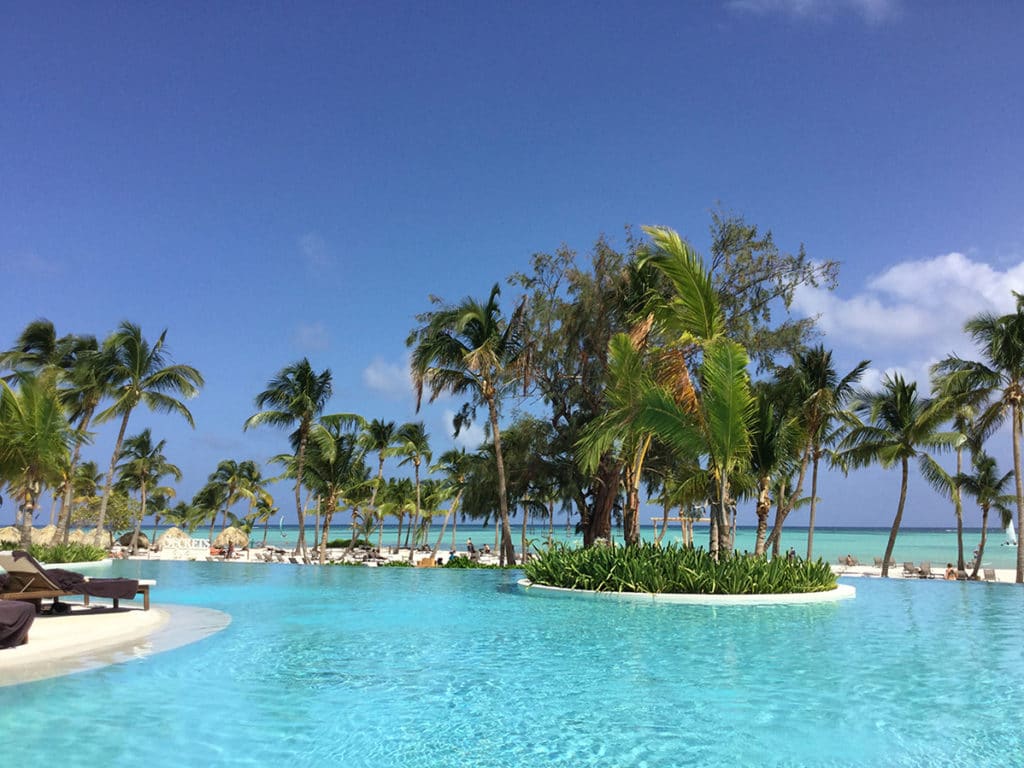 Reasons to Travel to Punta Cana
Amazing weather year-round - Even in the middle of winter, Punta Cana has gorgeous weather! So imagine sitting on the beach with a cocktail in hand, enjoying the sunshine while everyone else is bundled up back home! That's the beauty of the Caribbean, you can relax in paradise in any season.
Delicious food - Whether you stay at an all-inclusive resort and nosh on the wide selection of yummy food, or venture off-site for some local grub, the food in the D.R. is delish! I recommend La Bandera Dominicana and tostones…. Yum!
An abundance of activities - The thing I love about Punta Cana is that you can be as active as you want. If you want to sit on the beach all day, that's perfectly acceptable— but if you want a little more action and adventure, you'll find that, too. Punta Cana has an array of activities and excursions, including ziplining, snorkeling, parasailing, horseback riding, off-roading and more.
When I take a vacation, I want the experience to be as stress-free as possible, and that includes the planning. Apple Vacations, the #1 tour operator in the world to the Dominican Republic, has been sending millions of vacationers there since its tourism beginning— So they know the D.R.


When you use Apple Vacations to book your all-inclusive Punta Cana getaway, your vacation includes roundtrip airfare, hotel accommodations, round-trip airport transfers, and the services of an in-resort Apple representative.
Plus, Apple Vacations has several nonstop Exclusive Vacation Flights to Punta Cana this winter, and it also works with scheduled air carriers from other U.S. gateways. Most feature convenient morning departures and evening returns to give you the most time in paradise.
There are some great deals to Punta Cana this fall and winter, making it the perfect time to travel. And remember, when you visit the Caribbean, you're helping support local communities that rely on tourism. Visit AppleVacations.com for more information.