My daughter and I recently took a special trip to Comfort Suites Paradise Island in the Bahamas as part of the #ChoiceCaribbean campaign. The following article is sponsored by Choice Hotels in conjunction with the campaign, and we were provided our hotel stay and airfare in connection to this. The experiences, stories, and opinions are entirely our own.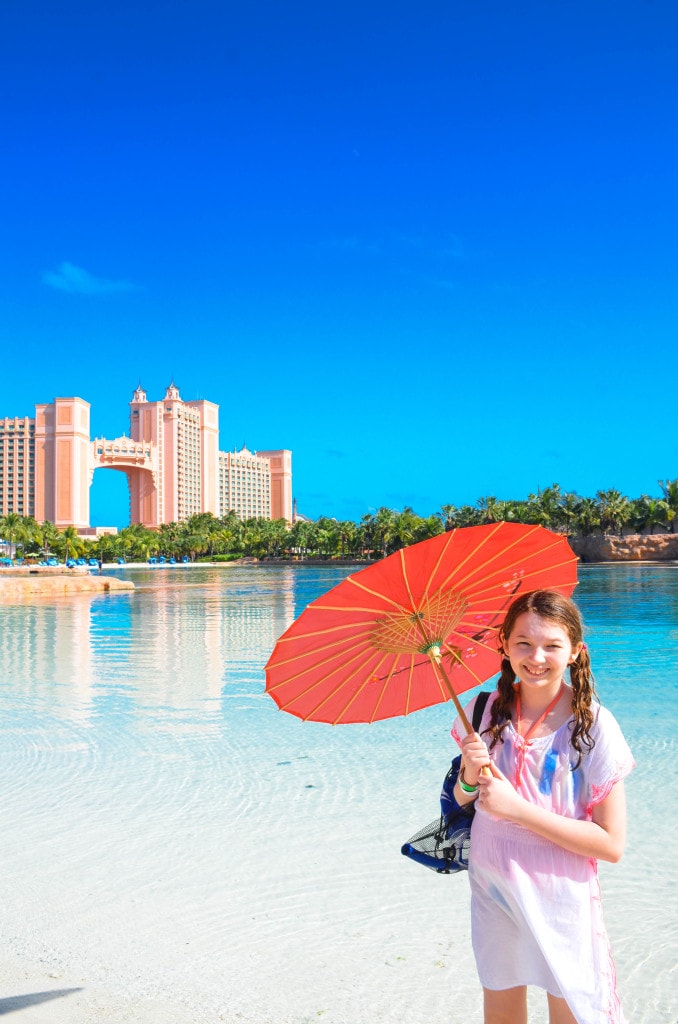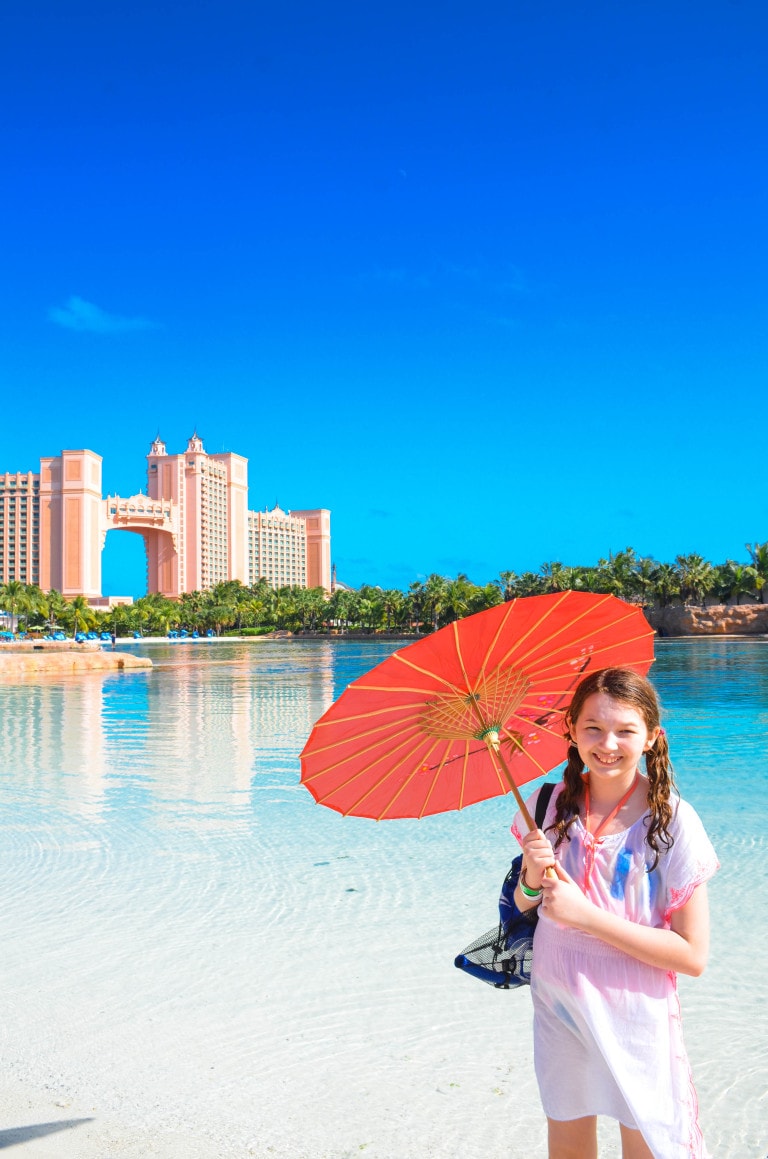 As the mom to only one child, I can't tell you how fast the time has flown by. It feels like just the other day my daughter was a tiny baby— and then I blinked, and now have a full-fledged tween. As she has gotten older, some aspects of parenting have gotten easier. The biggest one is that I don't have to hover over her 24/7 anymore, and we both have (and need!) our own space. This is bittersweet because I love watching her flourish and become more independent, but I often miss the days when we spent hours and hours of uninterrupted time together, laughing and playing.
Needless to say, whenever I can get a little mother-daughter bonding time I take full advantage of it! I have no qualms about taking her out of school for a day to make a long weekend away for some one-on-one quality time. Our days at home are so hectic, between work, her school schedule, and extracurricular activities, that it's a necessity to take some time off to reconnect. I partnered with Choice Hotels this past month for an unforgettable weekend in the Caribbean with my 11-year-old at Comfort Suites® Paradise Island.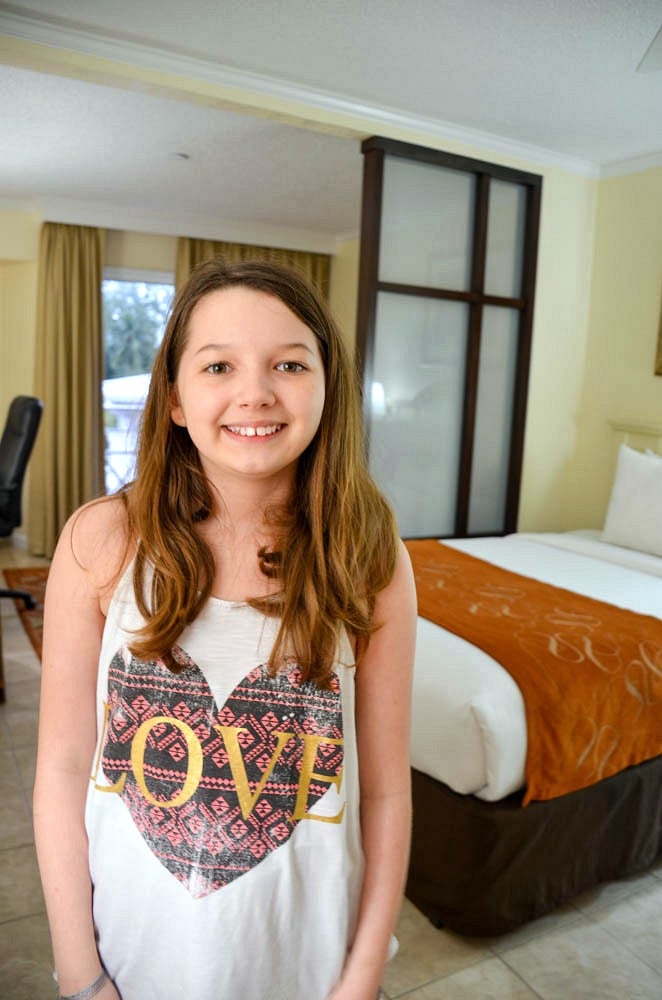 Living in Florida, I often forget how close the Bahamas are. While we've been to the Bahamas a few times via cruise ship, this was our first time flying in and staying at a hotel. From Miami, Nassau is a quick 30-minute flight! We left cold and rainy weather in Florida and were in paradise within a couple of hours with a connection. That's one of the best things about traveling in the winter months.
Once in Nassau, Majestic Tours picked us up and transported us to the Comfort Suites, located on beautiful Paradise Island, and adjacent to the well-known Atlantis Resort which has an epic water park and casino. This drive can take anywhere from 30-45 minutes depending on traffic.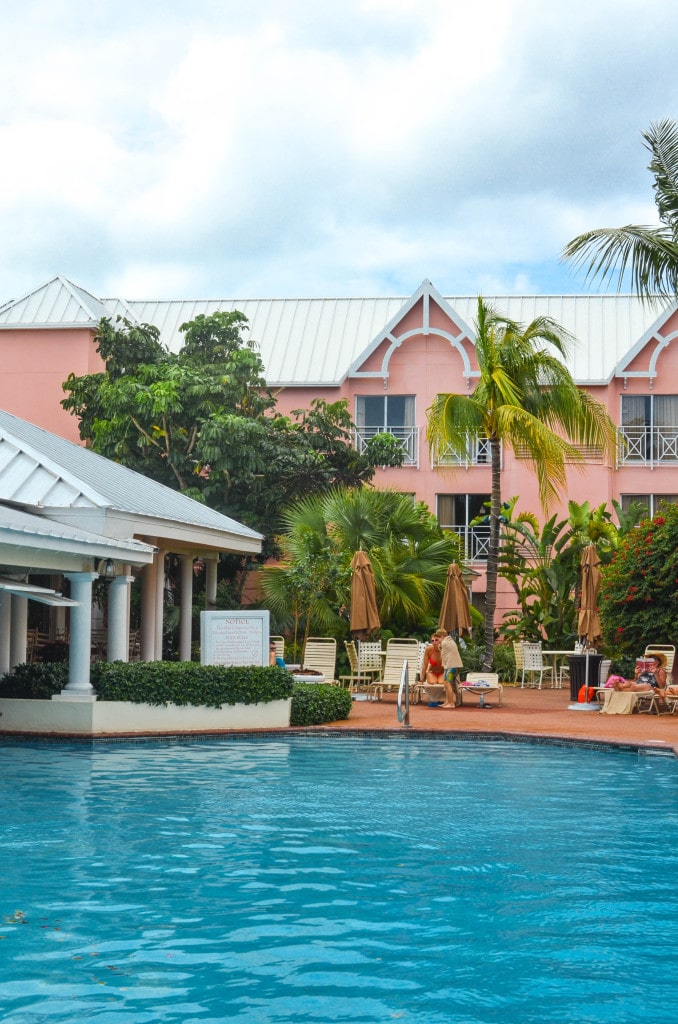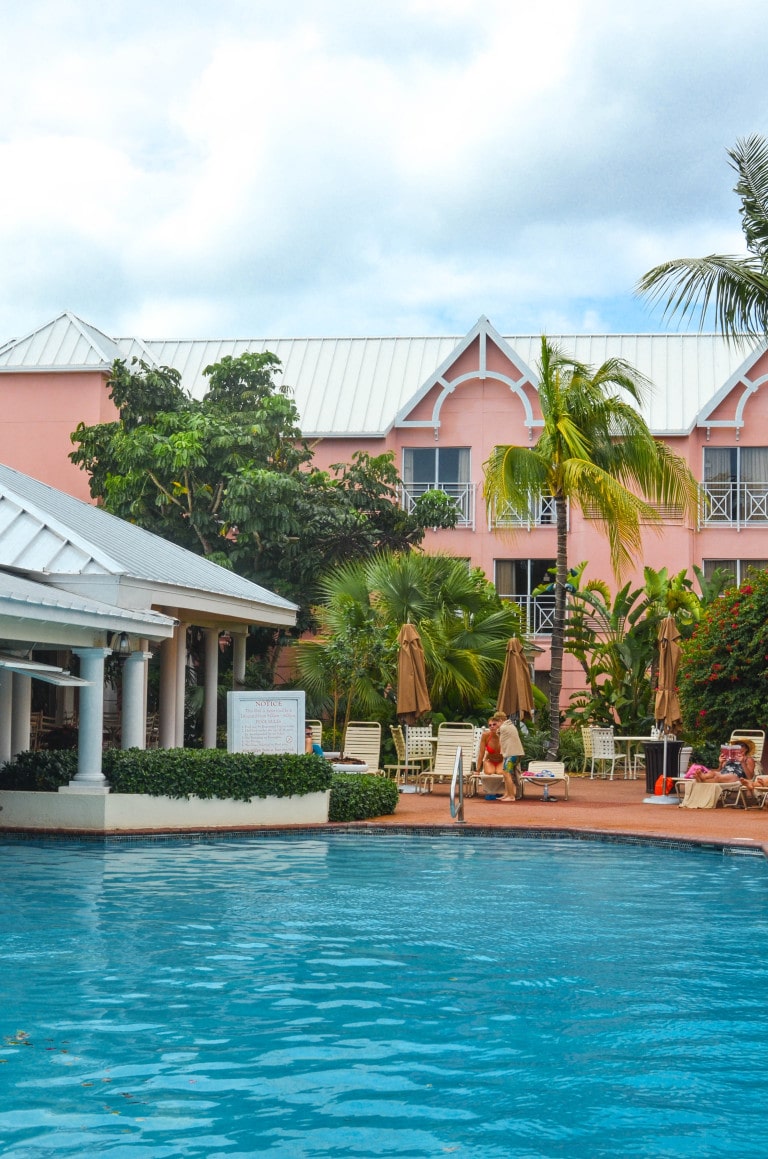 Comfort Suites Paradise Island is literally across the street from Atlantis, and because of their relationship, guests receive full use of Atlantis' amenities! This meant two full days of Aquaventure fun for my daughter and me — you can't beat the convenience!
We completely relaxed on our day of arrival and spent all of our time at the hotel with dinner at Crusoe's. The ceviche and conch fritters were to die for, and were the perfect introduction to Bahamian cuisine. My daughter is an adventurous eater and noshed on the appetizers along with me. Conch is a new favorite for both of us!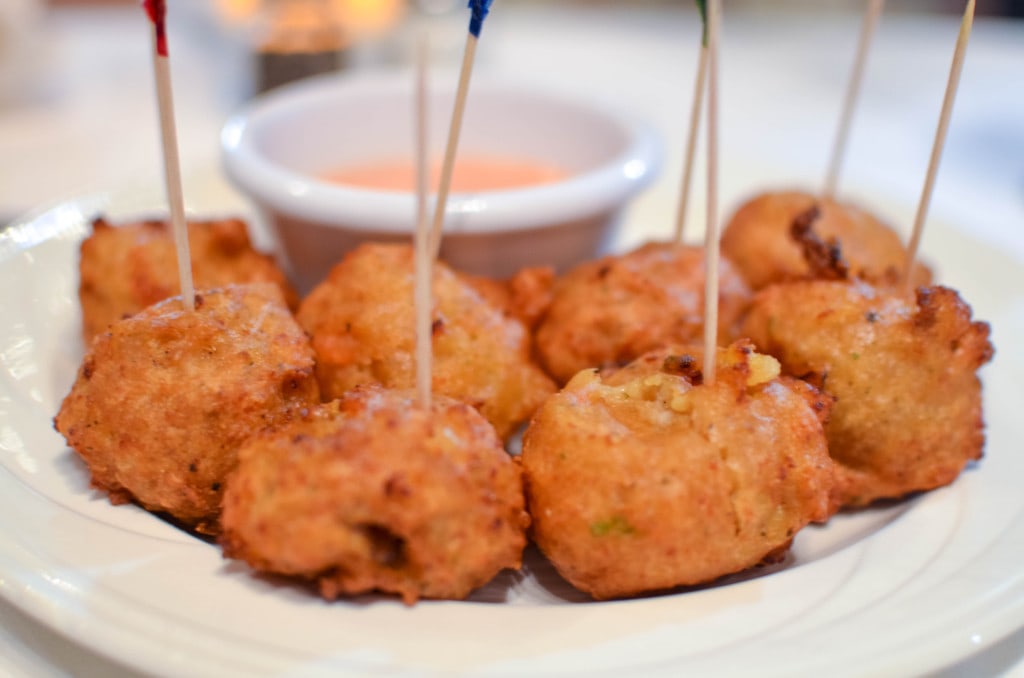 After dinner, we retired to our spacious room, which had a ton of amenities of its own, including an in-room mini fridge. We took dessert to go and stored it there until we were ready for a late night snack. When in the Caribbean, right!?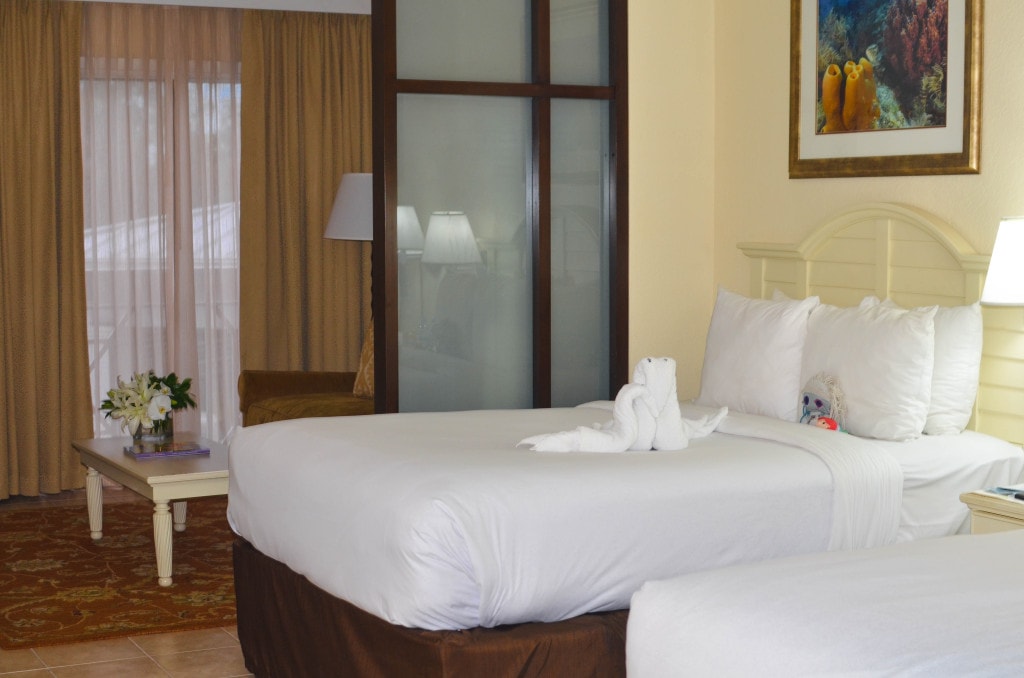 In the morning we took advantage of Comfort Suites daily complimentary hot breakfast buffet, which included eggs, bacon, waffles and assorted cereals, bread and pastries. It was quite the set-up and made staying at the resort an even greater value.
My daughter and I had a full day planned, with the highlight being a dolphin encounter at Atlantis' Dolphin Cay. The experience was truly unforgettable, and we both were able to swim with, touch and even kiss an Atlantic Bottlenose Dolphin. The facilities at Dolphin Cay are amazing, and it was evident that the dolphins are well taken care of.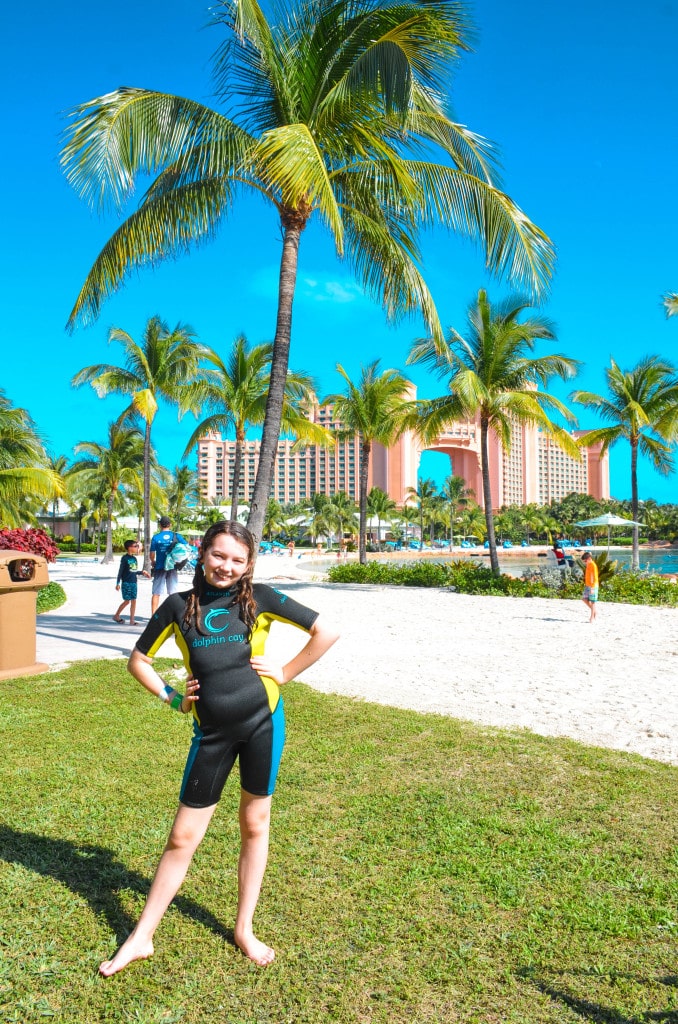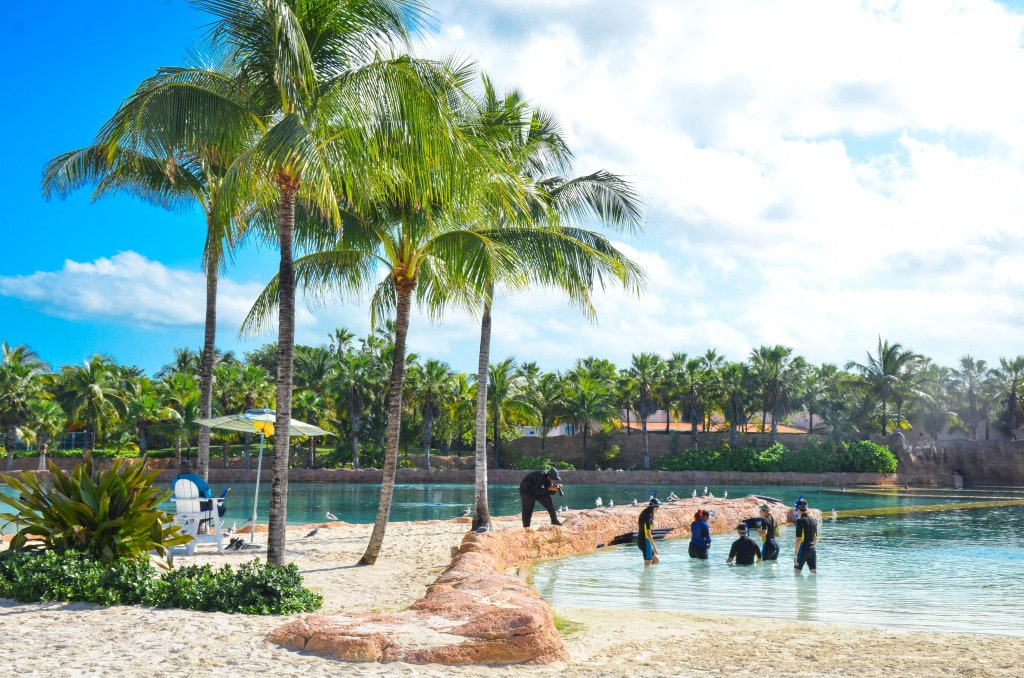 Once our dolphin encounter was over, we made good use of Atlantis Aquaventure. We stored our stuff in a locker (starts at $15/day) and jumped right into the lazy river/current. This mile-long river ride was a ton of fun, and we went around multiple times before trying something different. My daughter is a bit of a scaredy-cat when it comes to water slides, so it took some serious convincing for me to get her on one with me. We both decided that the tube slides would be the place to start so we could ride together. This turned out to be mother-daughter bonding at its best— we screamed and laughed and just had an incredible time together.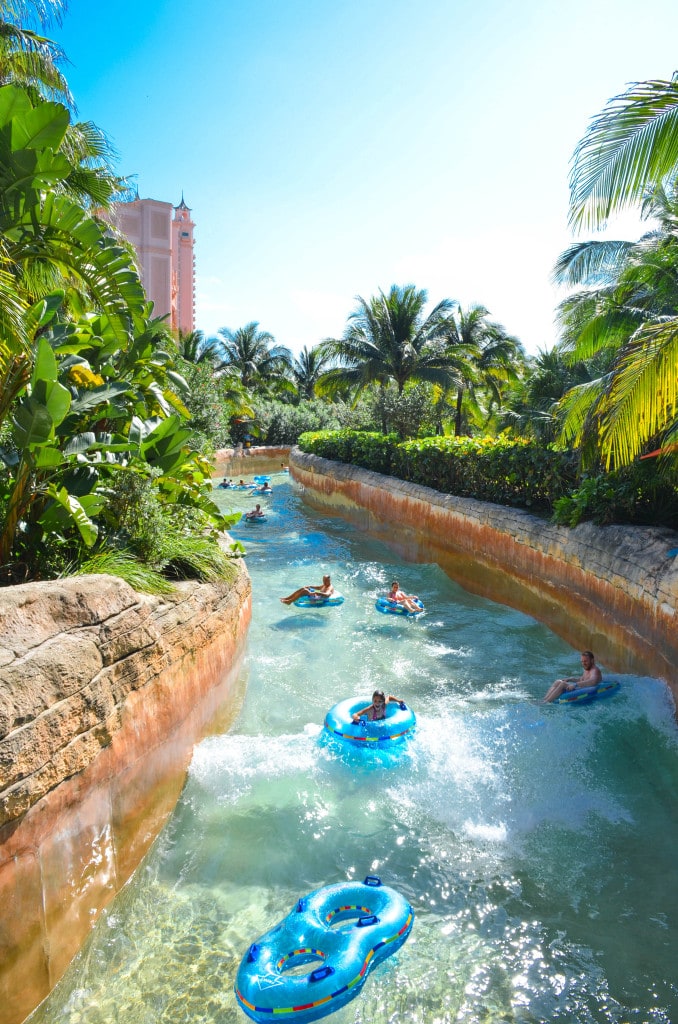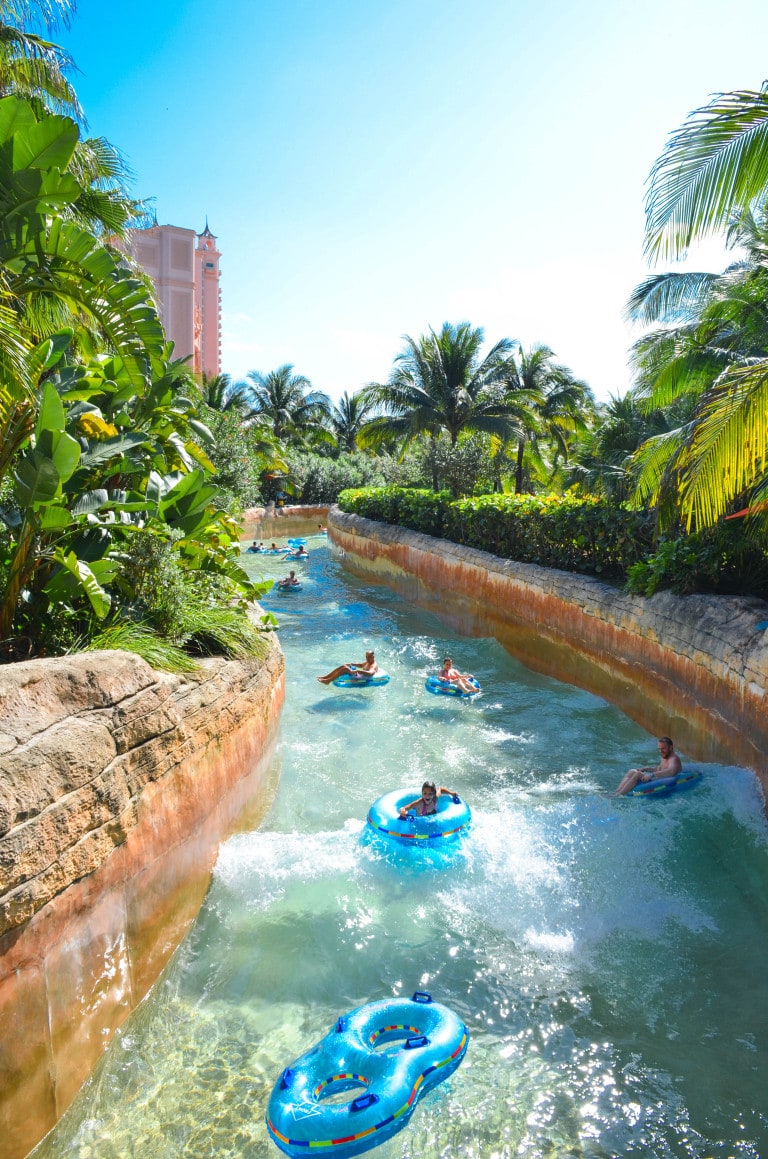 Time flew by, and before we knew it, it was 5 pm, and Aquaventure was closing. We took our time getting back to Comfort Suites because it was so close, and decided to order a pizza at Crusoe's to eat in our room — it was a great ending to a great day!
The next day was a bit of a repeat of the first, minus the dolphins. We decided to sleep in and spent the afternoon at Atlantis, with more of the lazy river and water slides. In total, we tried four slides at the waterpark, including The Challenger, where we raced each other without a tube. I was proud of my daughter for facing her fears and trying something new.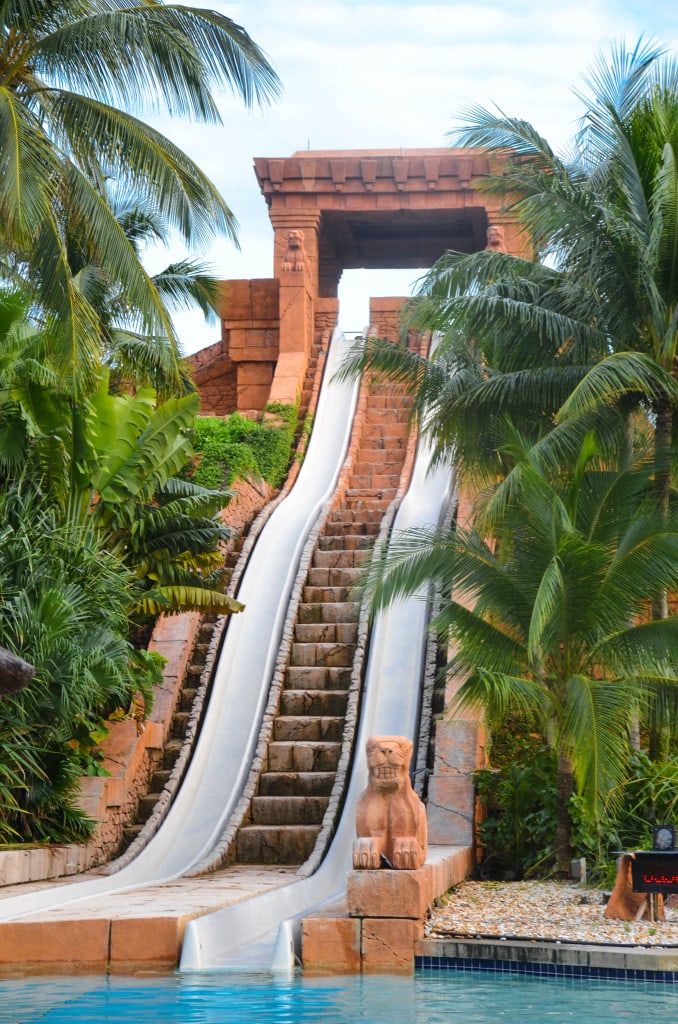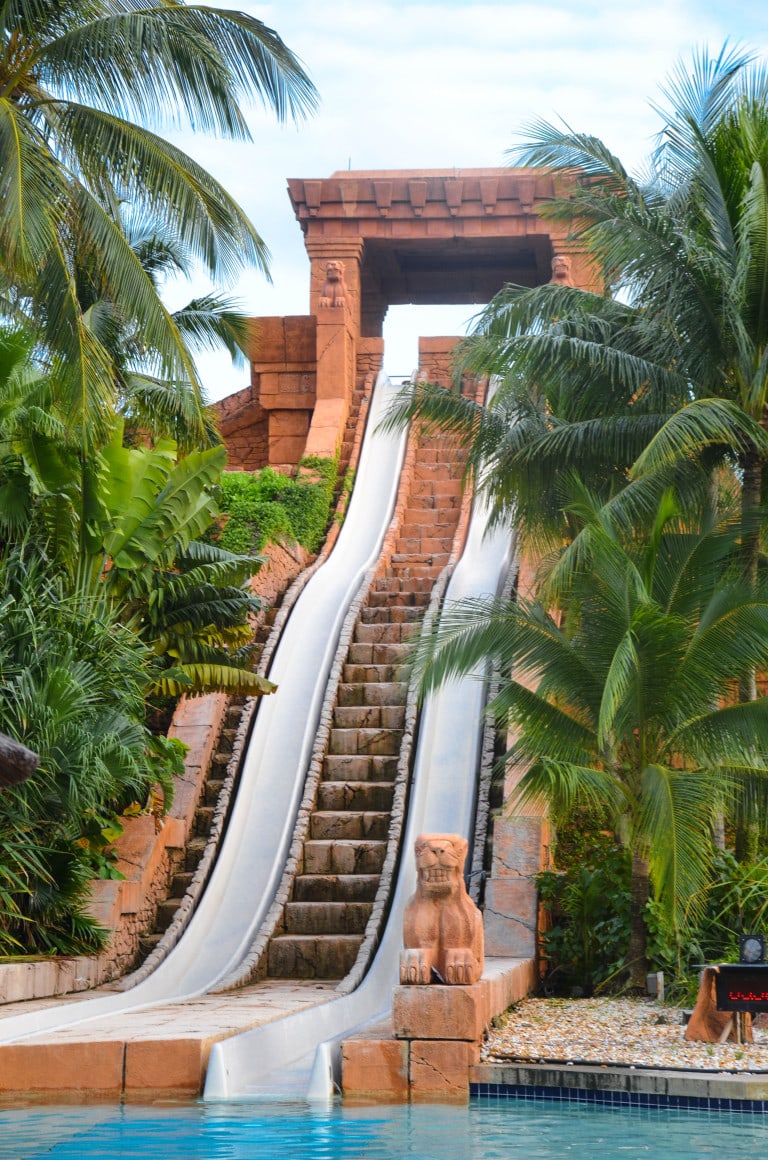 Another area of Atlantis that we loved is The Dig, which is a tunnel of aquariums featuring 100s of marine-life. It's an extraordinary area that's unlike any other underwater exhibit that I've visited.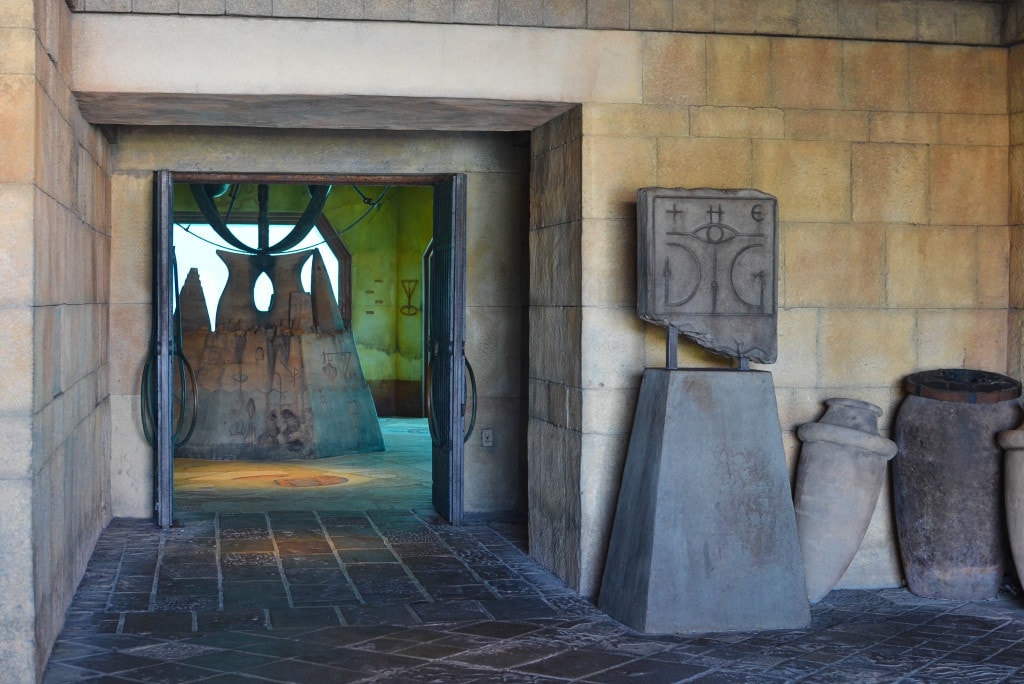 Our three-night stay in the Bahamas passed in an instant, but I can honestly say we both enjoyed every second of our time together. Even though my girl is growing, it's wonderful to know that we can laugh and play as much as we did when she was little — I seriously hope this never changes and look forward to many, many more mother-daughter trips. She's my favorite travel companion.
If you need a getaway to reconnect, take a look at ChoiceCaribbean.com. Choice Hotels has great hotel options in the Caribbean that allow you to explore a new and exciting destination with friends or family members.
**Headed to the Caribbean by cruise ship and want to spend the day at Atlantis Aquaventure? Take a look at my post featuring our day in Nassau using an Atlantis Day Pass.