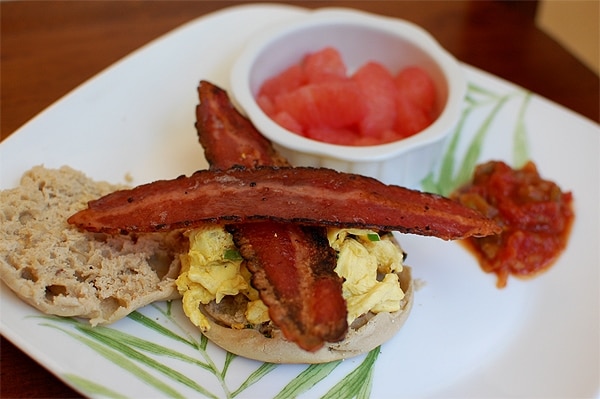 Sam's Club is one of my favorite place to shop. I love how every time I shop there I find something new. A new feature (for me) on SamsClub.com is 'Simply Delicious Meals' -- a selection of fast and fabulous meals made from items found at your local Sam's Club. I recently tried the Sonora Scramble through a shop sponsored by Collective Bias.
This recipe was truly easy to prepare and tasted delicious! The total prep/cook time was less than 15 minutes, and everyone gobbled them up. I look forward to trying other 'Simply Delicious Meals' from Sam's Club.
Sonora Scramble
"A complete breakfast is easy to make, and delicious, as well. Egg Beaters make scrambled eggs a breeze, and go great together with crisp Oscar Mayer Turkey Bacon and a warm Thomas' English Muffin. And with a ready-to-go Del Monte Red Grapefruit cup, you'll be on your way to a great day."
Sam's Club Shopping List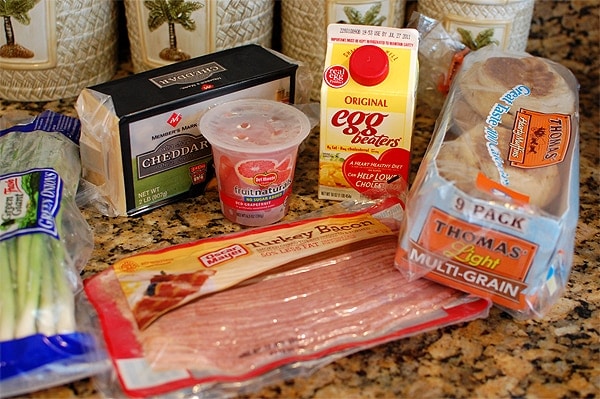 * Egg Beater, 4/16oz cartons
* Oscar Mayer Turkey Bacon, 3/12oz packs
* Thomas' Breakfast Mix n' Match Muffins, 2 pack
* Green onions, 12 count
* Member's Mark Colby Jack Cheese, 2lbs.
* Del Monte Red Grapefruit cups
* Your favorite salsa
Preparations
1. Whip one carton of Egg Beaters® with salt, pepper and a pinch of oregano or thyme.
2. Chop ½ cup of green onions. Grate 1 cup of cheese.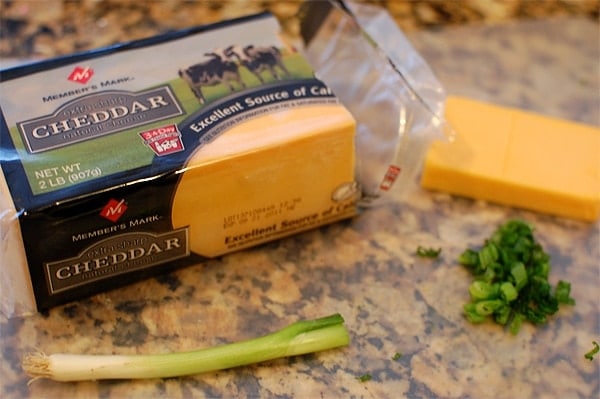 3. Heat a large sauté pan over medium low heat, spray with cooking release spray. Add 8 slices of turkey bacon to pan and cook slowly until crisp (don't heat the pan too hot, or this relatively low-fat bacon could burn). Remove bacon from pan and place on paper towels.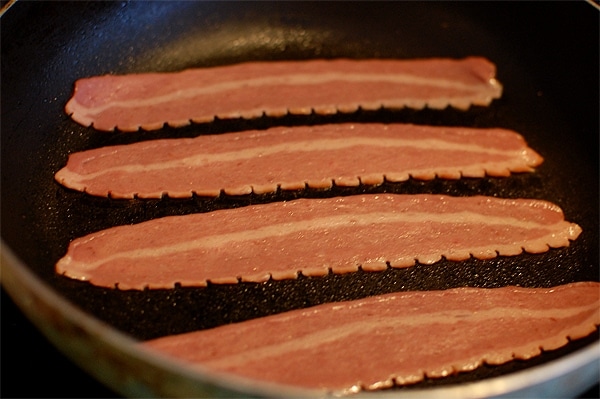 4. Raise the heat to medium, add more cooking spray to the pan and add sliced green onions. Sauté briefly to soften, about 2 minutes. Add Egg Beaters and stir gently to scramble.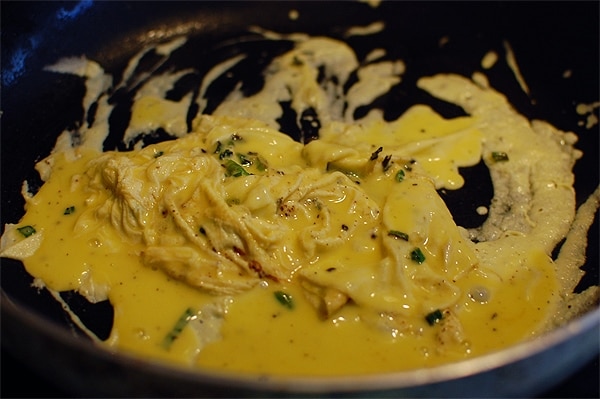 5. When eggs are set to your liking, top with grated cheese, turn off heat and let eggs rest for a minute while cheese melts.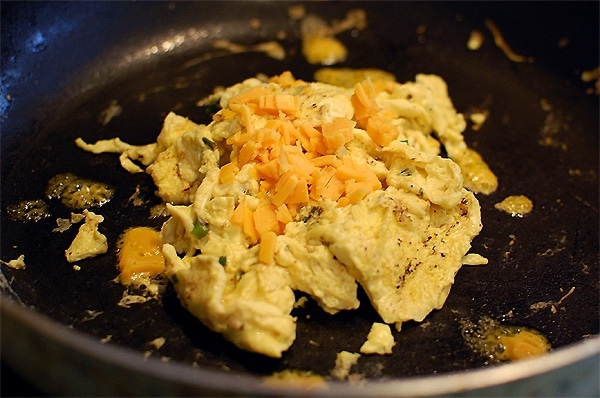 6. Serve cheesy eggs topped with your favorite salsa; bacon and English muffins on the side.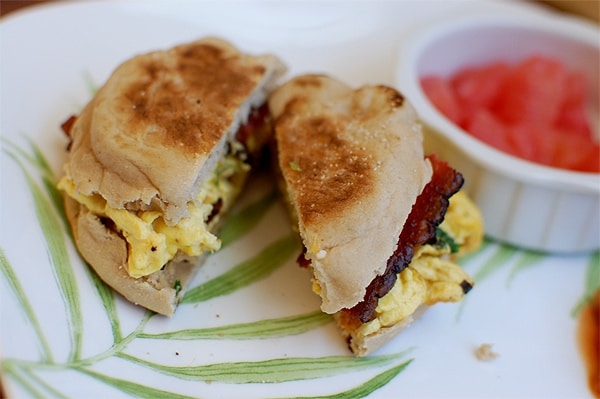 Bon Appetit!
You can check out my complete shop and preparations on This Moment.
This project has been compensated as part of a social shopper insights study for #collectivebias. All opinions are my own.