This is a sponsored post written by me on behalf of Sister Schubert's®. All opinions are 100% mine.
You know what else makes a meal great? Family. Dinner around the table is so important to the health of the family unit. It's a chance for parents and children to bond with each other. It's a chance to wind down from a day filled with work and school and all the whirlwind of stuff that goes with them. When you sit down to dinner as a family, you're locking out the rest of the world and focusing on what matters most - the people you love. 

Sister Schubert's® Dinner Yeast Rolls make family meals better. It doesn't matter what's on the dinner table, adding crusty, warm yeast rolls from Sister Schubert's® makes every meal better.
Making Family the Focus of Dinnertime

I can say it from experience, family meals are a big deal in our home. Between my blog, my husband's blog, and my daughter's school and extracurricular activities, things can get crazy hectic. When you throw in miscellaneous events and devices - which we have a problem of letting go of - it can be challenging to have a sit down meal with everyone around the table. We do our best to make it happen, though. In a good week, we'll have a meal as a family every single night. Even during extra hectic weeks, we'll make it happen at least two or three times. The key is making family dinnertime a priority.
Those moments around the table are the ones that cement our family bond.
Sister Schubert's® Dinner Yeast Rolls Make Family Time Tasty Time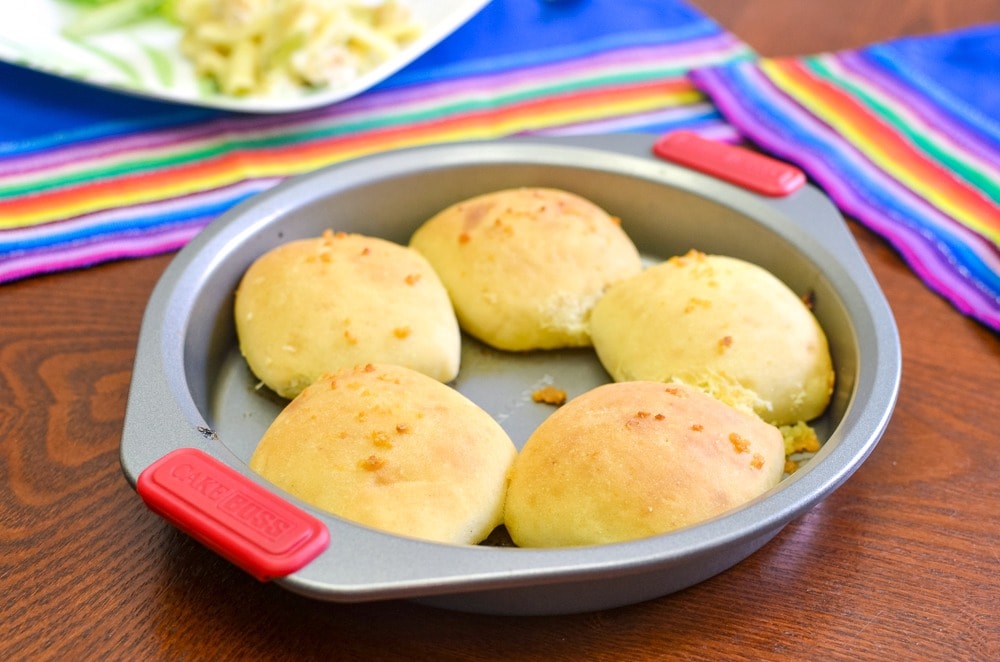 No matter what I make, I can rely on delicious, hot, flaky yeast rolls from Sister Schubert's® to make the meal extra special. Sister Schubert's® are delicious, fast, and they have no artificial colors, preservatives or trans fat— which means that I can feel good about serving them to my family. I can't think of a better addition to a meal than yeast rolls that are ready in 5 to 10 minutes ... just add a little garlic and butter and you're golden! They even come in a resealable package so you can serve one or two, or all ten without any waste.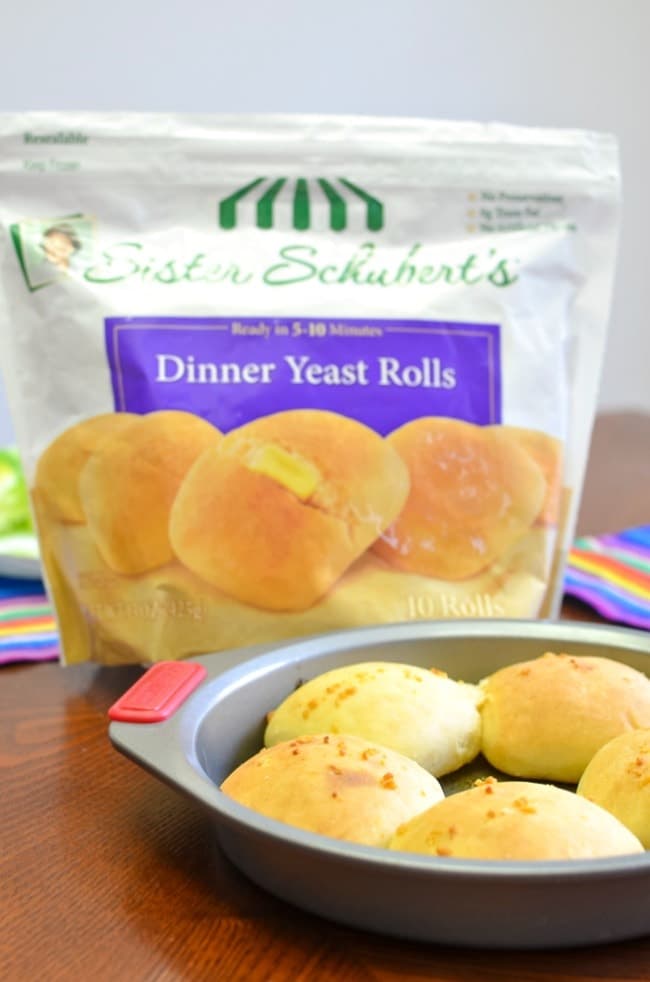 Family time is some of the most important time you'll ever have as a family. Make it special with Sister Schubert's® Dinner Yeast Rolls. You can find them in the froze aisle at your local Walmart. I love them and I think you will, too. Be sure to follow Sister Schubert's® Facebook Page for product info and special offers.