This post is brought to you by Mott's.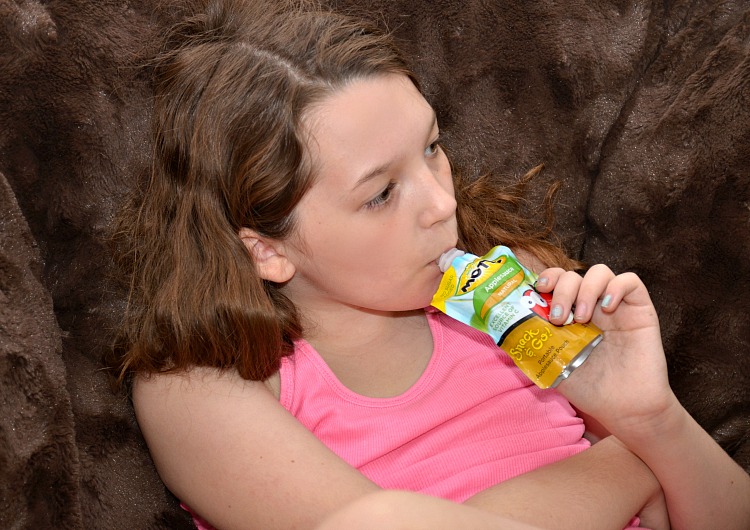 Most parents will tell you that they tried to do everything right after the birth of their first child. I know I read all the books, and listened to the experts. My husband and I had grand plans to do everything by-the-book. …Cloth diapers to help take the strain off the environment, baby food that we made from scratch every day…
Then we quickly realized that something had to give—parenting is tough! Suddenly we had no shame in looking for shortcuts, especially if we wanted to get any sleep before our daughter's 5th birthday!
Now we're 10 years into this parenting thing and we think we have a pretty good routine. I have a lot more time on my hands, but I still rely on shortcuts every day to make life easier.
Now when I say shortcuts, I'm not talking about shortchanging my family in any way. I'm talking about little things to help me prep without living in a constant state of complete madness. I'm sure you have a few of your own.
Here a just a few of my parenting shortcuts:
Two words: Slow cooker!
Two more words: Freezer meals!
Setting out clothes and making school lunch the night before to avoid morning rush.
Packing a bag of snacks for days when we're out and about.
That fourth shortcut, packing a bag of snacks for days out, has saved me on MANY occasions. I try to bring along easy to carry food items when I pick my daughter up from extracurricular activities and days when we're out shopping. It really has helped us avoid the fast food line and gives both of us a little boost of energy when we need it-- I'm so not above packing snacks for me to nosh on in the car!
One of my daughter's favorite snacks is applesauce—and though it's shelf stable, it wasn't really practical to bring along for the ride because of the need for a spoon … until now!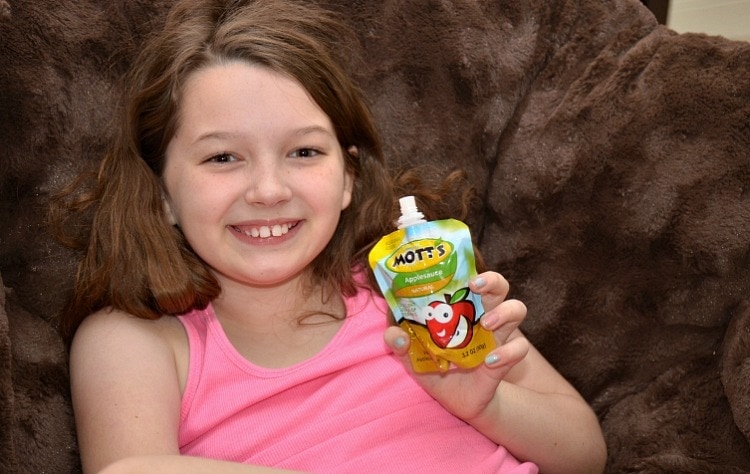 Mott's® Snack & Go is the nutritious applesauce kids love in a squeezable pouch they can take with them wherever they go. Mott's is also the only applesauce brand with Box Tops for Education®, helping to support kids' schools.
Visit www.motts.com/products#snack-go to learn more and check out Mott's Good & Honest YouTube video.
What are some of your everyday shortcuts?
Disclosure: Compensation was provided by Mott's via Mode Media. The opinions expressed herein are those of the author and are not indicative of the opinions or positions of Mott's.