This post is sponsored by the American Cancer Society. All opinions are my own.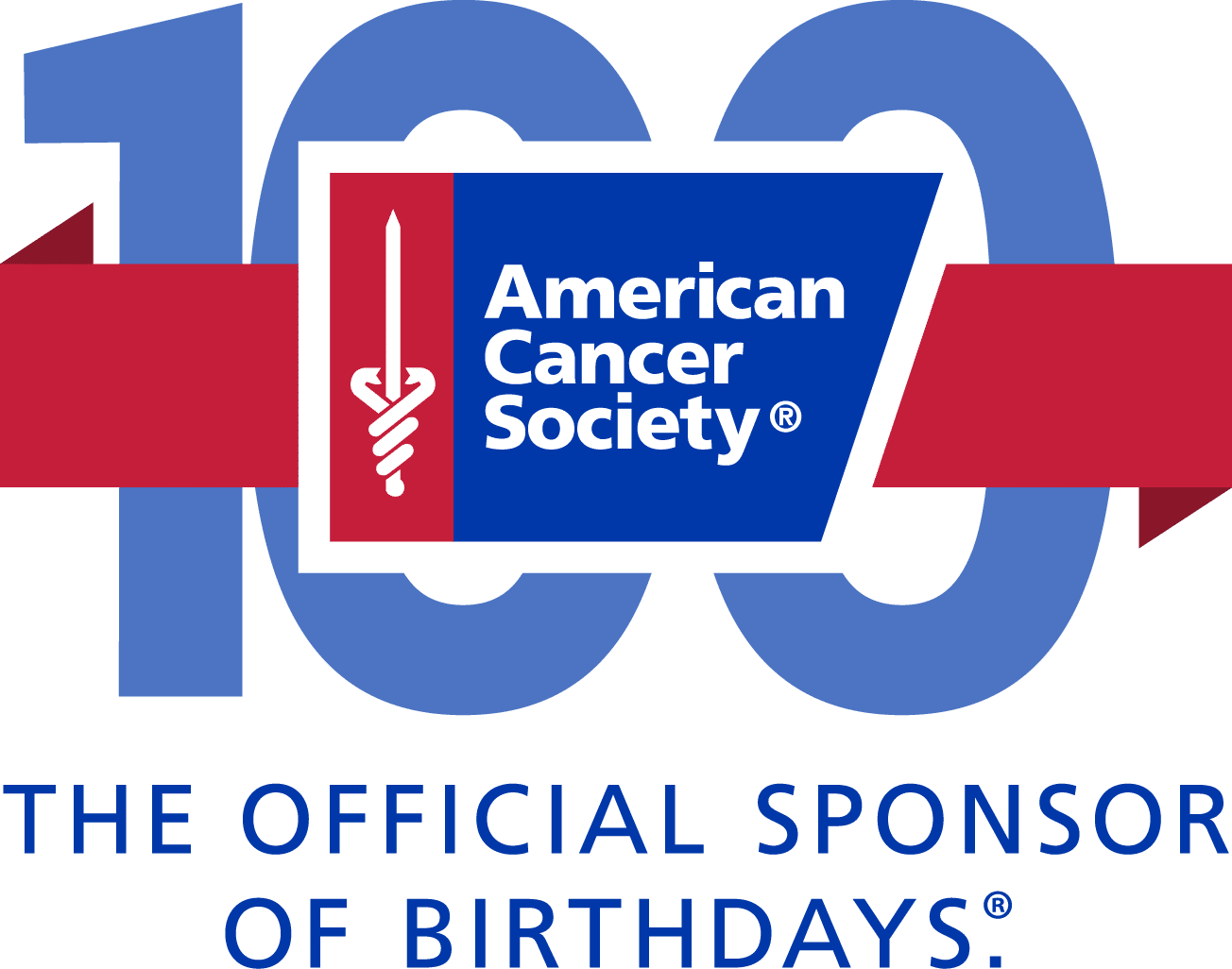 Sadly, my family is no stranger to cancer. My uncle, who was only in his forties, passed away this past month just twelve days after he got his diagnosis. My other uncle, his older brother, passed away from the same type of cancer just a year earlier. My mother-in-law is currently on her second round of chemotherapy -- thankfully, with a better prognosis.
The "c-word" puts a pit in my stomach every time I hear it. It's something that NO ONE wants to deal with or face in their lifetime, but the reality is that we will all be affected by the disease in one way or another.
For 100 years, the American Cancer Society has led the fight against cancer finding cures, giving support, and saving lives. Just 60 years ago, the 5 year survival rate was just 1 out of 3 people diagnosed. Today, thanks in part to the work of the American Cancer Society, 2 out of 3 will survive, and their mission is to make it 3 out of 3.
Cancer has already taken far too many lives. While 577,000 Americans died last year of cancer, 100's of research studies went unfunded. I know I can't bear the thought of another loved one being diagnosed with the disease. It takes funding, support and NOISE from people like us -- the loved ones of family and friends affected by this atrocious disease -- to finish the fight against cancer. 
As the official sponsor of birthdays, the American Cancer Society's own 100th birthday is coming up -- but it's not a time to celebrate or rest. It's time to change the statistics to 3 out of 3 people surviving cancer. Join the fight at www.cancer.org/fight.