This is a sponsored post written by me on behalf of Sam's Club. All opinions are 100% mine.
As much as I dread cleaning on a day to day basis, I really look forward to my yearly Spring Cleaning session, which is really a month long extravaganza, where I get down to the nitty-gritty and clean all of those little spaces that normally go untouched. In addition to my regular cleaning schedule, I also replace towels and sheets and give the house a "refreshing" overhaul. It's a lot of work, but there is no better feeling than a spotless home.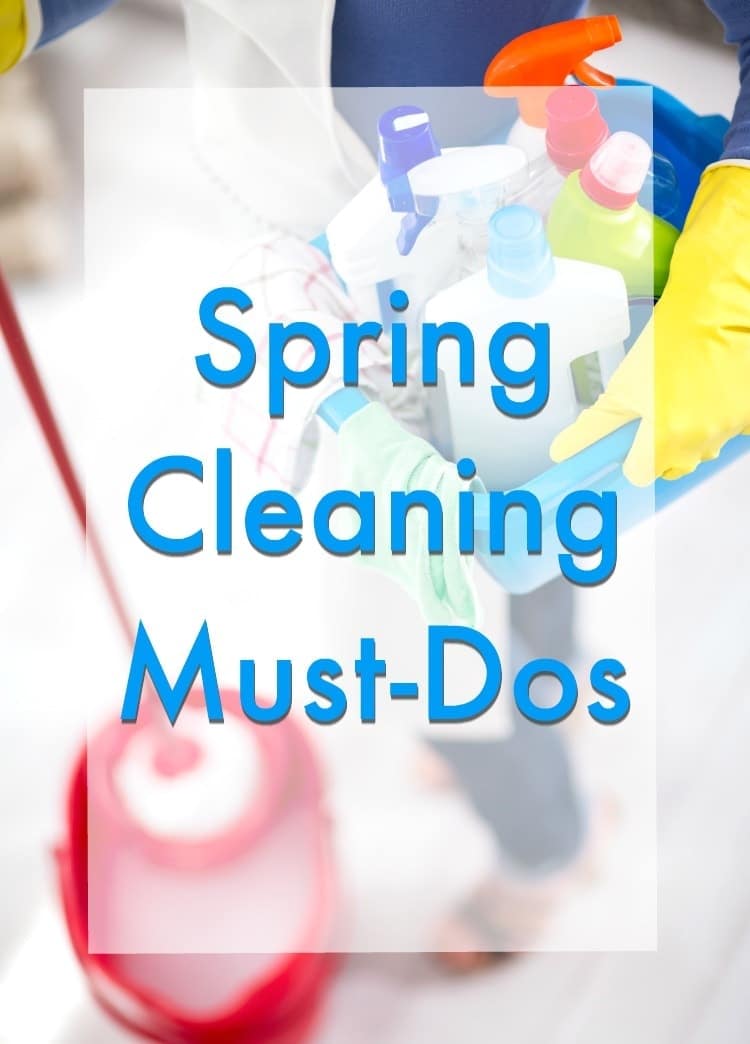 Here are some of my Spring Cleaning Must-Dos
1. Purchase new towels and sheets and replace with any that have holes or stains. I like to have two bath towels, two hand towels and two wash clothes for each person. This keeps the laundry down and the urge to grab a new towel after each shower.
2. Buy new sponges and scrubbies for kitchen sink, and replace mop head for floors. Recommended product: O-Cedar Easy Wring Mop & Bucket.
3. Bleach tile floors (clean grout), wash all baseboards, switch plates and knobs, and steam clean carpets.
4. Replace batteries in smoke detector and add carbon monoxide detector to home.
5. Reduce overall clutter - For me, this is the hardest part of spring cleaning. I try to go through everything and decide how much I really need it, and add storage solutions where appropriate. We recently added shelves to our garage and it has made a world of difference for managing clutter. Recommended product: Gladiator RTA Large GearBox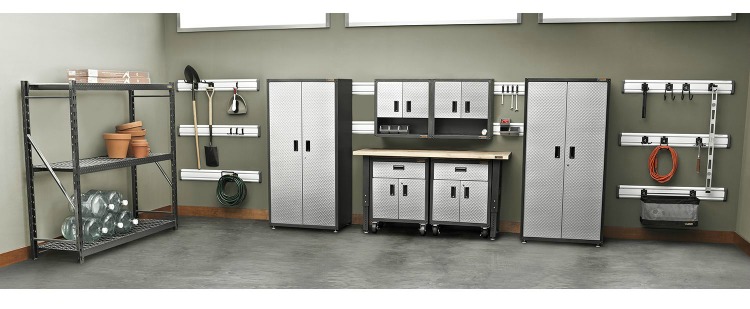 6. Buy new air fresheners and Stock Up on Lysol Disinfectant Spray. This year I'm looking forward to tropical scents like guava and passion fruit. I use Lysol to spray the inside of our trashcans to help keep them fresh and germ-free.
7. Deep clean oven and stove top elements. Recommended product: Lysol Professional Disinfecting Wipes
8. Replace old light bulbs and dust on top of all light fixtures and ceiling fan blades.
9. Wipe the insides of all drawers and cabinets— replace liners if needed. Recommended product: dispenser roll paper towels.
Since spring cleaning is such a big job, I buy most of my supplies at Sam's Club and SamsClub.com because they have the quantity I want at the prices I need (super low!).
When you're a Sam's Club member, you know you're always getting the best deal on all the products you need for home or office. Stop in today to get a jump start on your spring cleaning with these great savings on household essentials.
Do you have any Spring Cleaning tips or tricks?