While we all know that St. Patrick's Day is popular in Ireland, it is also popular in many places around the world including Germany, United States, Japan, United Kingdom, Canada and Mexico.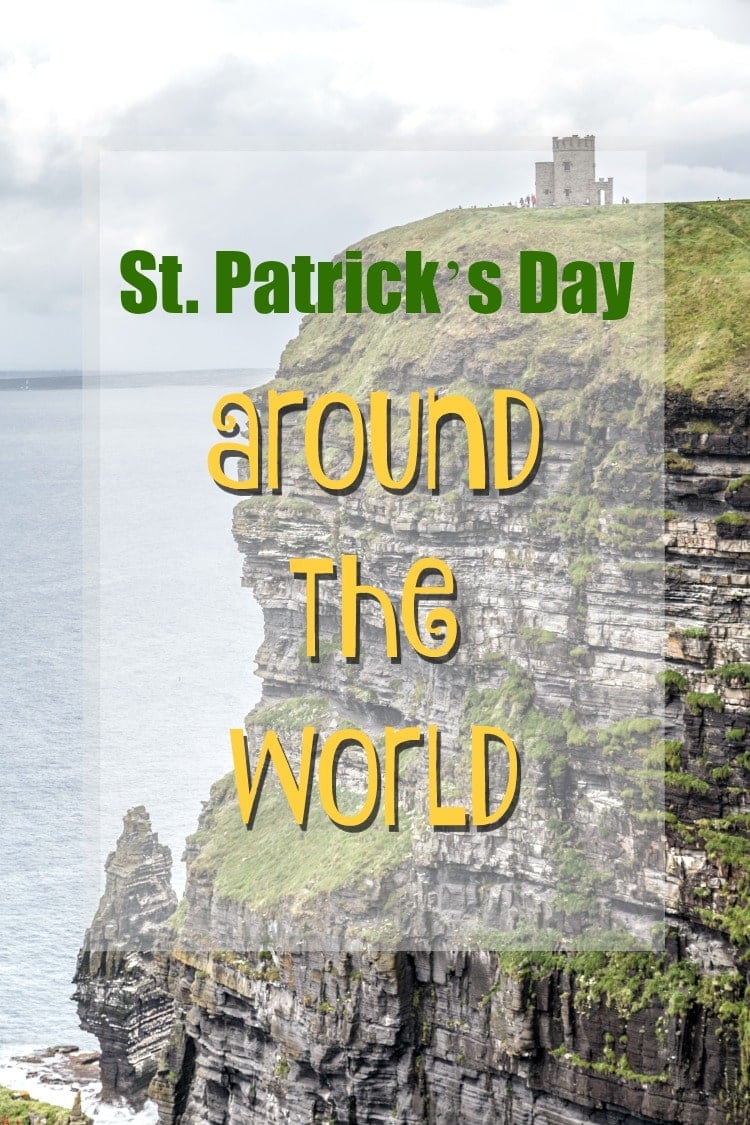 Here are a few celebrations around the world that pay tribute to the Irish holiday on March 17.
St. Patrick's Day Around the World
United Kingdom - Birmingham is home to the United Kingdom's largest St. Patrick's Day parade. The parade stretches out over two miles, making it the third largest parade worldwide. Manchester holds an Irish festival for the two weeks preceding the holiday. The festival is the largest throughout the United Kingdom, mainly due to the fact that Manchester has one of the largest Irish populations in Great Britain. The festival includes a parade, numerous cultural events and an Irish market.
Germany - The only St. Patrick's Day parade in Germany is held in Munich. The reason for this is due to the fact that it has a large population of Irish residents. The parade is 2 kilometers in length and also includes dance performances and live music.
Japan - The Irish Network Japan is the host of the yearly parade that is held in Tokyo. It was first held in 1992 and many country dignitaries take part in the parade including Mary Hearney, Ireland's deputy prime minister, who took part in the parade in 2001. The parade includes nearly 2,000 participants and close to 7,000 parade watchers. The voucher girls are one of the most popular highlights of the parade. They hand out free beer vouchers from local Irish pubs to the parade spectators.
Canada - St. Patrick's Day is only considered an official holiday in Newfoundland and Labrador. However, most parts of Canada celebrate the holiday. Canada's longest running parade occurs each year in Montreal, starting as far back as 1824. In Manitoba, three is a three day festival filled with cultural events and live music that is hosted by the Irish Association of Manitoba.
United States - Hot Springs, Arkansas is home to the World's Shortest St. Patrick's Day parade. It is held on the Bridge Street bridge, which became famous during the 1940's when Ripley's Believe It or Not stated it was "The Shortest Street in the World". Philadelphia, Pennsylvania hosts the 2nd oldest parade in the United States. Savannah, Georgia is home to the largest St. Patrick's Day parade attendance when they had 750,000 spectators in 2006.
Mexico - Residents of Mexico honor the Saint Patrick's Battalion on St. Patrick's Day. They were part of the Mexican Army and fought against the United States from 1846-1848 in the Mexican-American War.
St. Patrick's Day Recipes:
Other St. Patrick's Day Posts You Might Like: