This post is brought to you by Fandango. All opinions are my own.
Unless you're living under a rock, you've probably heard that Star Wars: The Force Awakens opened in theaters this past weekend. Die hard Star Wars fans, like my husband, had tickets purchased months in advance through Fandango. The date was even circled on our calendar. When Saturday finally rolled around, my husband and daughter were jumping around like crazy people. "Today is the day!", they shouted, while dressed to the nines in Star Wars branded apparel.
I on the other hand, was just going along for the ride. I'm almost ashamed to admit this, but prior to The Force Awakens, I had never seen an entire Star Wars film. So did I enjoy it? — Could I follow along without a backstory? Here's my spoiler-free review.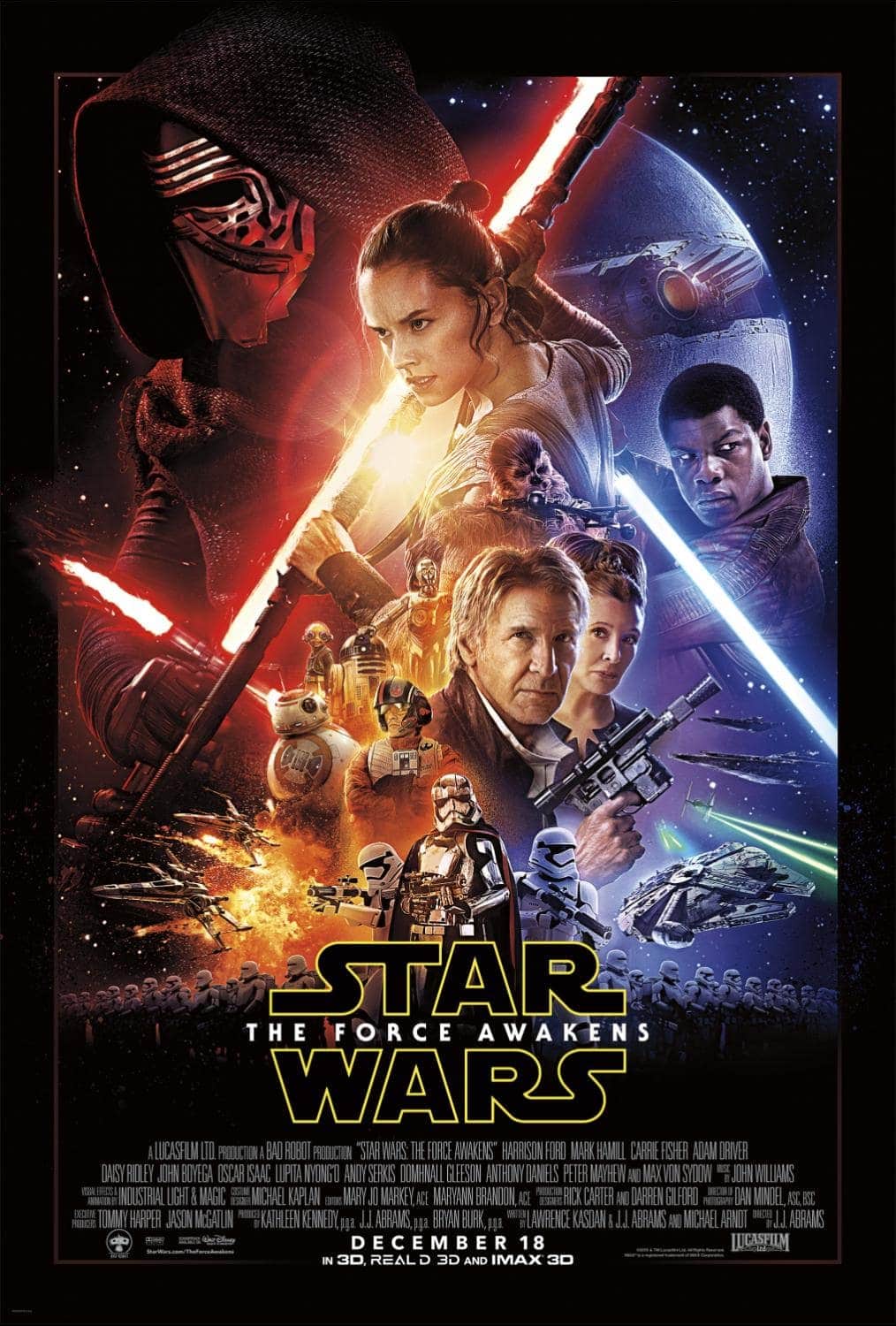 My Family's Moviegoing Persona
Moviegoers: Mom, 33; Dad, 43; Daughter, 11
Family faves: Finding Nemo, Inside Out, Hotel Transylvania
Fave movies for grown-ups: Blade Runner, Spy, Zoolander
Star Wars: The Force Awakens Movie Review
What's the story: The Force Awakens picks up thirty-years after the original Star Wars trilogy. The First Order wants to rule the galaxy and have found a successor to Darth Vader in the form of Kylo Ren. The Resistance is relying on a unproven group of heroes and some help from a few familiar characters. See Movie Overview.
What parents may like about this movie: Like I mentioned, I had never seen a Star Wars movie before this one and thoroughly enjoyed it without having any prior knowledge of the characters and their roles. In fact, I thought it was so awesome and action-packed that I ordered the Star Wars Trilogy Episodes IV-VI as soon as I got home from the theater. I totally get the appeal of the franchise and I'm looking forward to more! As an existing fan, my husband thought it was as good as the original trilogy and JJ Abrams did a great job breathing life back into Star Wars.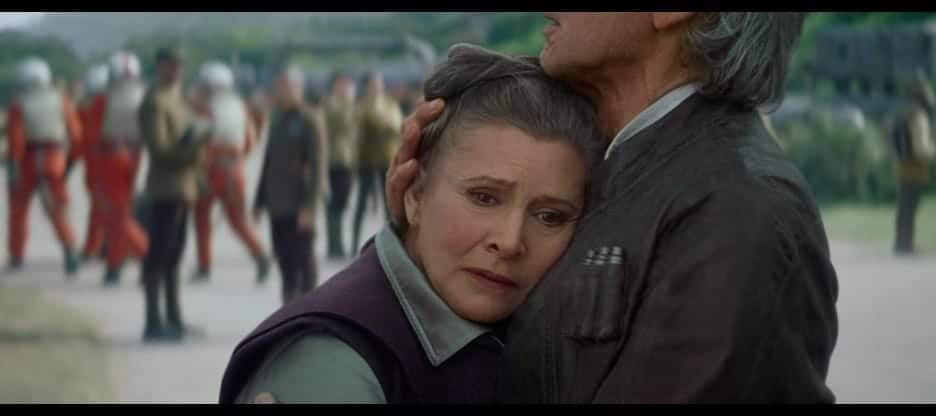 What kids will like: My 11-year-old daughter enjoyed how they brought in characters from the original films, such as R2-D2, Chewbacca and C-3PO. She also liked the new droid BB-8, and female heroine Rey.
Concerns: There are a lot of starship battles and lightsaber duels, but they're fairly bloodless. The villain also wears a dark mask.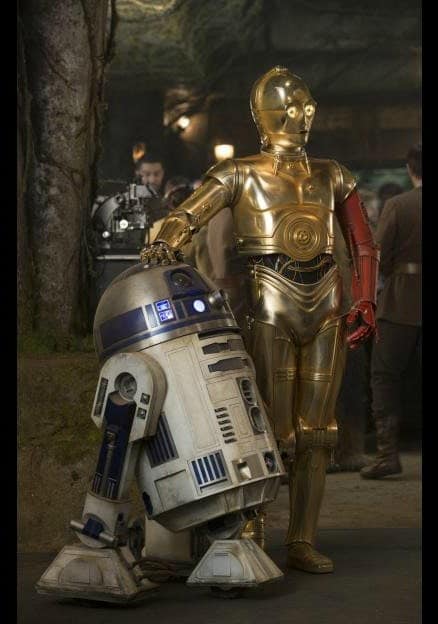 Bottom Line
My family LOVED Star Wars: Episode VII - The Force Awakens and will be seeing it again in theaters. It was engaging from start to finish!
Positive themes: Rey, the female lead, is a great role model, especially to young girls who are just getting into Star Wars films. (5/5)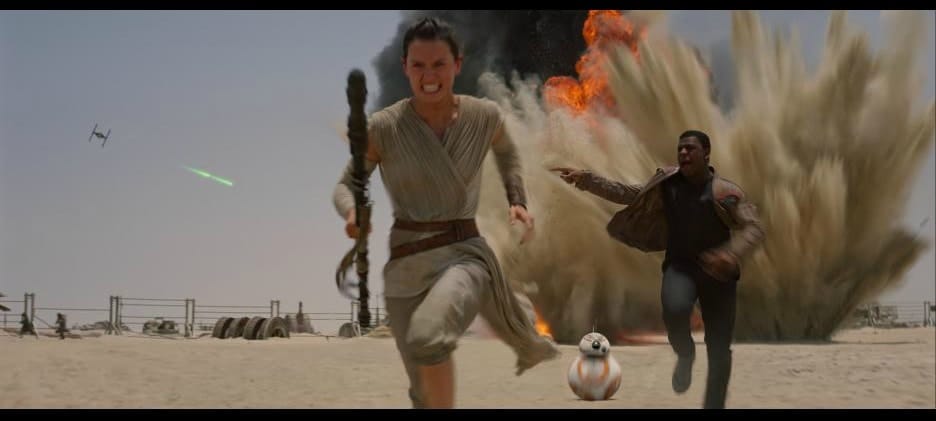 Violence/scare factor: I believe Star Wars The Force Awakens is a family-friendly film, however the smallest viewers may be scared of some of the dark scenes. There is violence and death with little to no blood. The violence/scare factor is in line with the previous films. (⅗)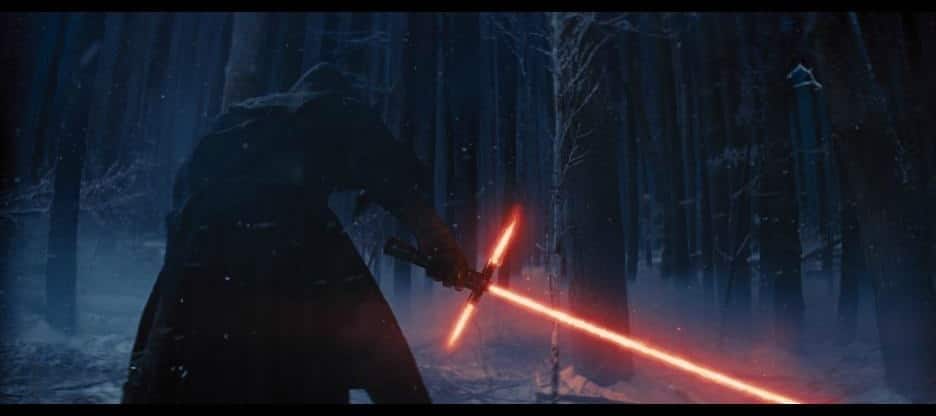 Sex/Romance: Nothing more than hugging and a kiss on the forehead. (⅕)
Bad language: Very mild language that's easy to miss. The words damn and hell are used. (⅕)
Check out Fandango's Review: Should Your Kids See 'Star Wars: The Force Awakens'?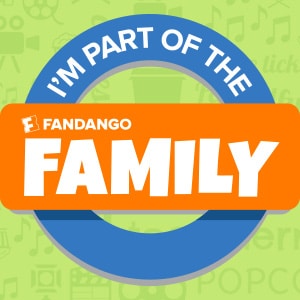 Are you going to see Star Wars: The Force Awakens with your family?
Want to make some Star Wars themed goodies? Check out this recipe for Disney Star Wars Cookies designed to look like Luke Skywalker, Princess Leia, Chewbacca and R2-D2!