This post is sponsored by Stella® Cheese but the content and opinions expressed here are my own.
My absolute favorite thing about holiday parties is the food. I totally get mingling with friends and family, especially those you haven't seen in awhile— but a party just isn't a party without delicious nibbles to nosh on!
If there's one selection that every GOOD holiday party needs, it's a cheese board.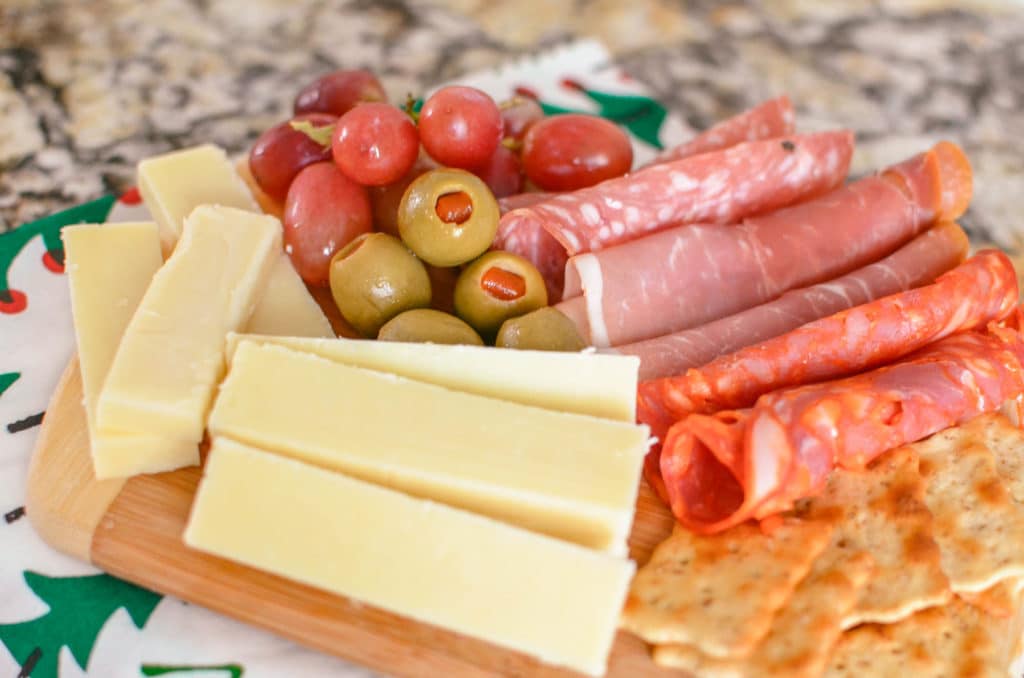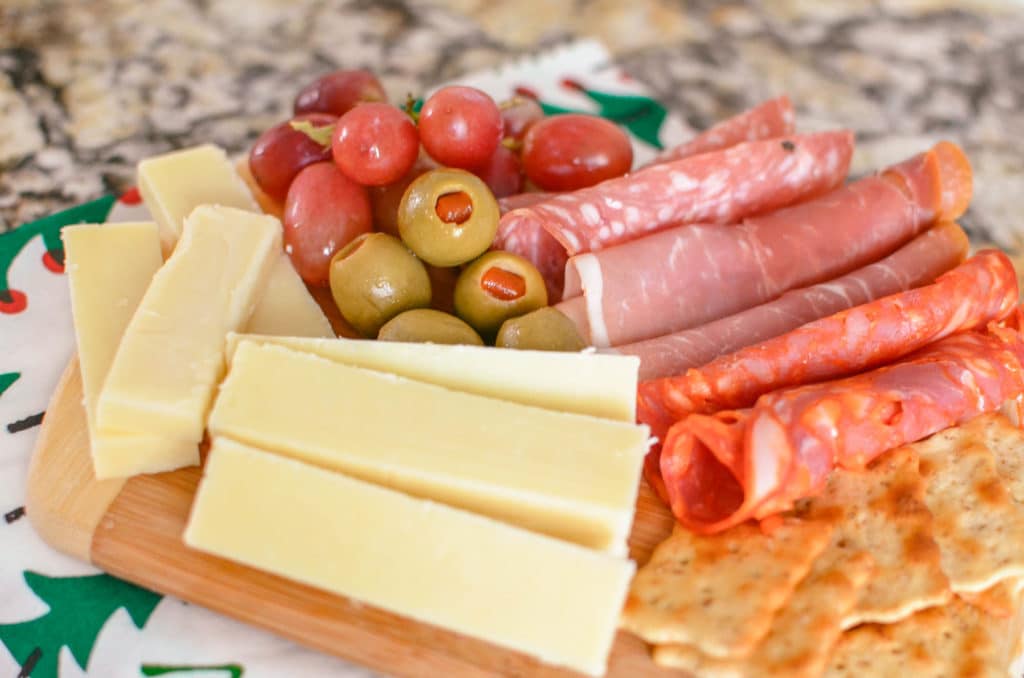 Clearly, the cheese should be the star of the cheese board, and for that, I like to use Stella® Cheeses. They have a great selection of cheese, from the well-known Swiss and Parmesan to the less common Kasseri and Fontinella.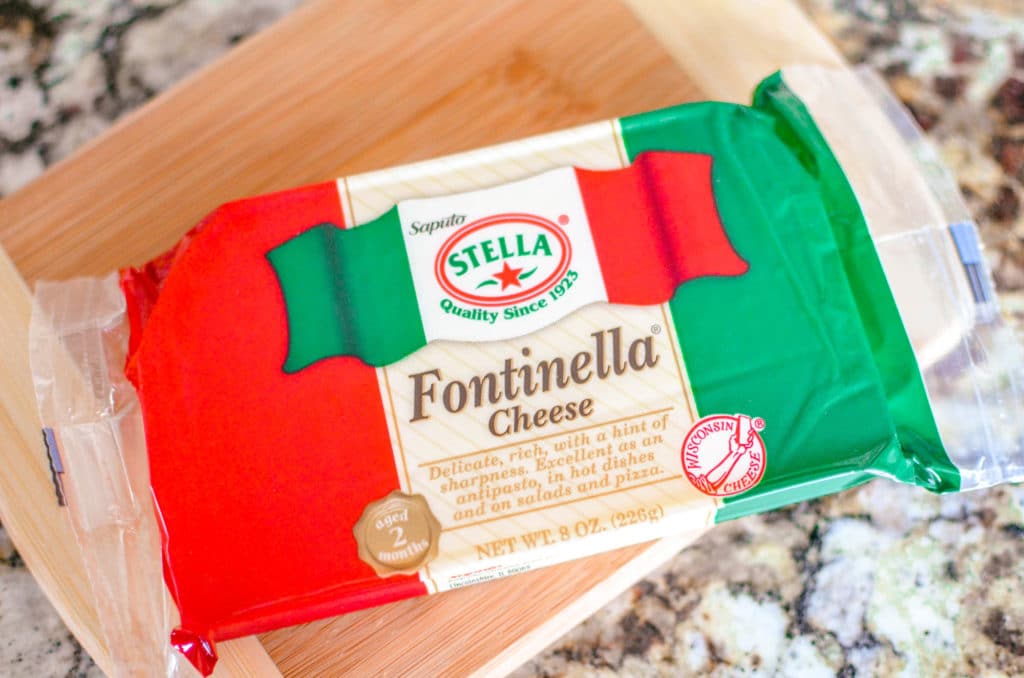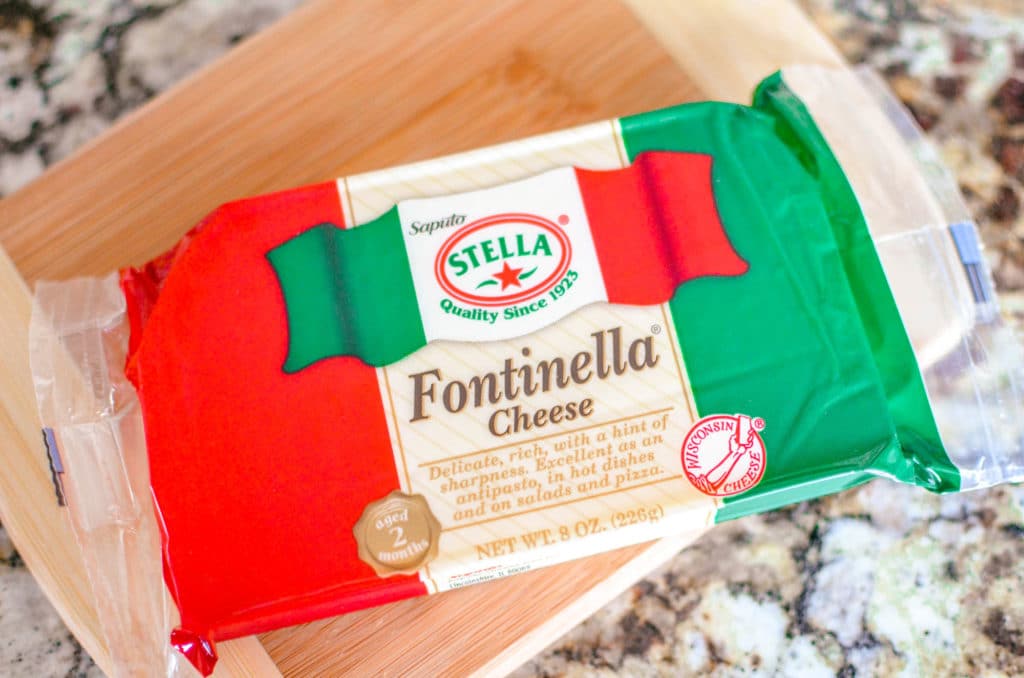 It's the latter that I used for my mock holiday cheese board— for taste-testing purposes! I plan on making a much larger version of this tray with 3-4 selections of Stella® Cheese along with a variety of meats, olives, fruit and crackers for my Christmas Eve gathering.
This was actually the first time I've had Fontinella Cheese and it was super delicious— it was almost a cross between white cheddar and Parmesan.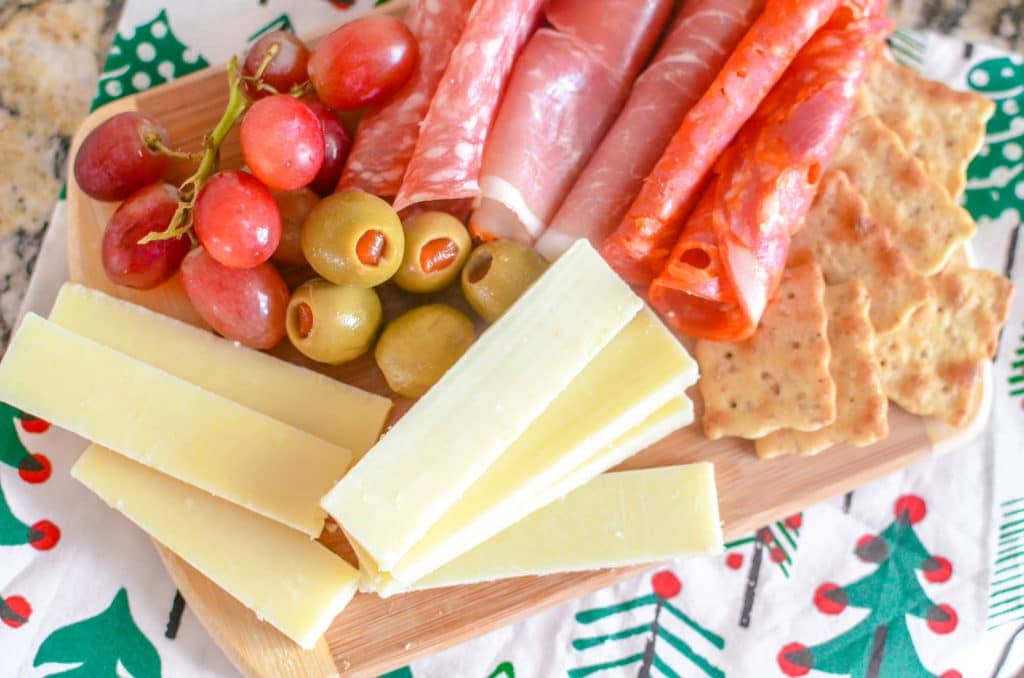 If you'd like to make your own holiday cheese board, here are a few suggestions:
3 (or more!) varieties of Stella® Cheese
An assortment of cured meats — I used salami, chorizo, and jamón serrano
Olives — Black and green work well
Fruit — Grapes, sliced apples and/or dried apricots
Nuts — Almonds, pecans and/or walnuts
Crackers
Pair everything with wine or non-alcoholic sparkling cider and enjoy the holidays!