This is a sponsored post for SheSpeaks/P&G. All opinions are my own.
I am so happy summer is finally here! I love the warm weather and all of the fun that comes along with it, including beach time and summer vacation. Right now I'm packing for my next getaway and I'm adding a few must-haves in my carry-on bag. Here's a list of my travel essentials for summer.
10 Summer Travel Essentials
Lip Balm - My lips get super chapped when I travel, so I always carry clear, moisturizing lip balm.
Hand Cream (the good stuff!) - As with my lips, my hands also get super dry when traveling by air. I opt for a hand cream vs. a lotion to get the most bang for my buck.
Hand Sanitizer - To keep the germs away, I carry a small bottle of sanitizer to use in between bathroom breaks.
Sunscreen - Sunscreen is essential in the summer! I carry an SPF of 30 or higher to use on my face and body.
Nail File - I try to keep my manis and pedis in great shape with a mini nail file.
Ibuprofen - Always a must-have.
Makeup Remover Wipes - It feels so great to use these to remove makeup and dirt at the end of the day.
Insect Repellent Wipes - Very important to have in the summer, especially when visiting tropical destinations.
Tissues - Can be used as tissues or toilet paper...always good to have on hand!
Razor - Right now I'm carrying a Gillette Venus Sensitive Women's Disposable Razor because it's super easy to grab and go. Because its disposable, I just pack a new razor every time I leave town without worrying about changing blades. The MoistureRich Strip glides on my skin, giving me a great shave without razor burn or cuts -- a must when the season calls for swimsuits, shorts and dresses!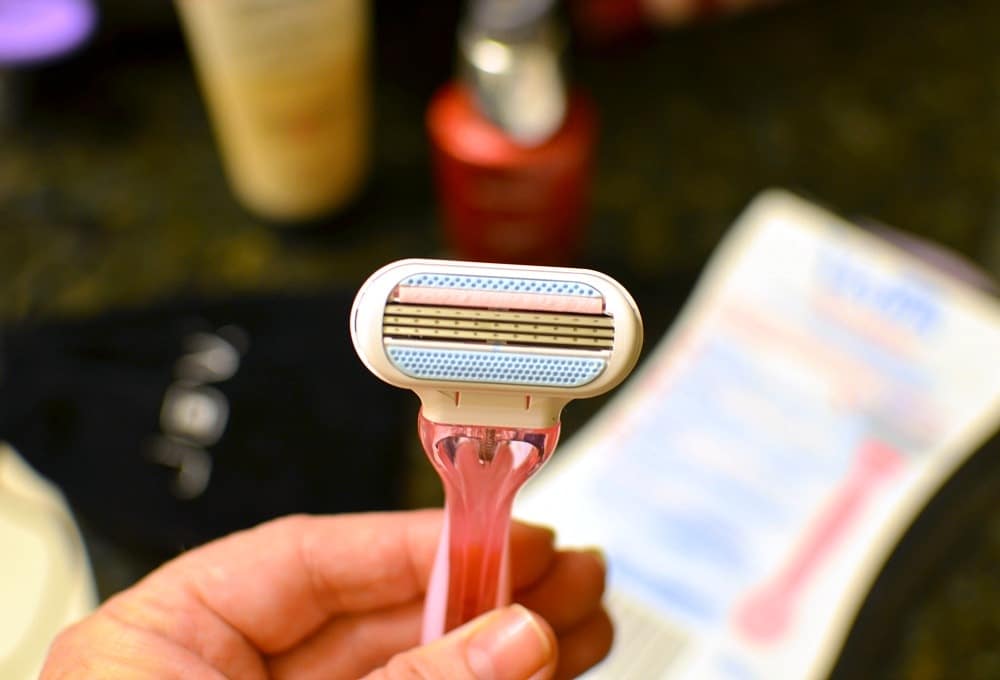 Choose Your Smooth - Venus Razors at Walmart
Every girl is unique – from her personality to her lifestyle to the way she carries herself. Venus created Choose Your Smooth – a way to help shoppers choose the right razor for their lifestyle. They matched three razors (Venus Swirl, Venus & Olay, Venus Disposable) with a personality based on the razor features. Currently, I'm "On-The-Go-Girl" -- which are you!?
The Venus Swirl is for the Perfectionist because it leaves your legs flawlessly smooth! It has 5 contour blades and Flexiball technology that contours to every curve for flawless skin.
The Venus & Olay razor is for the Multitasker because it moisturizes as you shave – no need for shave cream!  It has 5 blades and Olay Moisture Bars that release skin conditioners to help lock in skin's moisture for less dryness.
The Venus Disposable is for the On-The-Go-Girl because it's perfectly suited for the active lifestyle. Just shave, then toss it out – no need to find replacement razors! Venus Disposables give a close shave for sensitive skin and has 3 blades surrounded by soft, protective cushions.  The pivoting rounded head fits easily into hard-to-shave areas.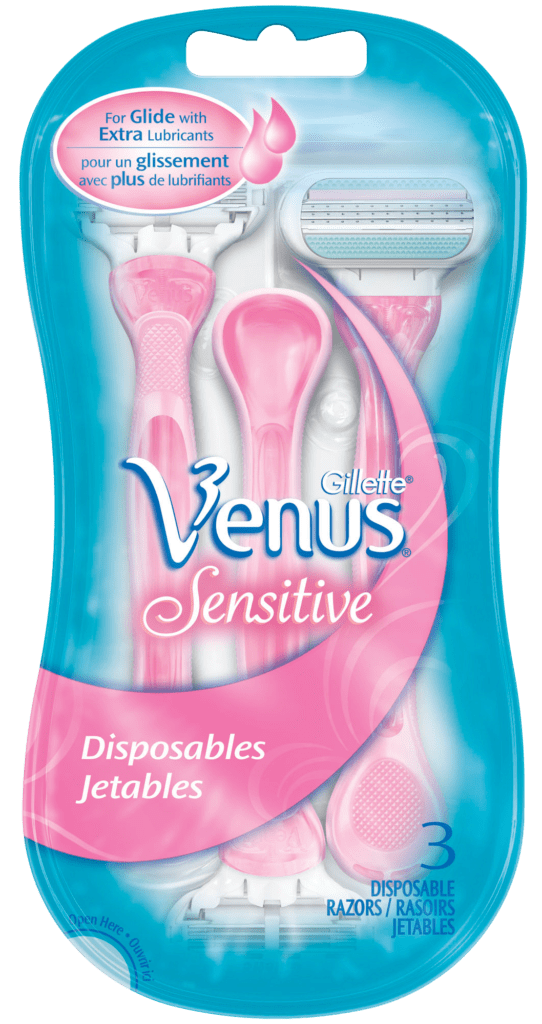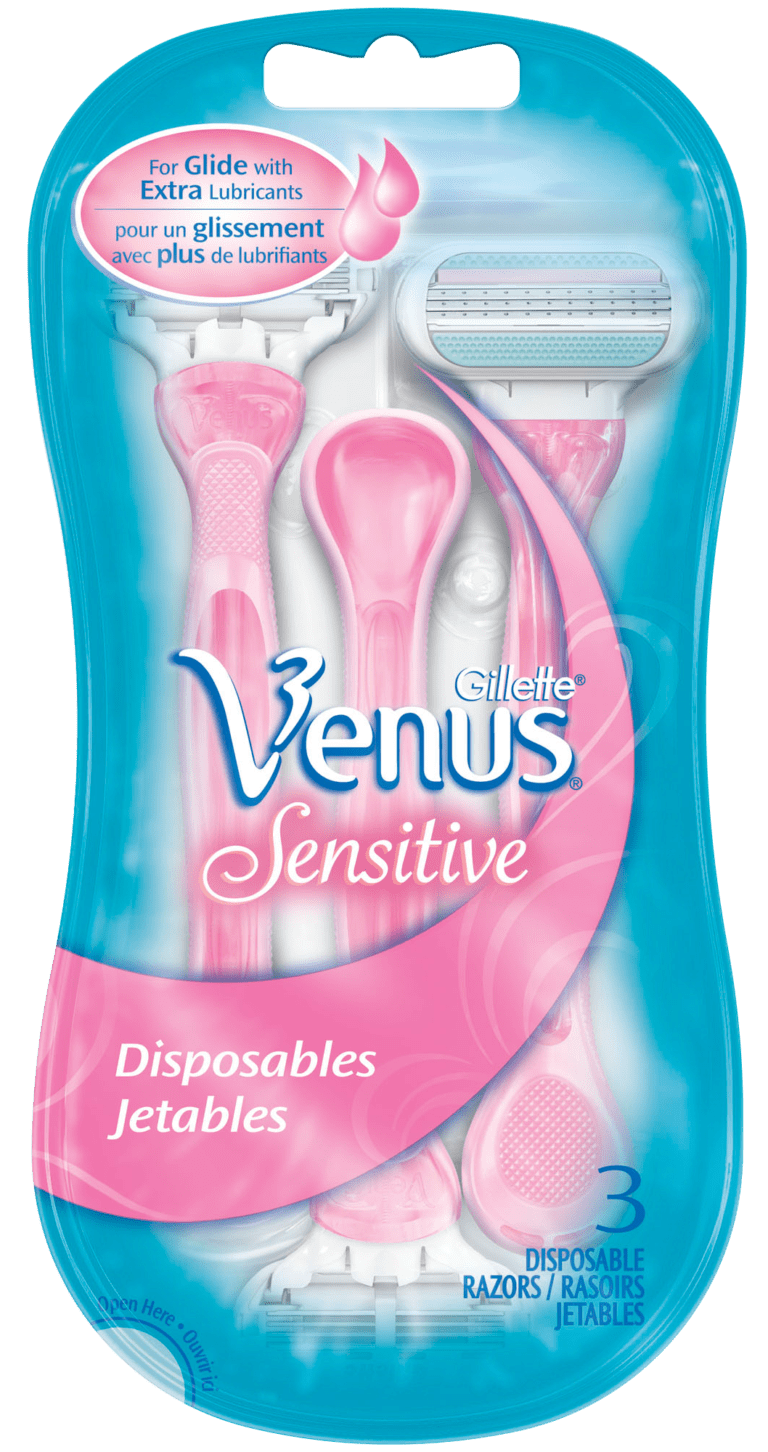 Walmart has the best quality razors at everyday low prices. Learn more and shop for Venus razors at Walmart. 
What are your summer travel essentials?