You're never too old for a fun and healthy breakfast!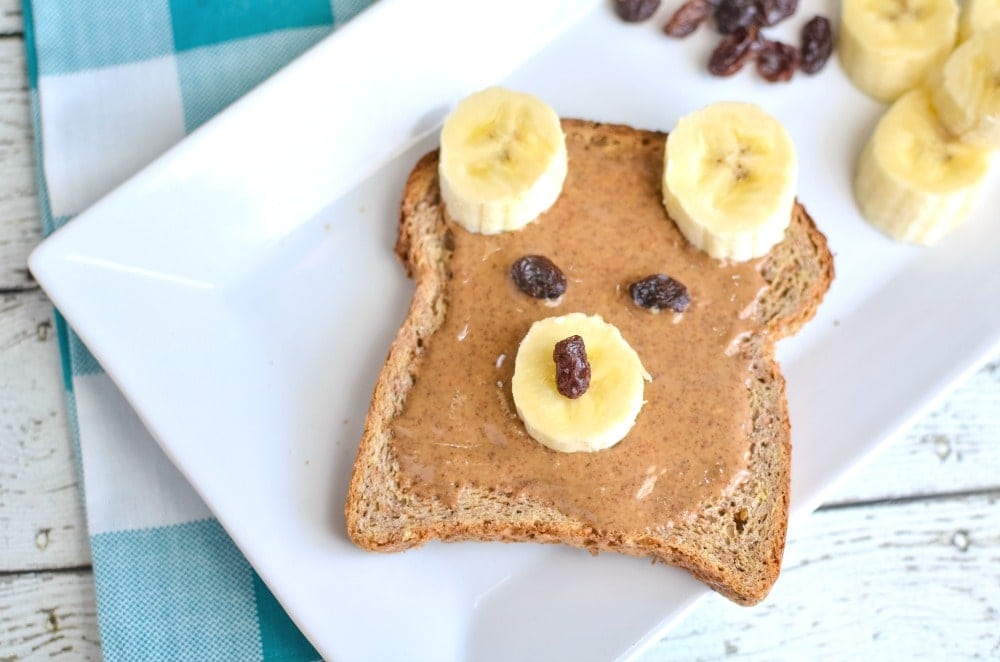 More than anything in the world, I love watching my daughter grow up. Yes, it makes me completely teary-eyed that the time is going by so fast, but just being able to witness her growth and creativity on a daily basis is a blessing. She is my world and I'm just happy to be a part of it.
Her imagination and dreams increase exponentially each day. Right now she is big into Japanese culture, "Kawaii" and anime — and has aspirations to be a graphic designer. She has her heart set on a career in the arts, and these's nothing I wouldn't do to see that happen.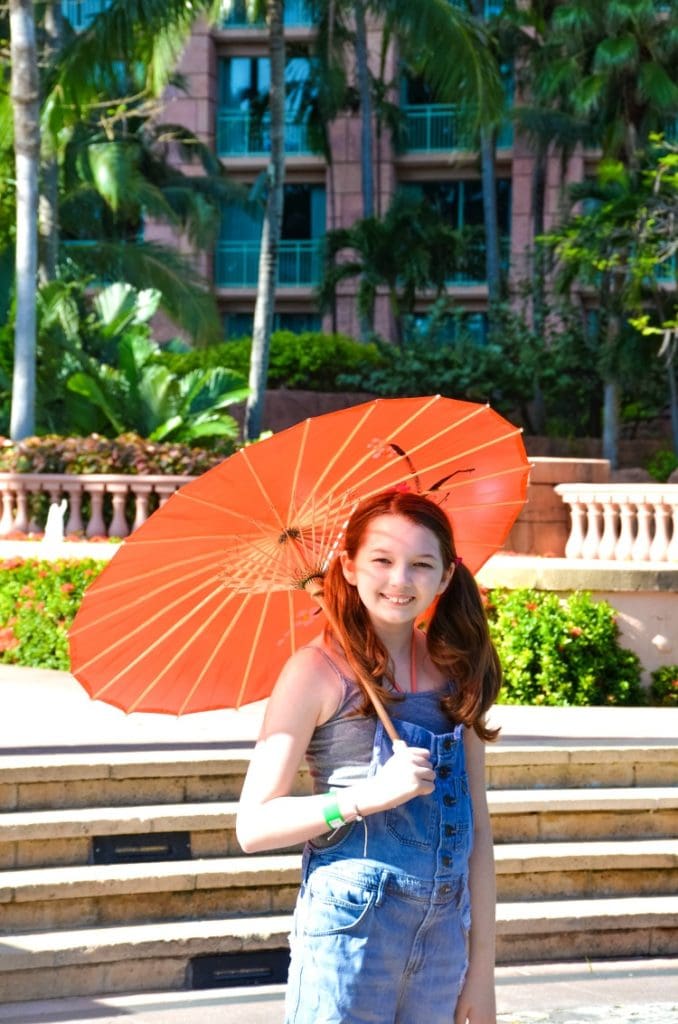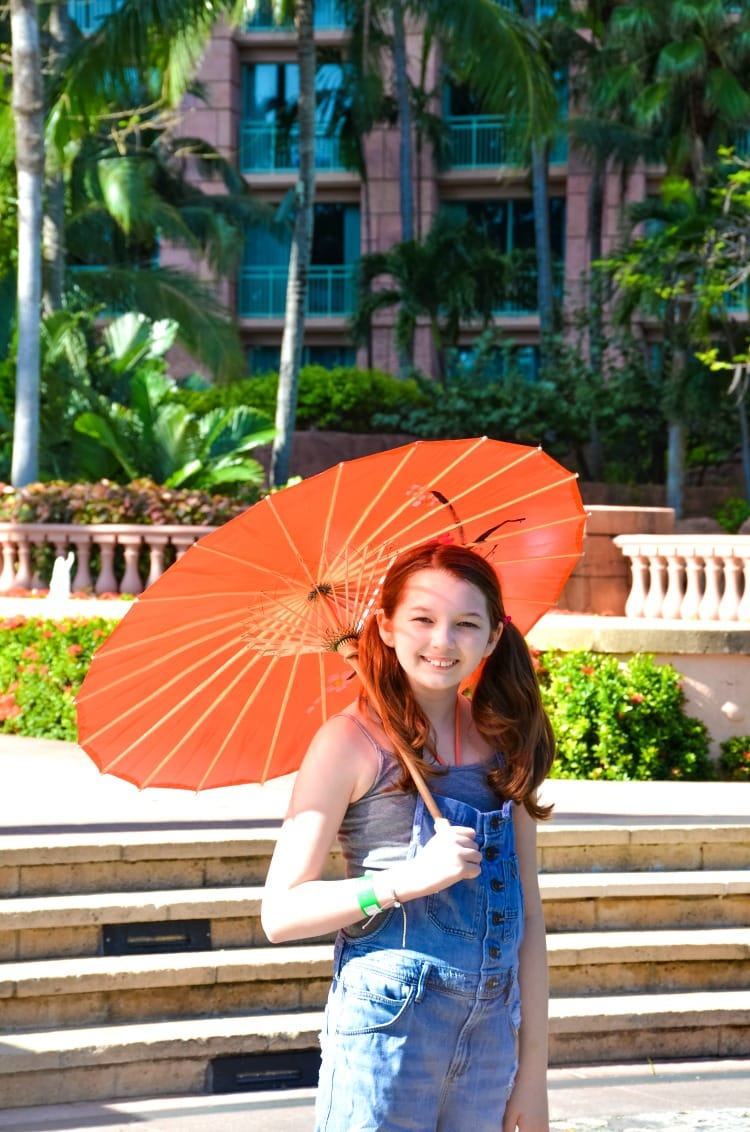 My support starts each morning with breakfast, when I let me daughter choose what she wants to eat. Recently see asked me if we could making something fun for breakfast to resemble one of her favorite characters, Rilakkuma, who is a brown teddy bear that's popular in Japan. Of course I said yes! 
We finally decided that the easiest way to incorporate Rilakkuma into a quick and easy breakfast was to make Teddy Bear Toast with almond butter, banana and raisins. A simple combination that makes an adorably delicious and nutritious meal. As always, my daughter requested Nesquik to drink, which made me happy because it brings 7 essential vitamins and minerals and 45% less sugar than the leading syrup brand with no artificial colors and flavors.
Teddy Bear Toast Recipe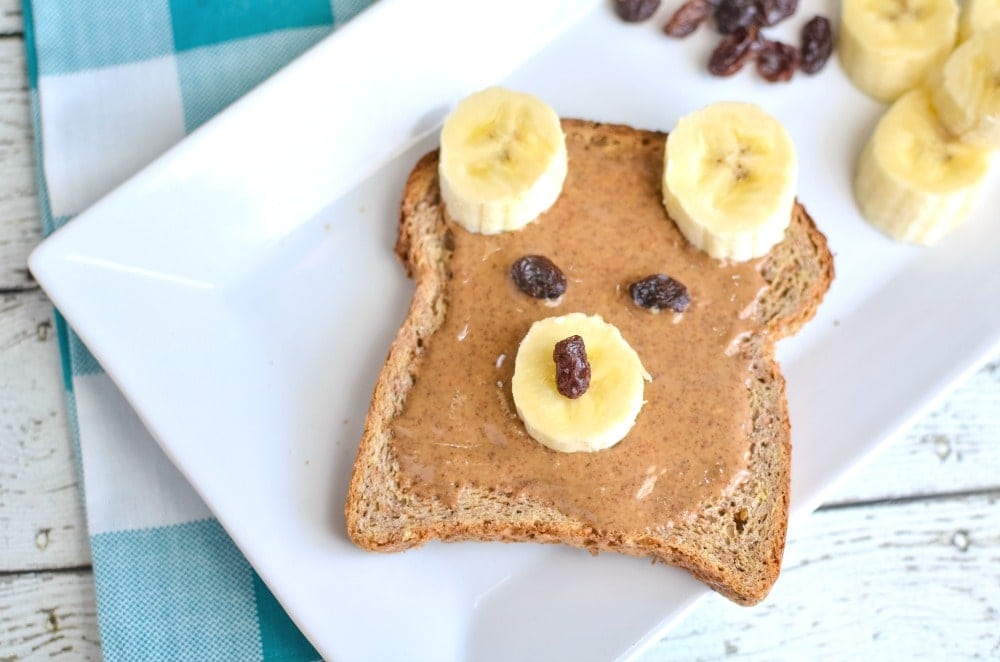 Teddy Bear Toast
Ingredients
1

slice

bread

2

tablespoons

almond butter

3

slices

banana

3

raisins
Instructions
Toast bread

Spread almond butter

Add banana slices (see photo)

Add raisins to resemble eyes and nose (see photo)

Enjoy!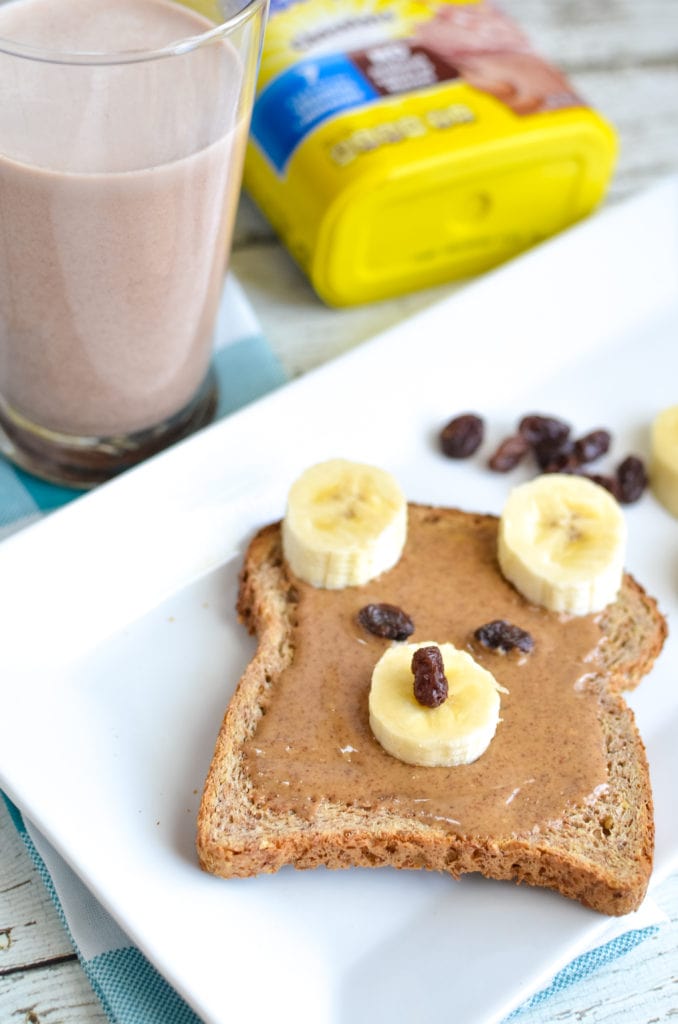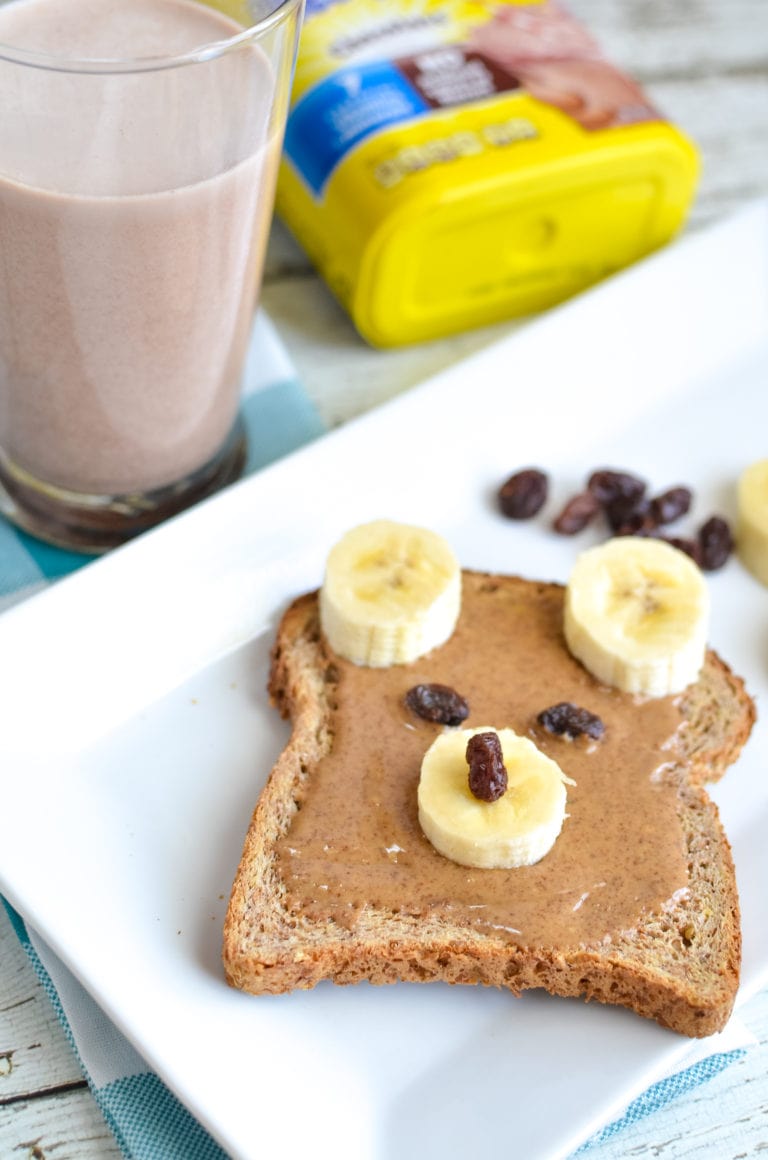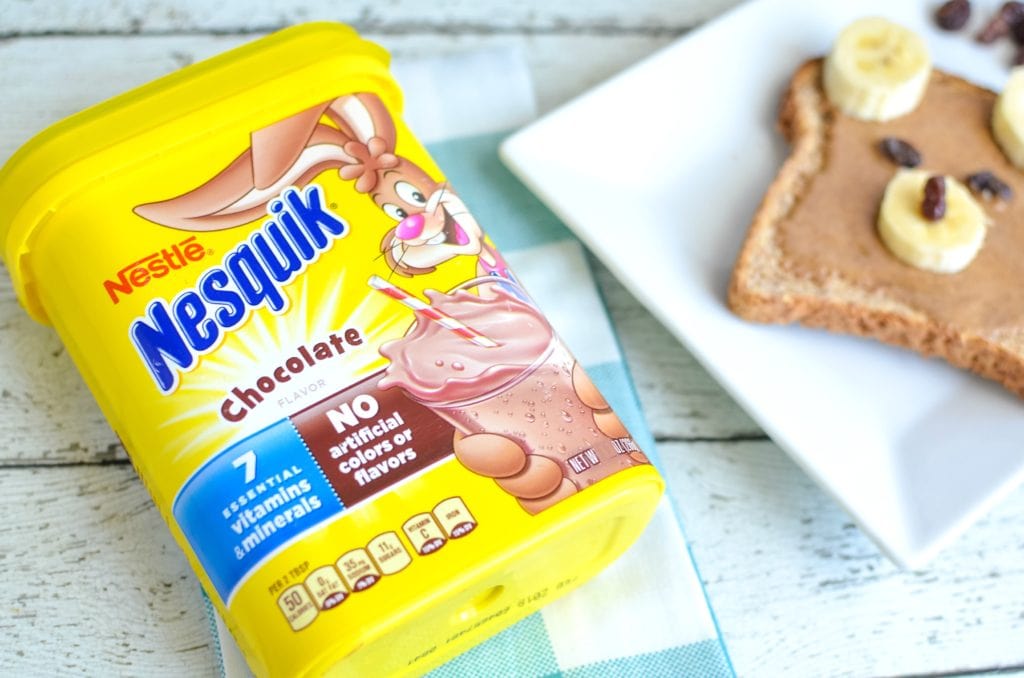 Nesquik provides the right start everyday for kids – giving them the vitamins, minerals and nutrients they need to conquer their day. All with the delicious taste that sparks the belief that anything can happen.
For more quick, easy and creative breakfast recipes, visit the Nesquik Breakfast page, Nesquik Pinterest and Nesquik Youtube. Also follow along on Twitter with hashtag #StirImagination.
How do you support your child's dreams?
Feel free to post this image on Pinterest – Just hover over the image and click "Pin It".