This is a sponsored post written by me on behalf of Avoya Travel. All opinions are 100% mine.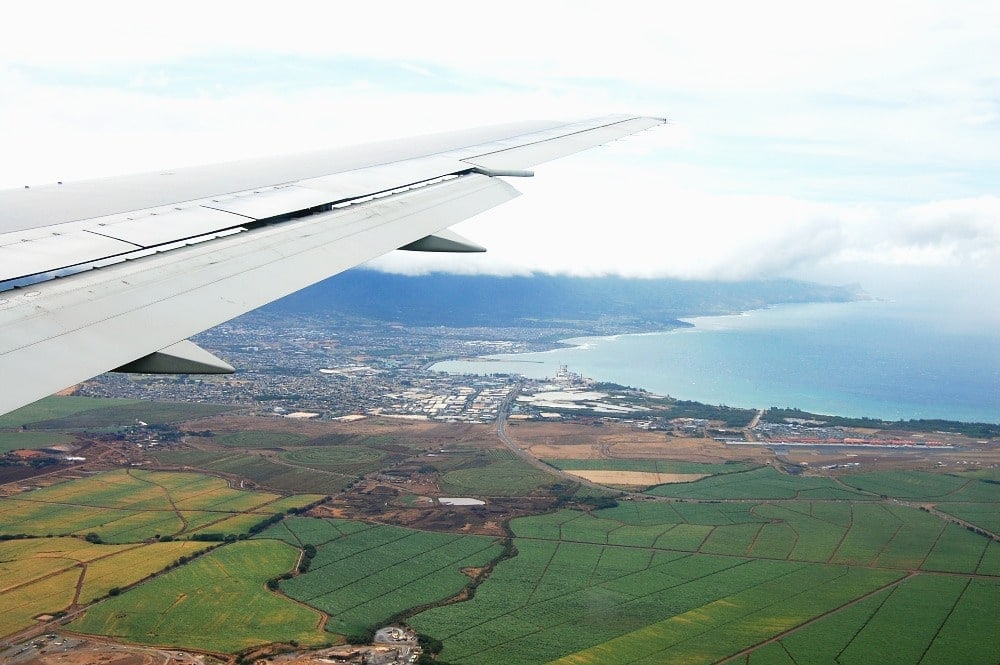 Right now I'm in the middle of planning an epic three-week vacation to Europe as a surprise for my daughter's 13th birthday. With stops in Iceland, England, Ireland, and Scotland, the planning hasn't been easy. In fact, it's been one of the most stressful summer vacations that I've ever organized...and it's not over yet! We have less than a month until travel and I still haven't made any arrangements for Scotland.
Had I known about Avoya Travel prior, I more than likely would have handed them the job of booking our family vacay.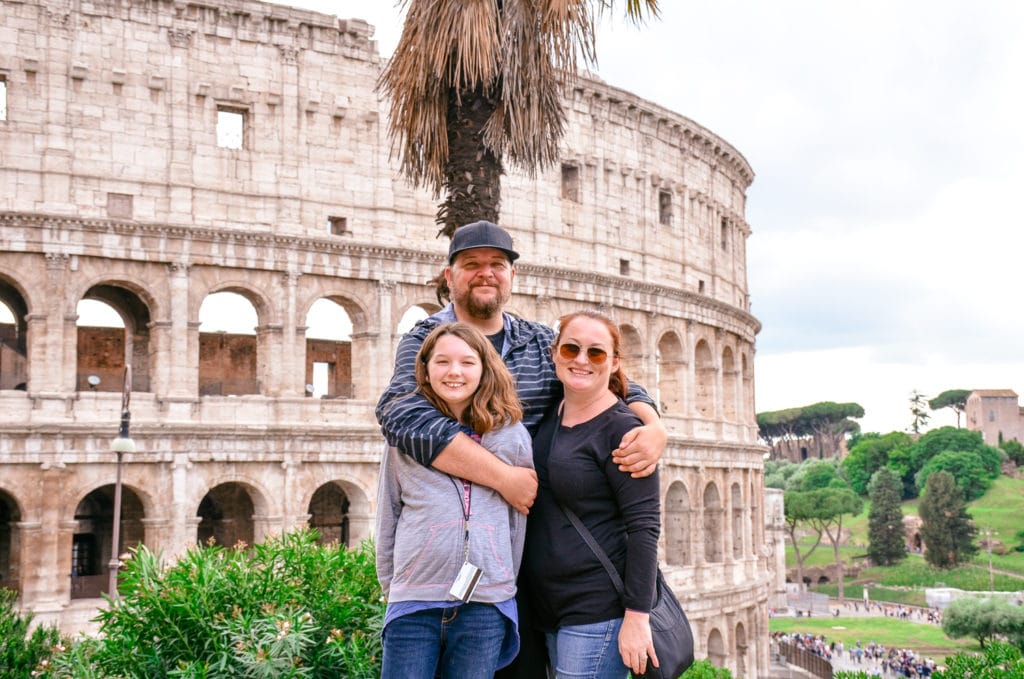 Avoya Travel is a one-on-one easy personal vacation booking experience with ZERO fees and a low price guarantee. There are even exclusive deals that are only available when booking through Avoya.
Here's how Avoya Travel works:
Search and Discover itineraries online – then, call Avoya Travel directly or request to be contacted by Avoya's Customer Care team via phone or email to get the process started.
Avoya will connect you with a real person, a Vacation Planner, who specializes in the type of vacation you are interested in – at no fees to you – to help tailor that vacation to fit your needs and goals. You'll even receive tips on the best places to visit, what to pack, etc.
Book your vacation directly through your Vacation Planner (they do all the work directly with the travel company for you!) with the Avoya Advantage which includes exclusive deals and extras.
That's it— Enjoy your vacation!
I put Avoya Travel to the test to see how it fared against my own planning. I used the dates we will be in Europe and instantly found a 9-day British Panorama tour throughout England and Scotland with hotels, some meals, and transportation in a reasonable price range. It took me all of two minutes to find.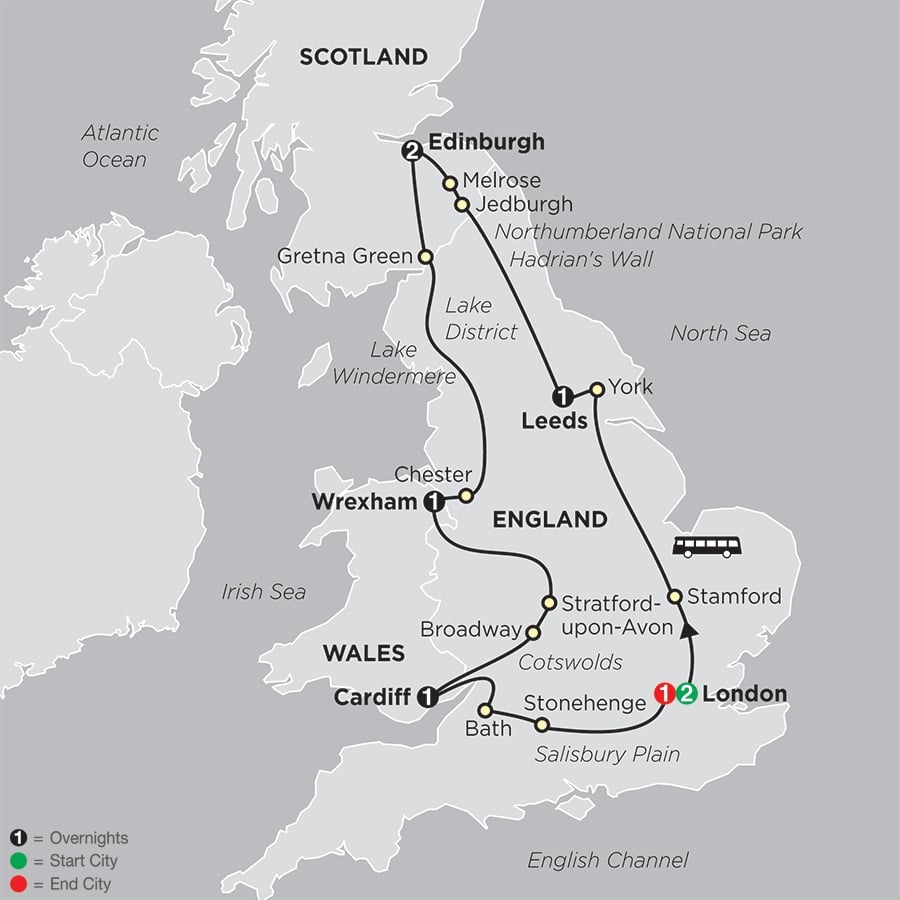 Now, I didn't go any further because I've already planned this leg of our trip on my own, but looking back the time I would've saved searching countless travel and tour websites makes Avoya Travel a serious contender for planning our next vacation.
Another bonus of utilizing Avoya is the service after your trip is planned and booked. Once on vacation, your Vacation Planner will still be available to handle any unforeseen issues that may arise while traveling. Avoya Travel is elevating the role of the modern day travel agent, while reducing the stress that comes with vacation planning.
I love how seamless Avoya is for travel planning. You really don't even need to know exactly where you want to go— just have a list of preferred destinations, dates, and budget, and an Avoya Vacation Planner will take care of the rest... All with no extra fees!
Unlike online search engines, your Vacation Planner will take the time to understand why you are traveling and will find you the right match of destination. The Avoya Travel network is a mix of primarily Cruise, Tour, and Resort vacation options to destinations around the world.
To Learn More about Avoya Travel and their one-on-one easy personal vacation booking experience, visit avoyatravel.com/gotravel.