Thanks to Disney-Hyperion for sending me a copy of The Dreadful Tale of Prosper Redding, and for providing a prize pack!
Disney-Hyperion just released a new book for tweens and young teens! The Dreadful Tale of Prosper Redding by Alexandra Bracken was released September 5th, 2017. Learn more about the new book and enter to win a prize pack for your child (recommended for ages 9+).
About The Dreadful Tale of Prosper Redding
"I would say it's a pleasure to meet thee, Prosperity Oceanus Redding, but truly, I only anticipate the delights of destroying thy happiness…."
Prosper is the only unexceptional Redding in his old and storied family history—that is, until he discovers the demon living inside him. Turns out Prosper's great-great-great-great-great-something grandfather made—and then broke—a contract with a malefactor, a demon who exchanges fortune for eternal servitude. And, weirdly enough, eight-hundred-year-old Alastor isn't exactly the forgiving type.
The fiend has reawakened with one purpose--to destroy the family whose success he ensured and who then betrayed him. With only days to break the curse and banish Alastor back to the demon realm, Prosper is playing unwilling host to the fiend, who delights in tormenting him with nasty insults and constant attempts to trick him into a contract. Yeah, Prosper will take his afterlife without a side of eternal servitude, thanks. But with the help of his long-lost uncle, Barnabas, and his daughter, Nell, a witch-in-training, it seems like Prosper has at least a fighting chance of ridding himself of Alastor before the demon escapes and wreaks havoc on his family.
Little does Prosper know, the malefactor's control over his body grows stronger with each passing night and there's a lot Alastor isn't telling his dim-witted (but admittedly strong-willed) human host…
From #1 New York Times best-selling author Alexandra Bracken comes a tale of betrayal and revenge, of old hurts passed down from generation to generation. Can you ever fully right a wrong, ever truly escape your history? Or will Prosper and Alastor be doomed to repeat it?
→ Read the first two chapters on Disney.com!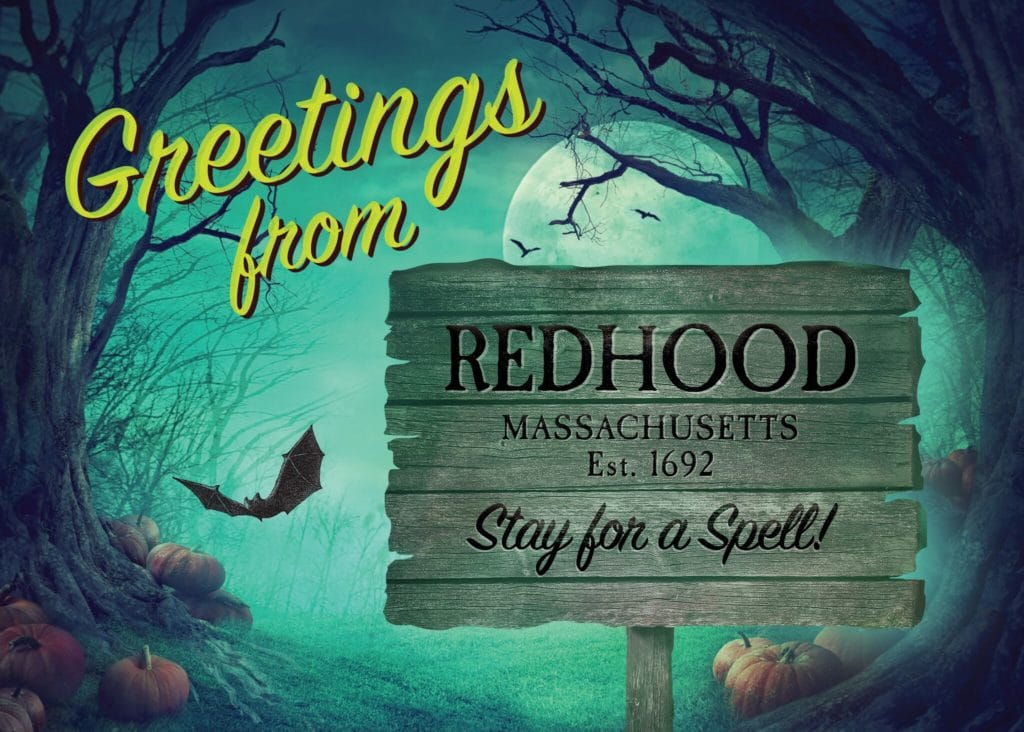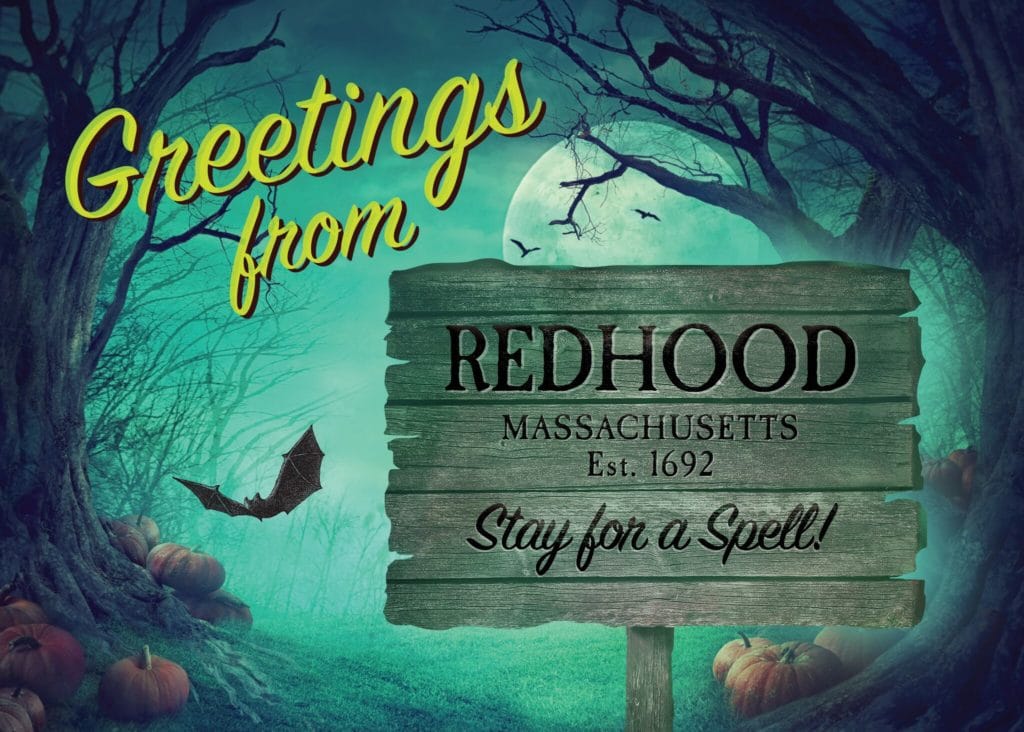 About the Author
Alexandra Bracken is the #1 New York Times bestselling author of The Darkest Minds series. Born and raised in Arizona, she moved East to study history and English at the College of William & Mary in Virginia. After working in publishing for several years, Alex now writes full-time and can be found hard at work on her next novel in a charming little apartment that's perpetually overflowing with books. Visit her online at www.alexandrabracken.com and on Twitter @alexbracken.
Buy The Dreadful Tale of Prosper Redding
The Dreadful Tale of Prosper Redding
Enter to Win The Dreadful Tale of Prosper Redding Prize Pack!
One (1) lucky Mommy Musings reader will win:
The Dreadful Tale of Prosper Redding
$50 Visa gift card for a wickedly fun purchase
PLUS spellbinding merchandise including "Witches Brew" hot cocoa; witch-broom pen set; and trick-or-treating tote!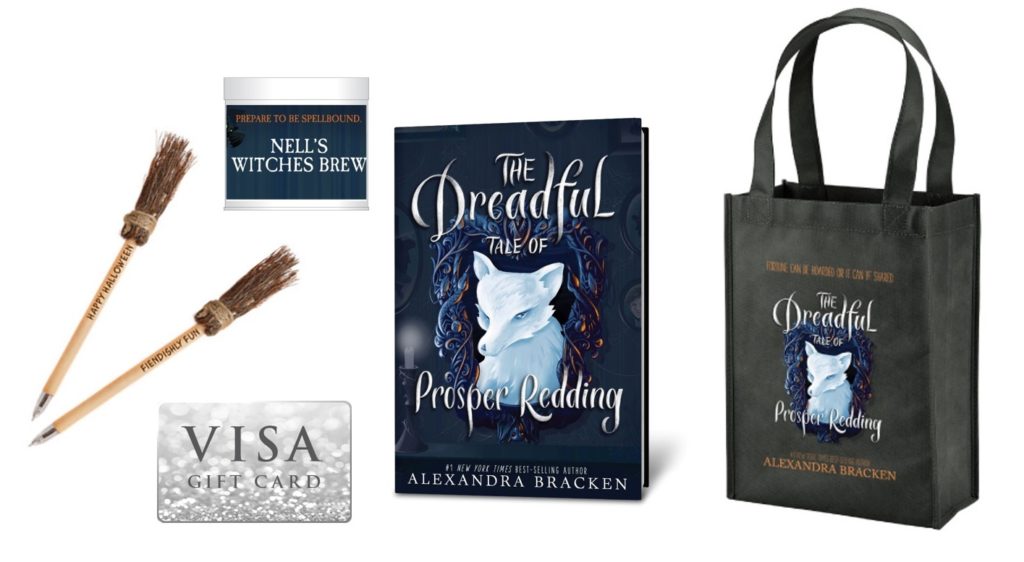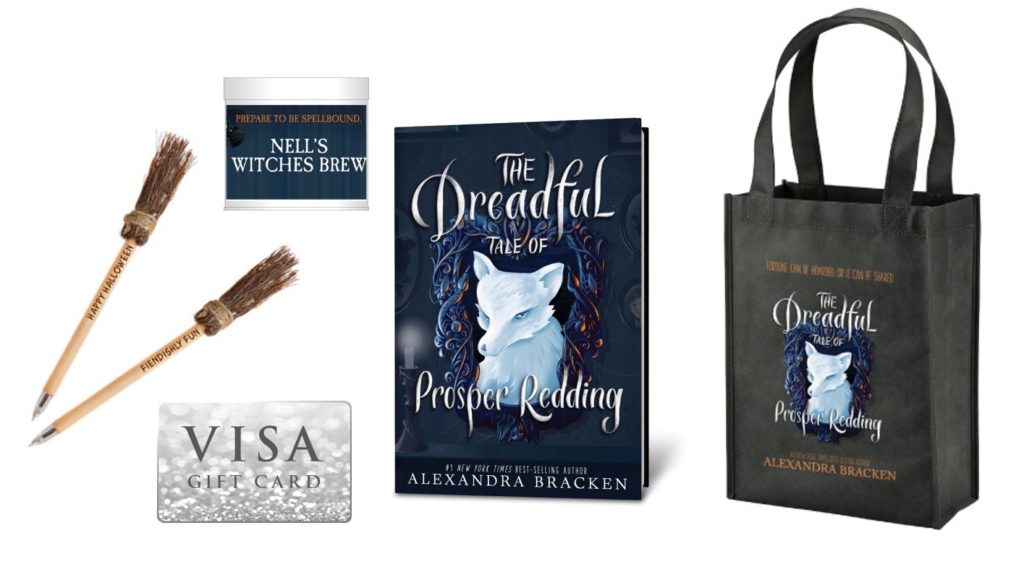 To enter fill out the form below. Giveaway ends 9/21/17 at 11:59 pm EST. Open to US addresses only.
Prizing and samples provided by Disney-Hyperion.