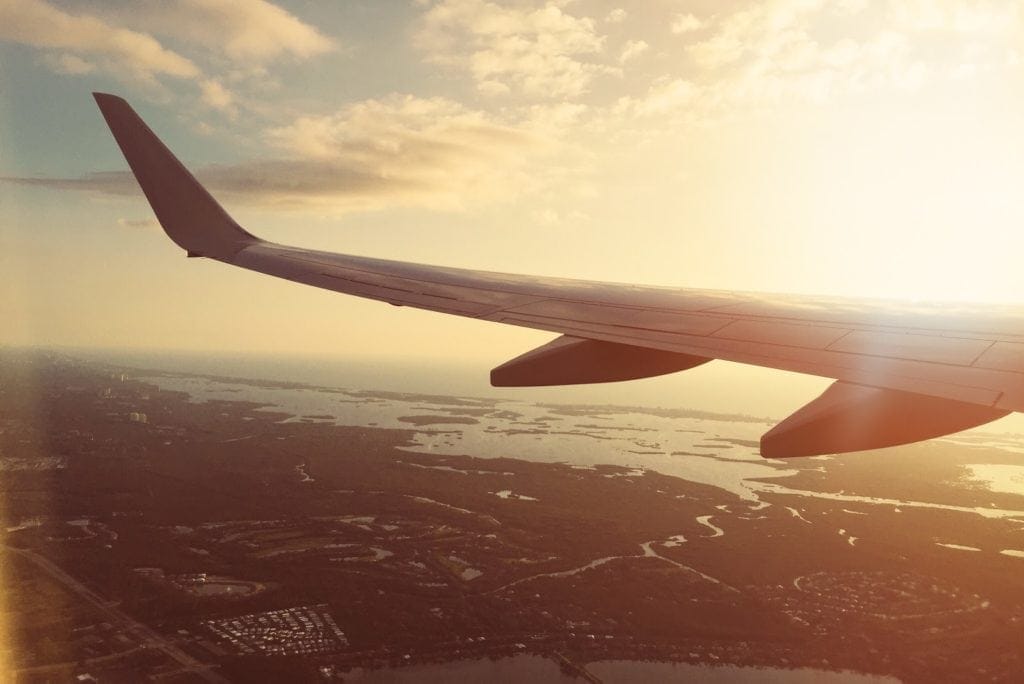 As the peak travel season approaches, you may find yourself dreaming of far-off places and white sandy beaches. Despite the appeal and benefits of an annual family vacation, the time and money it takes can be a barrier to some households.
According to a 2016 Allianz survey, Americans who planned to take a summer vacation last year expected to spend roughly $1,798, or 11 percent more than the year prior. What's more, a 2014 survey conducted by Charles Schwab found that Americans spent more time planning vacations than they did researching their investments.
While time off can be costly, you don't have to sacrifice your family vacation or break the bank just to get away. With some careful planning and strategizing, you can save on everything from your airline ticket to snacks and souvenirs, without spending half your year planning the details. Here are 10 money and time-saving tips for budget-minded travelers.
1. Time your ticket-buying.
Since many major airlines release sale prices on Mondays, travel experts recommend buying tickets on Tuesday afternoons for the best rates. It's also recommended you purchase tickets at least 54 to 100 days prior to your trip.
2. Avoid peak flying days.
Most people take vacations during weekends and planes fill up quickly, meaning seats are limited and more expensive. Flying mid-week is typically cheaper and you avoid the vacation crowds! Mid-morning and early afternoon flights are also the most popular, so find a flight outside of these peak hours for the best rates.
3. Compare options.
Before you book your round-trip flight, compare prices between round-trip and separate, one-way tickets. In some cases, booking flights separately can result in better rates. You can also check one-way ticket rates from multiple airlines, though it's important to include fees in your comparison as these differ between airlines. If there aren't too many layovers or plane-changes, you can score a great deal by being flexible about your airline.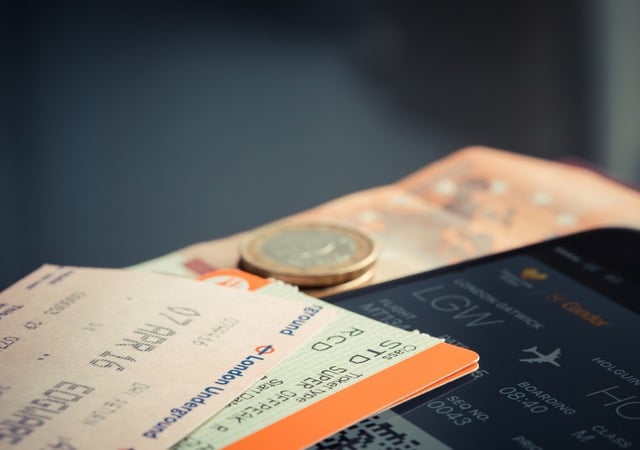 4. Track your itinerary for refunds.
Once you book your flight, you might assume the price you paid is final. However, both Alaska Airlines and Southwest provide refunds if the ticket price for your itinerary drops. That's why it's important to track your itinerary and request a refund for the difference before the price changes again. Itinerary-tracking sites like Yapta and Google Flights will notify you when a preferred itinerary drops in price, which is helpful for refunds and for booking at the optimal time.
5. Pack light.
The last thing you want to worry about when traveling is the location of your personal belongings. Plus, checking bags can be both risky and expensive! What's more, dragging heavy suitcases from one location to the next can further add to your expense and might limit your transportation options. Save time, effort and money by packing light and organizing everything you need into a carryon. If you're apprehensive about having the correct size for a carryon, you can always shop specifically for TSA-certified baggage through sites like eBags. What's more, you can apply coupon codes from Coupon Sherpa to save even more!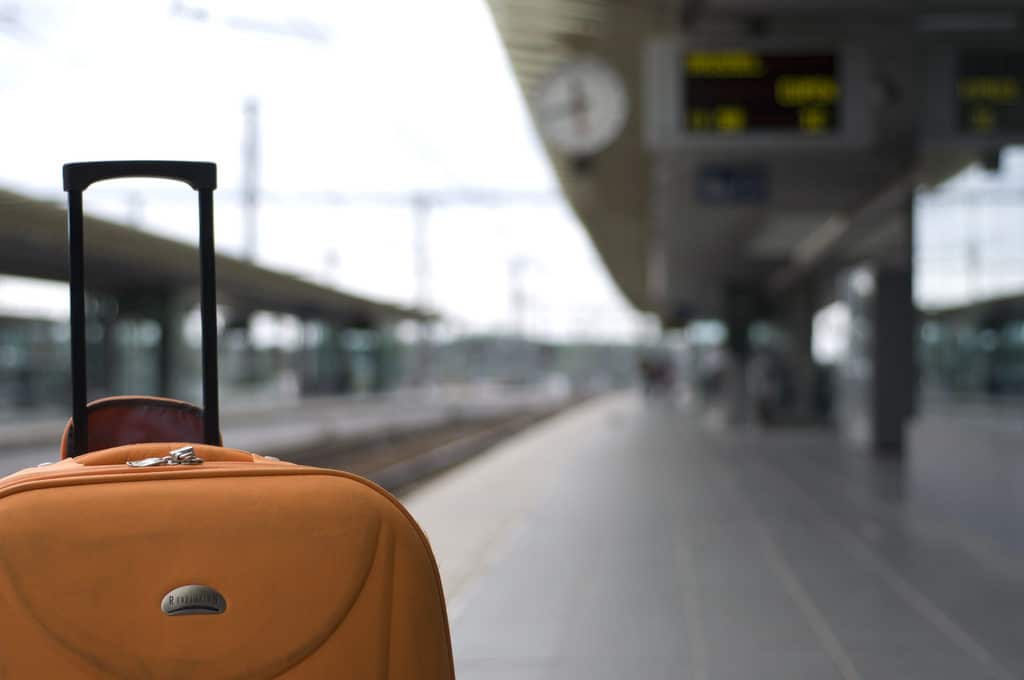 6. Narrow down your wardrobe.
Some people find it hard to pack clothing because they want to have several outfit options and aren't sure what to expect with weather and activities. However, when you're traveling and have a full schedule ahead of you, you don't spend much time selecting an outfit. Pack versatile clothing items you can mix, match and layer for inclement weather, and always check the forecast of your destination(s) so you can pack accordingly.
7. Opt for public transportation.
If you don't have to travel a great distance between the airport and your final destination, research transportation options before you rent a car. Depending on the public transportation system of the city you're visiting, you can save money, time and hassle by using the metros, subways and even busses. This is especially true in large cities which are notorious for horrible traffic.
8. Resist car rental upsells.
If you must rent a vehicle, be aware of the upsells that could skyrocket your bill. Most of the time the insurance offered is already covered by your personal auto insurance or your credit card. Since you will not be reimbursed for any fuel you have in the tank when you return the vehicle, skip pre-paid fuel. Also avoid upgrading to a larger car; it may seem like a good opportunity to treat yourself, but the fuel economy cancels out your savings and you'll wish you'd save the money for something better!
9. Supply your own snacks.
It's no secret the prices for airline fare are astronomical, with small bags of trail mix costing upwards of $6. Instead of shelling out a small fortune on snacks, water bottles and meals, bring your own! Cheese, fruit, nuts and even deli meat are among the many easy snacks you can pack on the plane. You can bring an empty, reusable water bottle through security and fill it up when you arrive at your gate (and throughout your trip). Once you reach your destination, stock up on inexpensive snacks or meal supplies so you don't spend too much money on dining out.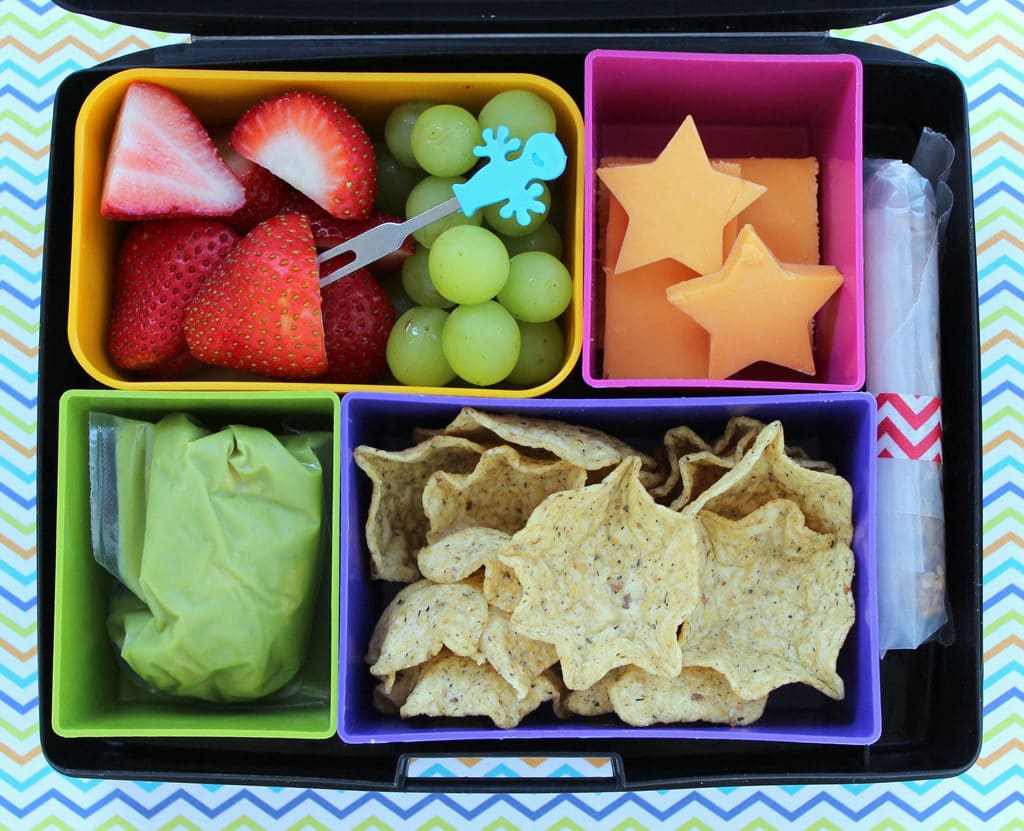 10. Find local deals.
Since one of the joys of traveling is trying new restaurants, it's probably in your vacation budget to dine out a few times. However, try limiting the number of meals you eat at restaurants to keep costs down. Before you dine, search through a local deals website like Groupon for savings at nearby restaurants, breweries and bars. You can also have breakfast and snacks at the hotel to avoid eating out for every meal.